kelela's killer album and everything else you need to hear today
"Take Me Apart" is out now on Warp. Once you're done listening to it, work your way through these gems for guaranteed sonic pleasure.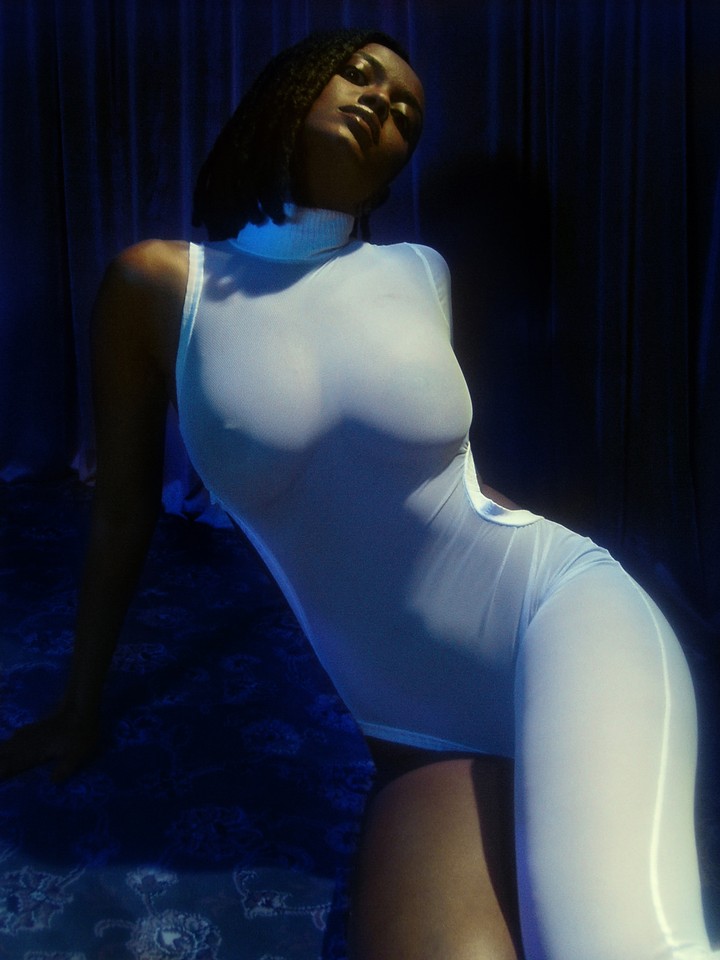 Photography Daniel Sannwald
This article was originally published by i-D UK.
Kicking the playlist off this week, we're heading straight for a mid-afternoon hangover with NY angel Yaeji and her " Drink I'm Sippin On". The Magic Gang tell us that we're gonna be " Alright," but all we can think about is how much we can't wait to play " CU Again" as much as possible. It's the new Adrian Underhill track and is produced by long-haired nice guy Kindness. The next tune is a feel-good piece of magic from Michael fucking Cera with vocals from Sharon Van Etten. The unlikely duo reportedly share a studio, so now we can finally be at peace.
Enjoy the end to the working week with newbies from King Krule, The Breeders, Rich Chigga, 16yrold, Dark0, AJ Tracey, and, um, Weezer. Not forgetting that Estonian rapper Tommy Cash with what sounds suspiciously like a hardcore tune; Cid Rim with a Samantha Urbani feature; and the main girl herself, Kelela, with a whole debut album you're gonna learn all the words to, entitled Take Me Apart. It was tough selecting just one track from the impressive record, but we settled on " Onanon," and not just for the fun title. On and on, get it?
Stay musically au courant with our new music Friday highlights, and follow us so you never miss out. Have a good one!