the future of culture has a seat at sugar mountain
Featuring some of the country's most exciting voices, Grace Dlabik's FUTURE CULTURE will honour and celebrate Australia's women of colour, trans and non-binary people from the diaspora.
|
14 December 2017, 5:37am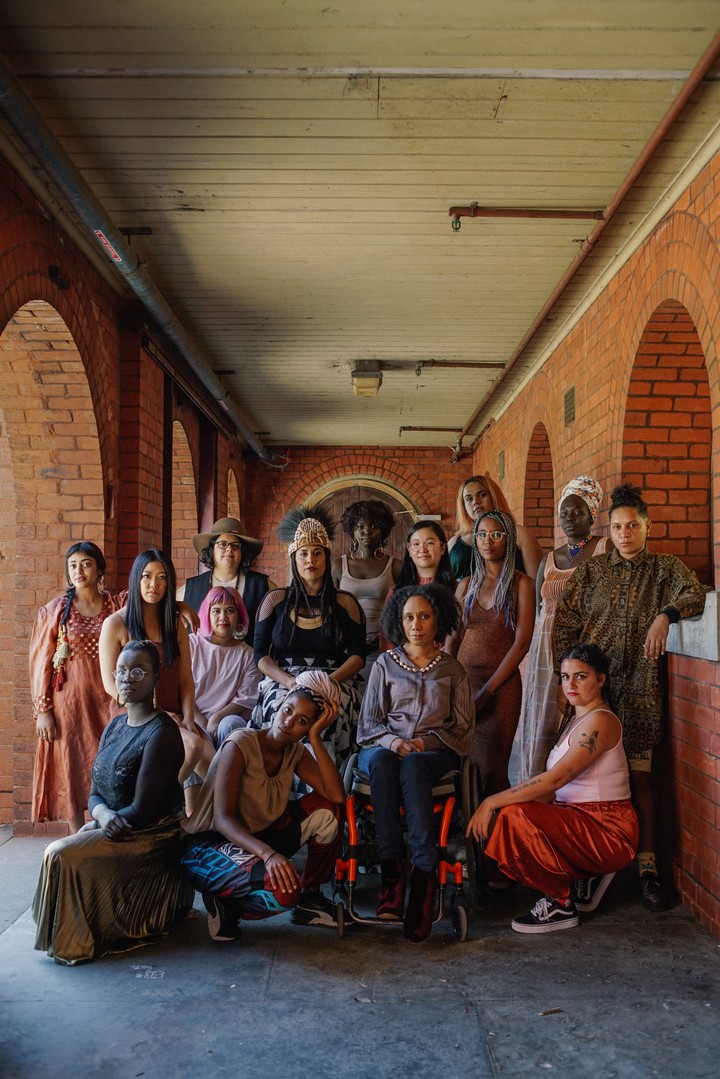 Photographer Lydia Rui, Creative Director Grace Dlabik
On the 20th of January 2018, Sugar Mountain will host a special new space called FUTURE CULTURE. Curated by Grace Dlabik and co-presented by i-D, the space will serve to fill a crucial gap regularly encountered at gatherings and events, by paying the highest respect to women of colour, trans and non-binary people from the diaspora. FUTURE CULTURE promises to be an inspiring, immersive celebration of identity allowing the free expression of historically silenced voices.
Featuring some of Australia's most creative and talented people of colour, including Nayuka Gorrie, Atong Atem, Miss Blanks and Grace Lillian Lee to name a few, FUTURE CULTURE will provide a platform for a meeting of minds. Over the course of the day there'll be dedicated DJ sets, symposiums, photography & art exhibitions and more, all with the aim of paying tribute to the rich tapestry and beauty of culture, autonomy, self expression and individuality.
FUTURE CULTURE acknowledges the Traditional Owners, and pays its respects to Elders past, present and emerging, understanding that the sovereignty of Aboriginal people has never been ceded.
See the website for full details.