camille charrière's guide to lisbon
From uber cool nightclub Lux to the spanking new Mango store, the Paris-born, London-dwelling influencer cherrypicks her top 5 spots in the Portuguese capital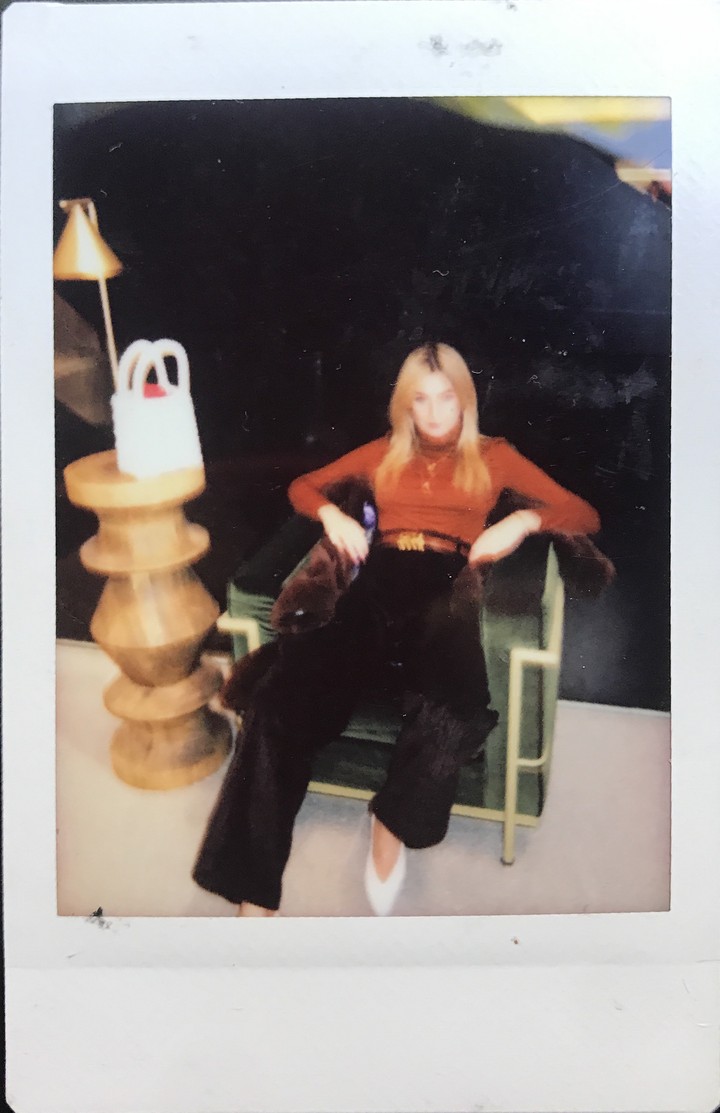 Born to an English mother and a French father, Camille grew up in Paris, in a house full of fiercely business-minded individuals. A lofty career in the creative industries was impossible to imagine, that is until she moved to London under the pretence of pursuing a career in finance, when in actual fact she was really just pursuing a boy. Rather predictably, things didn't quite go to plan (we've all been there). But by that point, Camille had already fallen in love with the city -- just not the City. She began to look around for something she could flex her creative muscles on. And so she founded her very own fashion blog, Camille Over The Rainbow, back around the time when blogs were first becoming big. Thanks to her wry wit, outspoken views, irreverent, no-bullshit take on fashion, and unique vision of Parisian style, it was an instant success. So much so that in 2010, she quit her day job to become a fully fledged fashion writer for Net-a-porter -- a post she quickly outgrew.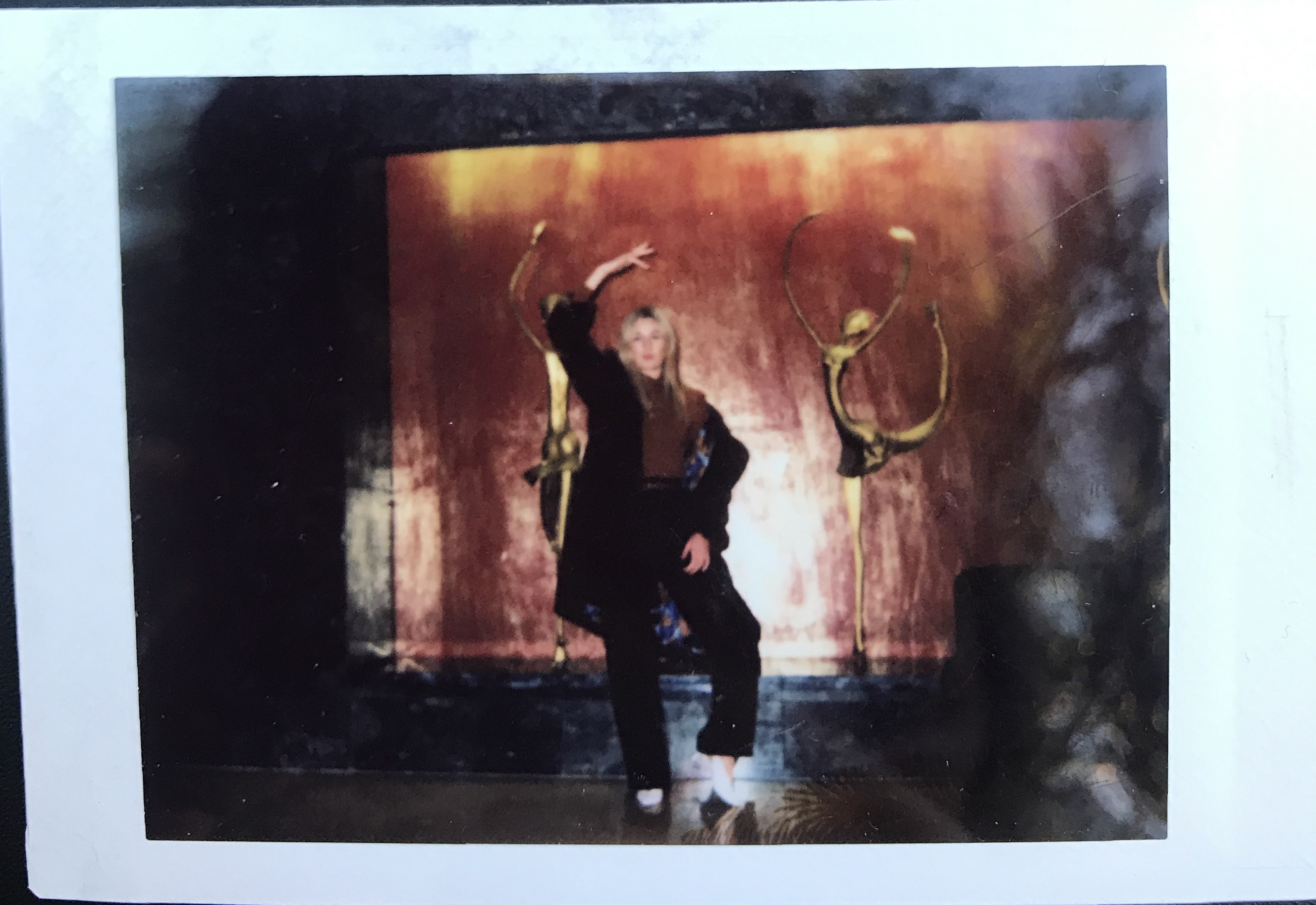 With over 600K followers on Instagram, she's now officially graduated to influencer status, a role which regularly sees her flown all over the world to sit front row at fashion's dreamiest shows (dinner table jokes back at home now compare her to an electron: only complicated equations can tell you where she is at any one time; indeed she may be in two places at once, if Instagram is anything to go by.) She also co-hosts an incredibly successful podcast called Fashion no Filter, which explores the fashion industry today, from sustainability to how you have to be more than just a pretty face to make it as a model.
But enough from us, fresh from another trip to Lisbon, this time to coincide with the launch of the new Mango store, Camille shares her top five Lisbon hotspots (NB: not all come with wifi).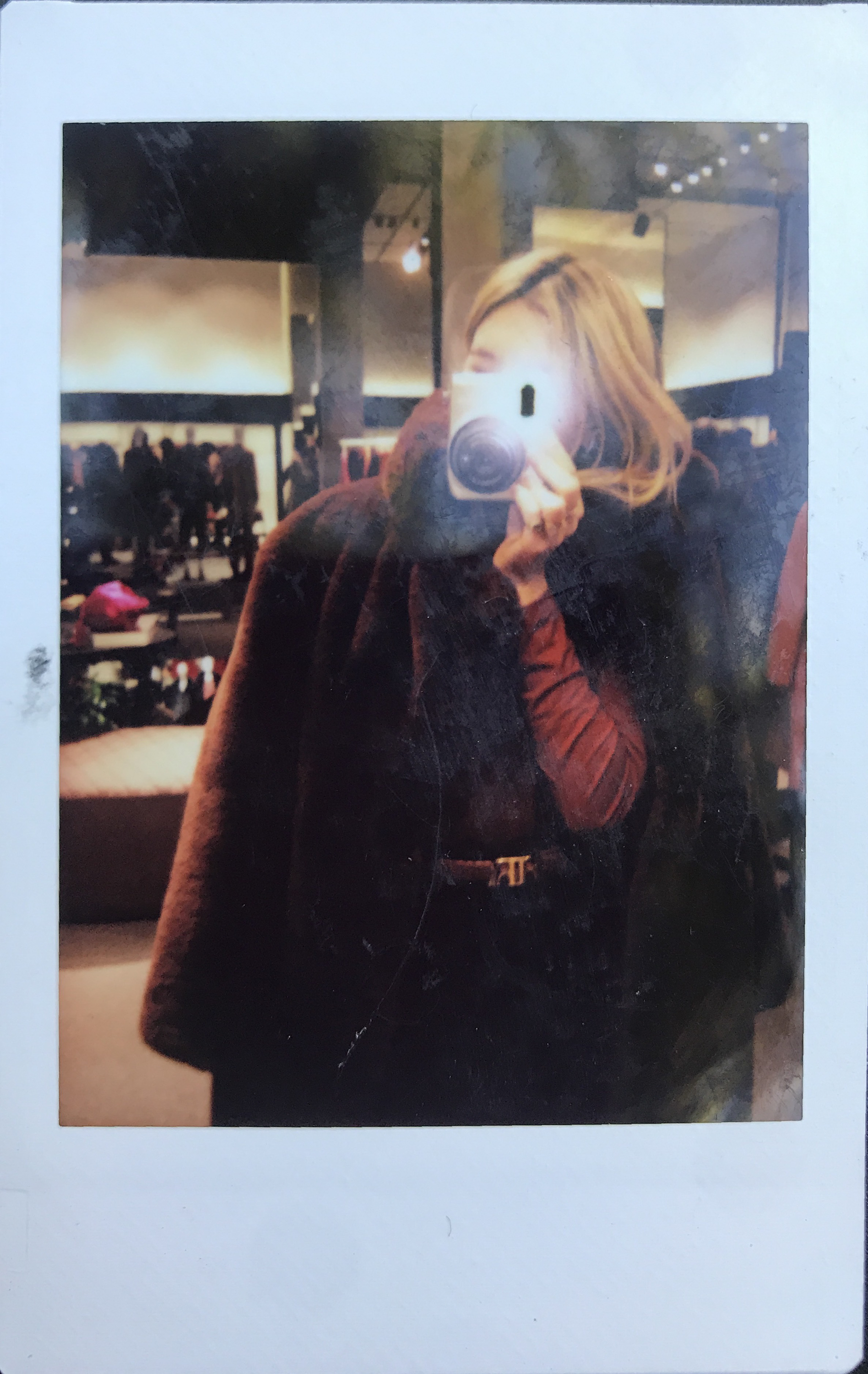 "Lisbon has it all. No-filter needed blue skies, a large sparkling river, even more sparking green (yes, it's a thing) wine, picture perfect houses, charming cobbled streets in various shades of ice-cream pastels, pink tiles as far as the eye can see, churches galore, and beach clubs. But is it even worth the airplane carbon footprint, if you didn't Instagram it? Hello world, it's 2018! Enjoying yourself IRL is only half the fun; captioning on the gram is just as important if your trip is to be a success. And since Lisbon is very much one the hottest European capitals right now (even the hectic fashion set makes time for regular pitstops), here are a few places that thou shalt visit, snap and caption, to make all your friends green with envy (just like the wine).
1. All that Juice
"Being vegan has never been less boring thanks to Juicy -- the eco-conscious kitchen that serves juices and healthy snacks by day and switches to funky cocktails and disco beats by night. Brownie points for its zero waste-approach. You'll never feel guilty for the hangover."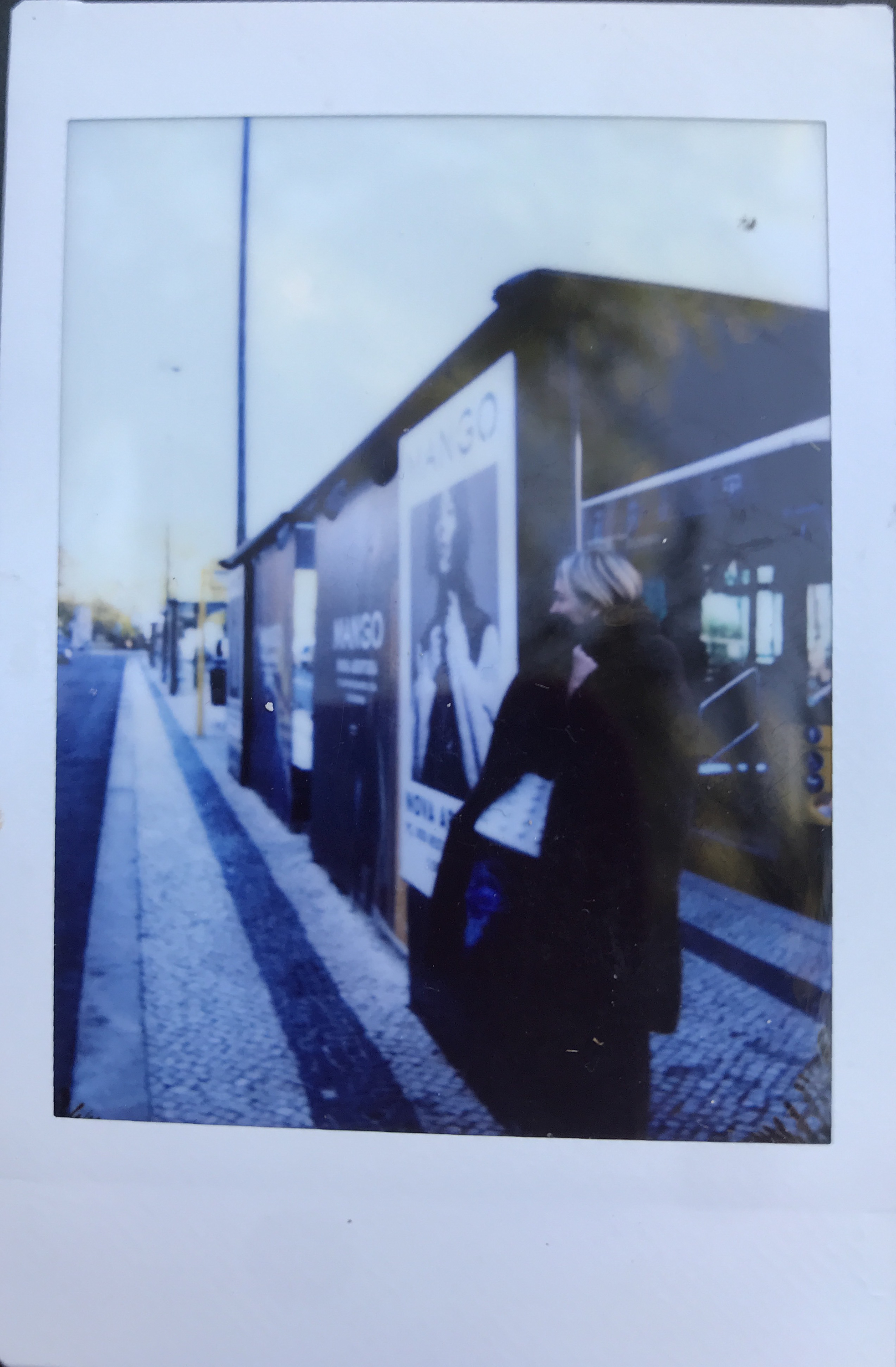 2. Let there be Lux
"Pronounced "loose" in Portuguese, Lux is everything you could want out of a nightclub and more. The DJ's go until dawn, with some of the best names in the music industry making the rounds. Get ready to let your hair down and get loose. Or is that lux?"
3. It takes two to Mango
"Every fashion girl on a budget knows that Mango is the new king of the high street. Well, thanks be to the fashion Gods, because the Spanish goliath has just opened a mega store on the main shopping street of Lisbon in an old reconverted Art Deco style cinema."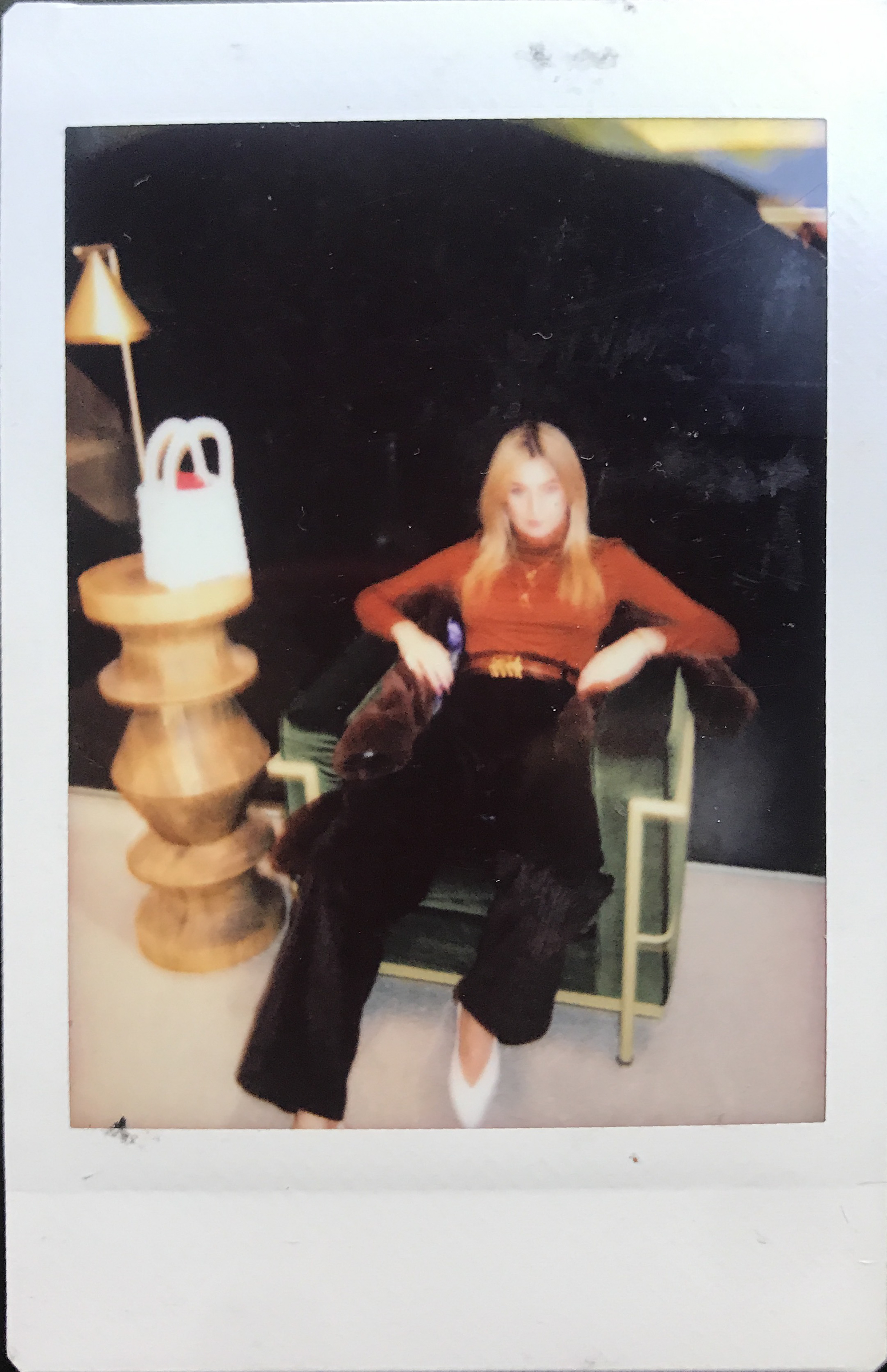 4. Life's a beach
"A trip to Lisbon wouldn't be complete without coming home with sand in your luggage. The city is so close to the sea that you can drive down to the beach for the day, have a dip in the cool blue waters and feast on fresher-than-fresh seafood before going back to bustling city life. Make sure you check out the Posto 9 beach club, great for a sunset selfie."
5. Secret garden
"One of the best places to visit is the Tapada Das Necessidades. This practically abandoned tropical garden, hidden away and off the tourist beat offers a spectacular view of the bridge. Perfect for a little romantico pic nico."
The piece was in partnership with Mango
Tagged: