take an exclusive first look at gosha's new sunglasses collection
We spoke to the Russian designer about designing sunglasses inspired by 90s rave memories and share images from his new zine.
|
15 February 2018, 12:27pm
Photography Tom Emmerson
Gosha's first sunglasses collection debuted during his Florentine tribute to Italian sportswear and football casuals at Pitti in 2016. As his tribe of boys marched around a Mussolini-era factory, amongst the instantly era-defining collection of east-meets-west sportswear, were a series of big, bold, sunglasses Gosha created with Retrosuperfuture.
Two years on, the Russian designer and Italian brand are collaborating again, releasing two new styles, which debuted at the designer's St. Petersburg show in June last year. The collection, which also featured collaborations with Burberry and Adidas, was again a tribute to the interlocking histories and mutual influences shared between Russia and Western Europe. It was about the universalism of youth culture, ravers and football youth brought together in under Gosha's roof.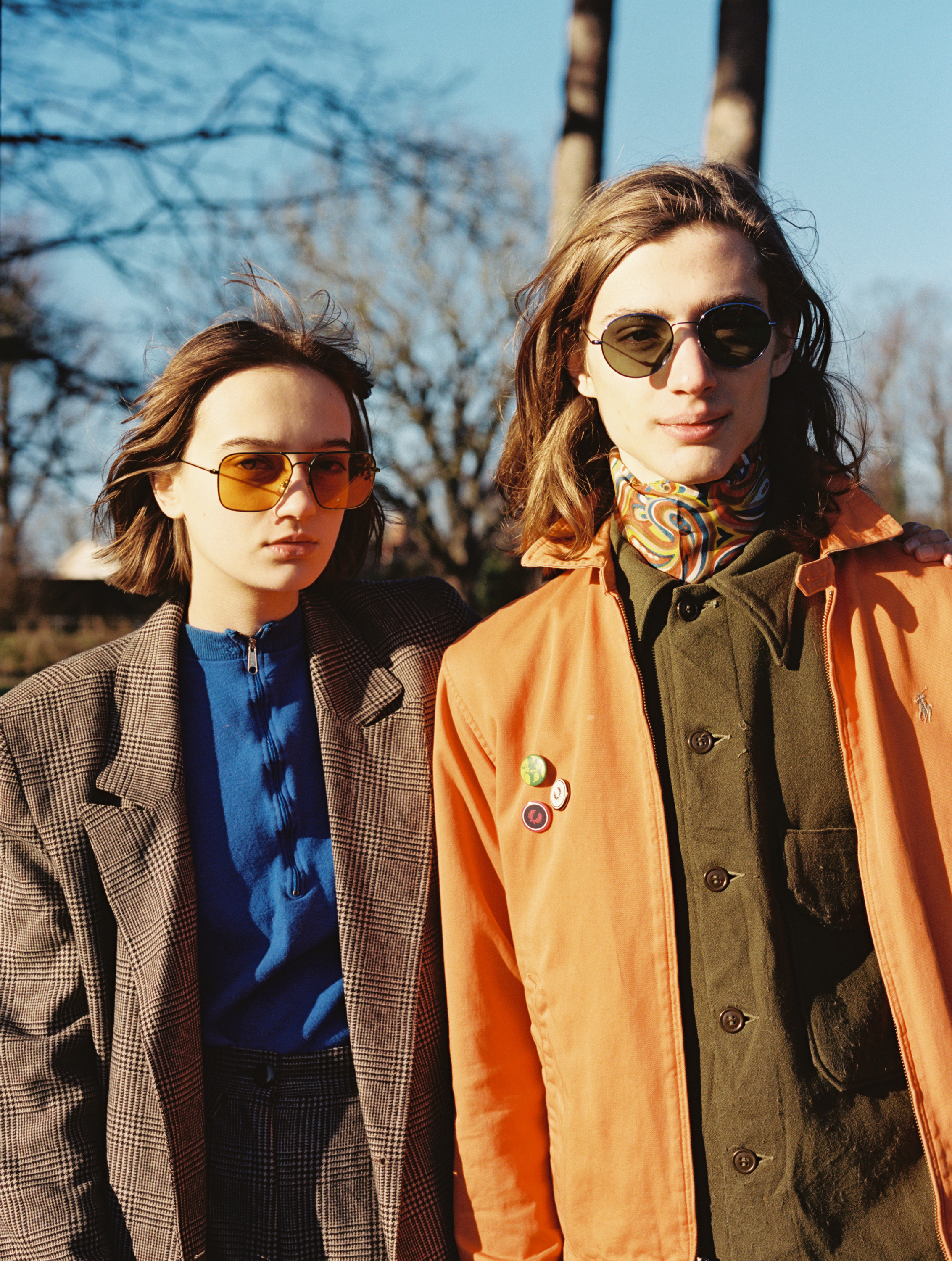 "Our new collaboration is very different visually from the collection we showed in Florence," Gosha explained to us over email, about the new silhouettes. "It still conveys the same mood of 90s rave memory, though. Bright coloured lenses and metallic frames, electronic music parties mixed with a summer feeling. You can see it in whole spring/summer 18 collection and show." The slim wire frames, circular or squared off, were all about lightness and ease. "It is a nice way to define your own style," Gosha says of the glasses, "I like sunglasses as a detail. I have a few pairs but I'm usually without glasses because of my photo camera."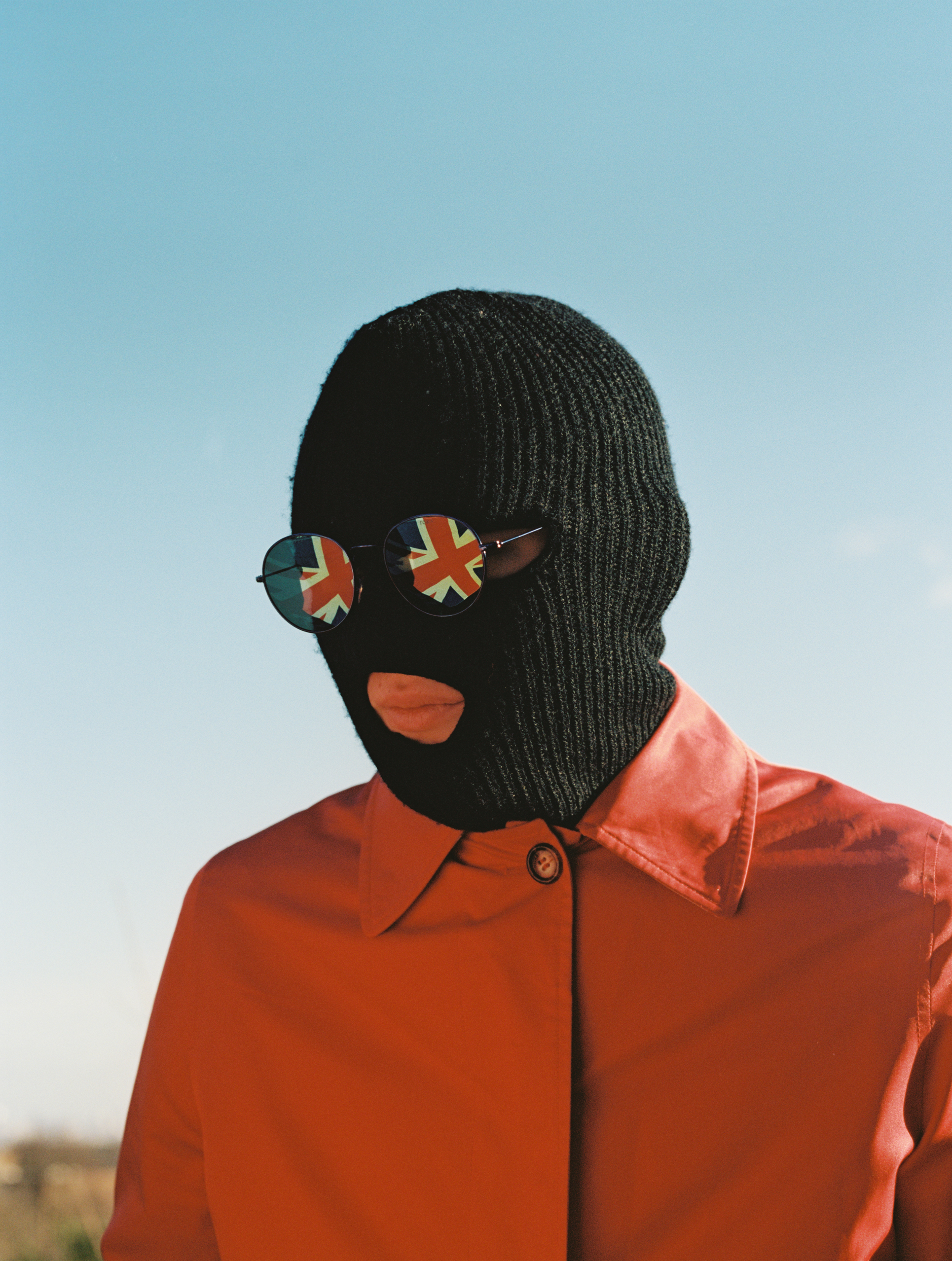 Alongside the collection -- dropping 16 February at Dover Street Market in London -- Gosha has also collaborated with young, British photographer, Tom Emmerson, on a zine, transposing the rave memories into the hazy spring sunshine of British suburbia. The young photographer has been a part of Gosha's world since he was showing in Paris. "Gosha has helped me a lot throughout the years," Tom explained, "and I always enjoy working with him. I've never put my work to print before and so was particularly excited that the images were being presented in a zine." The images capture the timeless bliss of youth at leisure -- nothing to do in the endlessly romantic spaces on the urban sprawl that stretches out of British cities into the greenbelt. "The shoot idea was essentially to follow a group of kids hanging out," Tom continues. "As a result, shooting in places where my friends and I go every day, naturally seemed to the best place to set the images."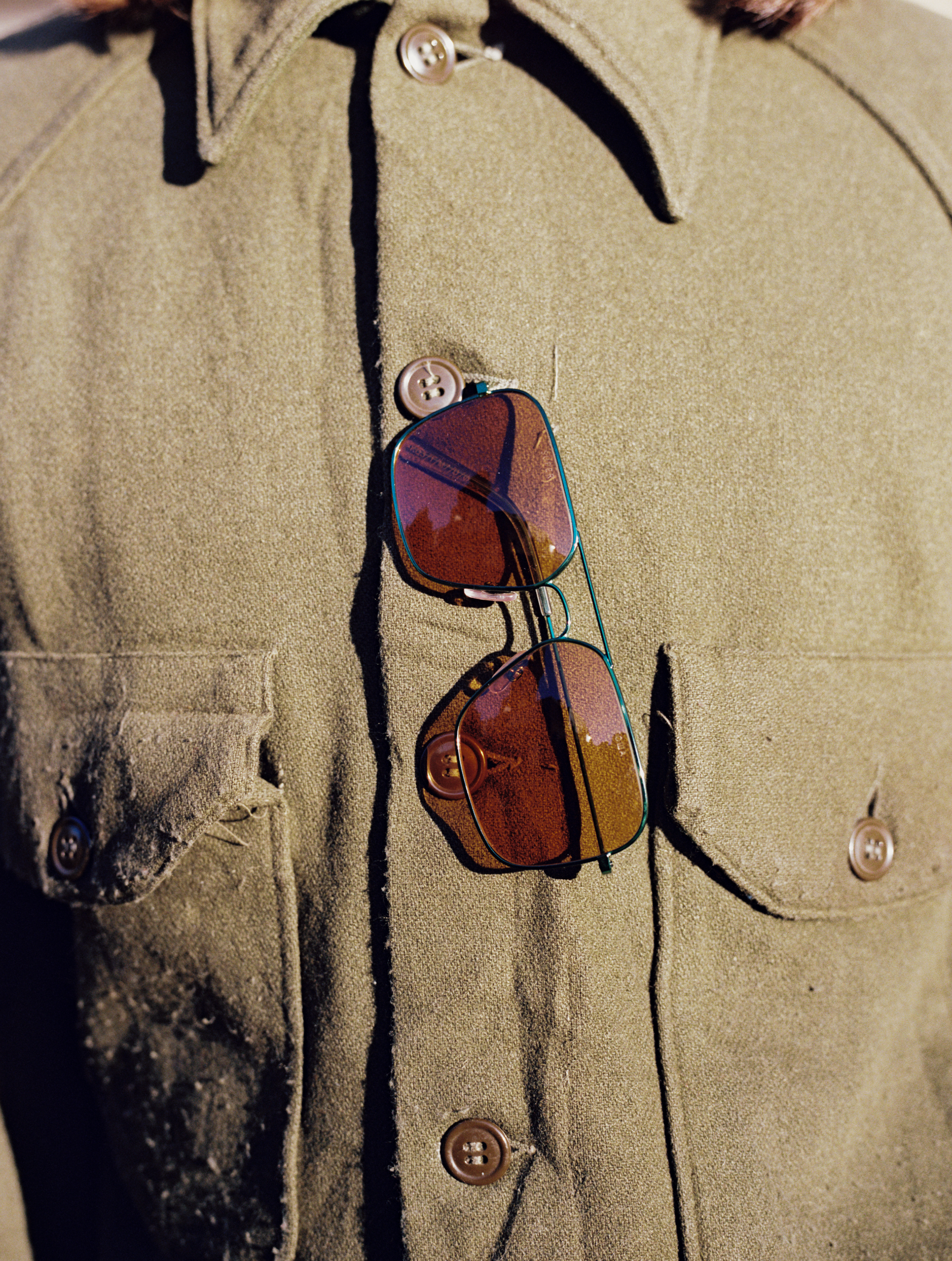 It's just another example of Gosha's youth power, Retrosuperfuture CEO Daniel Beckerman suggested: "I've seen him as a young talented leader, working coherently season after season, pushing his aesthetic language with the right decisions, until he became one of the leaders of the wave which has raised street culture to fashion." Long may he lead.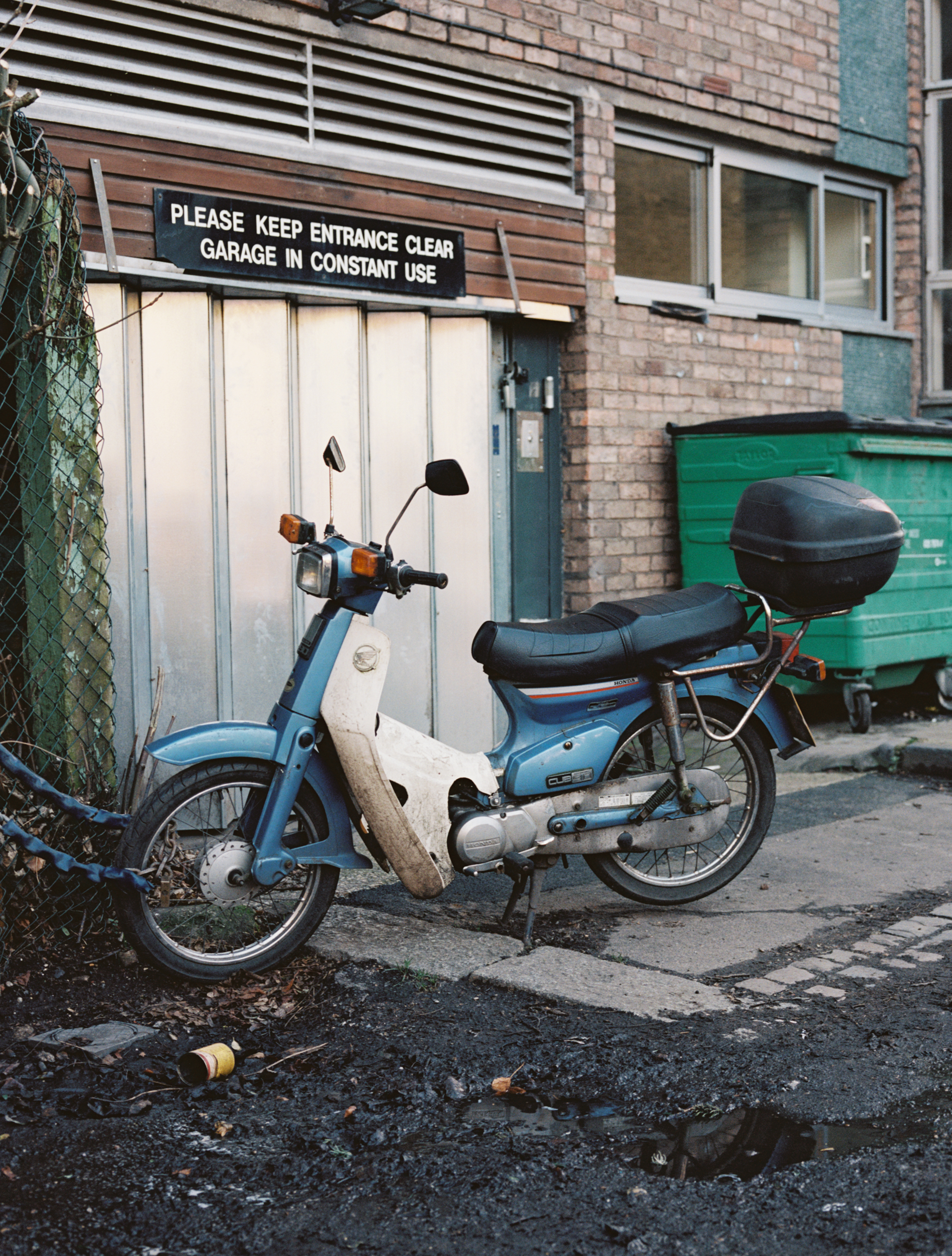 This article originally appeared on i-D UK.