lindsay lohan hopes to launch her own beauty brand
So very, very fetch.
|
08 February 2018, 6:52am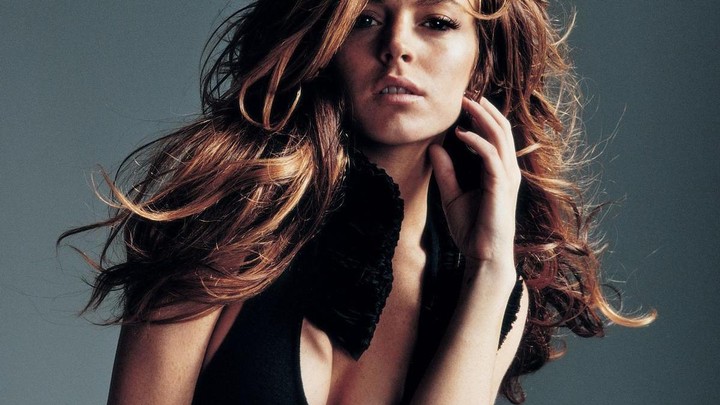 Photography Matt Jones, The Wealth Issue, no. 269, September 2006/
Lindsay Lohan has revealed plans to launch her own beauty brand in coming months, à la Rihanna and Kylie Jenner. The actress, now stationed in Dubai, detailed her latest business venture to W Magazine during a recent trip to New York.
She's only hinted at one product offering so far, a two-in-one blush-to-lipstick inspired by the way Lindsay plays with makeup herself. Given she's a redhead once more, we can safely assume the line will flatter freckled complexions. "I love lipstick, but I love using lipstick as blush," she said. "But if I have a cream blush, I want to be able to use it on my lips and not worry about breaking out after. So, I developed one." There's also a couture-adjacent label in the works, Lindsay promises, and a candle brand -- what else?
READ: the enduring appeal of lindsay lohan
This article originally appeared on i-D AU/NZ.

Tagged: