this is how to be an a&r
A very i-D industry insider from Tyler Andere, A&R at Father/Daughter Records.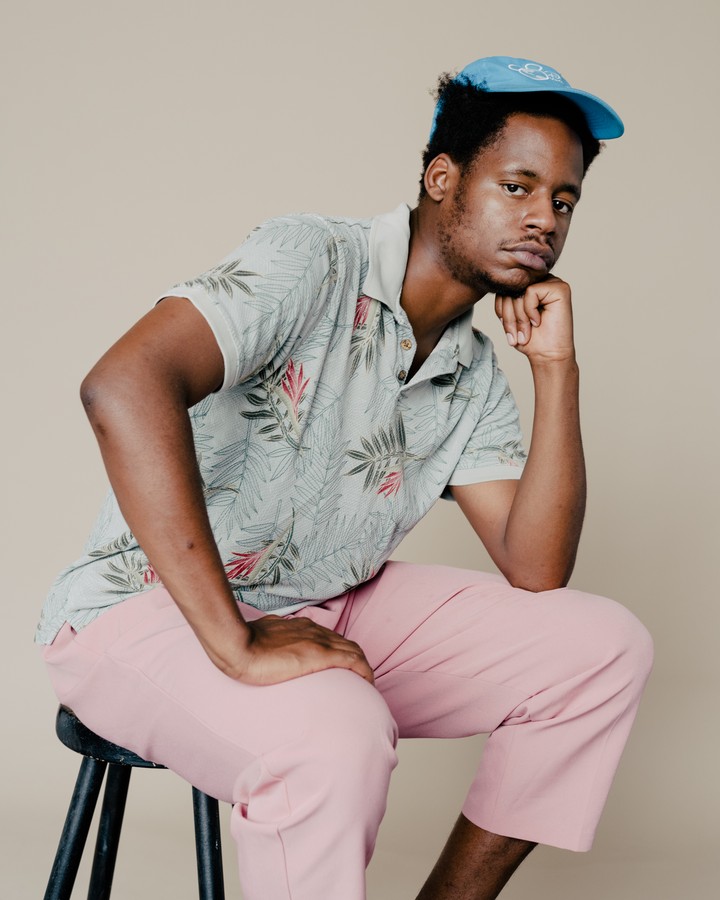 Photography Daniel Dorsa
It's that feature again where we pull aside the coolest, most inspiring young people currently killing their various music industry roles and ask them: how did you end up in your job? Can we do it too? Give us all of your advice?
Austin resident Tyler Andere is part of a new wave of representative and inclusive music industry talents. Born in Virginia in 1990, Tyler had always been fully intent on becoming an actor, but starting a humble music blog in 2010 -- a simple Tumblr destination where Tyler curated and shared their finger-on-the-pulse music discoveries -- set them on a different path. By 2012 Tyler had teamed up with a bunch of like-minded independent bloggers to form a creative collective and launch the music supersite Portals.
"I never considered myself a writer but one of the things I found a small audience for, was that I was quite early on some artists that broke out and have gone on to do bigger things," says Tyler. "That sort of skill set carried over to Portals. We built a reputation for being an incubator for artists, that's what led me to think maybe I could take those skills to a label and do A&R. Writing, I found out, wasn't the thing I was actually that great at. It was my knack for discovery."
Last year Father/Daughter Records founder Jessi Frick did some discovering of her own, recruiting Tyler as A&R for the indie label that is now home to artists like Shamir and Diet Cig. Since joining the label in October 2017, Tyler has worked on projects with Father/Daughter artists like Nadine, with releases on the way from new talent Tasha, as well as picking up another part-time A&R gig with Elestial Sound. "I've been in awe of Tyler's impeccable ear for quite some time," Frick gushed when we asked her about her experience working with them. "They have a huge heart and their dedication to artists is unparalleled… they have what can't be taught: authentic love and appreciation for music and the people who create it."
We called Tyler, and, to a backing track of wind chimes and birds chirping as they sat out on their porch in Texas, got some sage advice about making it as an A&R in 2018.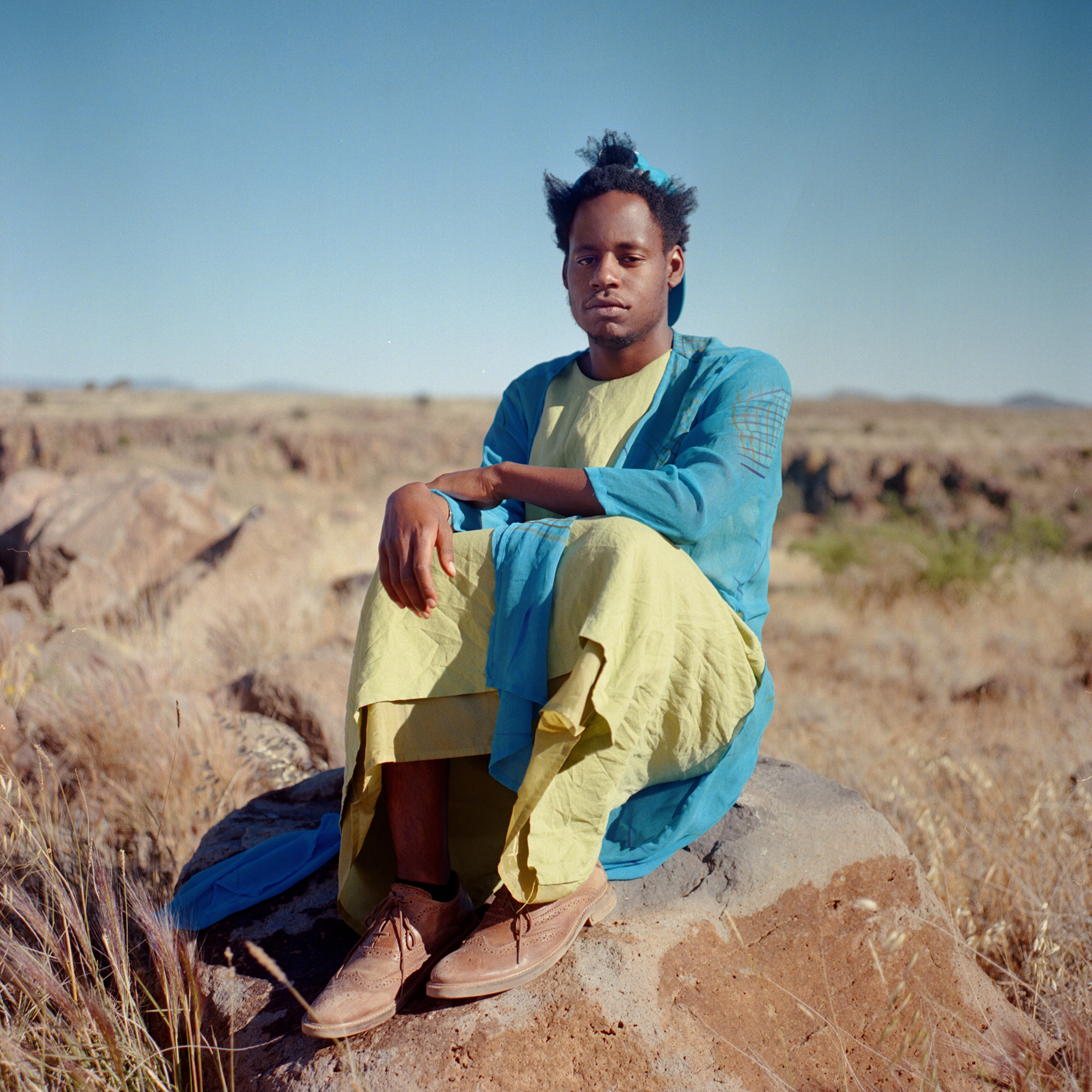 This is their handy 10 point guide:
1. Self-elect
"A&R is sort of a self-elected position; you decide that your take on a particular subject is worthy. It takes a certain curiosity within you and then you can push that further, whether that's starting a blog or your own label, and then hopefully someone notices and offers to pay you to do it. Or you can just keep doing it for the love of it, and that's really cool too."
2. Be curious and have a plan
"The first part is being curious and trying to be early on things. Your taste is definitely a big part of it, but it's what you do with that diamond in the rough, how you develop them and how you connect them to the right producers or visual artists to collaborate with. You've got to have a sharp eye for that stuff -- and ear!"
3. Be a people person
"A really important thing is being good with people -- being a good communicator, being emotionally and socially intelligent -- because A&R isn't only cruising through music online or going to shows, but working with and developing artists. At Father/Daughter I'm a creative soundboard for both the existing artists on the label and new projects that we're bringing in."
4. Listen with your head and your heart
"I'm sort of like a lowkey therapist in some ways, we talk a lot about feelings and emotions. I'm not talking about business, but how artists feel, what their ambitions are, what their visions are, how they want to take their ambitions to the next level. All those conversations take a certain amount of emotional and intellectual understanding."
5. There's an art to submitting demos
"I get sent hundreds of songs and albums a day. My tips for people on that front are always to be brief, maybe give me one or two things to describe how your music sounds or what your story is, and give me links that are easy to listen to. I don't have any rationale on why a demo or a pitch might hit me. It's quite rare for a label to pick up an artist just from a demo, it's about building up your own universe and community and hopefully someone will take notice."
6. Don't let ego get in the way of discovery
"A&R is sort of about the art of discovery, but I don't really see it that way. I'm just someone who is part of the narrative. I really strive to be a part of emerging artist projects and their stories, and I really want to help them achieve their dreams, but I don't take any credit for being the sole person that discovered an artist. People who do that aren't usually the ones that actually did that initial grunt work -- they found them after it was nurtured a bit by someone else. You've got to take your ego out of it."
7. Be an advocate for the marginalised
"It's unfortunate that there are not a lot of people of colour, particularly black people, in the part of the music industry I'm in. The established indie labels that we all know have a real task in the next couple of years to start diversifying their staff, because a lot of those labels are signing folks who are in marginalised groups and making exciting music in genres that historically they've been shut out of. It's long overdue and really exciting, and it's up to the labels who are now picking up those artists to make sure that their staff reflect that. If you have a cool indie label with new queer and poc artists coming through your roster, but your staff are still largely white and male, that's gonna be a problem when it comes to the creative direction of those albums."
8. Be a mirror
"I'm trying to do my best to be a mirror for other people and let them know that people of colour, weird black kids like me, can do this stuff too. The amount of times I've been at a festival, a conference, or in a media space and had people assume I'm one of the black artists on the festival bill before someone that works at a label or as a writer... it's literally over 20 times in the last two years. That's a microaggression, and it builds up over time. Maybe it was flattering at first, but it's like: dude, I work in music. I'm not Moses Sumney. It's unfortunate that there is that subtle assumption out there. I'm hoping that it changes."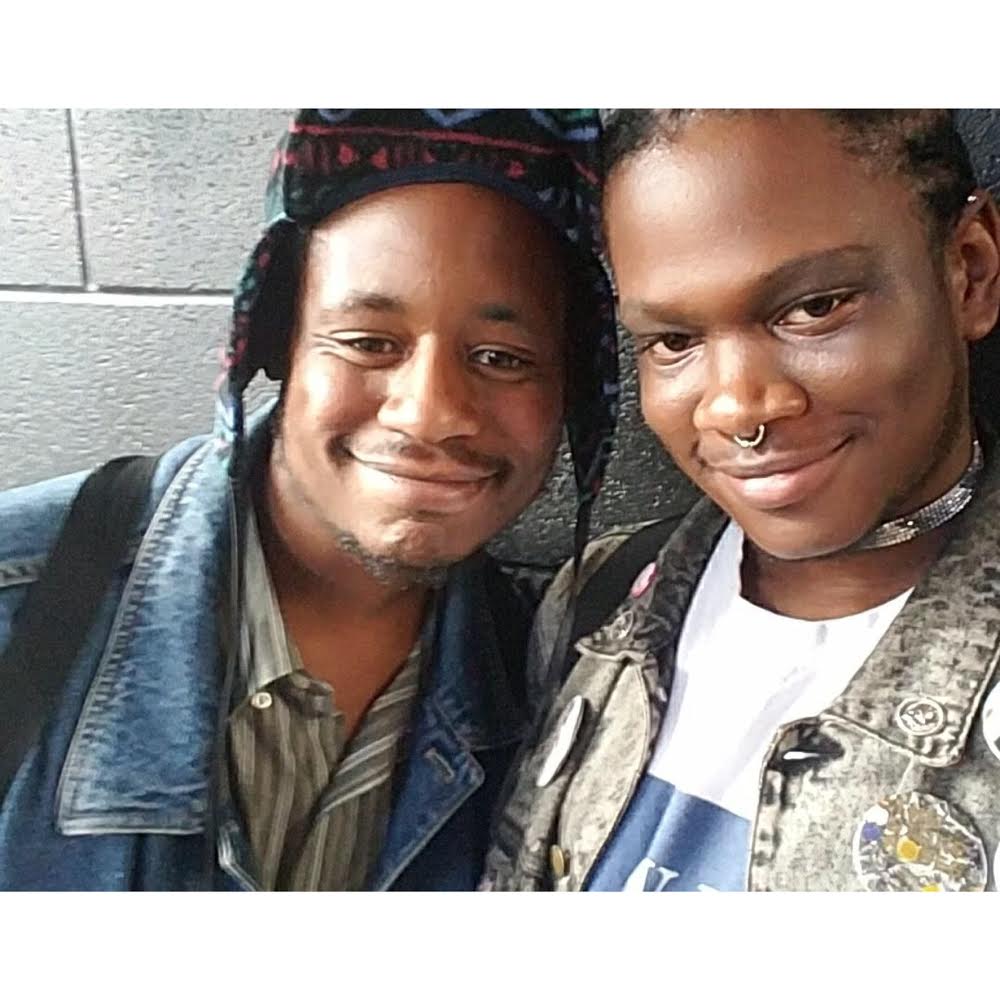 9. Represent and diversify
"Even though there has been a nice little break-out of women-fronted indie rock projects and queer and poc folks have been getting a bit more shine in experimental genres/avant garde spaces, there could and should be more. So, representation on festival lineups, on what bands you decide to take out on tour. I think audiences are craving that diversity more and more; there's literally a commercial monetary demand for it."
10. Look for caterpillars not butterflies
"Do more digging, rather than waiting for things to come along fully formed. Whether you're a publicist, manager or A&R, it's good to try to do industry jobs in a more artful way. That's what I'm aiming for."