skepta will select the next generation of the london air max
Ever wondered what would London look like as a pair of trainers? Well, here's your chance to impress a Mercury Prize-winning, grime pioneer and turn your doodled daydreams into reality.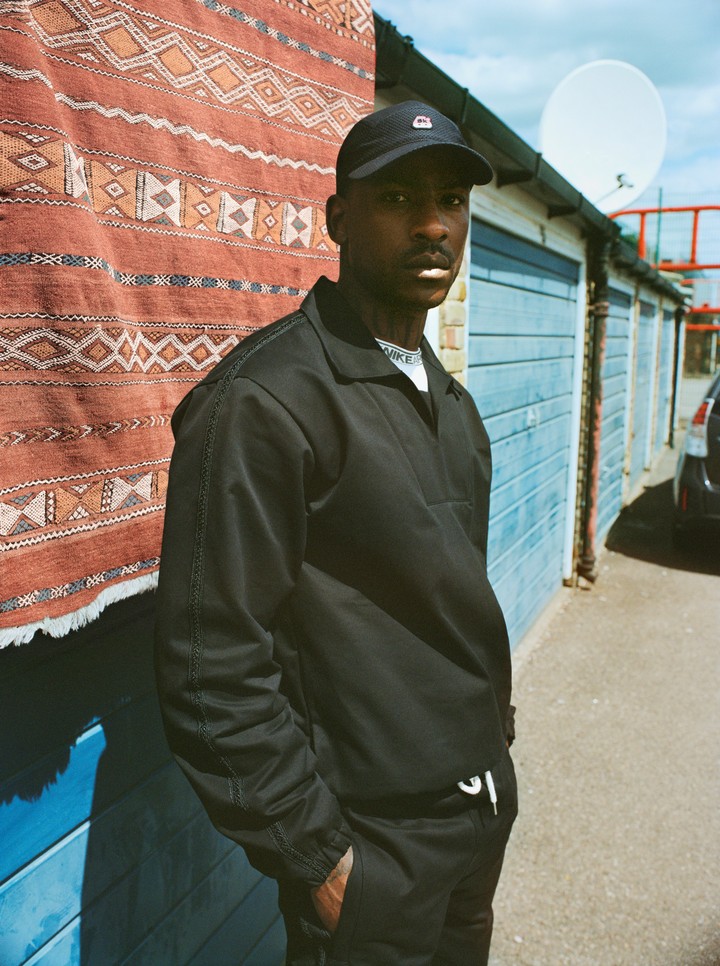 Whether you fancy yourself as the next OG streetwear don Tinker Hatfield or think you could out hype Virgil Abloh, Nike are inviting everyone to put their best design foot forward. Over the next few week's the sportswear behemoth is holding a series of design workshops in capitals across the globe with a simple brief that asks you -- yes, even you -- to consider your local city as you envision a new Air Max. The ON AIR programme invites participants -- no prior experience in product design required -- to create the ultimate London Air Max through creative sessions that will encompass the everything from concept building to the mood boarding stages of design.
Ask yourself: what does London mean to you in 2018 and how can that definition be distilled into a must-have trainer? Whether you seek inspiration from the capital's disappearing nightclubs and increasingly gentrified streets or the new generation of creatives who are busy dismantling exclusionary structures in art, music, fashion and film, the city is open to your interpretation.
Ahead of next week's LONDON: ON AIR, Nike has announced the panel of experts that will select the three designs that will feature on the global Nike: ON AIR voting hub -- where the world will be invited to vote on the London Air Max design they want to make a reality. After the success of last summer's SkAir release, Tottenham-born Skepta will help you refine the London look alongside Nike Senior Design Director Nate Jobe, Nike VP Creative Director of Colour Design Courtney Dailey and Australian-born and London-based cult sportswear experimenter @MiniSwoosh (Alexandra Hackett).
Register here for the chance to take part is LONDON: ON AIR