larry clark shoots the jw anderson x converse collab
The third and final drop takes inspiration from ballerina slippers.
Photography Larry Clark
By now you've no doubt seen the sparkly Glitter_Gutter Converse that JW Anderson created for the storied sneaker brand — they're kind of unmissable. The latest reimagining in the series, however, is a bit more subtle. Once again looking to the vintage ballet slipper that inspired the silhouette of the Chuck 70 U-Throat, this time rather than glitter he's using natural materials in a decidedly tech way. "The vintage ballerina that inspired it was actually more of a sport slipper in mesh," says Anderson of the New_Classics line. "I liked the functionality and lightness of that shoe, and we decided to adopt some details to reinterpret the icon."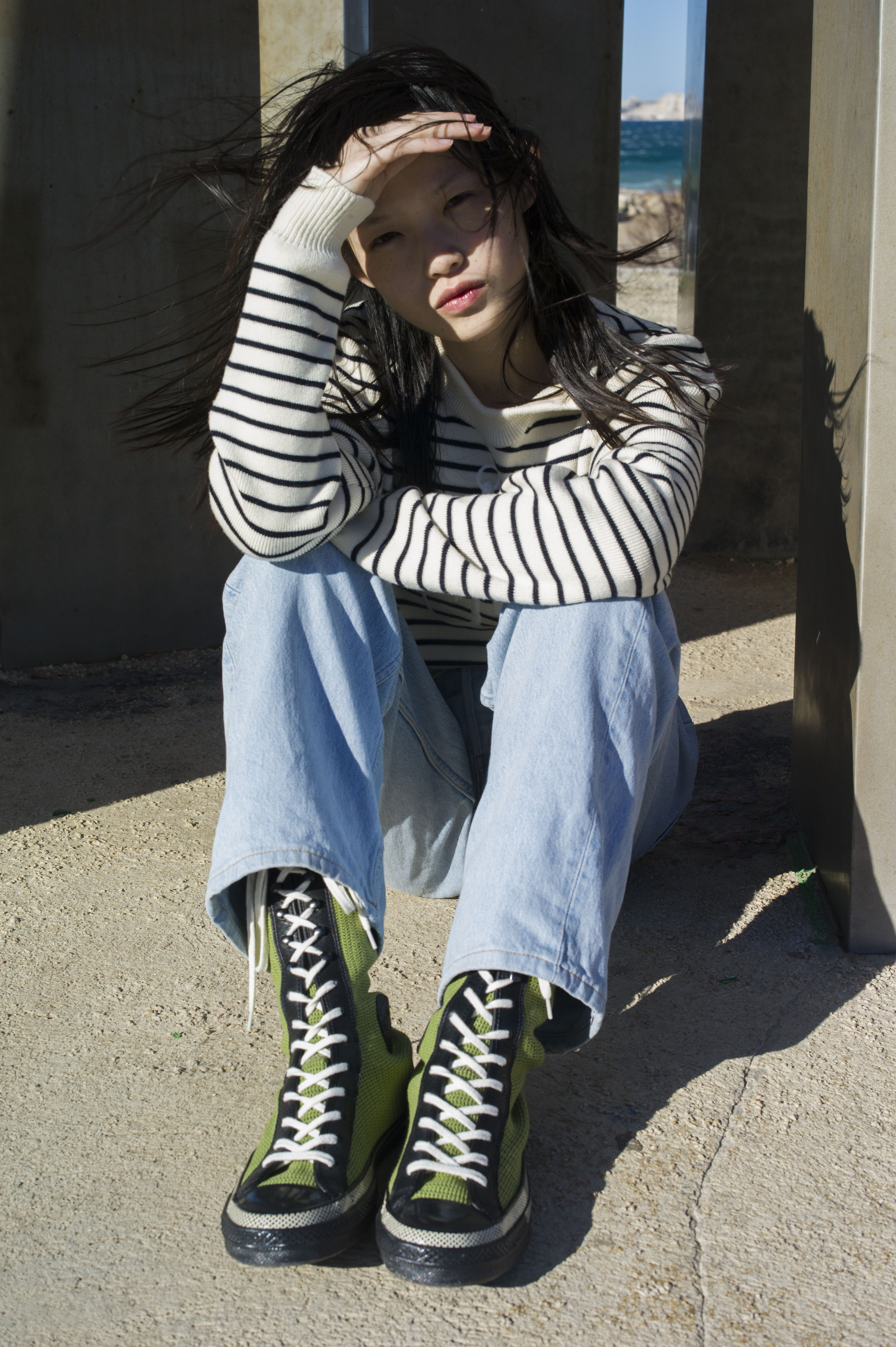 This drop's Converse mimic the mesh of the slipper, with laces that can be styled however you want, and a sole that has a black and off-white print applied, inspired by the textile-wrapped midsole of the ballet slipper.

Anderson called upon Larry Clark to shoot the sneakers, which are available April 4th, at the beach, and his exploration of youth culture for the series will be available as a zine at select Converse stores and JW Anderson Workshops.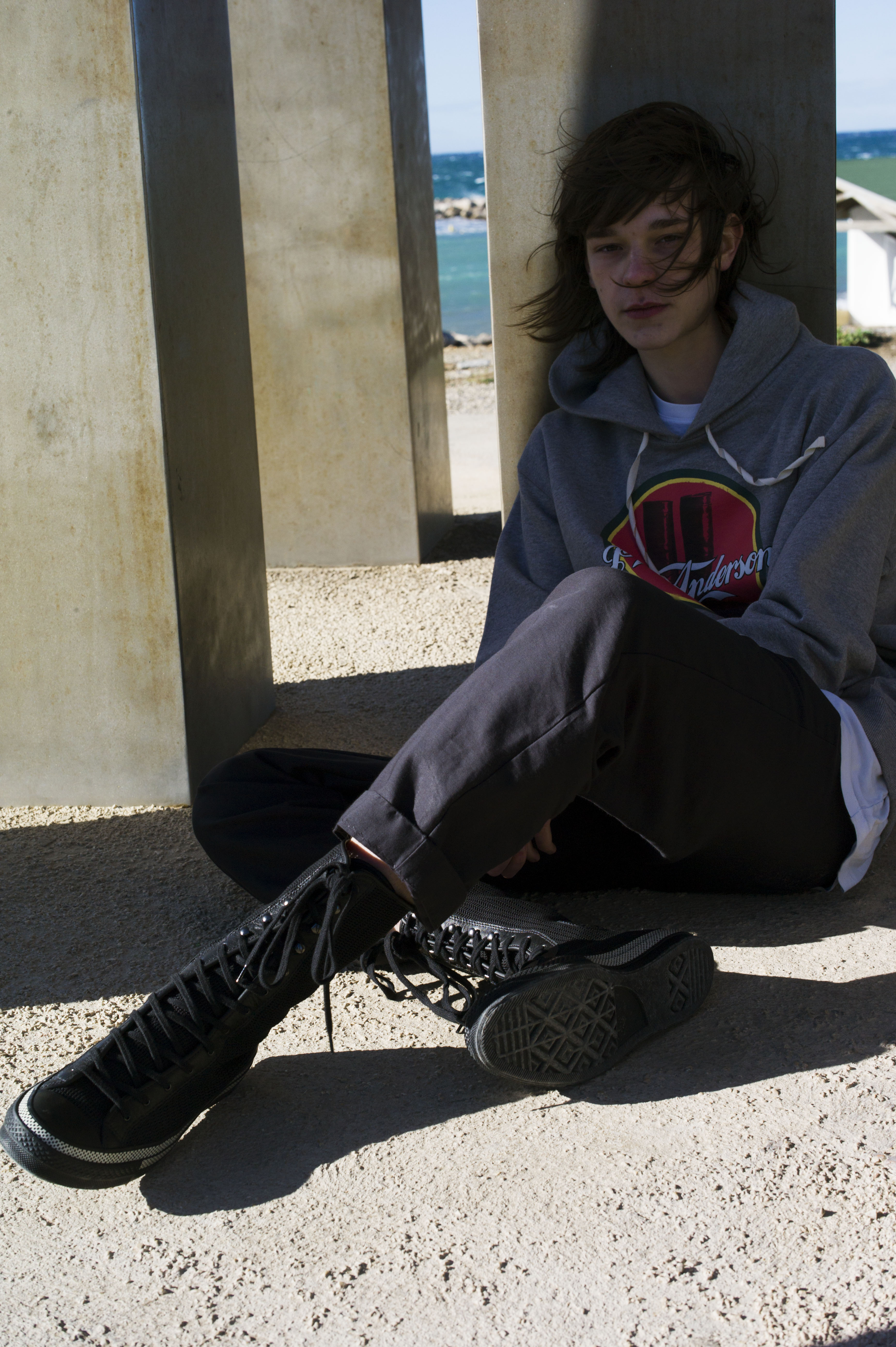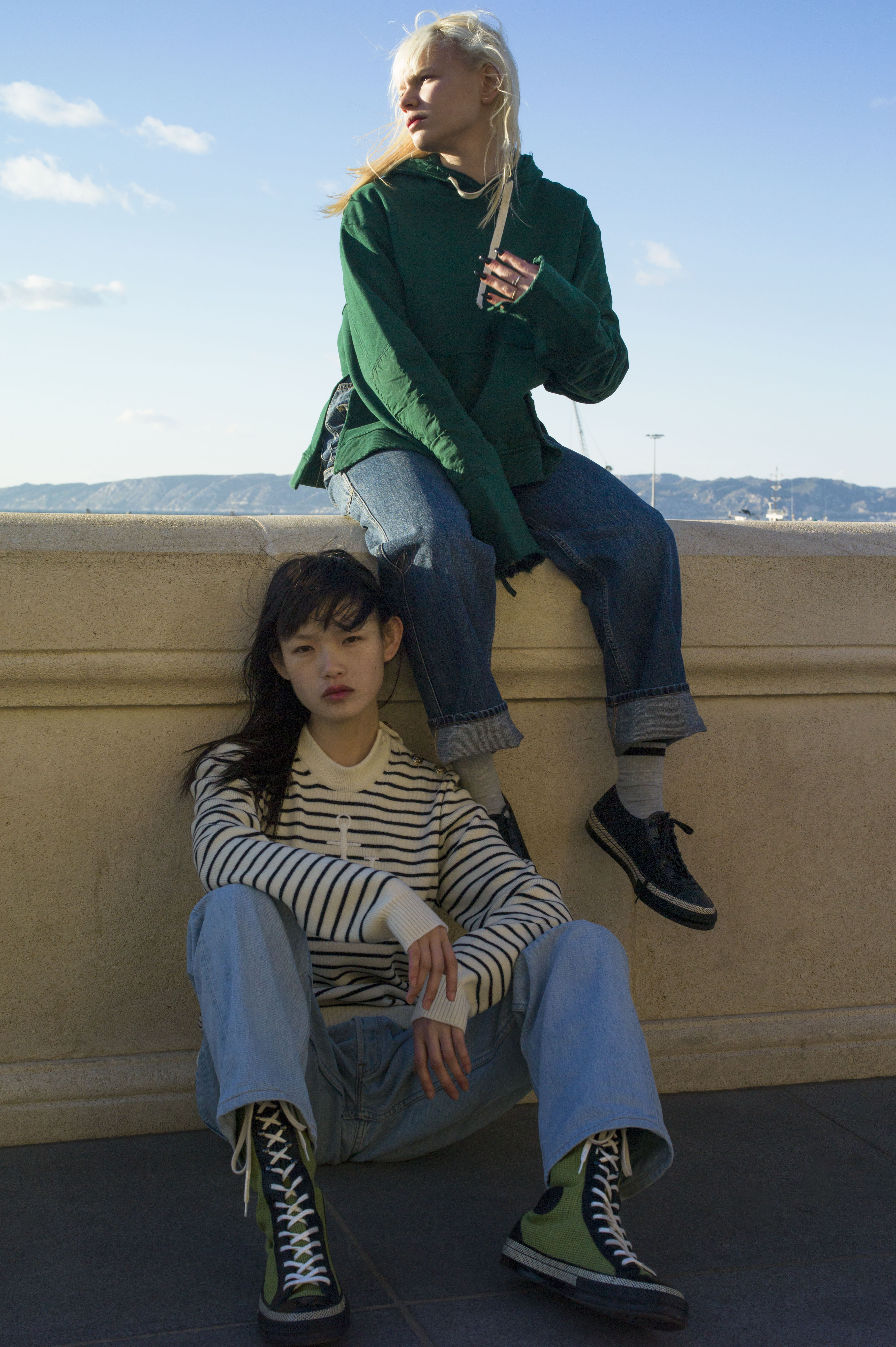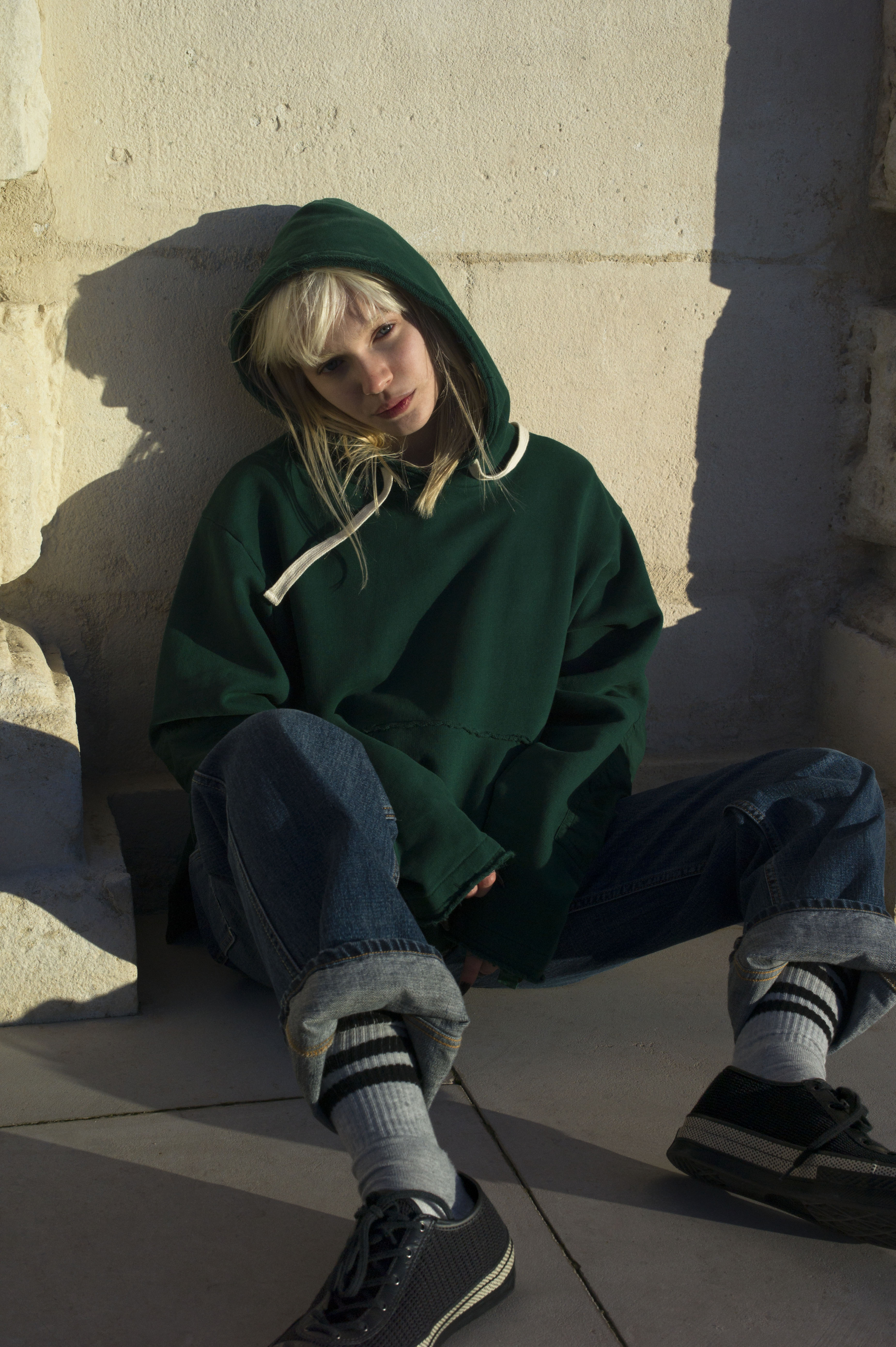 This weekend New_Classics will become available on Barneys.com and in their New York City store. Additionally, Opening Ceremony will carry both online and in their New York & LA stores.
Tagged: