kendall jenner, playboi carti, 21 savage and young thug recreate iconic artworks for adidas originals
The third chapter of The Original Is Never Finished film casts your favourite Jenner in a modern take of Botticelli's Birth of Venus and measures Atlanta's finest against Da Vinci's Vitruvian Man.
For Adidas Originals, a lifestyle brand founded in the legacy of sportswear behemoth Adidas, originality is in constant evolution. With the release of The Original Is Never Finished chapter three, they propose a new definition of original; it's not just about where ideas come from, it's where they are taken to. Soundtracked by a remix of Frank Sinatra's My Way, scenes from previous chapters are reworked with a fresh collective of creators and familiar cultural artefacts are reimagined for a new generation.
As Kendall Jenner assumes the pose of Botticelli's iconic Birth of Venus while enclosed in a sci-fi pod, mumble maestro Playboi Carti, soft-flowing, hard hitting 21 Savage and boundary breaking Young Thug are positioned in a formation familiar to those who have seen the first chapter before mirroring Da Vinci's most famous doodle. Now, this might sound like an Instagram daydream but you can watch this warped reality exclusively below. As the campaign attempts to inspire a new generation to redefine the meaning of originality, we ask its cast of cultural connectors for their own definitions...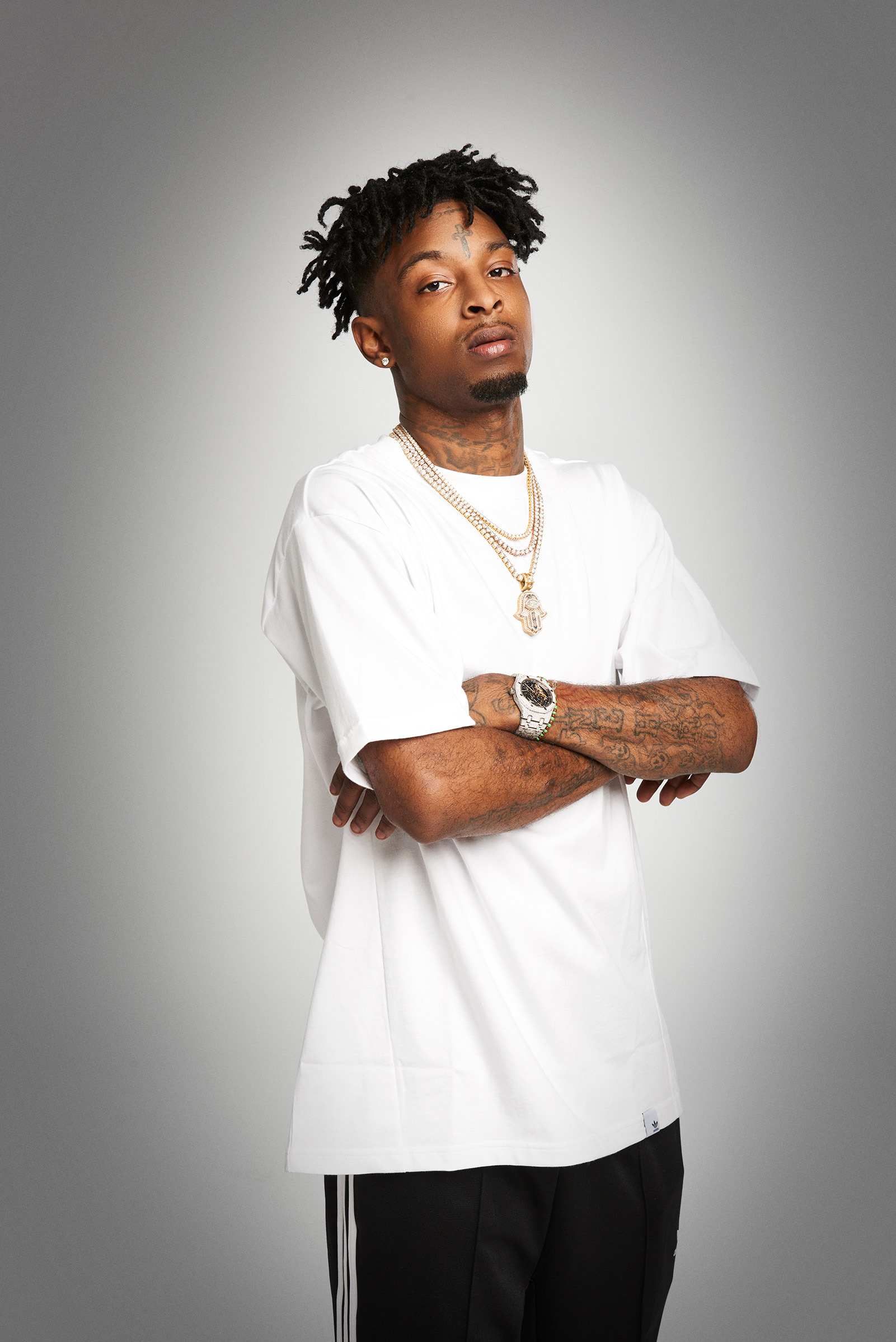 21 Savage
What does it mean to be original?
It means everything... Originality is what has me here in front of you today.
The video features Frank Sinatra's song My Way. What is 21 Savage's way?
Simply making the music I wanted without worrying about
what others think... making people gravitate towards me in the process.
What does the campaign statement of "Original Is Never Finished" mean to you?
It's always something new and original no matter the year or time... Original is never finished because originality is endless.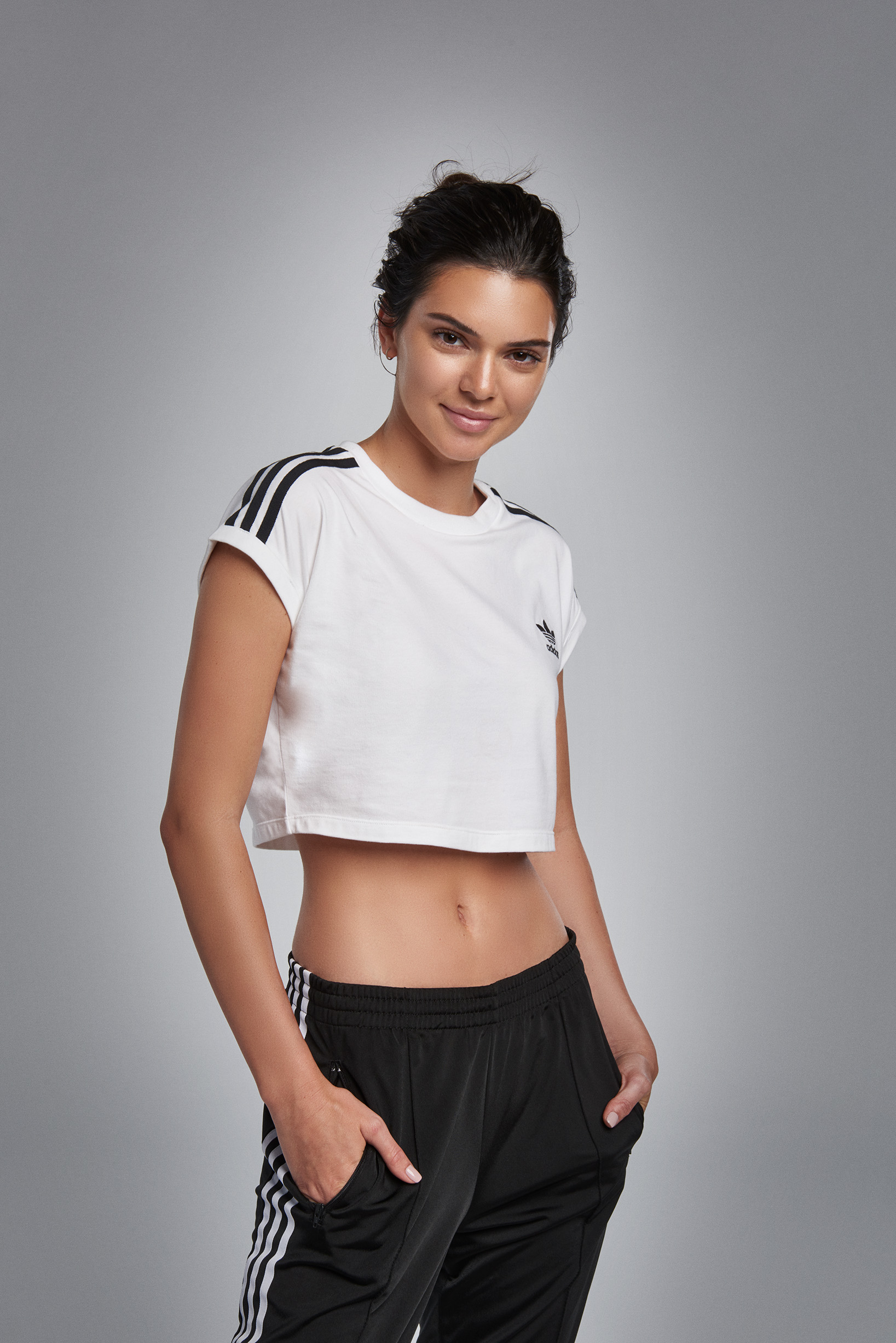 Kendall Jenner
What does it mean to be original?
Putting your own spin on something or doing things in a way unique to you. It means being fearless but not forgetting to be yourself.
The video features Frank Sinatra's song My Way. What is Kendall Jenner's way?
I try not to get caught up in all the noise. I'm just living my life and having fun. I'm lucky to be doing what I love to do and fortunate to be doing it the way that I want.
For me, "Original Is Never Finished" means...
With fashion everything is always changing, the designs, the ideas, the images and the shows -- you never really know how a runway show or a photoshoot will turn out so I've learned to look at things as not being finished but more like "where will this lead me to next?"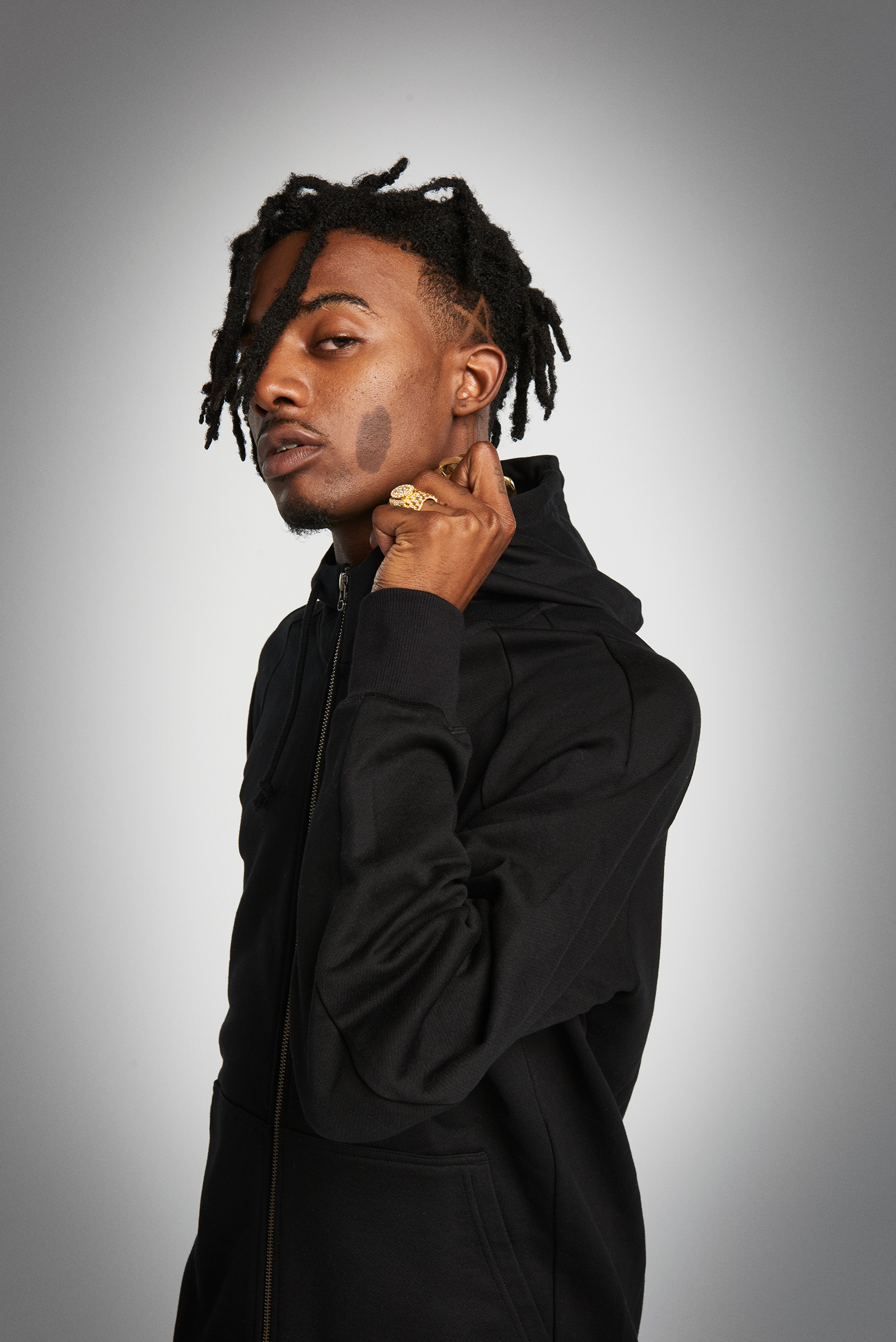 Playboi Carti
What does it mean to be original?
To do something before it was accepted.

The video features Frank Sinatra's song My Way. What is Playboi's way?
If it's not my way, then the art is lost.
"Original Is Never Finished" means...
Original is still being established -- it applied to me because without originality there is no motive.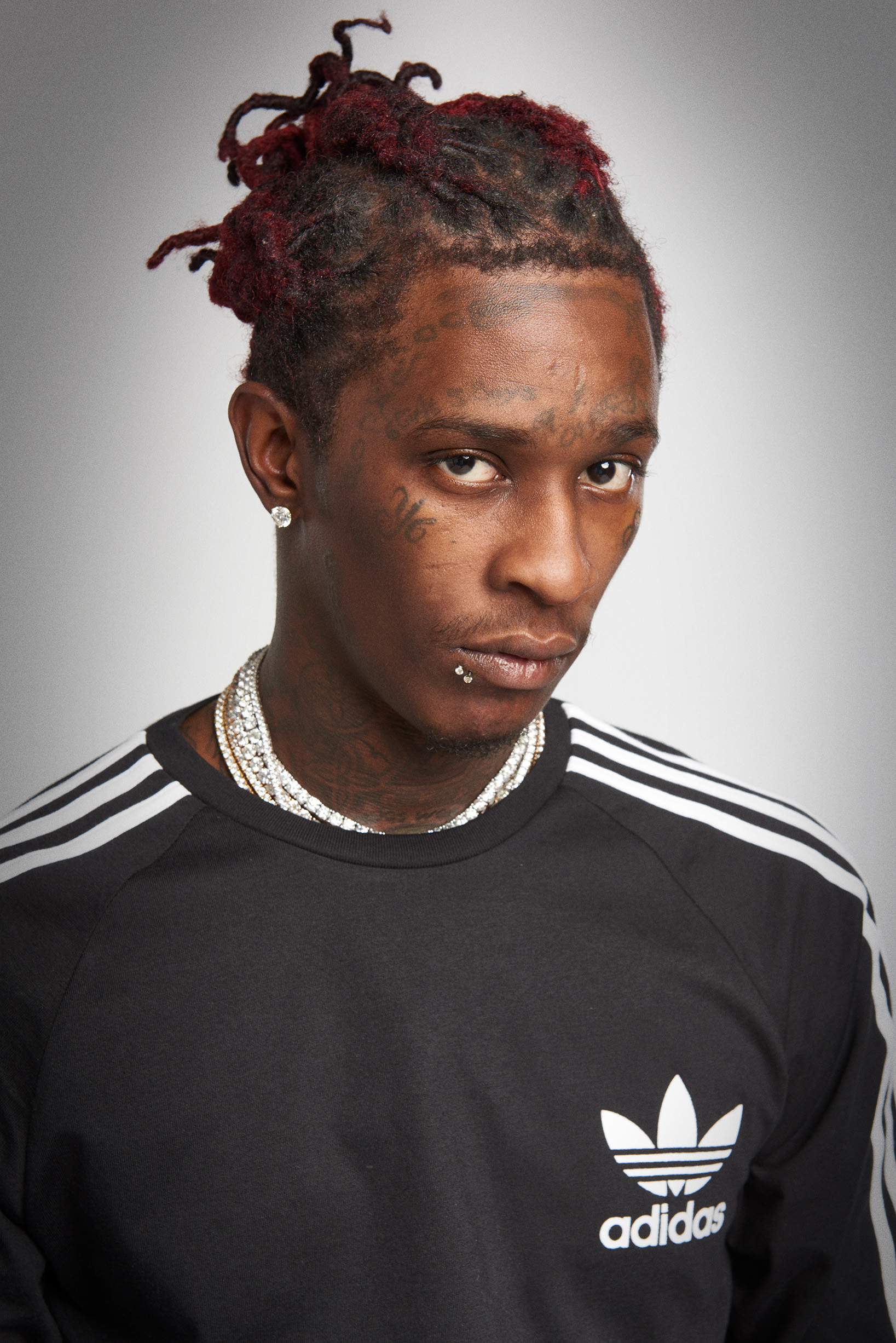 Young Thug
What does it mean to be original?
Nothing is original, you make the world believe it's original when you are inspired by something that's already been done and make it your own. After that it's yours.
The video features Frank Sinatra's song My Way. What is Young Thug's way?
I feel like I made it acceptable for a lot of things to be what they are in my music today. When I say my music, I mean the genre they always put me in, rap. Imagine, I was called "gay" for openly showing love to my brothers, for wanting to wear clothes that actually favoured my body more than what was considered fashion then. I did all of that "my way". Now it's cool. It makes me smile.
"Original Is Never Finished" means…
You can forever create what you want, 20, 30, 50 years from now someone can take my work recreate it and those new kids will call it original. It most definitely will be because they kept building on me.
Originals Is Never Finished launches globally on 10 August. This article originally appeared on i-D UK.