Photography Finn Constantine
these images take you behind the scenes at london fashion week
Less glamour, more Pret A Manger and Henry Hoovers.
|
20 September 2018, 10:23am
Photography Finn Constantine
6.36am and as the scattered sun begins to break over The Strand, a group of thick-coated security guards are huddled in conversation outside a nearby Pret A Manger. In a little over two hours time, the opening show will take place at London Fashion Week and, as an army of workers continue to put the finishing touches to the event's central show space, attention inevitably turns to fashion weeks past.

"Remember Burberry a couple of seasons ago?" someone will say, as if offering up a war story from days gone by. "Oh, yeah," comes the response from the group. "How about when everyone tried to enter down the side here a couple of seasons ago?" someone else suggests. "Oh, that was the worst."
Over the next four days, the 68th edition of London Fashion Week will welcome thousands of guests, from over 50 countries, and all five continents, to witness 54 shows on the official catwalk schedule. It's a big operation, but for those such as security guard, Hicham Demnati, the event is all in a day's work. "It's interesting," he says. "But it's just your job."
This season, 50% of the designers on the schedule are from outside of the United Kingdom, and Moroccan-born Hicham is just one of a number of non-native workers to play a part in a industry worth $42 billion to the British economy. "It's busy but it's well organized." he says of his third year at London Fashion Week. "The logistics are amazing."
As the final mouthfuls of coffee are glugged down and the last drags of cigarette are drawn, the gathered security begin to make their way inside. "Have you got your badge, love?" a nervous looking, first timer is asked. "Don't worry," she reassures him. "We're going to have fun today."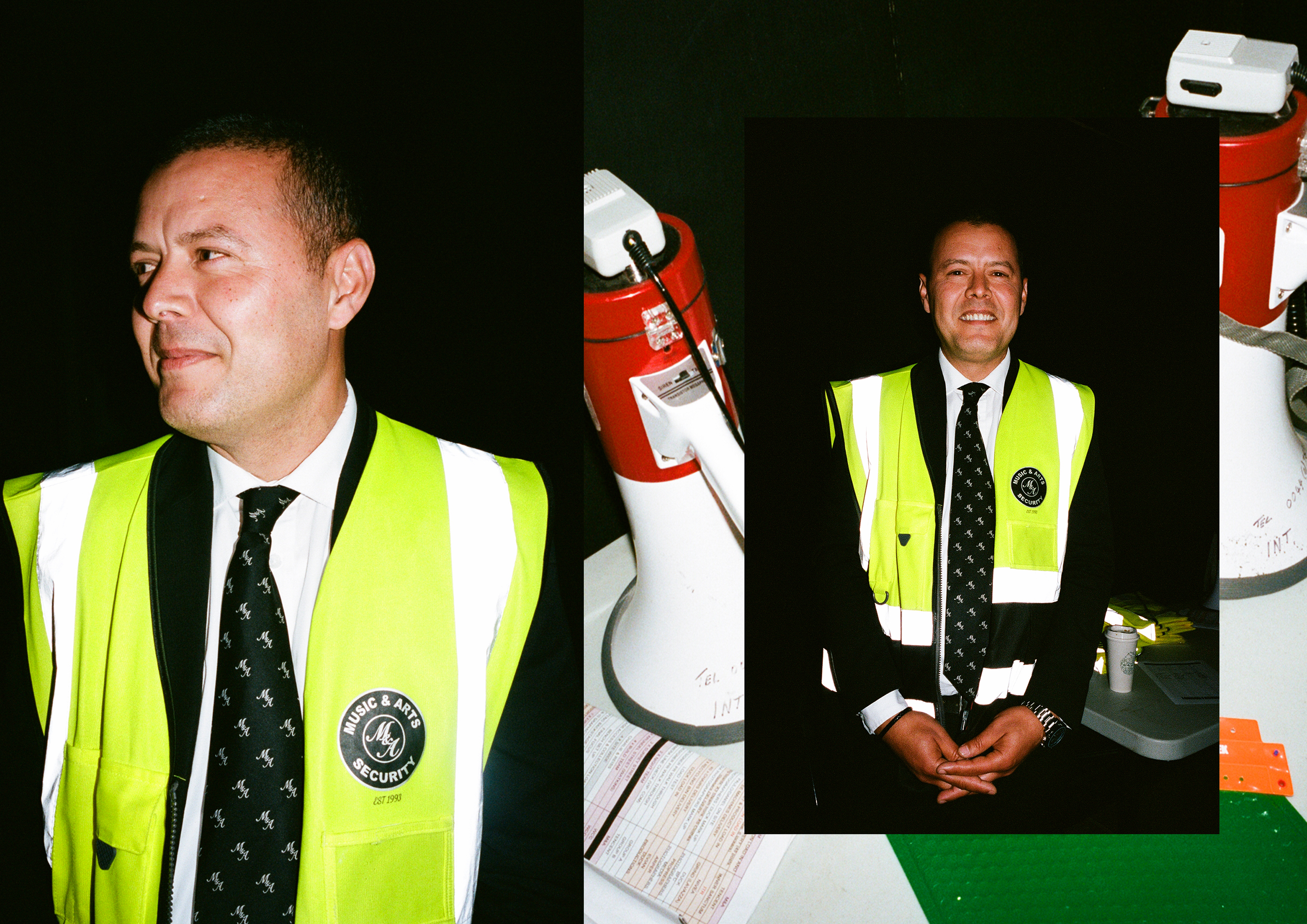 Inside Store Studios, the plush showrooms of the British Fashion Council's temporary headquarters at 180 Strand, over 150 designers and their teams are putting finishing touches to London Fashion Week's annual product showcase, Designer Showrooms. It's a little past 7am and, as walkie talkies are fastened to belts and a Henry Hoover is wheeled around for the final time ("Keep it going until they arrive," comes the word from above), design duo Eden Loweth and Tom Barratt of unisex-label Art School are busy setting their stall out for the week ahead. "We've been here since 5am," they say, sharing a rumor they'd heard about a nearby room filled entirely with popcorn ("Like a ball pool!") "Hey, stay away from her over there," Eden says, gesturing towards designer Josephine Jones, quietly steaming her own, custom-made garments on the other side of the room. "She's trouble."
All around, people are moving; stacking fridges with bottles of water and display stands with free bottles of deodorant. At the main reception, a team of baristas stand in a huddle, bracing themselves for a weekend across which an estimated 20,000 cups of espresso and 200kg of coffee will be consumed. Will, one of the frontline staff, seems unperturbed. "Coffee shops, in general, are quite high-pressure," he shrugs, wiping down the surface in front of him. "It doesn't matter if it's fashion week or not."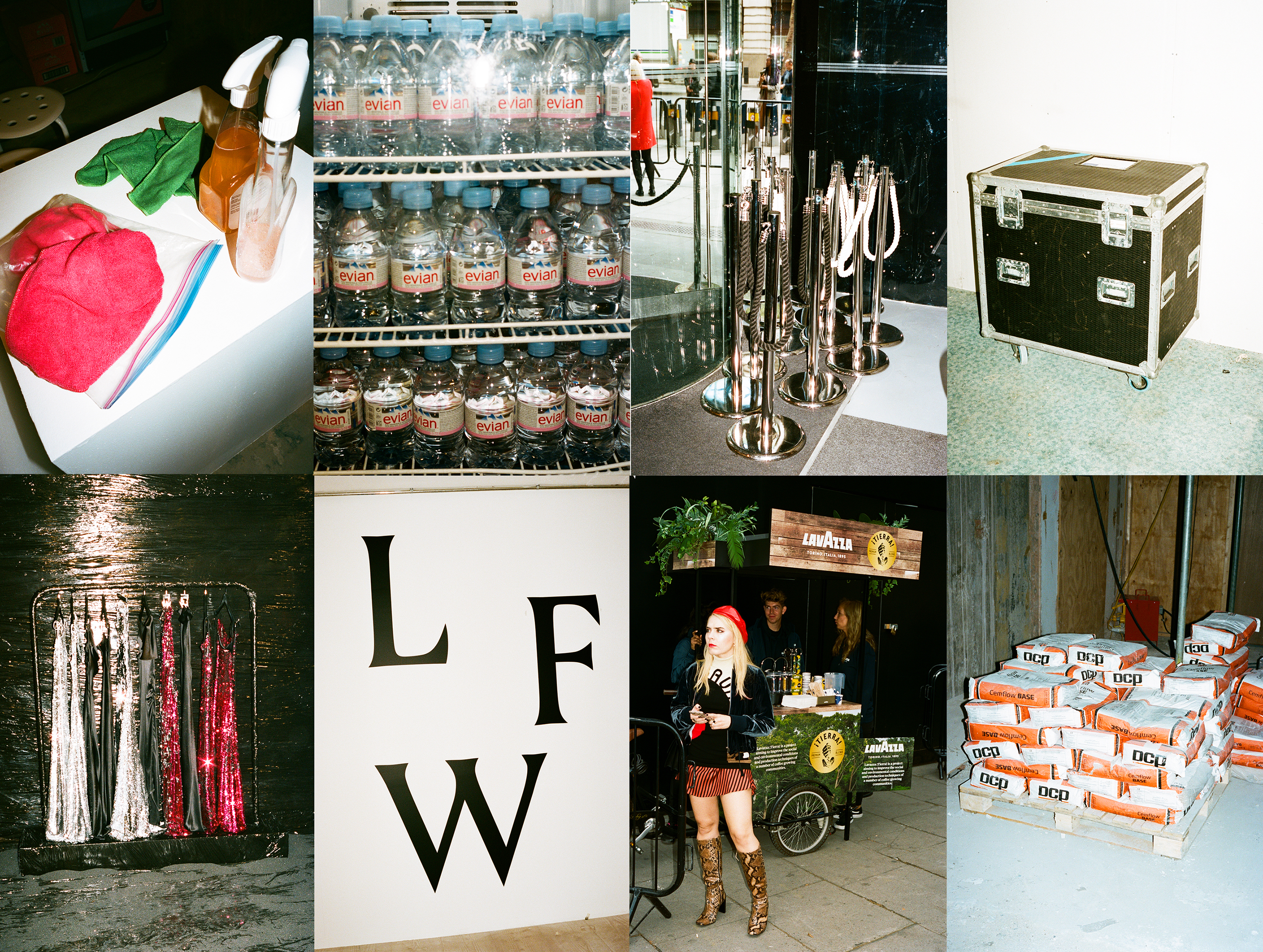 Just next door, seat numbers are positioned and lights are rigged in preparation for the first show of the weekend. It's 7.45am and, as 28-year-old designer Irish designer Richard Malone checks the space in roll neck and flares, Mariah Carey's " Fantasy" blasts from the PA system above. "I'm feeling more relaxed than yesterday," he laughs, albeit a little wearily.
His show, a sort of elevated take on the modern-day power woman, will see 30 looks sent down the runway in lucid shades of yellow and green. For now, however, the attention is on getting the images right. "I've been with Richard since the Fashion East days," says photographer Chris Yates. "I've witnessed him become an independent designer."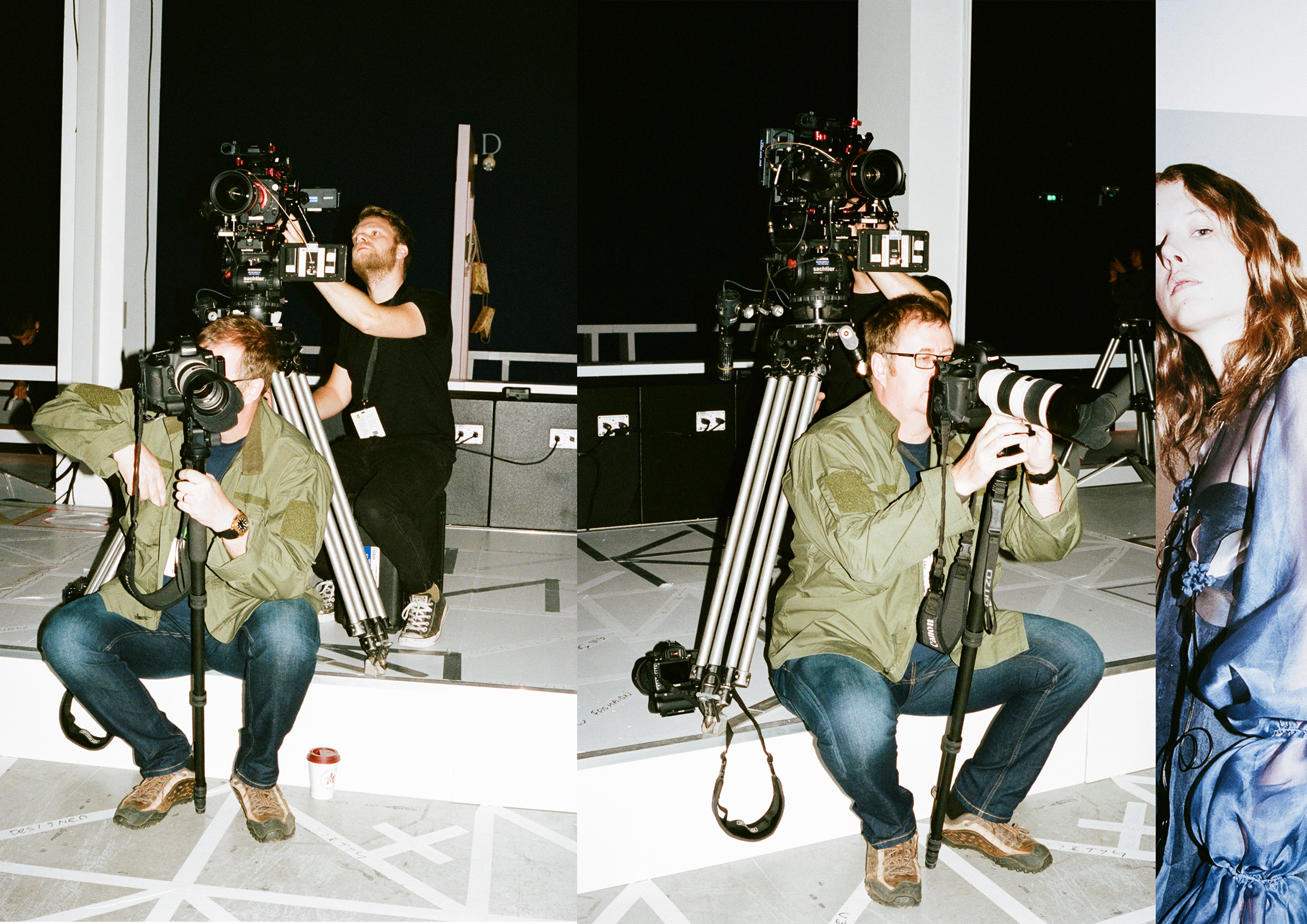 Positioned at the very end of the runway, Chris's images will be, for most people, their only window into a full-scale catwalk show. As the models line up to practice their walks, and Richard confers quietly with stylist Nell and PR Director Sophie, Chris snaps away, working on getting the perfect shot to send out. "The pressure for us is getting the content out there as quick as we can," he says of a job which, admittedly, isn't helped by everyone on the FROW waving a camera phone in the air. "It's back to back, but you try and get the show out in 30 minutes to an hour." His secret? "Have your banana and keep hydrated".
An hour later and, as attendees flood in to take their seats, Vengaboys classic " Boom, Boom, Boom, Boom!!" pounds out of the speakers and guests chatter to one another politely. "Did you meet so and so?" "I think I met so and so," "We met, I don't remember where, but I definitely know you." Seating positions are compared -- "This seat says, I need to seat you but I don't want to seat you," comes one, overheard grumble -- and then the lights dim and the show starts.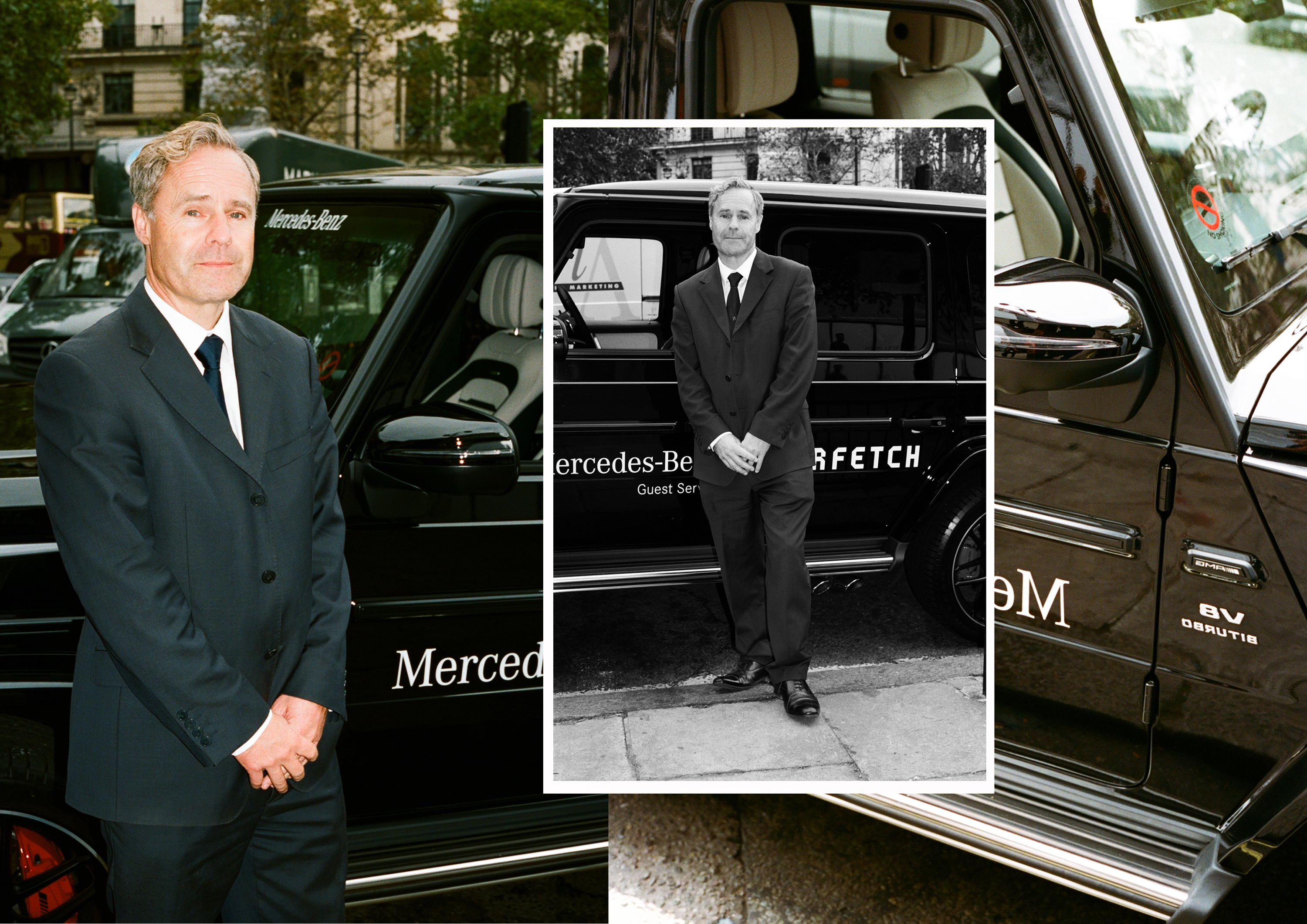 Outside, chauffeur Shaun Boyer waits patiently by his blacked out Mercedes. All around him, street style bloggers and paparazzi swirl, while Love Island winner Dani Dyer hops out of a cab for a quick photo opp, before hopping back in and driving away ("Cementing her new asset as a fashionista," as one newspaper will later put it). Shaun's worked the last three seasons of London Fashion Week: "The only pressure comes when there are too many shows, too close together, and they want to go to them all," he says.
He talks about the Devil Wears Prada caricature of fashion, that of chic, but frosty, ice queens and their bullied subordinates. "I didn't work fashion week for years because of the preconception," he admits of a job that sees 32,000 miles driven by a fleet of chauffeur driven Mercedes-Benz. "But it's lovely really. They're passionate people. Very passionate. You just need to manage expectations when it comes to the London traffic. As the Boy Scouts say, 'Be Prepared.'"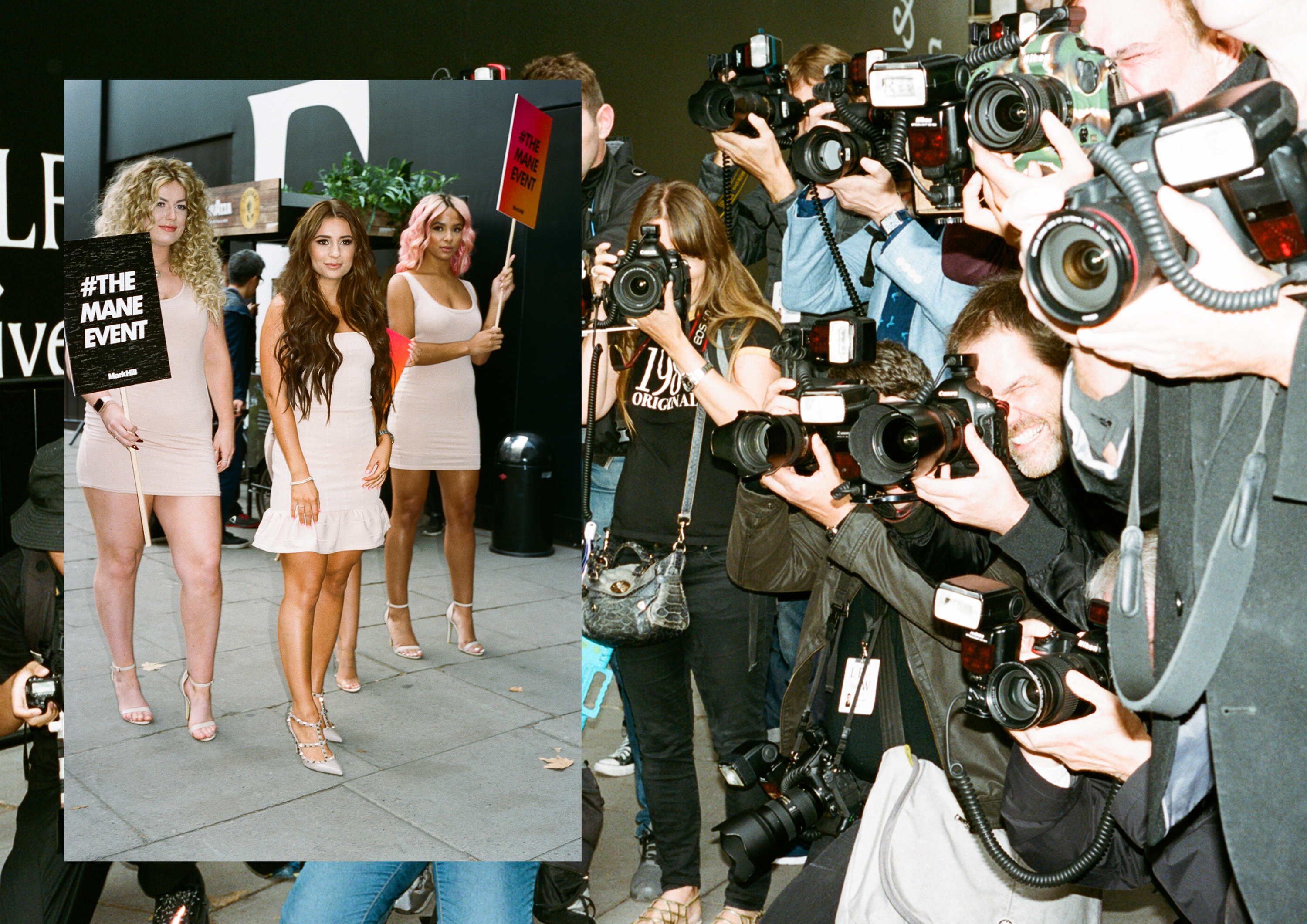 It's a little after 10am when Richard Malone finally emerges from the main entrance, squinting into the mid-morning sun. As he poses for photographs, a familiar Irish accent rises up beside him. "He's brilliant, isn't he?" it says, proudly. "I'm his mammy!"
As Richard and mother walk off arm-in-arm, the melee is briefly disturbed by a pair of cars colliding at the crossing between Aldwych and The Strand. And then it snaps back into place, like a tightly pulled elastic band. One show down. 53 to go.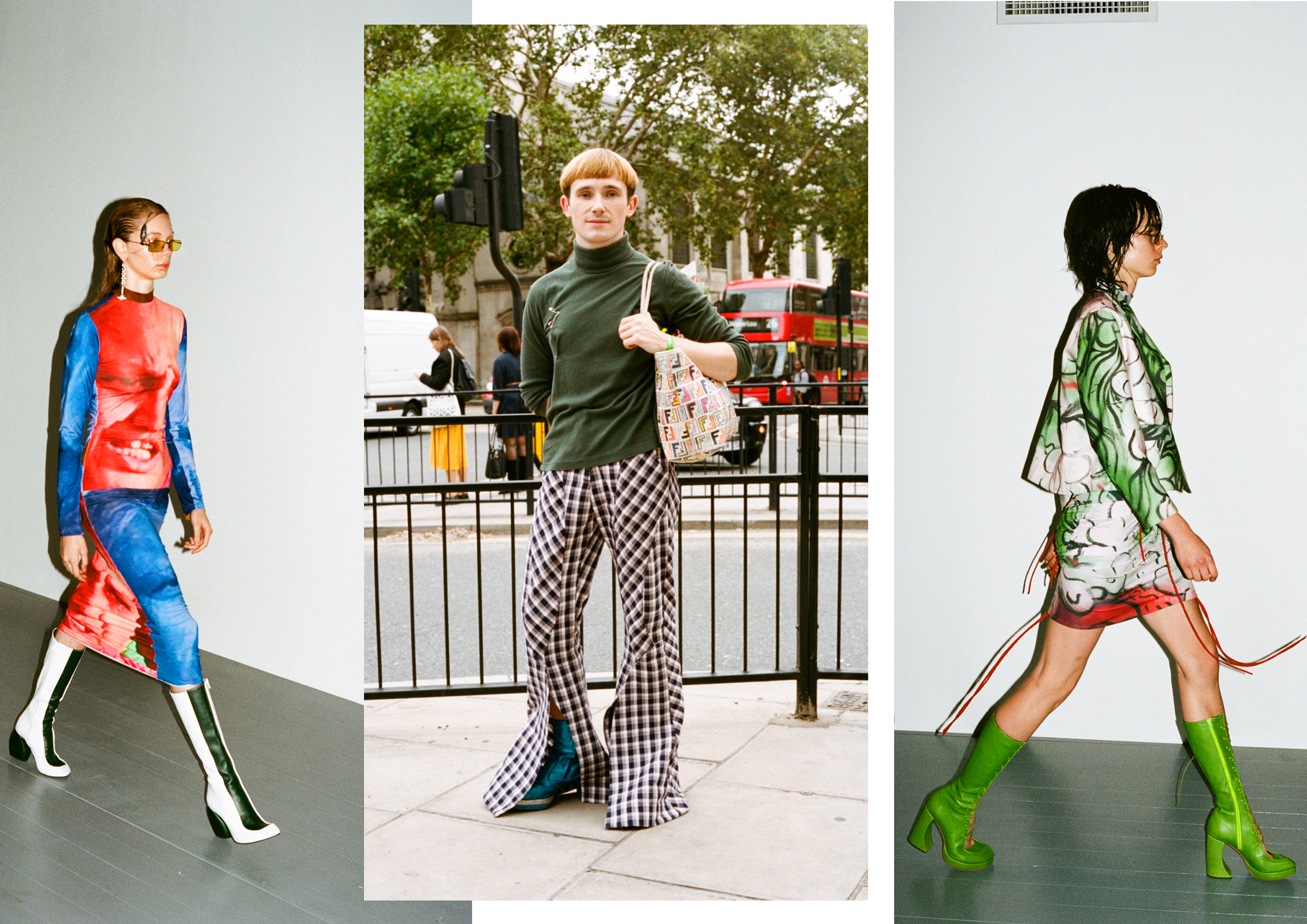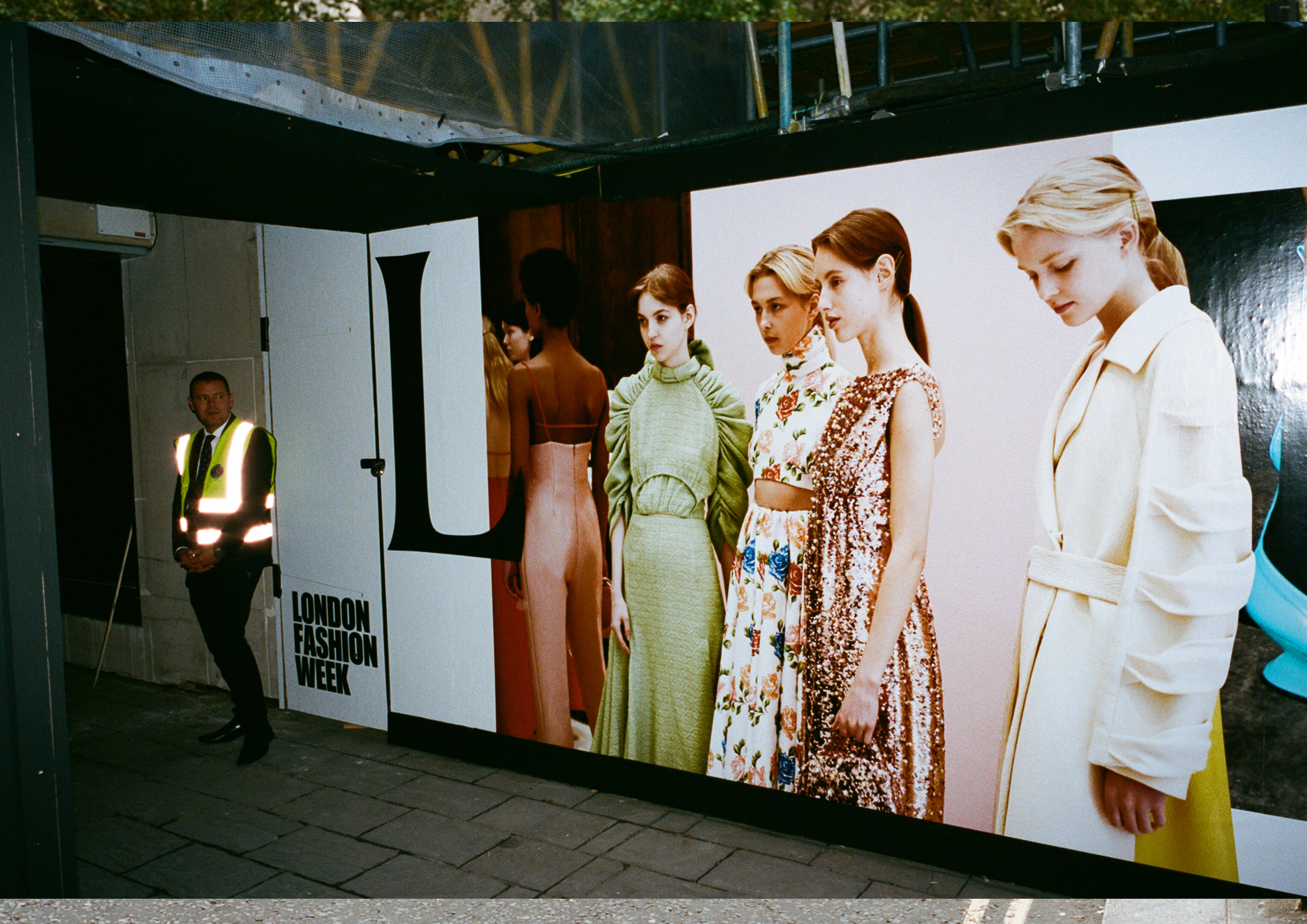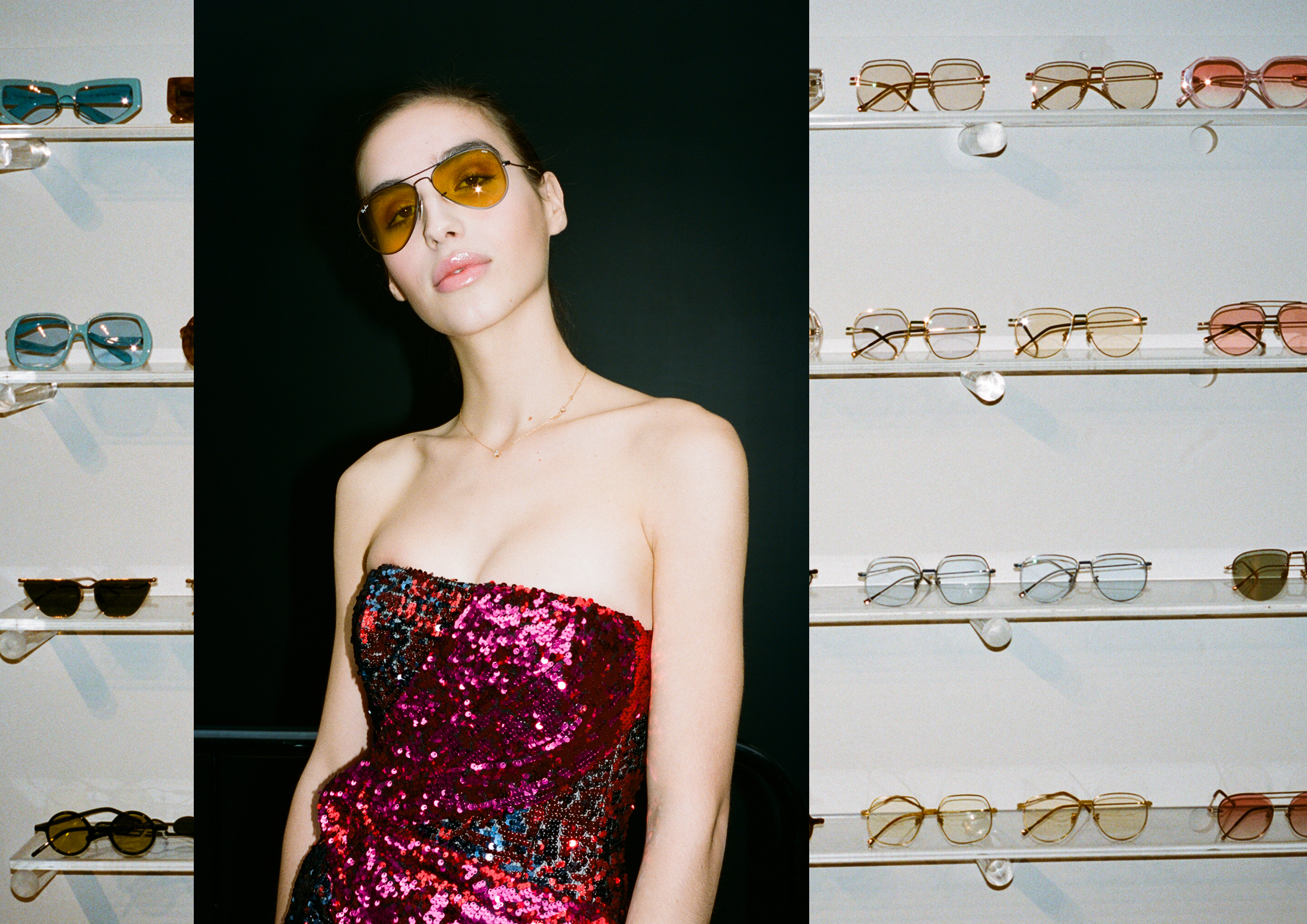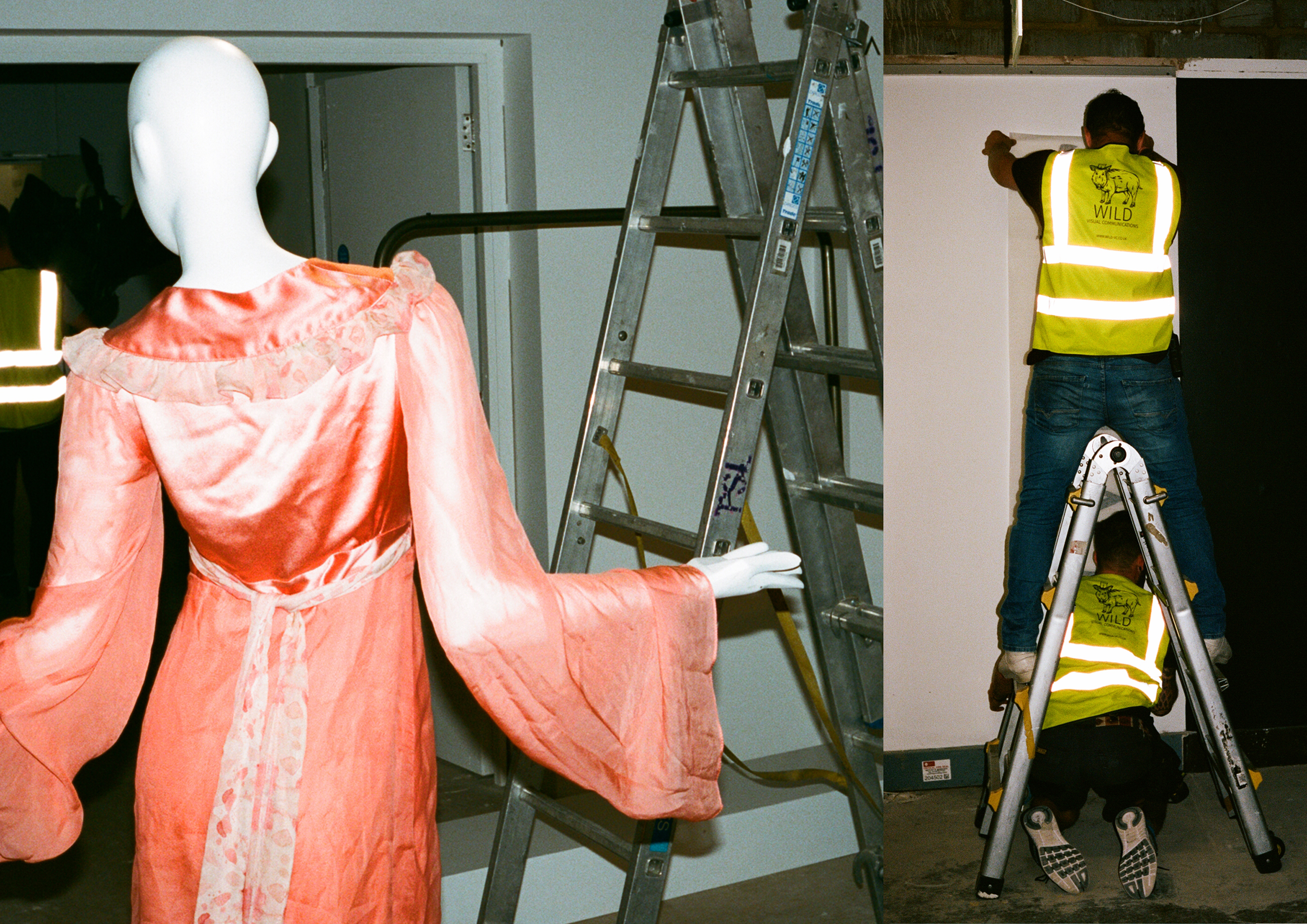 Credits
---
Photography Finn Constantine
This article originally appeared on i-D UK.