the story behind sarah bahbah's viral noah centineo photo shoot
the internet is even thirstier for him after these pictures
|
24 September 2018, 10:29am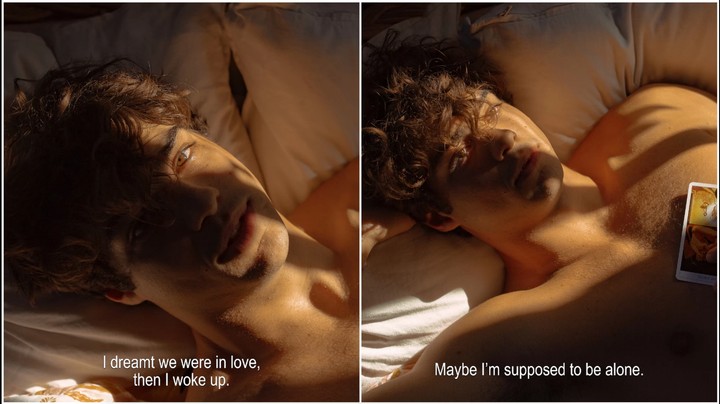 This article originally appeared on VICE US.
Sarah Bahbah is no stranger to vitality—you've probably already seen her work on Instagram or in the news. The Palestinian-Australian photographer and writer explores of intimacy, isolation, and vulnerability — sharing even a series about being a survivor of child abuse — through a style of photography that strings images together in a series, captioned with Bahbah's own writing. She's described her work as "cinematic" or in "seasons," for the way they evoke and satirize the experience of watching a film or television show. The exploration of these themes has made her a beloved figure amongst millennial women in particular.
Bahbah's most recent cinematic series, Dear Love, stars Noah Centineo — the internet's boyfriend, and breakout star of To All the Boys I've Loved Before — exploring his dissatisfaction with the emotional intimacy of a relationship. Like her work with Dylan Sprouse, it "encourage[s] men to feel safe and comfortable with vulnerability and transparency," Bahbah tells VICE over email. New photos in the series will be released daily.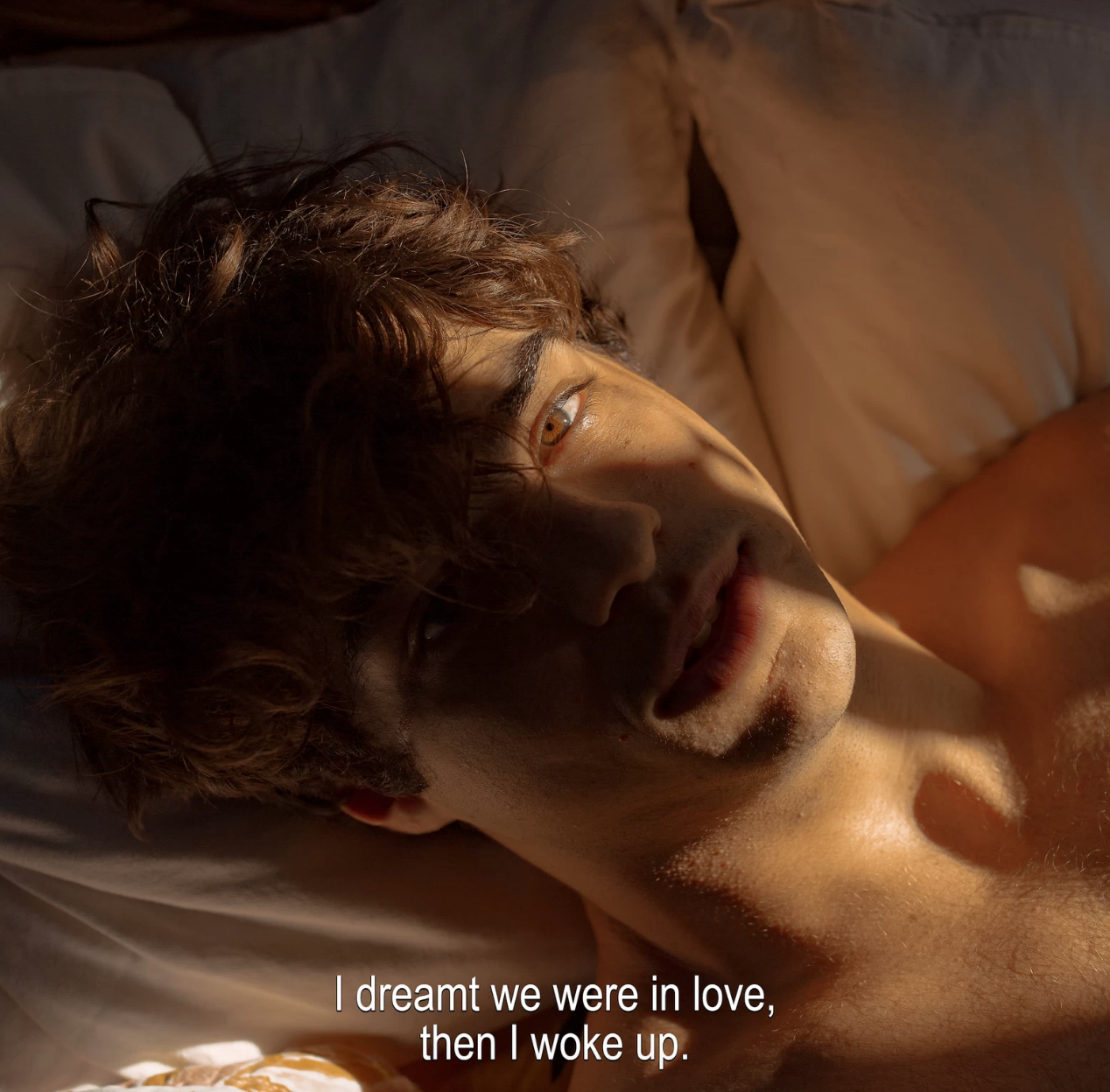 VICE US asked Bahbah about Dear Love and why she thinks her work resonates with so many.
Can you explain the decision to photograph Noah Centineo (especially because most of your work centers around women — the few men being high profile, like Dylan Sprouse)?
My choice to shoot Dylan as my first male lead was an intentional decision. My art focuses on emotional vulnerability and although my work generally centers women, I respect all emotional landscapes. I want to encourage men to feel safe and comfortable with vulnerability and transparency. A better society supports emotional liberation for all. This intention is also very strong in my collaboration with Noah, it goes in hand with the serendipitous nature of our connection. My intuition continues to play a strong role in creating these stories.
Read the full article on VICE US
This article originally appeared on i-D UK.