go roadtripping to this mix
Let Australian party people Daydreams soundtrack your adventure.
|
05 October 2018, 11:56am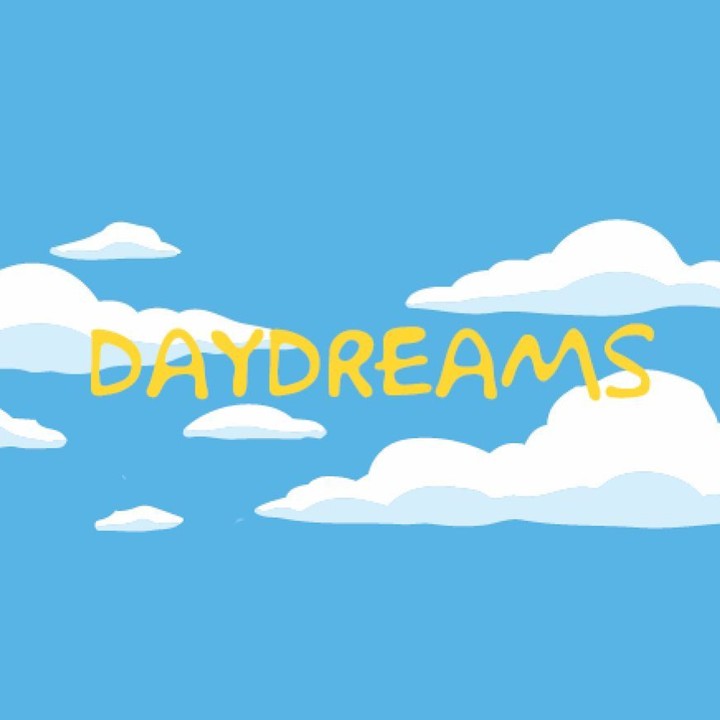 Courtesy of Daydreams
While us lot up here are starting to feel the chill of winter approaching, Australia is heading towards summer. During an Australian summer there are three things you can always count on: your cheap pedestal fan will break down during a heatwave, at some point you'll fall asleep next to a body of water and wake up sunburnt, and finally, you'll head out to a Daydreams party and the line will be around the block no matter what time you arrive. After nearly seven years of throwing parties, events and DJing across the world, the Daydreams crew are now helping to curate a new festival experience.
A Weekend With is the newest festival on the scene, but it's less the rager you're probably thinking of, and more an elaborate dinner party in a huge country house that you and your friends found on AirBnB. With that in mind, founders Mark and Maxwell made this mix to get everyone in the mood. It'll perfectly soundtrack the long drive over to the festival site — or indeed your office daydreams of being somewhere else.
Hello Daydreams! Tell us about this festival you've been working on then.
A Weekend With is a concept Maxwell has been cooking up with Alex Albrecht of Analogue Attic Recordings for a couple of years now. It's a bit of an antidote to the relentless festival/party/doof scene we find ourself in. It's a weekend away in a beautiful setting with good music, good food and drink, and 500 good friends. Like a dinner party at the world's biggest Air BnB, or a country wedding without the speeches and awkward conversations with estranged relatives. It's carefully curated in blocks by Hope St Radio, Analogue Attic, Soft Centre and us. For our part we've booked Claudia Jones, bebé, Shouse, Digital Afrika and, of course, us.
What do you think makes a good festival?
Attention to detail and an emphasis on the the experience not just the names on the bill. It's a package deall.
And what's the mood of the mix you've made us?
The mix is pretty steady and balanced, perfect for coming up or coming down. Good for a country drive or getting you through that last hour of work before the long weekend.
A Weekend With makes its debut November 23–25 in Rutherglen, Victoria.
This article originally appeared on i-D AU.