watch tyler mitchell's new film for coach's 'dream it real' program
Michael B. Jordan and Selena Gomez are coming to a school near you.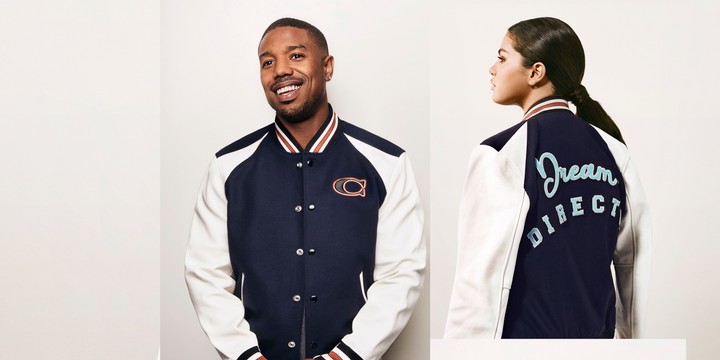 Images courtesy of Coach
Tyler Mitchell, the young photographer last seen shooting Beyoncé for the cover of American Vogue, has made a short film celebrating Dream It Real, a new initiative by Coach. It's part of their ongoing philanthropic work through the Coach Foundation, which so far has provided over $45 million to charities worldwide over the last 10 years. Their latest partner is The Future Project, a US nonprofit that helps empower young people by placing "Dream Directors" in high schools across America. But what's a "Dream Director?" we hear you ask. Well, it's a team of transformational coaches, leaders, and organizers trained by The Future Project to help kids brings their dreams to life. To date, they've reached 35,000 kids in 12 school districts. Sounds useful. Coach have asked their global faces Selena Gomez and Michael B. Jordan to join them on the partnership, which means they'll be visiting schools along with the Dream Directors. Truly a dream.