sza opens up about her struggles with self love and cystic acne
"Once you decide to define yourself instead of letting others define you, that's when magic happens."
|
11 October 2018, 11:25am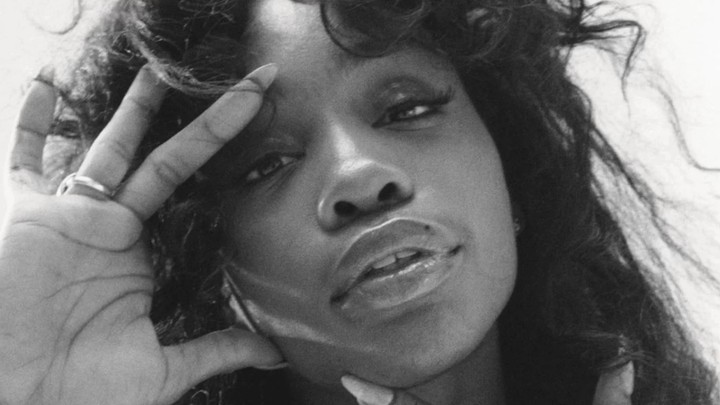 It's refreshing and comforting to know that whether you're a lowly normal person or an internationally famous successful musician, self love is a journey and an attitude that requires continuous work. Speaking at Dove's Girl Collective this week, SZA opened up about her struggles with learning to love herself and struggling with her appearance as a result of having cystic acne for many years.
In a keynote speech, SZA told the audience that she refuses to let negative self-talk bring her down. "Decide for yourself — what defines you?" she asked. "Once you decide to define yourself instead of letting others define you, that's when magic happens."
Speaking to Teen Vogue after her keynote address, SZA expanded on her skin problems and how she's had to learn to love parts of her appearance that previously made her feel self-conscious. "Acne is so crazy," she says. "It's like, your face is your base. That's what you're supposed to be in the world with. How am I supposed to be in the world?
"Most times when my face breaks out, it's because I'm not doing the right thing, like if I'm on the road a lot and I'm not washing my face or I'm not drinking water. I wasn't doing any of that and after a while, it builds up and then pops out. It's just like, "Hey, sis, remember when you weren't taking care of me? I'm here now."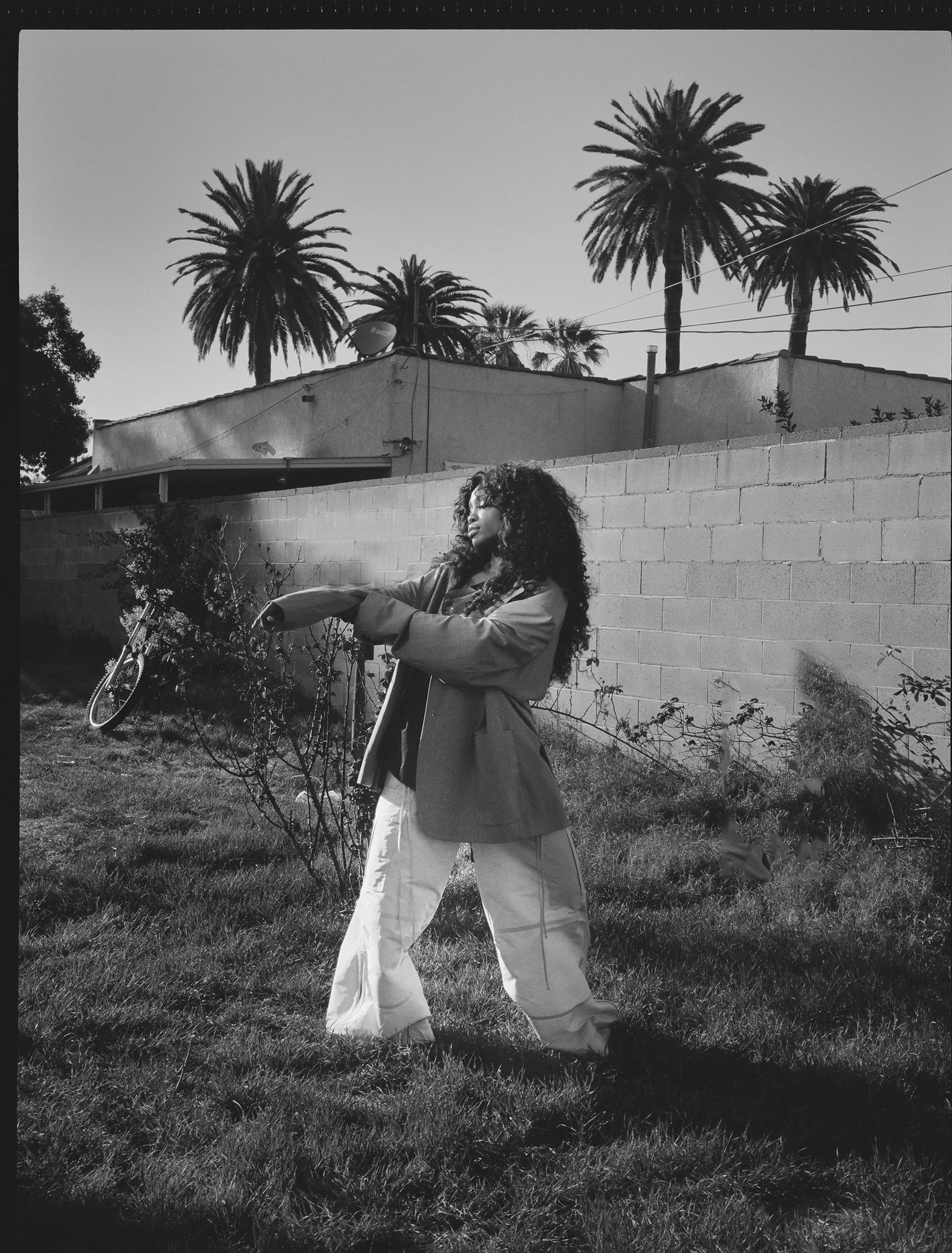 Also speaking at the event, which aims to empower young women around the world and help them to recognize their inner beauty, the i-D cover star was joined by Shonda Rhimes and transgender teenage activist Jazz Jennings. SZA explained that her presence at the summit was part of her dedication to changing the discourse around self-esteem. "Self-esteem is funny, because it's very subjective and it's just like, what is that? What is self-esteem?" she asks.
"It was laughable for me to even talk about self-esteem in a conversation like, 'Kids, love yourselves.' It's more so about [having] that honest conversation where it's like, I've never seen a girl who is just like, 'I actually don't 100% love myself'. I'm trying things every day. I'm working on being delusional to trick myself into loving myself the way that I want to love myself. And I'm finding new versions of myself every day." Let's have that conversation.
This article originally appeared on i-D UK.