surprise skater boy karl lagerfeld to design vans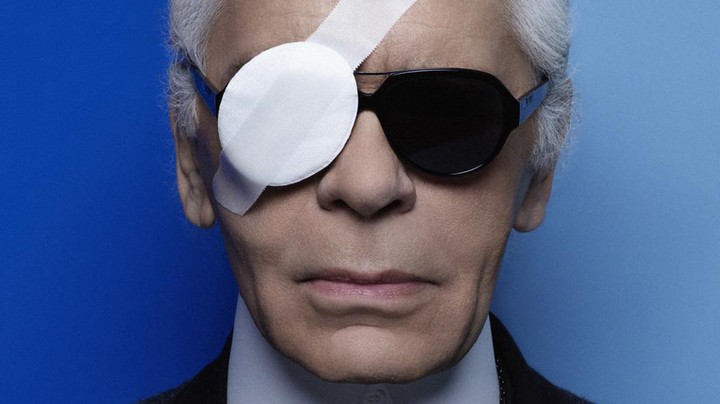 Karl Lagerfeld, couture king, is teaming up with Vans for a rather unexpected collection. As WWD reports, Karl's set to design a capsule of footwear and apparel for the Californian brand, putting his own spin on six classic skate shoes, like the Old Skool.
While photos are yet to circulate, the collaboration is tipped to be entirely black and white, a neat homage to both Vans' signature checkerboard pattern and Karl's own preferred palette. Expect to see the Chanel creative director's initials quilted all over shoes, with leather replacing canvas. Rounding out the collection: a t-shirt emblazoned with an image of Karl, a raglan sleeve bomber and a leather backpack.
The Vans collaboration isn't the first time the German designer has taken his aesthetic to high street. In 2004, he famously designed a collection for H&M, and another for Macy's in 2011. And, as if it weren't enough for Karl to have his fingers in many a pie, his cat Choupette does too. Yes, Karl's beloved Birman collaborated with Shu Uemura on a makeup collection in 2014. That's one busy pair.

The Vans x Karl Lagerfeld collaboration is set to launch globally on September 7.