the freshest show on netflix is pressing a soundtrack on vinyl
This brilliant series we've already binged is getting an equally brilliant vinyl soundtrack.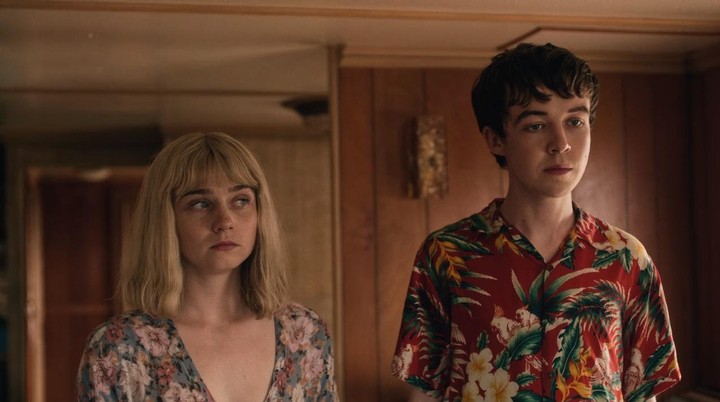 If you're yet to watch the new Netflix series The End of the F***ing World, hurry along! The darkly comic show is gruesome, wickedly funny, and completely heartwarming -- no wonder it's certified 100% on Rotten Tomatoes.
The show's soundtrack is pretty special too; an original score by Blur guitarist Graham Coxon, plus a tonne of 60s rock and roll classics (and some Soko for good measure). Right now, songs from the show are claiming eight out of the top ten most-searched spots on Tunefind, a site that's basically Shazam for TV shows.
Netflix have announced the show's soundtrack will hit streaming services on January 26, with a 16-track vinyl release scheduled for March. In a press release Coxon described the project as natural match: "There were days where I wrote and finished three or four new songs in a single day. It was mental, I've never worked to that kind of schedule before. And this show particularly appealed to both my appreciation of dark music as well as my dark sense of humour. It felt like a good fit."
Listen to his original song Walking All Day below, our first taste of the release.