the best of the best buzzcuts, mullets and curls
You need to cut it! i-D shoots the freshest hair here and now, straight from the street.
As much as clothes have, historically, spoken to subculture, so have haircuts. Beatniks wore their hair long, suedeheads kept it short, and sharpies did both at once by way of the mullet. Now, of course, these gangs live in our archives more often than our cities. But haircuts are still working the same job, communicating something. They're a wink, a nod, a firm grip during a handshake. Here, we streetcast the best DIY dye jobs and at-home haircuts of here and now.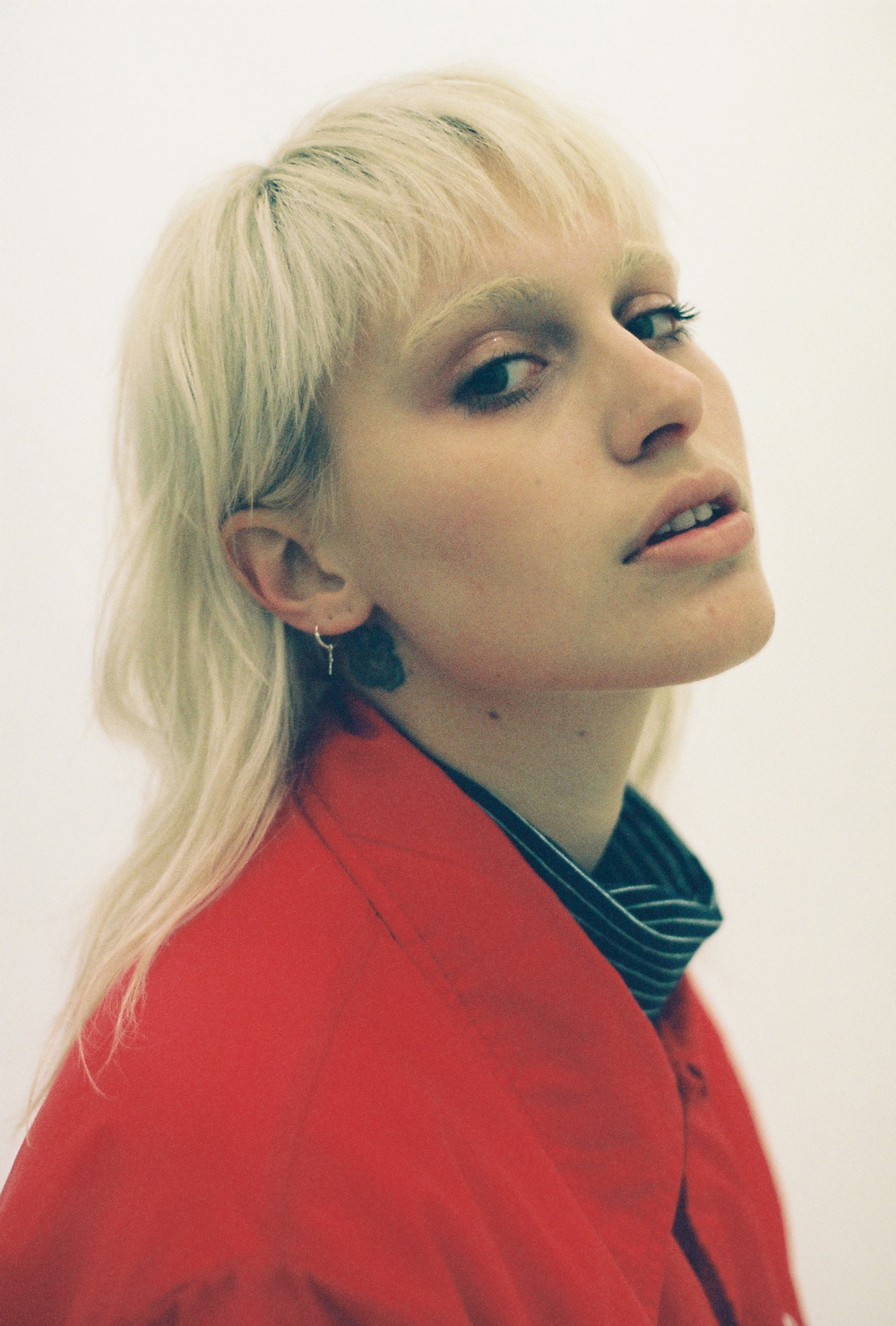 Credits
---
Photography Charlie White
Casting Isabelle Hellyer
Hair and make-up Maquire Fletcher, Jordan Hallewell
Models Tasmin at NEXT. David. Maddison at Folk. Lucy. Gian. Tim. Melisa. Ben. Terina. Felix. Lydia.