Photography by Ellie McLean
aliangé is the cult australian skincare brand fashion is obsessed with
Their creative imagery and cruelty free products have carved out a loyal customer base amongst the Australian fashion industry.
|
18 September 2018, 3:56am
Photography by Ellie McLean
As we become more concerned about what we're willing to put on our face, skincare labels are catching up with their level of transparency. Now that we're armed with encyclopaedic online resources about what ingredients mean, where they're from, what they do and why we need them, anyone chasing 'perfect' skin holds power and knowledge. That's why Australian made and manufactured, cruelty free and vegan skincare brand aliangé skincare is approaching things differently, focusing on quality ingredients and simplistic routines.
The brand's approach to quality extends not just to its products but also their imagery, which is helping to set aliangé apart from a crowded beauty marketplace. Their beautifully contemporary campaigns and photoshoots have caught the eye of many in the Australian fashion industry. It's helped to develop a loyal following of stylists, photographers and models who've tried and loved aliangé's products, sharing them regularly online (especially the brand's new brightly-coloured mask range).
Founded by Dr Alison Jamieson, who has over twenty-five years experience in the cosmetics industry, and assisted by her daughter Kate Ryan, the mother-daughter team have always shared an educational interest in skin. Both born and raised in Queensland, slathered in SPF+ on farms and surrounded by horses, it was a considered ethical decision to give the range an easy approach of being as cruelty free and environmentally friendly as possible. To put it simply aliangé wanted to, "make something at a reasonable price point, that would work for anyone and isn't hard to follow," Kate she tells us.
The entire range has medical grade actives, combined with natural Australian botanicals which means that what you see is what you get — no synthetic ingredients, fillers or parabens. And it's designed to actually work, Dr Jamieson has worked with people of all skin conditions in her clinics, and her products are based within that. Rather than being faced by the oversaturated routines of current beauty cabinets, the aliangé prescription involves two products from either range to protect in the morning, and two in the evening to repair. Full disclosure is given to what you're putting on your face too, "we're all about letting people know what's in their skin care, that we use locally sourced ingredients, that is all tested in the labs, making sure everything is safe".
"Prevention is key in skin care, especially for general skin health after seeing the impacts of the Australian climate on our client's skin," Kate says. While not condemning the rise of cosmetic fillers, aliangé believes in "skincare before anything." With an aim of educating people in whatever makes you feel confident in your own skin, Kate believes that, "there needs to be more awareness on sun damage in Australia because we have so many harsh environmental factors, but we still want to enjoy the outdoors. So if we can educate people on how to look after their skin we can maybe prevent having to go down other paths."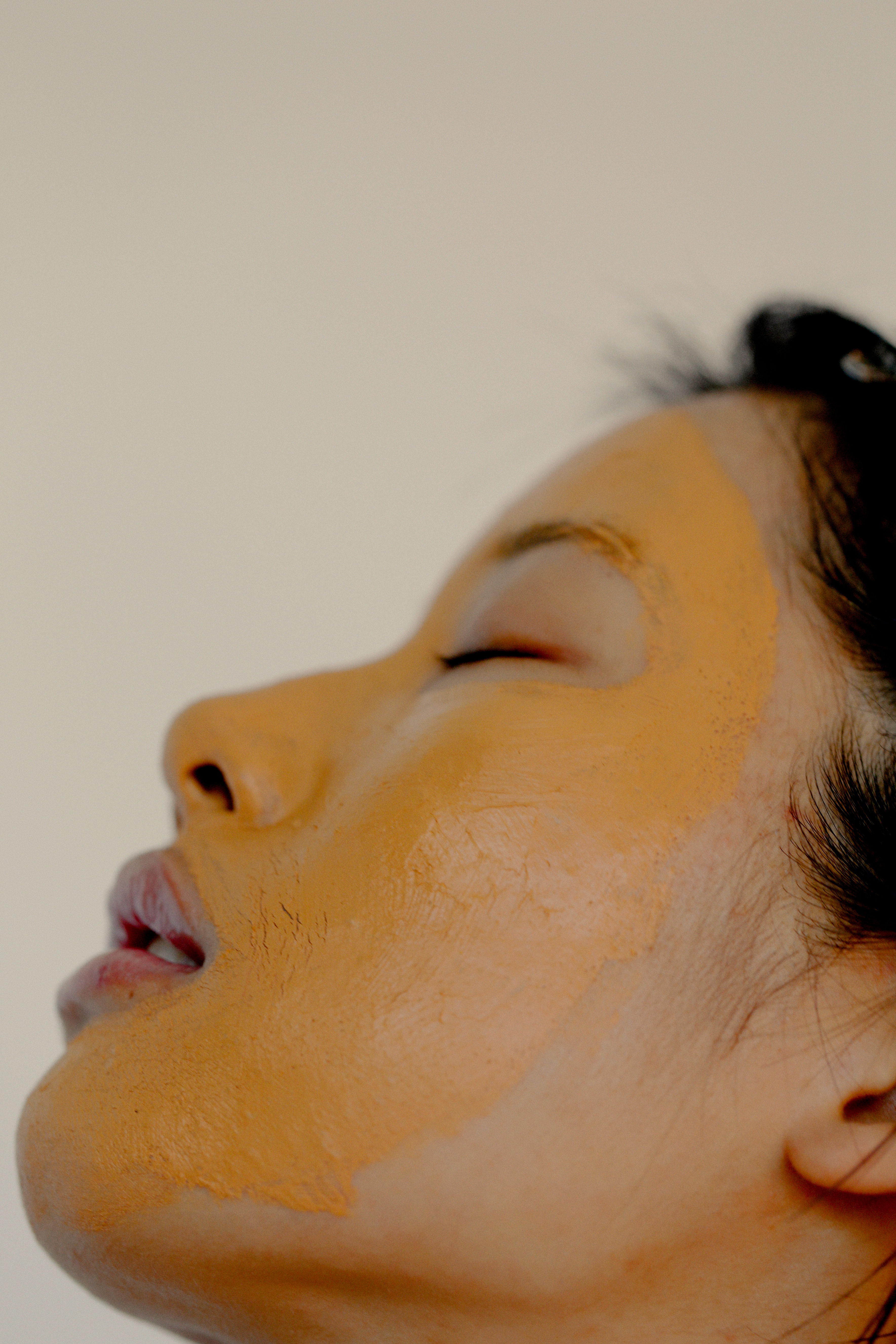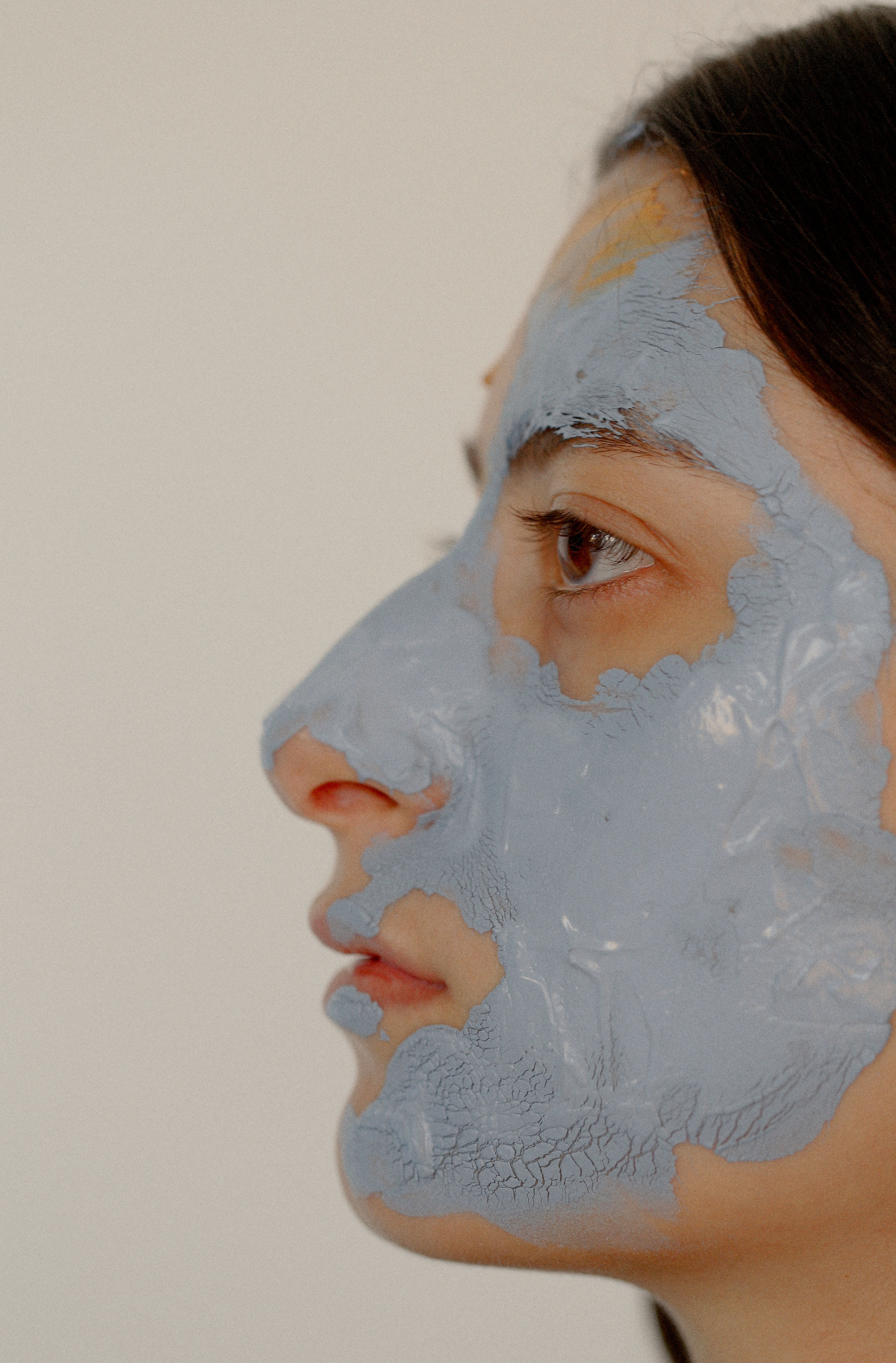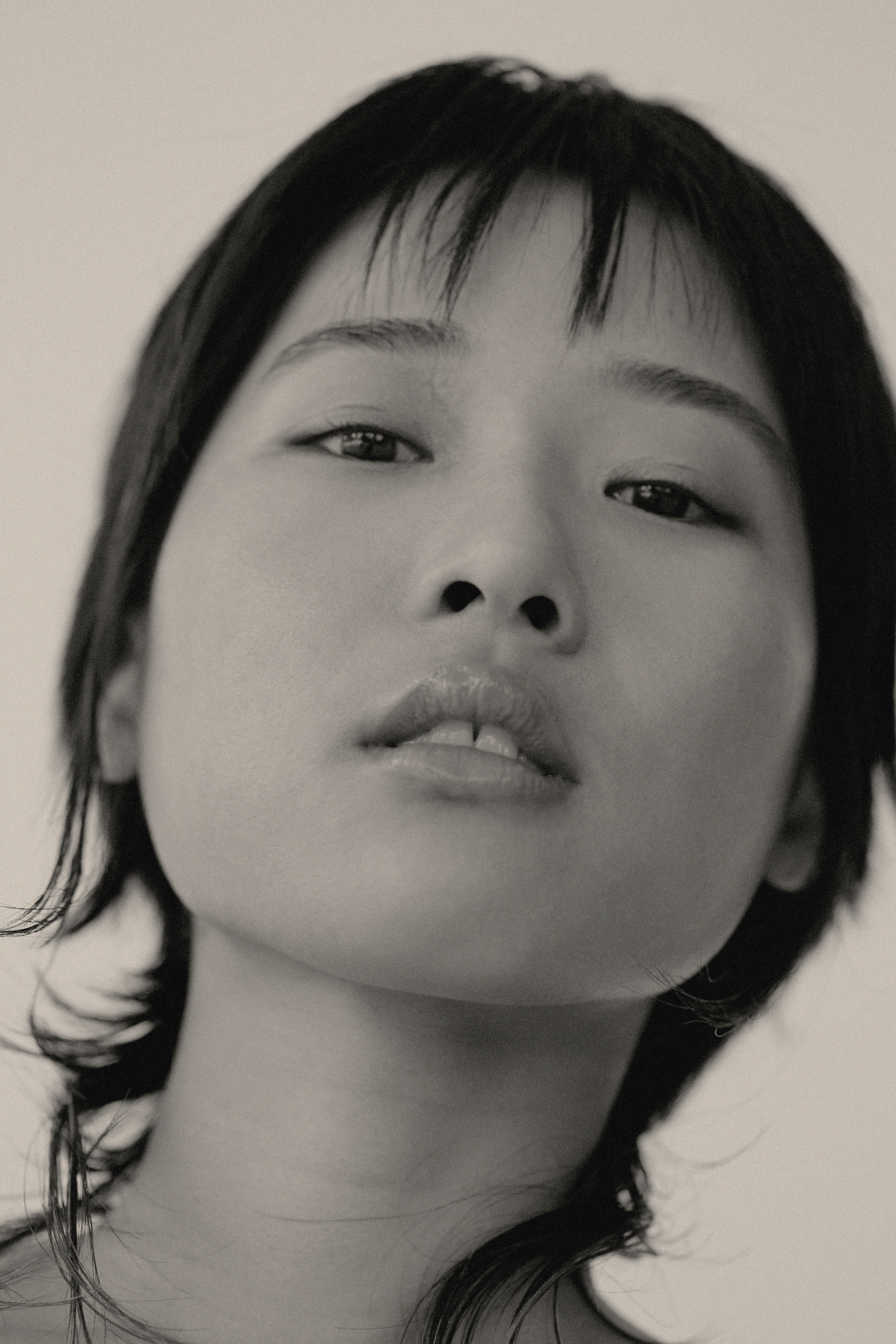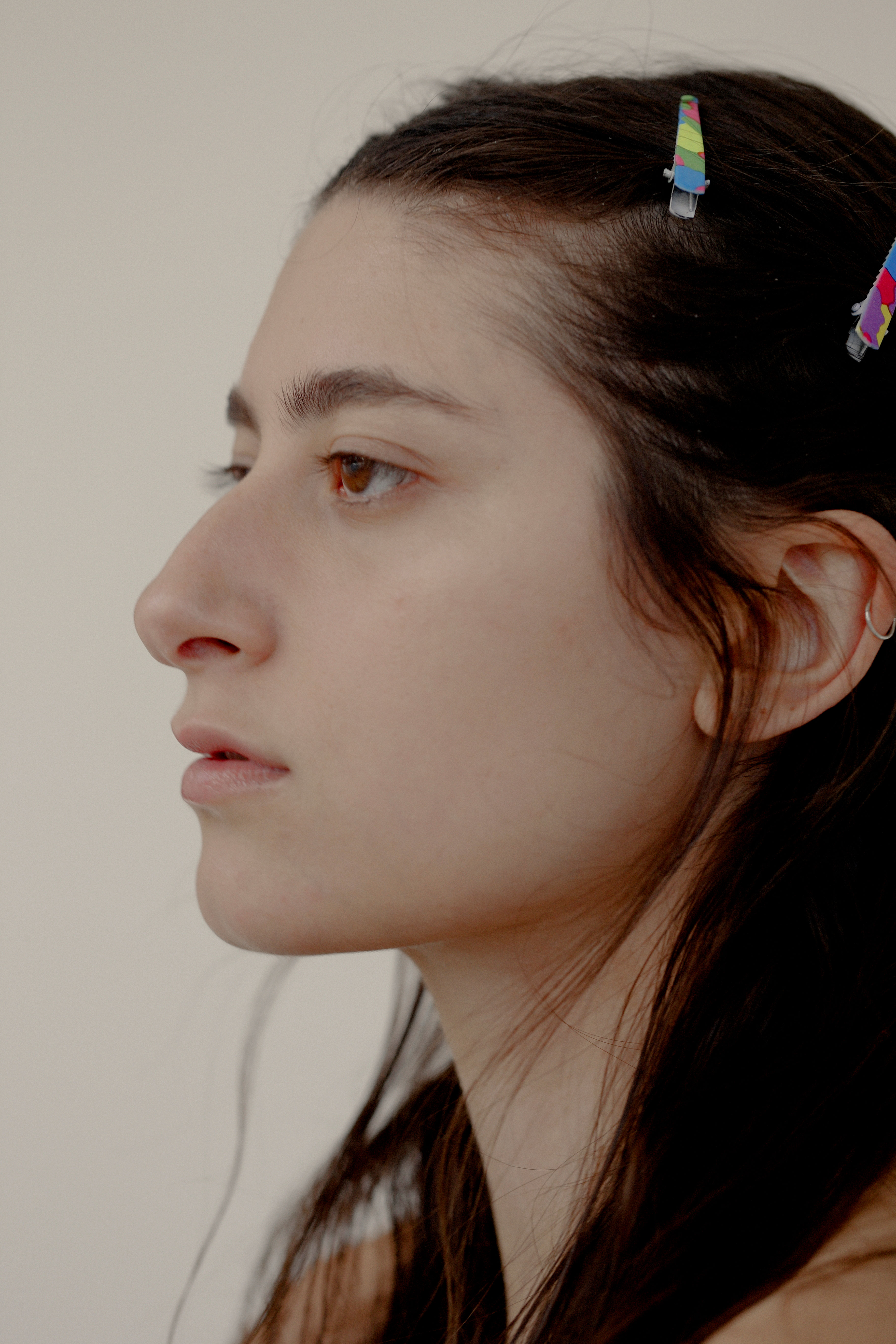 Credits
---
For aliangé skincare:
Photographer Ellie McLean
Skin Rosie Letho
Models Ara Hines and Olympia Christou