this band released a 'wild wild country'-inspired music video
The Shacks took to the woods and all-red attire for its "All Day Long" visual.
On one of the first hot days of the year in New York City, Shannon Wise, singer and bassist in The Shacks, has donned her roller skates to met us for a chat in Greenpoint McCarren Park. She's accompanied by her bandmate and guitarist Max Shrager, who, along with Wise, writes all of the band's material. Together we jump the knee-high railing that skirts around the northern end of the park and find a spot in the shade. Wise skates around to an opening and stumbles across the grass to meet us.
Last month, the band released its debut album, Haze (Big Crown Records), a sun-soaked mix of vintage-inspired blues, shoegaze, and psychedelia that sounds both refreshing and retro. The title track, a smokey slow-burner with flourishes of 70s-style production, opens the album, before the breakout single "Follow Me" bursts to life and sweeps you away. The music rattles and rolls and recalls the summer of love – an era when American music was all about the vibe.
But Wise and Shrager don't want to simply be known as a revival band. They prefer the term "vintage-inspired", and it comes up repeatedly throughout our conversation. And while they both express a love of pop music dating from the 60s and 70s, and even as far back as the 1930s, Wise says, "I don't think that's who we are at all. We obviously love that music and get a whole lot of inspiration from it, but we're not trying to be a throwback band."
The Shacks's new music video for "All Day Long" — premiering today on i-D — helps debunk the notion that the band is simply parroting the past. It was shot in a style favored by modern filmmakers like Wes Anderson and Baz Luhrmann, who use specific color patterns to animate their subjects. It shows the band, dressed in all red, performing in a desiccated forest on a property in Rhinebeck, NY. The winter setting adds a serious layer to the video, and will no doubt help the band fend off the hippie tag.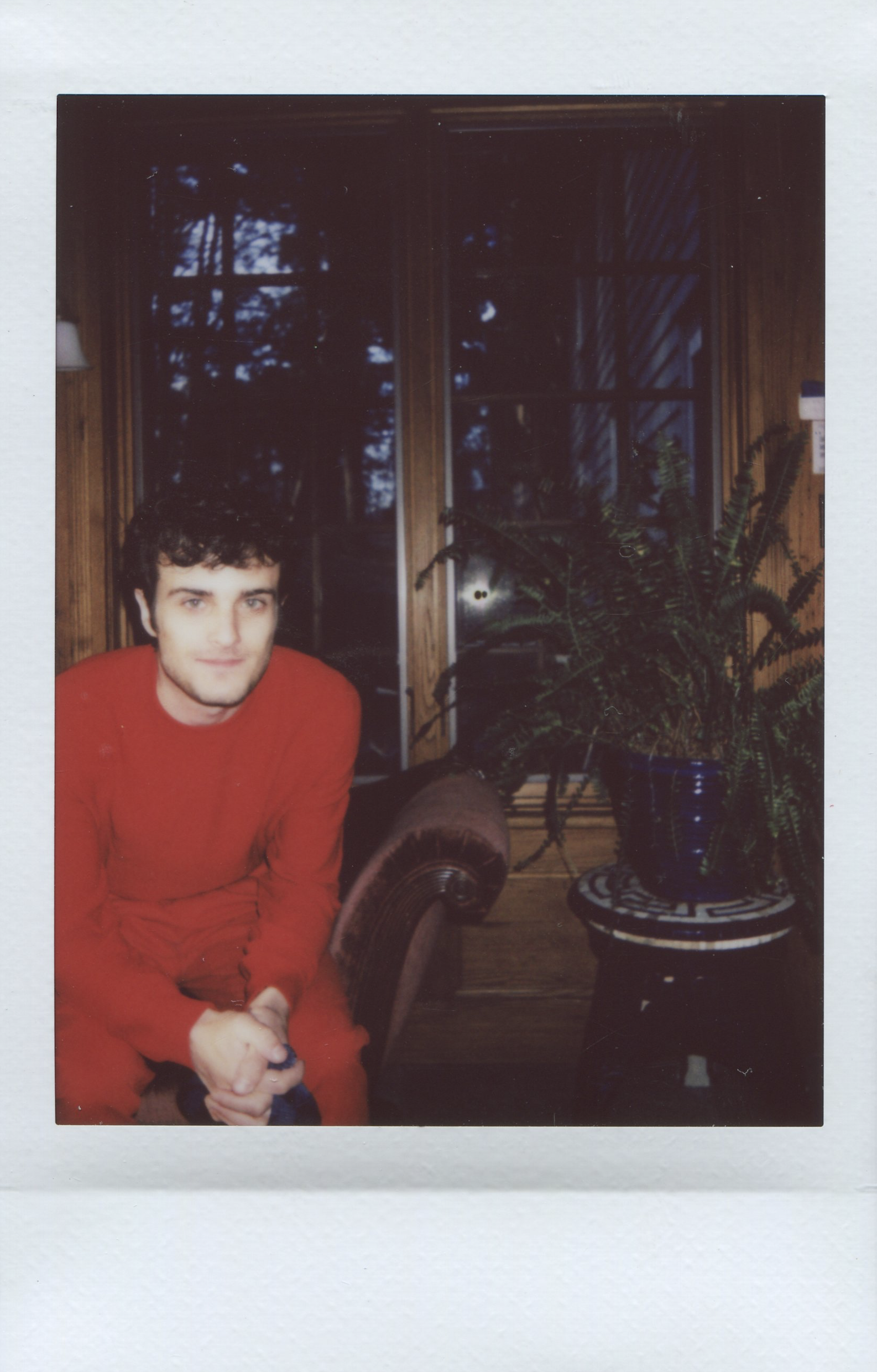 The video for "All Day Long" has a Wes Anderson-quality to it. What can you tell us about it?
Max: I don't know if you've seen the Bhagwan documentary ( Wild Wild Country) about this cult – I haven't seen it either – but it's a big thing. The basic concept for the video was to wear red and be in the forest, so there's not much of a plot there, but in my opinion this is the best music video we have so far. It shows our personalities a lot and it's very honest. It shows who we really are. I think visually it's really simple and striking. Leon [Michels] (who directed the video) lives in Rhinebeck and this was filmed in his backyard. The house is very old – George Washington actually has a carving on the property. Those high shots are by a drone. I haven't seen too many music videos that use a drone yet, maybe they're out there, but it feels like something pretty novel. We're a vintage-inspired band, but a drone is such a modern thing and I love how it totally fits together.
You were once caught smoking weed on a high school trip. Can you tell us about that?
Max: Shannon and I were at Berkeley Jazz Festival in Boston. All the high school jazz bands go there.
Shannon: There was a party in someone's room and we decided it was a good idea to smoke weed in the hallway. Then we heard [the sound of keys] and running, and it was security. We tried to run away and they caught us.
Max: That was our first interaction.
Shannon: Max and I went to school together for one year. He was a senior and I was a sophomore, but we hadn't really talked before then.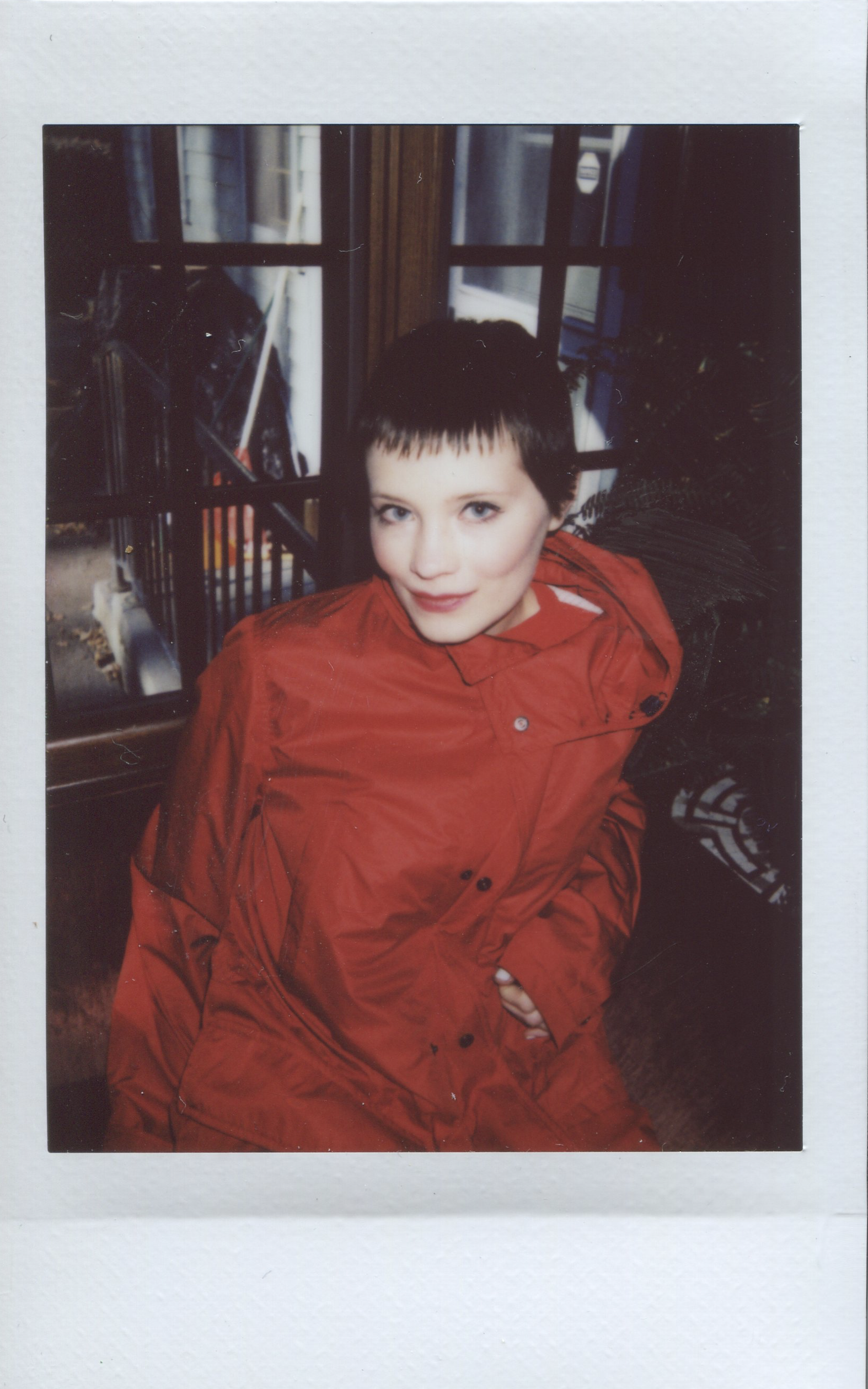 Did either of you have any experience playing music before you started The Shacks?
Max: I was part of the Daptone scene. I played with some of the artists there and wrote some songs for them. By the time I met Shannon I was pretty heavy into that scene, playing guitar as a session musician and writing songs, and eventually touring with artists like Charles Bradley and Lee Fields.
The bass on Haze sounds a lot like the Daptone-associated band, El Michels Affair.
Max: It is the bass player from El Michels Affair.

Shannon: The first song we ever did, "Strange Boy", is an El Michels Affair song. Max was going to the studio to play guitar on it and he invited me to hang out. I got there and they said, 'we just need some vocals', and Max, I think you were like, 'Shannon can sing it,' and I was like, 'no, I can't sing'. But then I sang on [the track] and that was kind of the birth of The Shacks.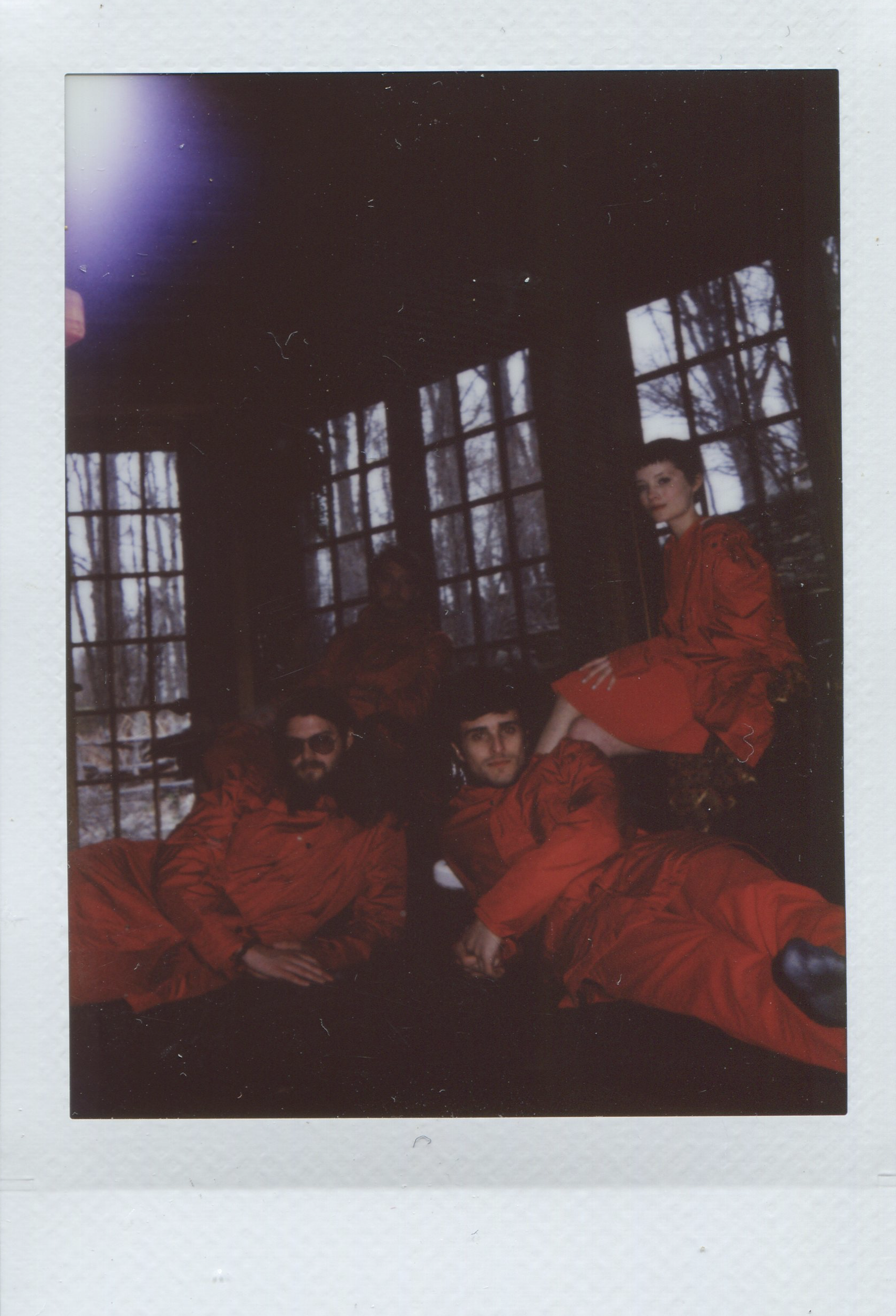 It's also reminiscent of psychedelic music from the 60s and 70s. Where does that influence come from?
Shannon: My parents would play a lot of old music when I was growing up. It's always been background music in my life, so I've always known that music and loved it. We like super old music, too, from the 30s, 40s and 50s.
Do you go into the studio thinking, 'I like this music, I want to make something that sounds similar'? Or is your songwriting process more organic?
Shannon: We definitely have influences. If we hear something on a recording that we like we'll say, 'oh, we should try something like that'. But at the same time, I think our songs are pretty personal and relevant to our lives. Most of our songs are not, 'oh, let's write a song like this' – they definitely come from the heart.
Max: I think a lot of people perceive us as trying to make cute 60s music. I think moving forward you'll see that our music is much more diverse than that. The first record is definitely pretty 60s sounding, but we're definitely moving in a different direction. It's just one element of who we are.
Your very first song was featured in an iPhone 8 commercial . Have people ever accused you of selling out?
Max: A couple of people have said we sold out, like maybe three on YouTube, but it's like, keep up! Shannon's dad produced a Scissor Sisters' record in the early 2000s that sold two million physical copies in the UK. Nothing sells that much anymore.
Shannon: It's a different world now – it's all about streaming, downloading and licensing. That's why we're not selling out, because in the music industry these days you have to get creative and find new ways to make money, because you can't rely on record sales.