tag yourself! what your choice of royal wedding hat says about you
Ahead of this weekend's marriage of Prince Harry and Meghan Markle, we look through five of the year's best runway shows to reveal what your choice of royal wedding hat says about you.
So you've been invited to the royal wedding. Congrats! Now you need to get a hat. Fedora? No, for yourself. But what hat should this hat be? And, more importantly, what hat says what about you?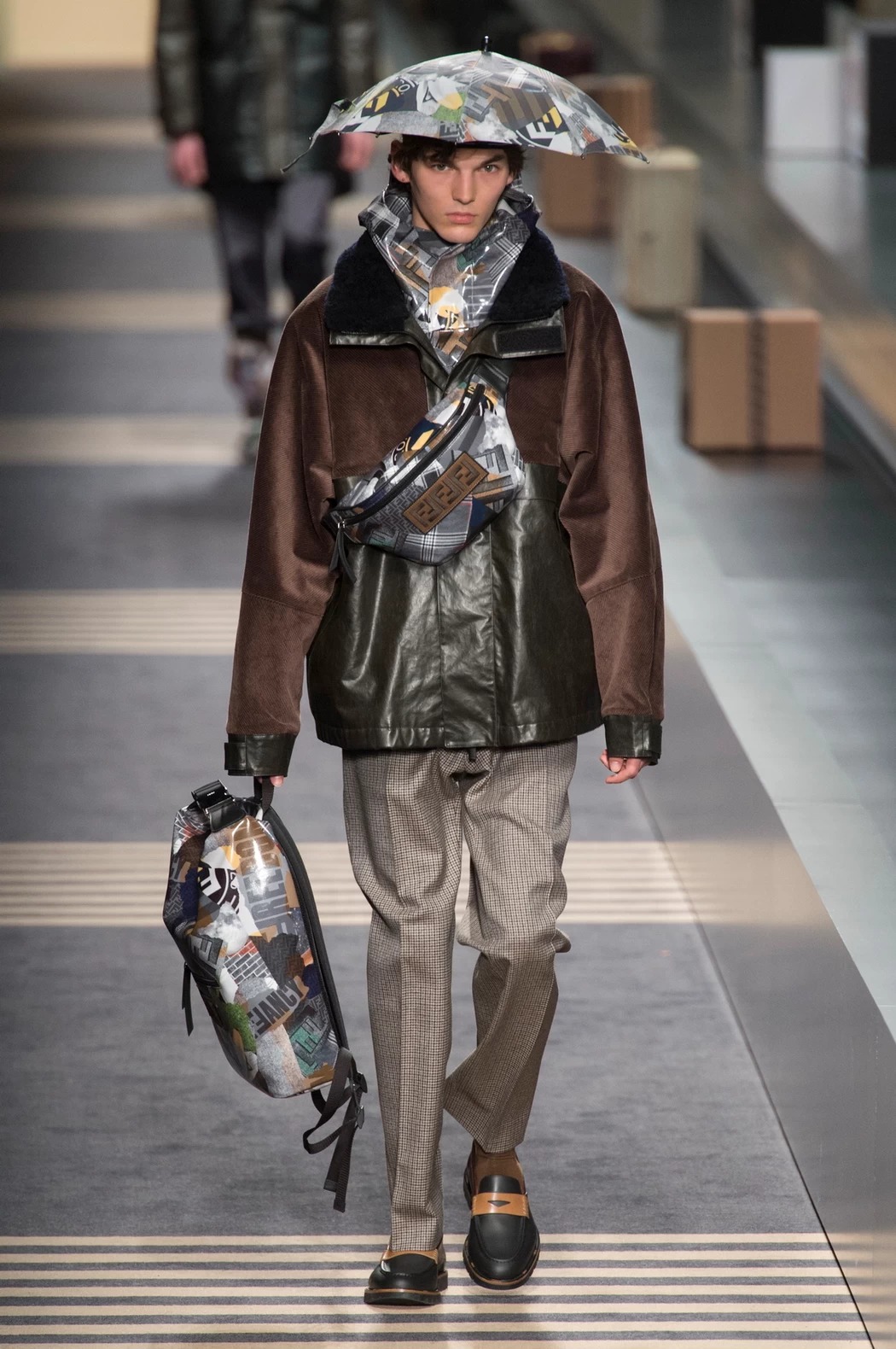 The Umbrella
Ideal for protecting Meghan's Hollywood friends from the English weather is this -- the umbrella hat from Fendi. Allowing the wearer to remain dry at all times, the umbrella hat is -- according to sources at Wikipedia -- handy for "gardeners, walkers, shoppers, hunters, fishers and political canvassers" [Prince Charles], and well as any MI5 officers who wish to remain, ahem, undercover.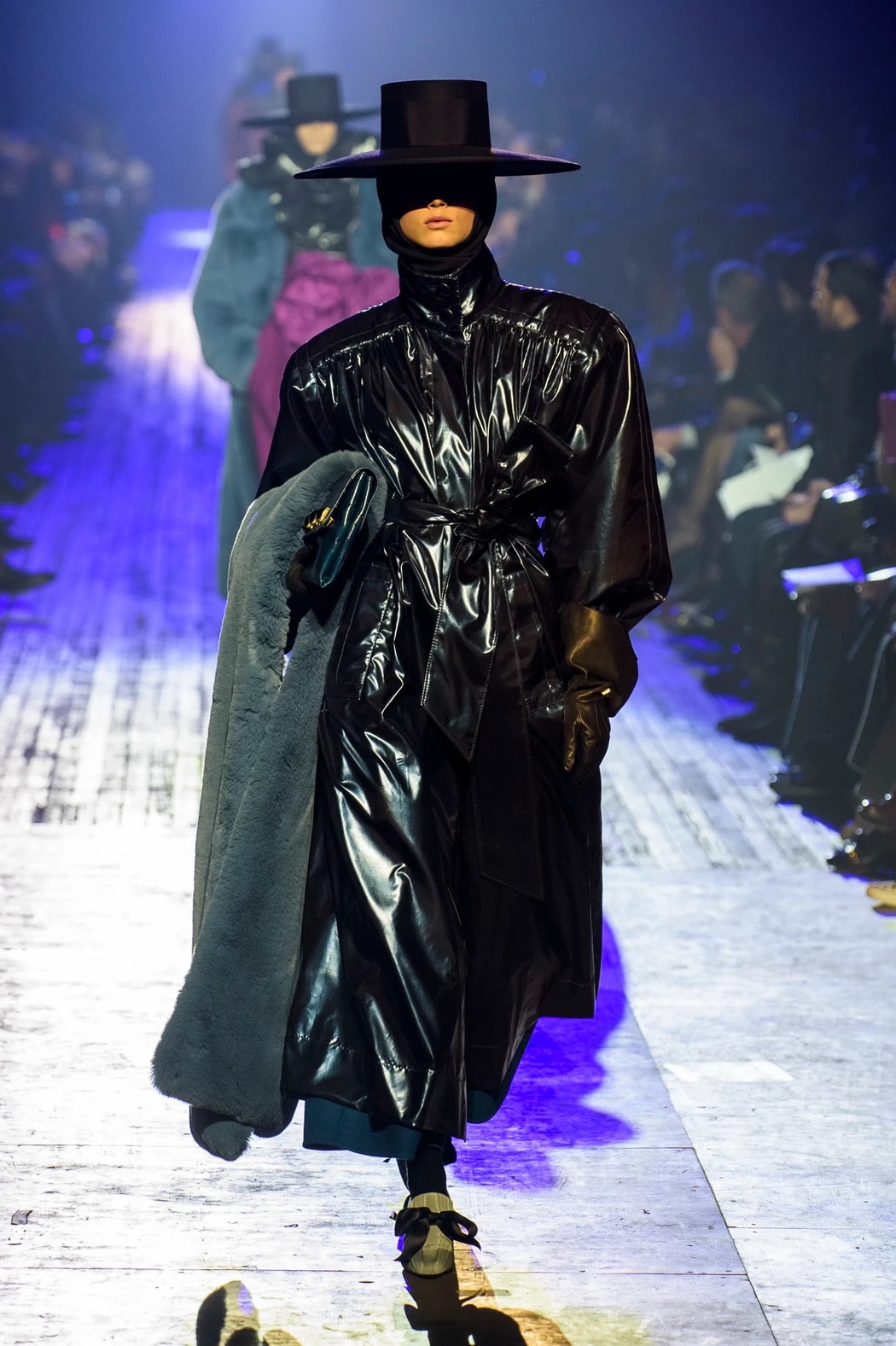 The Big Brimmer
A Marc Jacobs number that screams "I want to be seen, but I don't want to be seen." Perfect for hiding from the glare of the paparazzi, its wide circumference acts as a natural perimeter, safeguarding the wearer from an uncomfortably close pile up at the end of the pew, as well as any unwanted advancements from Prince Andrew.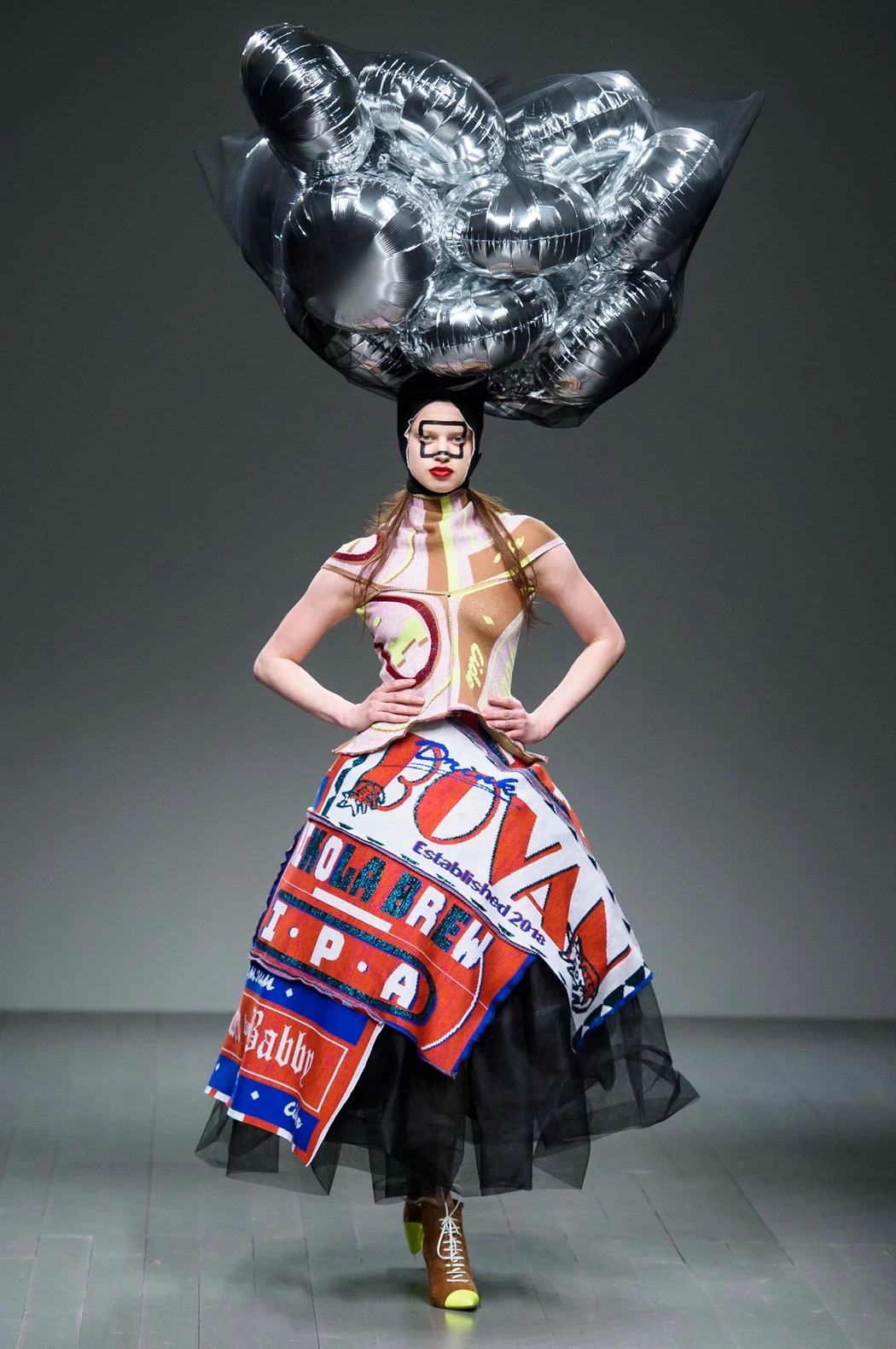 The Balloon
This Matty Bovan headpiece for autumn/winter 18 soars above all others, projecting a childlike innocence and freedom, while allowing guests to hover over the commoners of Windsor like that little old man in Up. Although the sight of a rubber sac filled with air might seem a little much for the church, it's worth remembering that he is the father of Princes William and Harry, and we must all learn to respect that.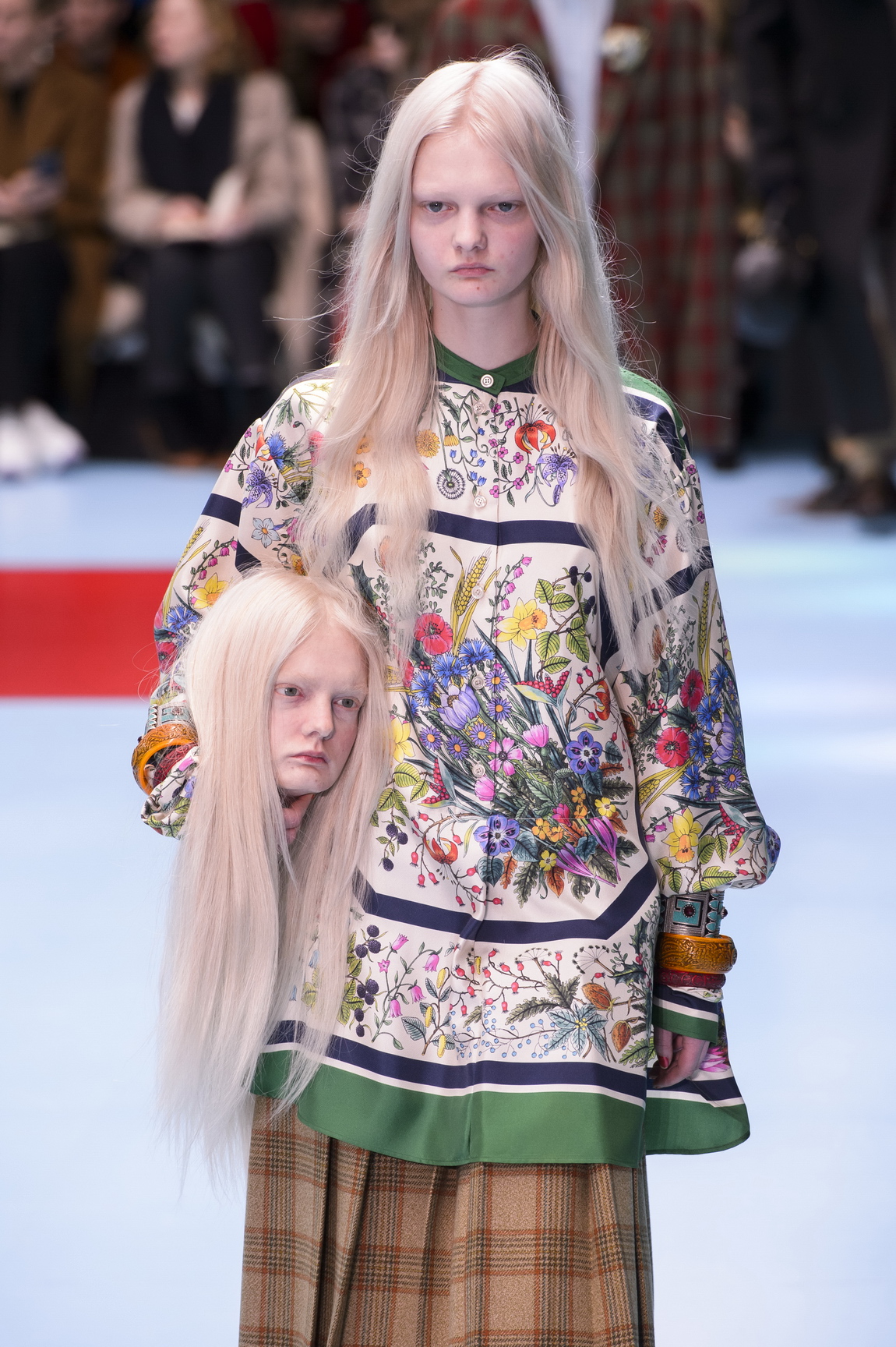 The Severed Head
While not a hat in the traditional sense -- you are, already, wearing a head as your head -- this decapitation-inspired Gucci number is sure to make a splash at any wedding night do. With enough time having passed since Charles I was found guilty of high treason and beheaded in 1649, raise a chuckle with this playful nod to the fact that the royal wedding takes place 482 years to the day that King Henry VIII made the ultimate romantic gesture -- by having his intelligent and politically minded wife, Anne Boleyn, executed at the Tower of London.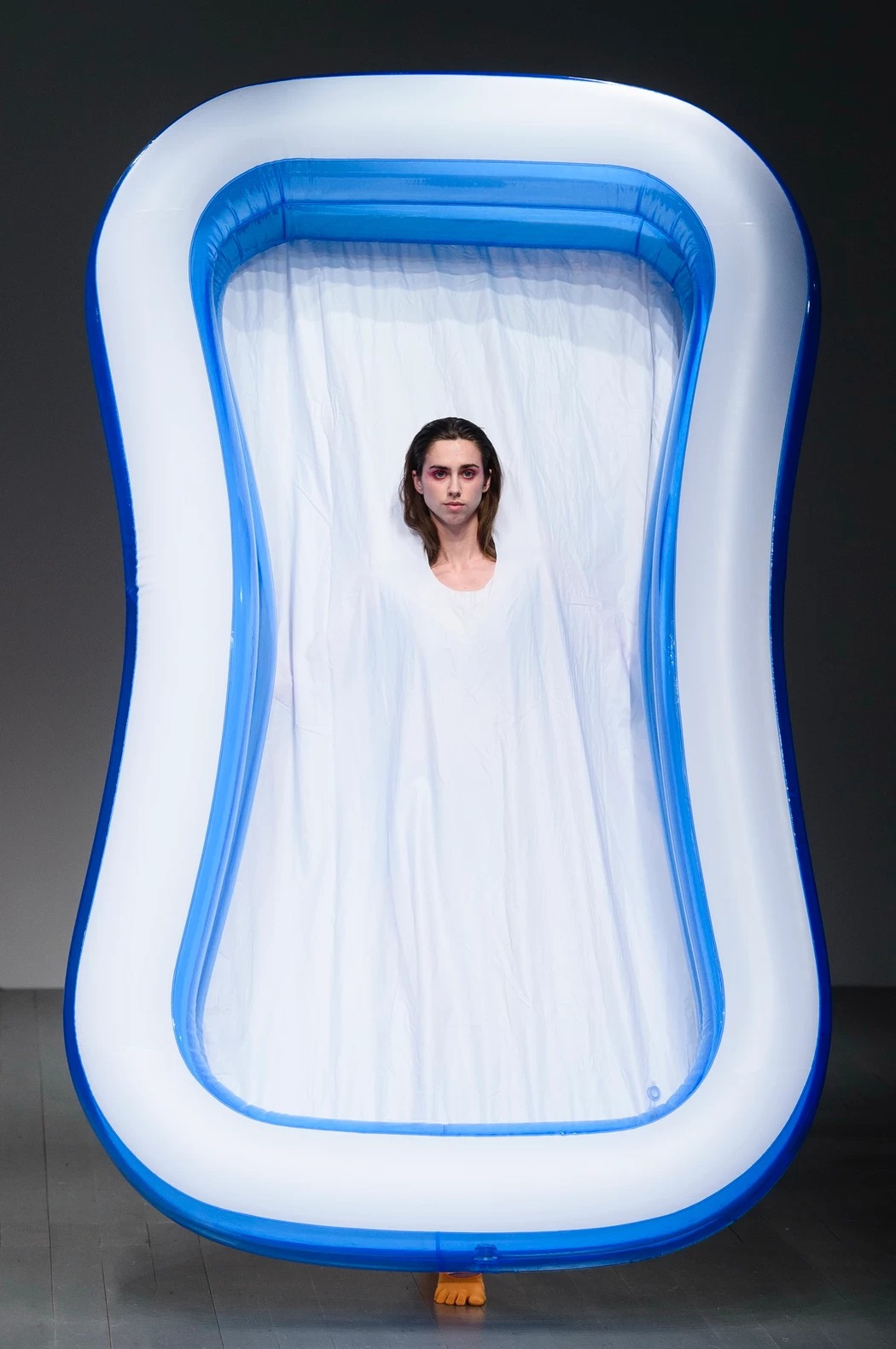 The IDGAF
And finally, for the ultimate, IDGAF, OOLO (One Only Lives Once) statement, try this inflation-busting number from Edwin Mohney. This is one look that will never go out of style; it will continue look this ridiculous year after year.
We have a fashion podcast, would you believe! Listen to it here immediately.