get a first look at kris van assche's berluti
"It's not the speed or the rhythm that we're missing -- we're missing depth. I think we should all step back a little," Kris Van Assche said to i-D back in 2016. "High fashion is not supposed to be as quick as high street brands. It's supposed to be more complicated to produce. That's the whole point."
Discussing his work at Dior Homme, the label he spent just over a decade at the head of, the Belgian designer's words remain crucial to remember at a time when fashion's biggest houses seem in a period of constant flux. With Haider Ackermann leaving Berluti after just three seasons, Kim Jones replacing Van Assche at Dior Homme, Hedi Slimane now at Céline and Virgil Abloh about to present his first collection for Louis Vuitton, Creative Directors arrive and depart from brands on a weekly basis.
Signalling a new era in the history of the LVMH-owned menswear leather specialists, the first look at Kris Van Assche's Berluti has arrived. The imagery offers a simple, elegant and fresh take on the Italian brand. Shot by Jamie Hawkesworth and styled by Mauricio Nardi, it features new faces with an old staple: the archive "Alessandro" shoe, dating back to 1895 -- the year the house's founder Alessandro Berluti established himself as a shoemaker.
"For this first campaign, I wanted to create an image rooted in the maison's origins and emboss it with my vision" Kris Van Assche said of the imagery. "See you in January."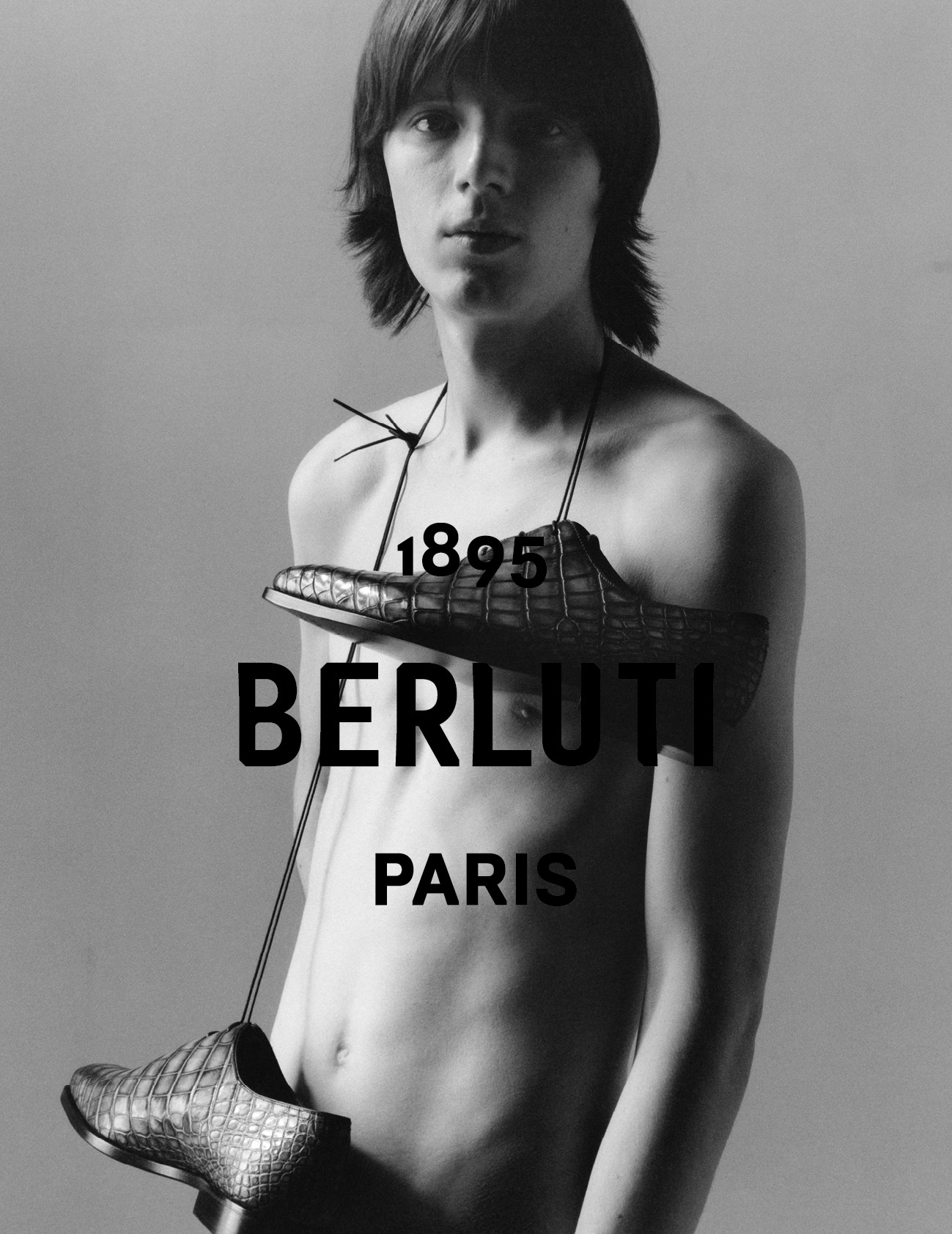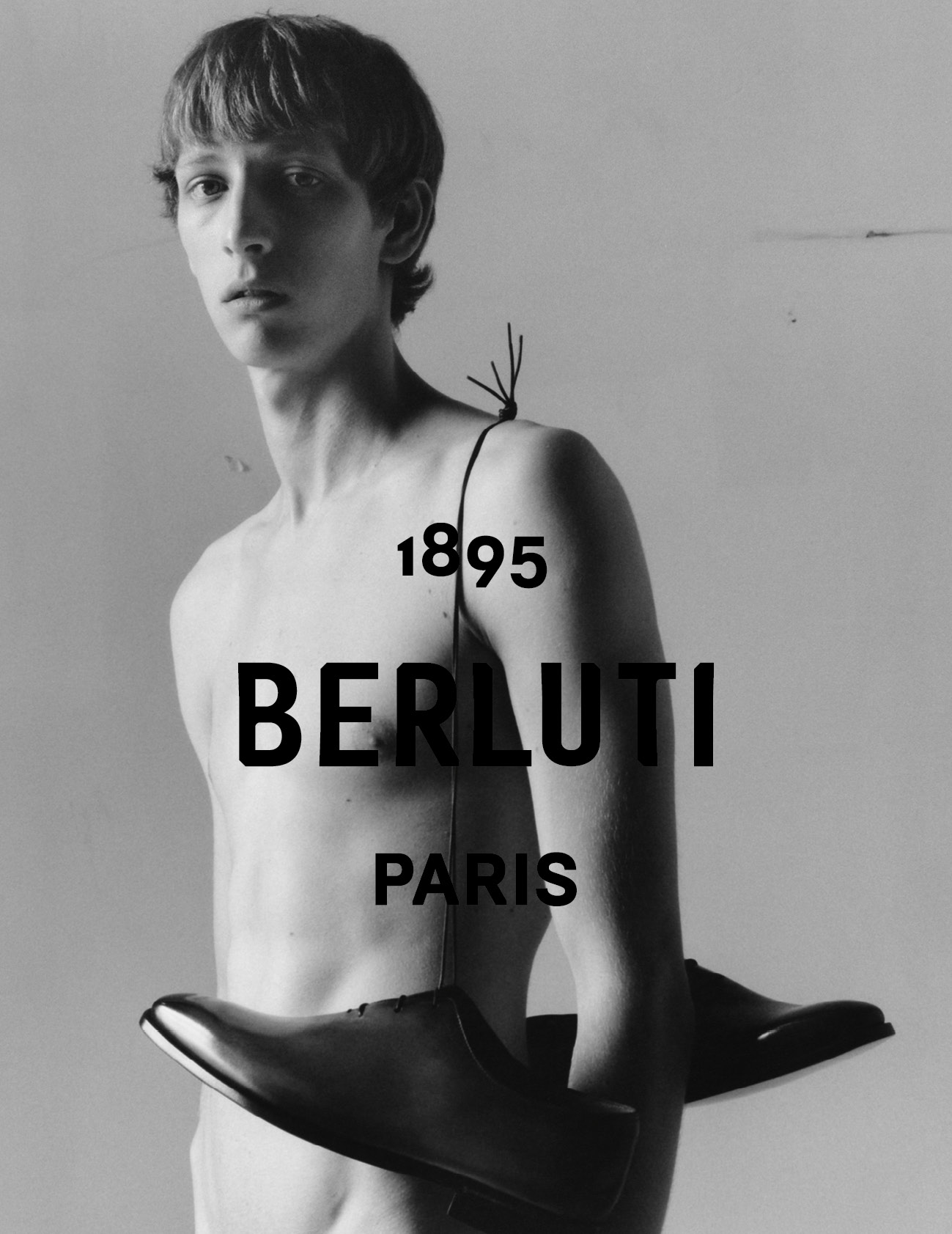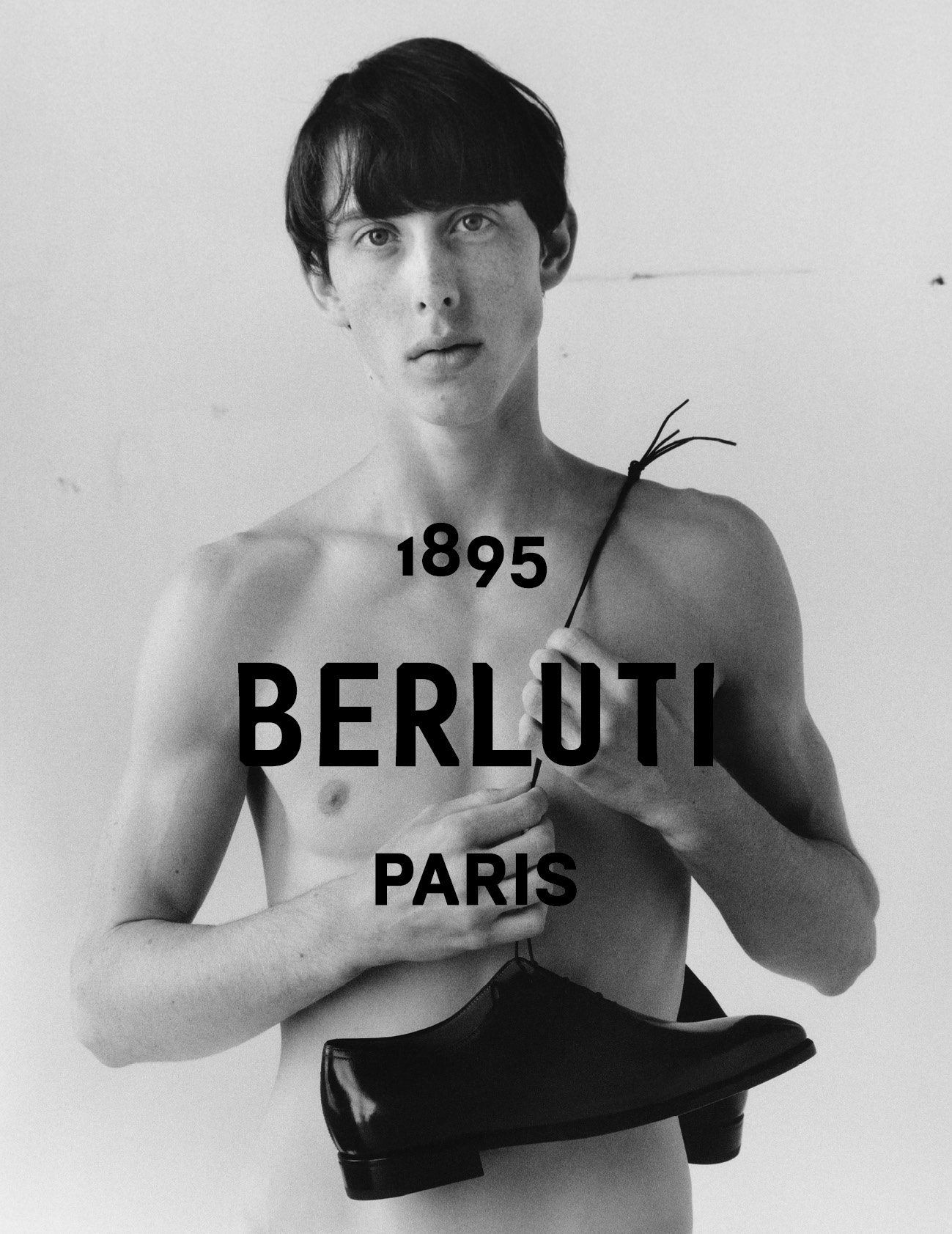 Tagged: