meet 88rising's newest signing: chinese r&b star lexie liu
And watch her new Blade Runner-esque music video exclusively here.
Image courtesy of Lexie Liu
"People say all the time how love is a game," 19-year-old Chinese popstar Lexie Liu told i-D. "Well, this is a modern take on that feeling. Like when you're so mesmerised by love that you lose all your senses and you don't know whether you're in reality or a virtual world." Ah, that fleeting time at the start of a relationship where you reckon your boo is so dreamy that they might just be a figment of your imagination. Perhaps the ultimate moment to freeze forever in her car simile-laden new single, Like A Mercedes. What a bop!
Directed by Yuen Hsieh, the accompanying video takes this idea a step further by creating a visual that starts out as a fun-looking date and soon descends into a cyberpunk-inspired video game and total confusion. There's neon haze, a fabulous green wig, cute trips to the local konbini, plenty of VR and super useful karaoke lyrics in both English and Chinese.
"Like A Mercedes is me allowing myself to create freely and explore new sounds and I'm super excited to share it with everyone," the singer and rapper told us. New sounds include -- if the verses are anything to go by -- satisfying squelches and bassy percussion. Sexy af ("going like a Mercedes/ got me riding like crazy"), the chorus is as bilingual as she is, flipping seamlessly between Chinese and English throughout.
Already pretty huge in her native China, Lexie started getting noticed when she won fourth place on TV talent show K-pop Star 5. She subsequently turned down a deal with a major South Korean entertainment label in favour of staying indie back home. When her cover of Charlie Puth and Selena Gomez's We Don't Talk Anymore swiftly racked up almost 9 million views a couple of years later, it became clear she never needed the backing anyway.
We're stoked to announce that Lexie has just signed to NYC label 88rising. For the very first time her provocative sound is transcending language barriers and being broadcast to a global audience of music fans who we're pretty certain are going to love her. Keep an eye on this one!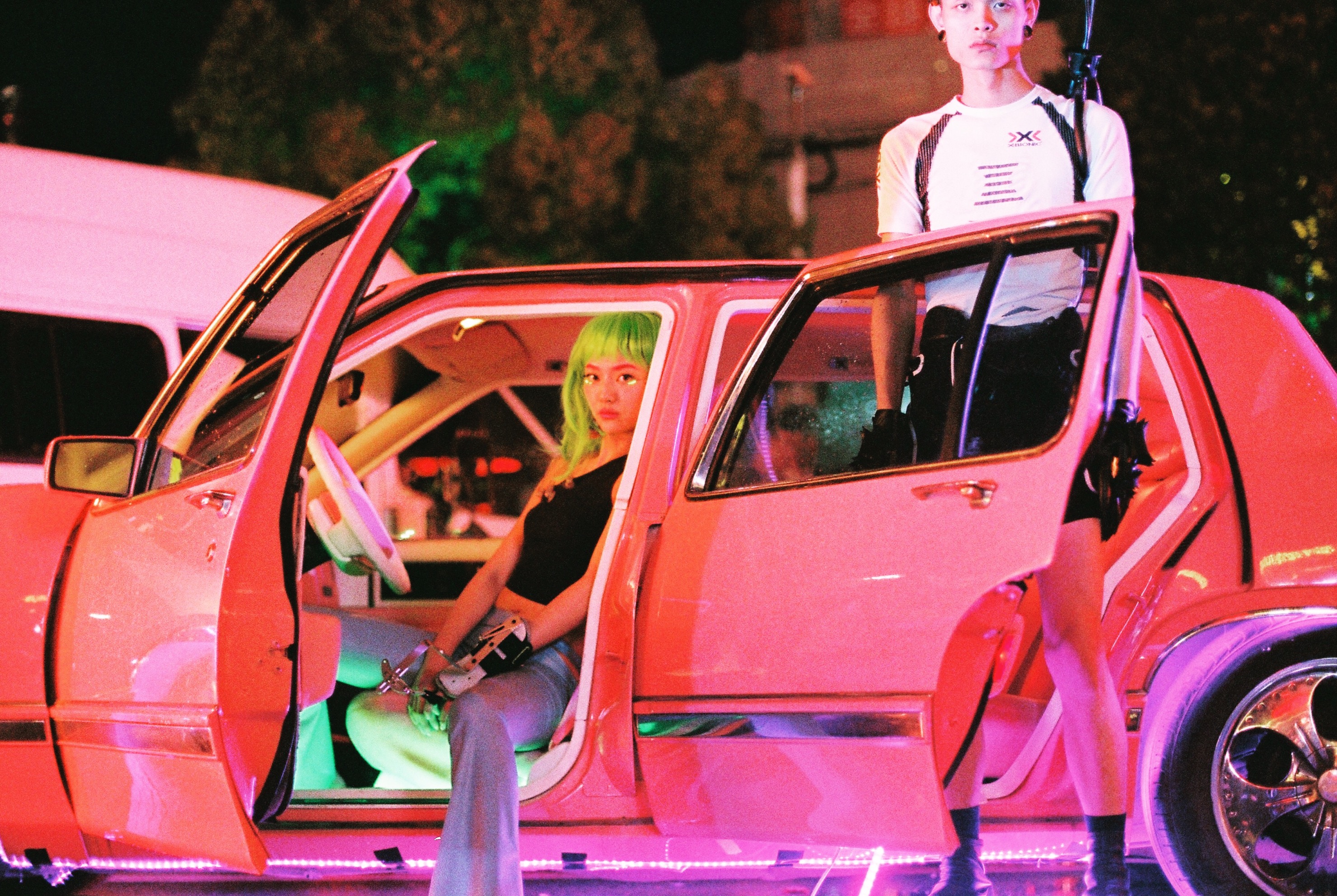 This article originally appeared on i-D UK.