weird and wonderful horror films you probably didn't know were made by women (or made at all)
Nikola Vasakova, founder of Girls in Film, gives a rundown of the cult horrors you should be watching this Halloween.
Though the decorations have been up in Tescos for sometime now, Halloween is finally upon us. Time for your annual dose of scary movies. But fear not, despite much discussion about rampant misogyny both on and off screen in the film industry (and beyond), the horror genre offers a lot of female-centric films. Horror as a genre is one that has most definitely evolved when it comes to the treatment of its female protagonists. Doing away with the notion of women as just helpless screaming victims, the films of the modern horror renaissance are more likely to make women the front and centre of narrative, whether as hero, villain or the blurry in between. Last year's RAW, the story of a stringent vegetarian who gets the taste for blood, directed by Julia Ducournau, is one in a long line of brilliant female-directed horror films such as Babadook (Jennifer Kent), Girl Walks Home Alone At Night (Ana Lily Amirpour) and American Psycho (Mary Harron). But, if you have already ticked those off your to-watch list, here's a lot more weird, wonderful and sinister films you probably didn't know were made by women (or made at all).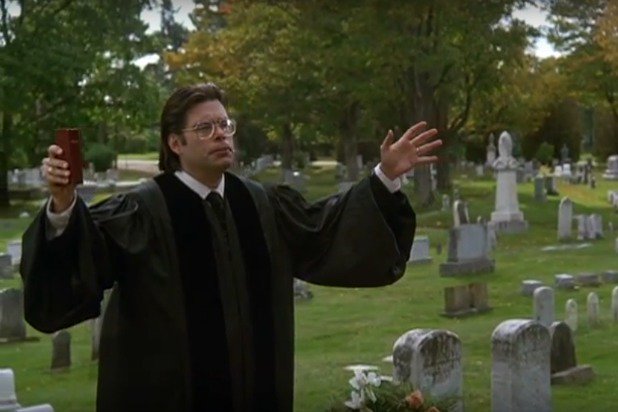 Pet Sematary, Mary Lambert, 1989
Mary Lambert was part of the Rhode Island School of Design art crowd that spawned Talking Heads, and was busy making music videos for stars like Madonna and Janet Jackson when Stephen King asked her to direct Pet Sematary (it's not a far-flung assumption that he was a Madonna fan). Featuring one of the creepiest cats ever seen and Stephen King himself, the film has gone on to become a cult classic and it now has its own 'making of' documentary.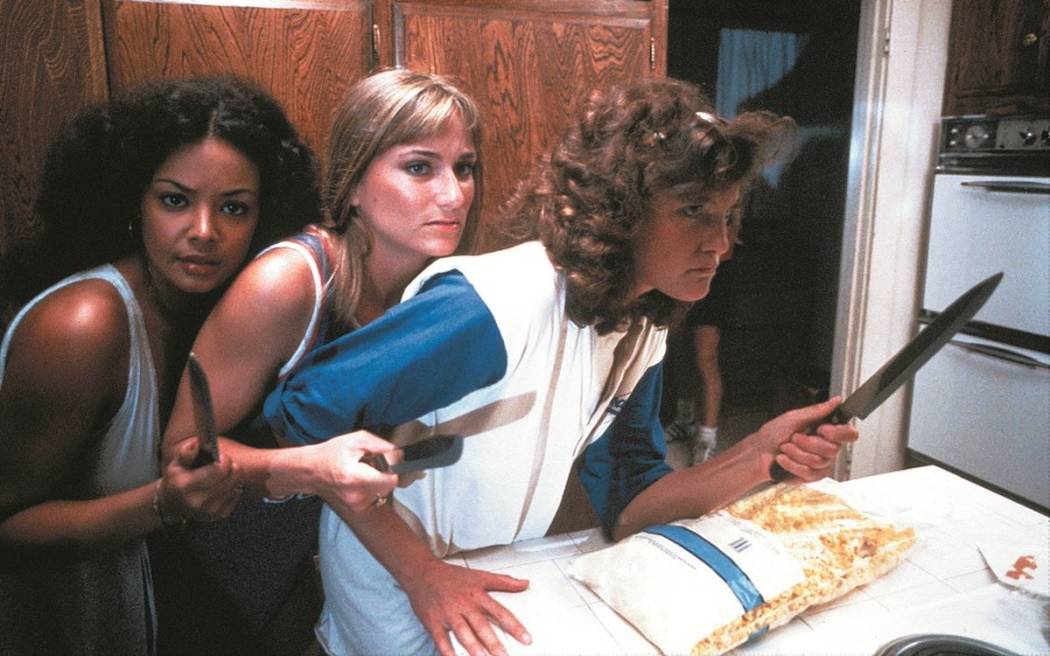 Slumber Party Massacre, Amy Holden Jones, 1982
It's very much exactly what it sounds like -- a bunch of attractive college girls (played by all-star athletes) fight off a deranged killer with nothing else on his mind other than severing people with his huge power drill (with a great battery life). This parody of the slasher genre was directed by Amy Holden Jones and written by women's rights activist and feminist Rita Mae Brown, and though she wasn't happy with the way the script was altered, it's still definitely worth a watch. Despite the inclusion of a gratuitous shower scene, the girls are actual characters, they're smart and tough rather than cowering and powerless.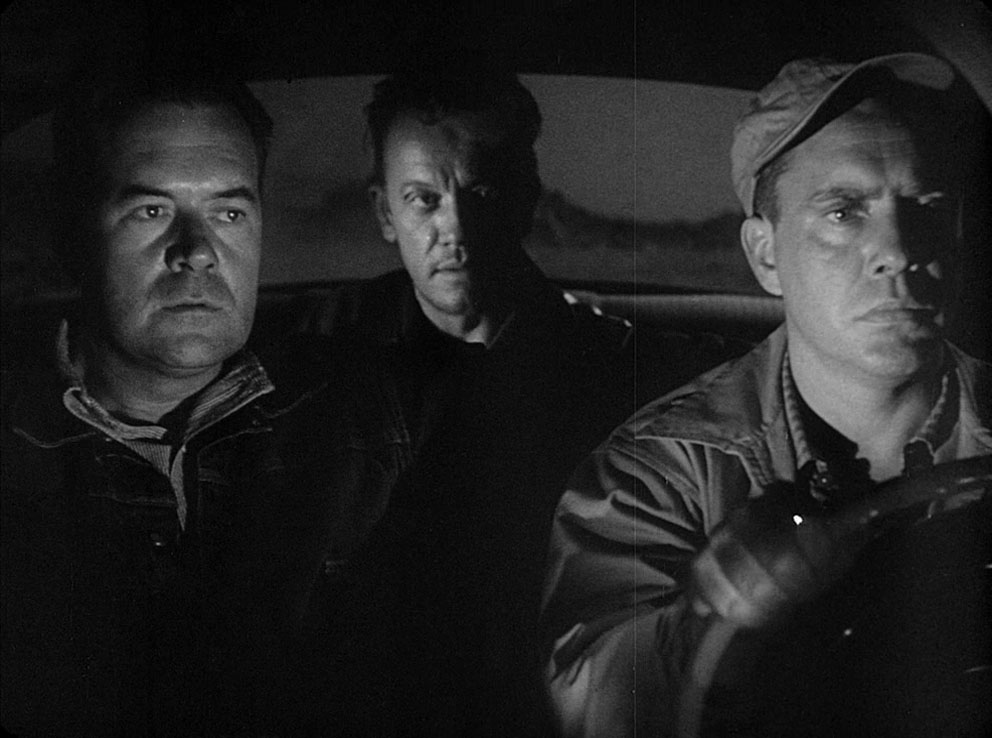 The Hitch-hiker, Ida Lupino, 1953
Not necessarily a horror by today's standard, however, this suspense thriller deserves a mention as the first film-noir directed by the pioneering actress-cum-director and producer Ida Lupino. Making this kind of film as a woman in the 1950s Hollywood studio system was a huge deal. Don't say Hitchcockian, say Lupinio.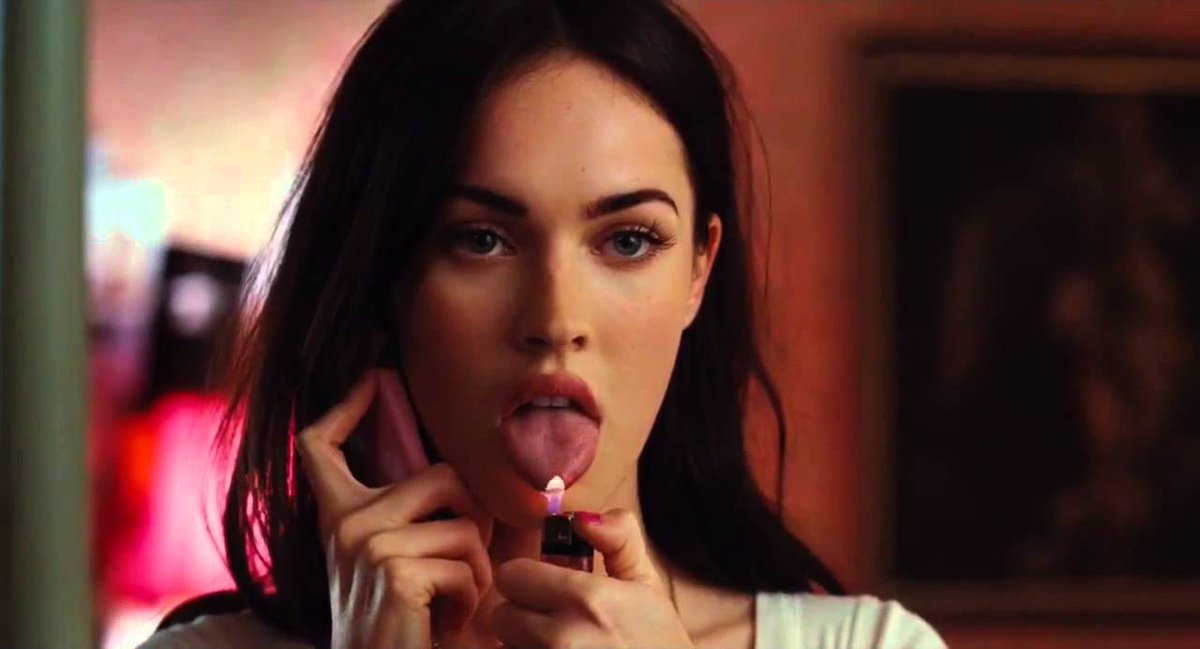 Jennifer's Body, Karyn Kusama, 2009
Following on from success of Juno, screenwriter Diablo Cody's supernatural horror comedy stars noughties hottie Megan Fox. After a satanic sacrifice goes wrong, Megan's character begins a murderous rampage, taking her male classmates as victims. Give it a try next time you get a craving for a real high school drama.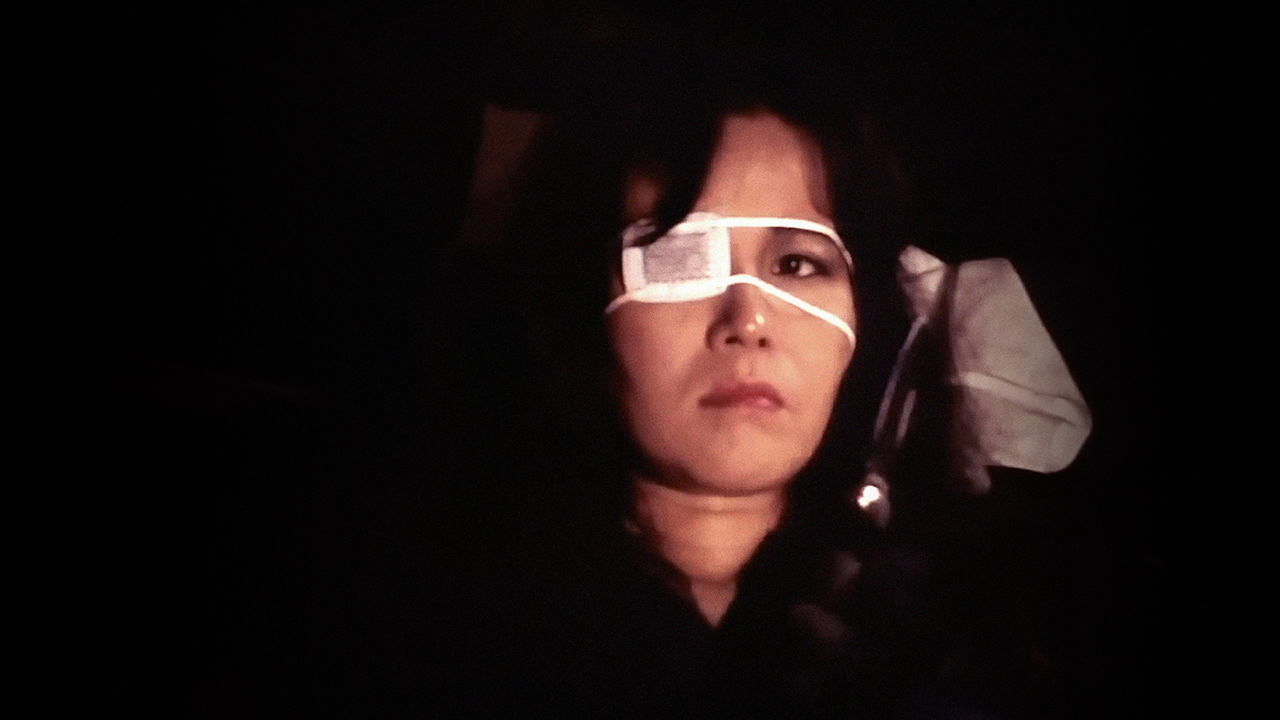 Organ, Kei Fujiwara, 1996
Kei Fujiwara starred in the 1989 cult cyberpunk horror Tetsuo: the Iron Man before she moved on to writing, directing and producing her own film, Organ. In it she plays one one-eyed half of a sibling duo who steal organs of the internal kind. Warning though, It's pretty gruesome -- they cut open their victims while they're still alive. This bizarre gorefest is for die hard (excuse the pun) horror fans. Despite being not easy to watch, it's compelling enough to make you stick around to see where it goes next (spoiler: more gore).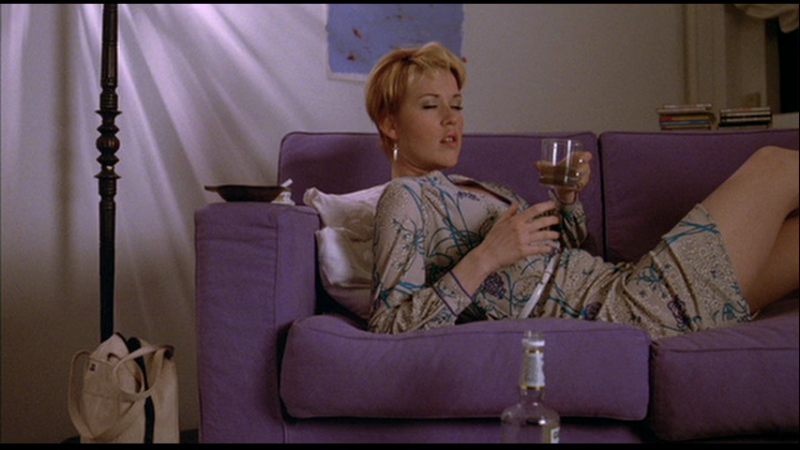 Office Killer, Cindy Sherman, 1997
Yes, before Cindy was running your fave Instagram account, she made a feature-length film. Her first, and sadly so far her last directorial venture, is about a mousy copy editor who sets out to kill all her co-workers (we feel her). Its colourful costumes, set design and dramatic lighting of absurd and comedic scenes make it feel like Sherman took all the cinematic elements that inspire her photographs and rolled them into one spectacular film. The 'critics' at Rotten Tomatoes hate it, which you could take as a good sign.
Blood and Donuts, Holly Dale, 1995
Most people prefer coffee with their double glazed, but then most people aren't Canadian vampires recently reawakened from a long slumber and trapped in an all-night donut shop, dealing with their undead ex-girlfriend and a crime boss played by David Cronenberg. It's hard not to like Canadians, even when they're blood suckers.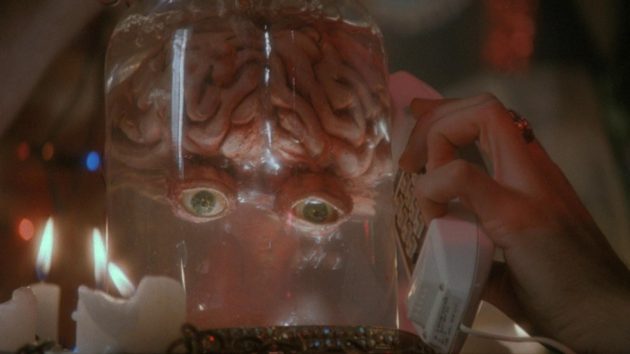 Blood Diner, Jackie Kong, 1987
It's tough to know where to start when describing this movie. But basically, two brothers run a cool vegetarian cafe in downtown LA and hack their victims to death in order to bring an ancient goddess to life. But there's so much more to that than that. The many oddities in the film -- which range from brothers' dead uncle existing as a talking brain in a jar, to the rival diner owner's best friend, who happens to be an inanimate dummy -- have become a point of much intense discussion between fans of this cult film. Due to the low budget, most of the actors were LA-based musicians and artists, so the film is totally overacted and continuity is limited, with accents switching from scene to scene. It's all you want for a gory good time on Halloween.
Blood Diner is screening at Alibi on 31st October as part of regular Girls in Film events, RSVP here . Nikola Vasakova is a founder of Girls in Film , a network for new generation of women in film.