discover the dark baroque dance music of producer scintii
In the second part of a series we profile eight of the most exciting new musical artists from around the world, and head to Shanghai to meet Scintii.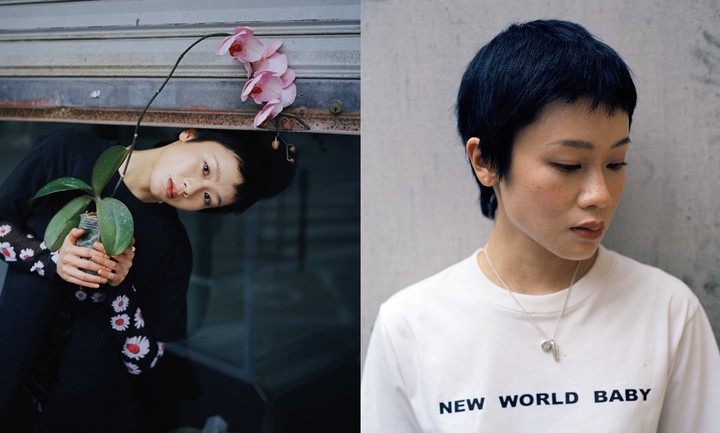 Photography Leslie Zhang
This story originally appeared in i-D's The Homegrown Issue, no. 355, Spring 2019.
Producer and singer Scintii, aka Stella Chung, grew up in Taiwan's capital, Taipei. The city's openness to foreign culture made the young creative curious and so she upped and left, studying music in London before moving to Shanghai in 2017. It was there, in a community of boundary-breaking artists working their way around China's firewall, that she learnt to never give up. Scintii's music is slow, steady, full of feelings, and her new EP, Aerial/Paperbags, is the epitome of this. Inspired by emotions, sleep and alpha waves, the project has a dark side that creeps through as baroque elements trickle in from the classical music she was raised on, battling it out with experimental crystalline synths.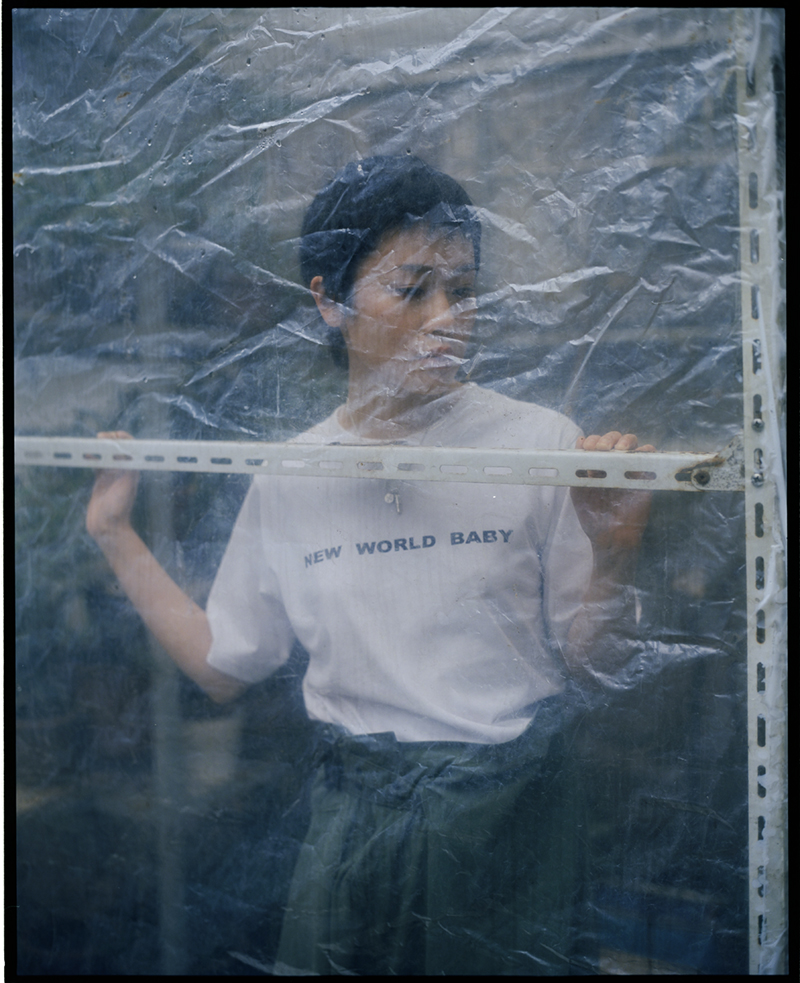 "I think my music is mostly just me being selfish," she offers, by way of explanation. "I go with whatever that I'm feeling without judgement." Her DJ sets lean towards more eclectic, art crowd-pleasing sets often delivered b2b with her best pal Hyph11e. "When I'm DJing, people usually expect me to play something they can dance to – you have to consider the environment and people to an extent," she says. "But the most important lesson I've learnt so far in music, is to trust yourself and learn to do your own thing." The future of Shanghai sounds good.
This article originally appeared on i-D UK.