iconic 2000s it bags we predict will make a comeback in 2018
Following the return of Dior's iconic Saddle Bag, we investigate which relics of the bygone era we'll be seeing next.
Getty Images
For Dior's fall/winter 18 show on Tuesday, Maria Grazia Chiuri sought to capture the revolutionary spirit of Paris in the 60s. (Specifically, 1968, the same year Gucci looked to for its recent pre-fall 18 campaign.) Those lucky enough to score #frow seat to Dior's show were even greeted with 60s college manifestos along with protest placards. But when it came to accessories, Chiuri channeled an overlooked era of cultural, sexual, and political revolution: the 2000s. Youthquakers's patchworked 60s mini skirts were paired with Dior Saddle Bags, complete with dangling gold "D" stirrups and monogrammed exteriors. The bag was first designed by John Galliano in 1999, but after Carrie Bradshaw appeared with one tucked under her armpit on Sex and the City, it became ubiquitous in the early 2000s.
This isn't the first time the bag has been embraced by the zeitgeist post- O.C. Perennially cool pop star C.L. has a splashy custom one, while street style photographers are snapping hordes of them in O.G. monogram colorways. Just like with tiny sunglasses, tiny handbags are seeing a resurgence, and you might already have the next big It one in your wardrobe. Here are five styles to dig up, dust off, and break out before everyone else is doing it.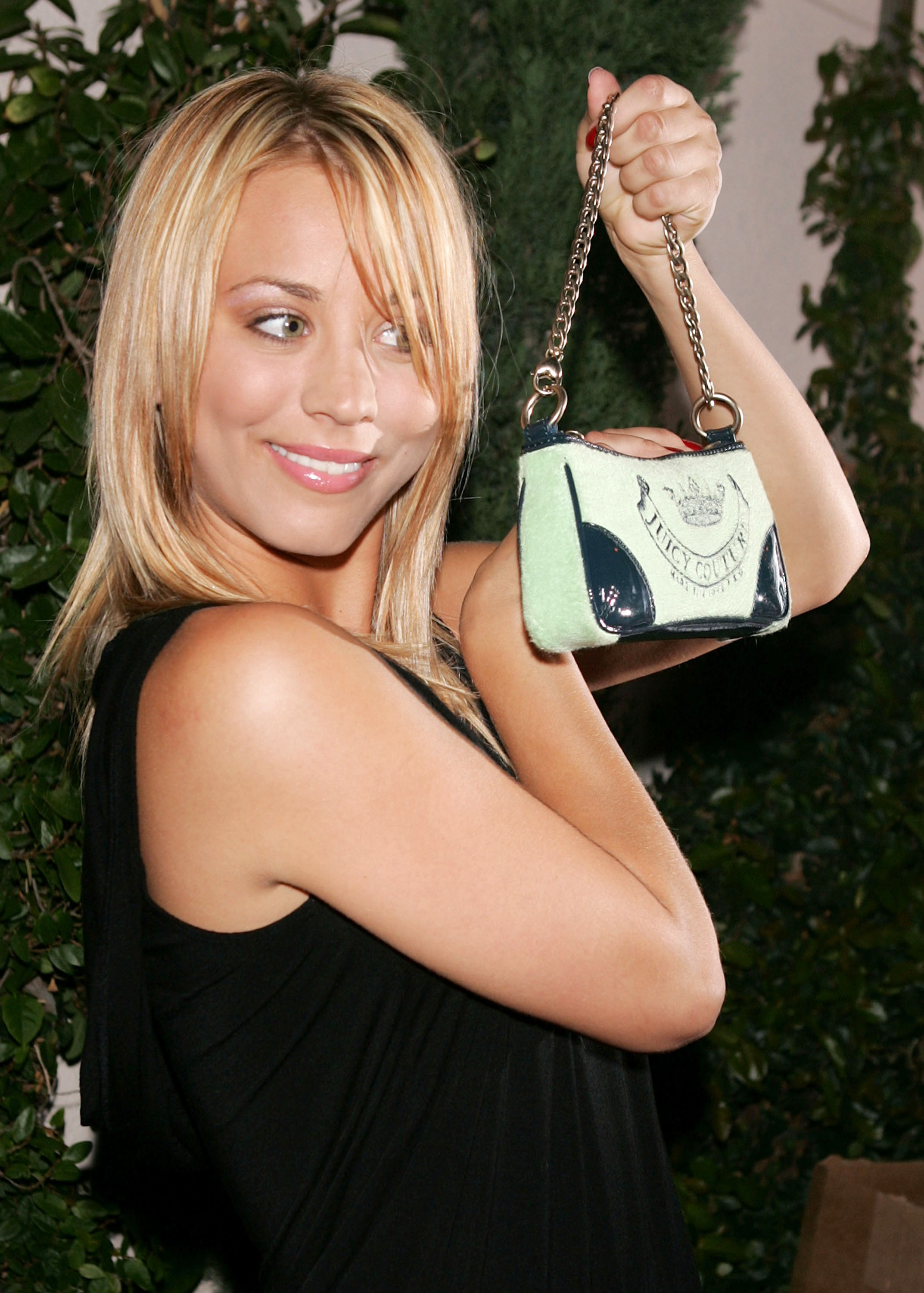 Juicy Terry-Cloth Purses
Juicy was responsible for a whole slew of quintessentially aughts It Bags, from monstrous velour diaper bags to tiny clutches and the iconic "Daydreamer." Each was typically rendered in the same velour or terry cloth material as the Juicy tracksuit. Given that the tracksuit survived its suburban mall mom phase, even making a glorious return at New York Fashion Week, we wouldn't be stunned if spring/summer 19 sees the return of fuzzy handbags — or better yet, roll shoulders!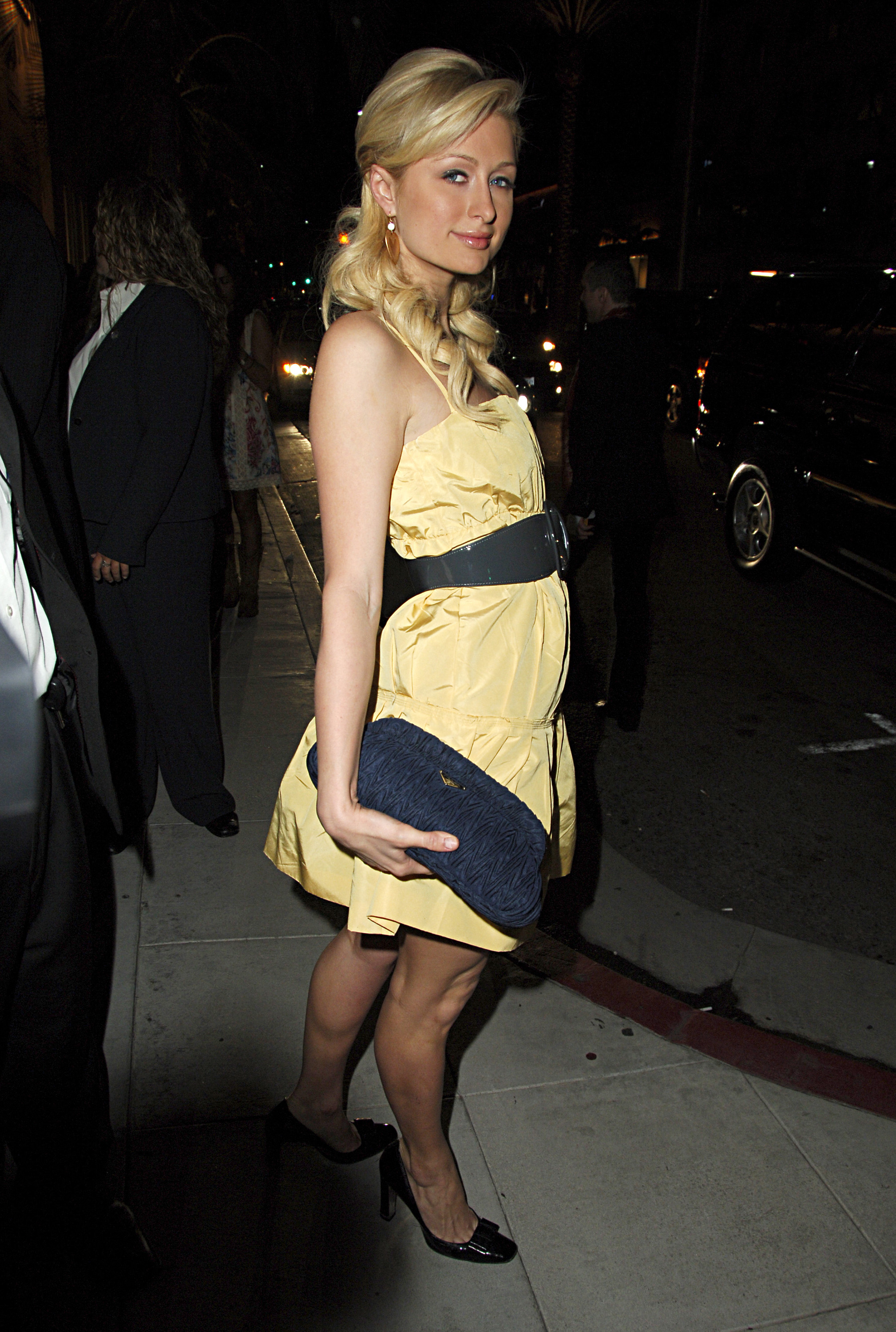 Prada Gaufre Bags
In the mid 2000s, Prada was ruching almost every bag in its arsenal. Paris Hilton and Eva Mendes favored the spongy snap-lock clutches with dainty chain straps, while Victoria Beckham owned an oversized bronze Nappa Gaufre big enough to hold a football. If there's one of these bad boys sitting in the back of your wardrobe, dig it out before they become the new Prada Nylon.
Coach Signature Hobo
This monogrammed armpit accessory, featuring a malformed rectangle body and thick leather strap, even came in shiny baby pink. Digging up one of those gems on eBay requires a bit more sleuthing, but black and tan styles abound. Could the Signature Jacquard Hobo be logomania's next logical step? Coach's Stuart Vevers is certainly up to the task. The former Loewe designer is also behind the Pumpkin from Givenchy and the Gisele from Luella Bartley, plus countless other It Bags created during his tenure at Mulberry. Coach's pleated Soho is another lost gem from this era.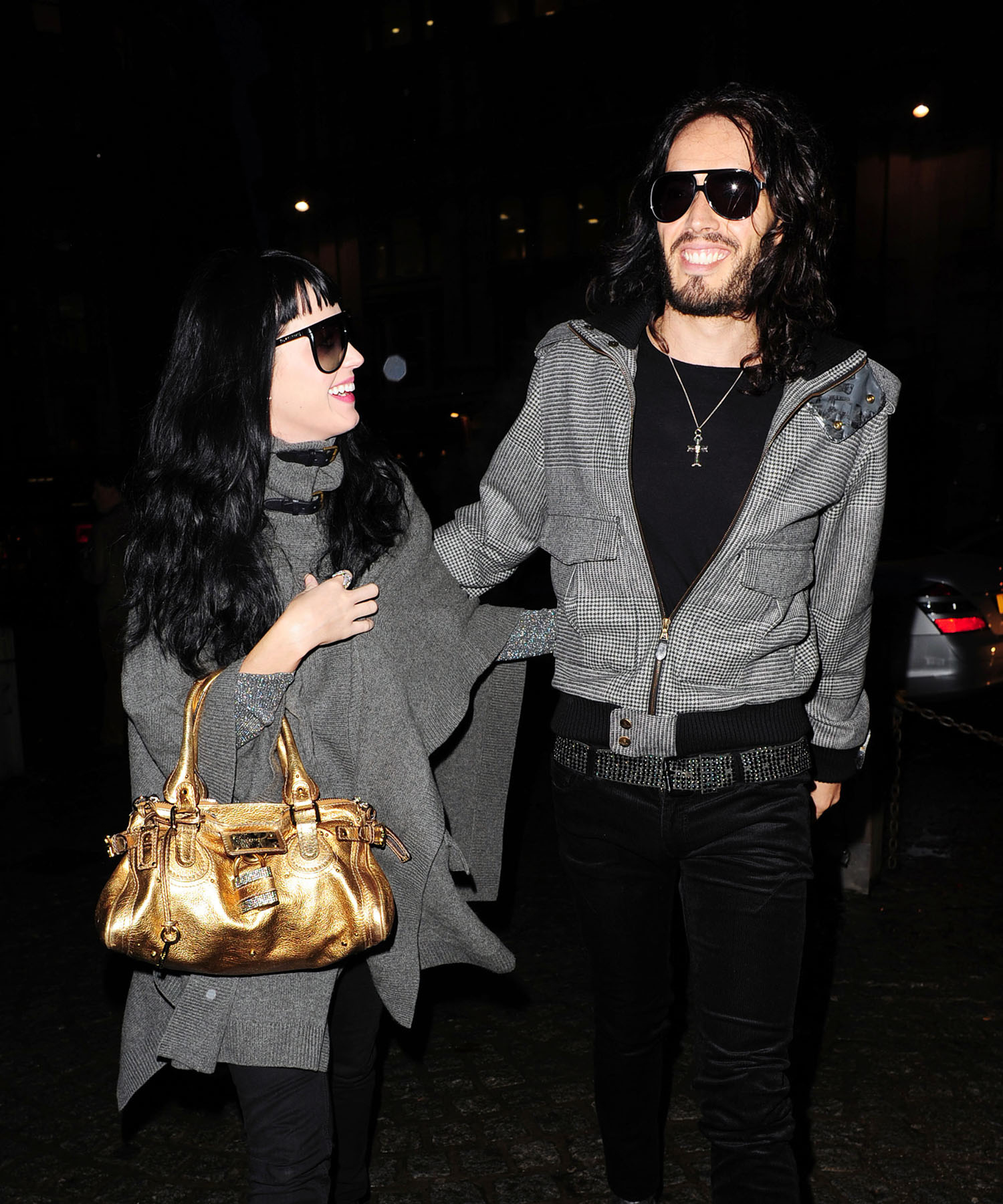 Chloé Paddington
Thanks to its chunky padlock, Chloé's Paddington apparently weighed three pounds without the addition of any bedazzled electronic gadgets. Yet it still sold out before it even hit shelves in 2005. Who would guess, over a decade later, that this squishy mass of thick leather was the work of minimalist queen Phoebe Philo? Chloé's then-newish designer made the brand a perennial 2000s frontrunner in the race to create the next big It Bag. After the Paddington, Philo outdid herself with the stocky trapezoid Silverado satchel. The Paddington attempted a stealth comeback in 2013, complete with a $2K price tag and slightly stripped down exterior — but we're banking on the O.G. style having a full-on renaissance. Don't lie, you still know how to spot a fake.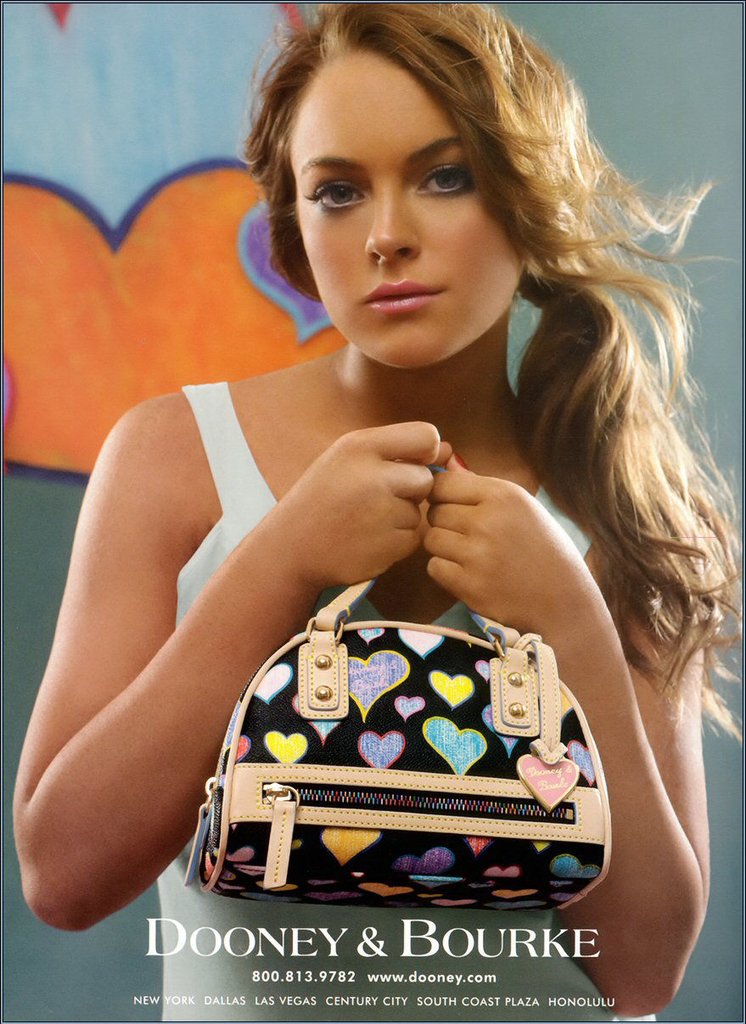 Dooney & Bourke Barrel Handbag
Mischa Barton first co-signed this pop-color creation in a 2000s Teen Vogue series about It Bags. The O.C. star was soon followed by Lindsay Lohan, then Hayden Panettiere and a 15-year-old Emma Roberts. Barton's rainbow monogram style looked a bit like the younger sister of Louis Vuitton's iconic Takashi Murakami collab, and even came with a (slightly) more affordable price tag. It's not impossible to imagine it under the arm of today's It Teens. Minus — or perhaps complete with — the electric blue eyeshadow and pastel-color tube tops.