christopher bailey's celebration of equality leaves burberry with a rainbow of optimism
The colourful checked wow of Burberry's February 2018 collection.
|
18 February 2018, 2:06pm
Who?
After joining Burberry in 2001, Yorkshire-born Christopher Bailey has spent the last 17 years transforming the British luxury house. From continually pushing brave designs down its catwalks to placing the house in broader cultural landscapes, constant digital innovation -- he introduced the first live-stream show and has been at the forefront the see-now-buy-now revolution -- to securing the safe return of various licenses, his large scale renovations have established Burberry as a creative force that pushes the possibilities of the twenty first century. Now, Bailey could have presented a greatest hits collection, remixing elements from his own impressive tenure but instead he championed equality and looked to the future by creating for a new generation of Burberry customer while championing LGBTQ+ communities. "My final collection here at Burberry is dedicated to -- and in support of -- some of the best and brightest organisations supporting LGBTQ+ youth around the world," Bailey explained before the show. In today's turbulent and divisive political climate, the rainbow check and the donation promise to three organisations -- the Albert Kennedy Trust (who work with LGBTQ+ young homeless people), the Trevor Project (a US based organisation working on suicide prevention) and ILGA (a worldwide association bringing together numerous different organisations in the support of LGBTQ+ youth -- is a powerful statement.
"There has never been a more important time to say that in our diversity lies our strength, and our creativity."
What?
There was more than pots of gold to be found at the end of this rainbow. From the moment Adwoa Aboah opened the show in a graffiti-adorned hoodie and rainbow-striped skirt right through to Cara Delevingne closing the show wrapped in a rainbow faux fur coat, the sense of joy, hope and youthful optimism was infectious. Building on the success of the streetwear-infused September Collection, Bailey further toyed with definitions of modern luxury with a collection of puffas, logo sweatshirts, shell-suit tops, check caps and trenches. "It's a real mishmash of things," Bailey explained post-show, "but the sentiment is about how exciting and positive the future is." The most powerful pieces used the rainbow check. Now, Burberry's check has had a checkered past -- appropriated by football casuals and Daniela Westbrook forcing Burberry to move away from its own heritage -- but to see it infused with the rainbow to represent equality and diversity encapsulated Burberry's belief in a brighter tomorrow.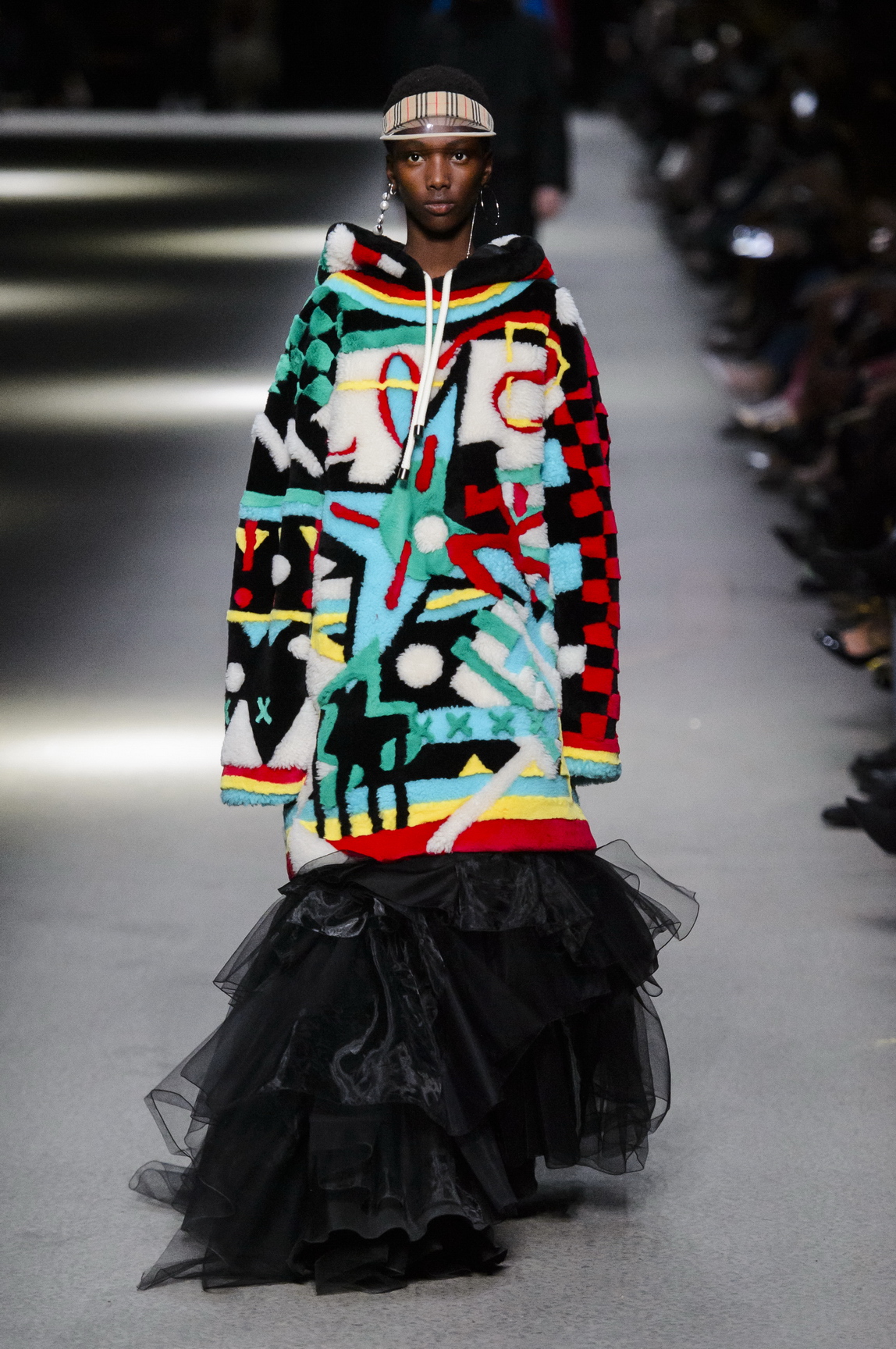 Whom?
While Chelsea Clinton -- who is best friends with Bailey's husband Simon Woods -- sat in the family section, all of Bailey's Burberry's girls were present on the FROW for this farewell party. Naomi Campbell, Kate Moss, Keira Knightley, Sienna Miller and Naomi Watts joined Michelle Dockery, Naomie Harris, Lily James and Daphne Guinness.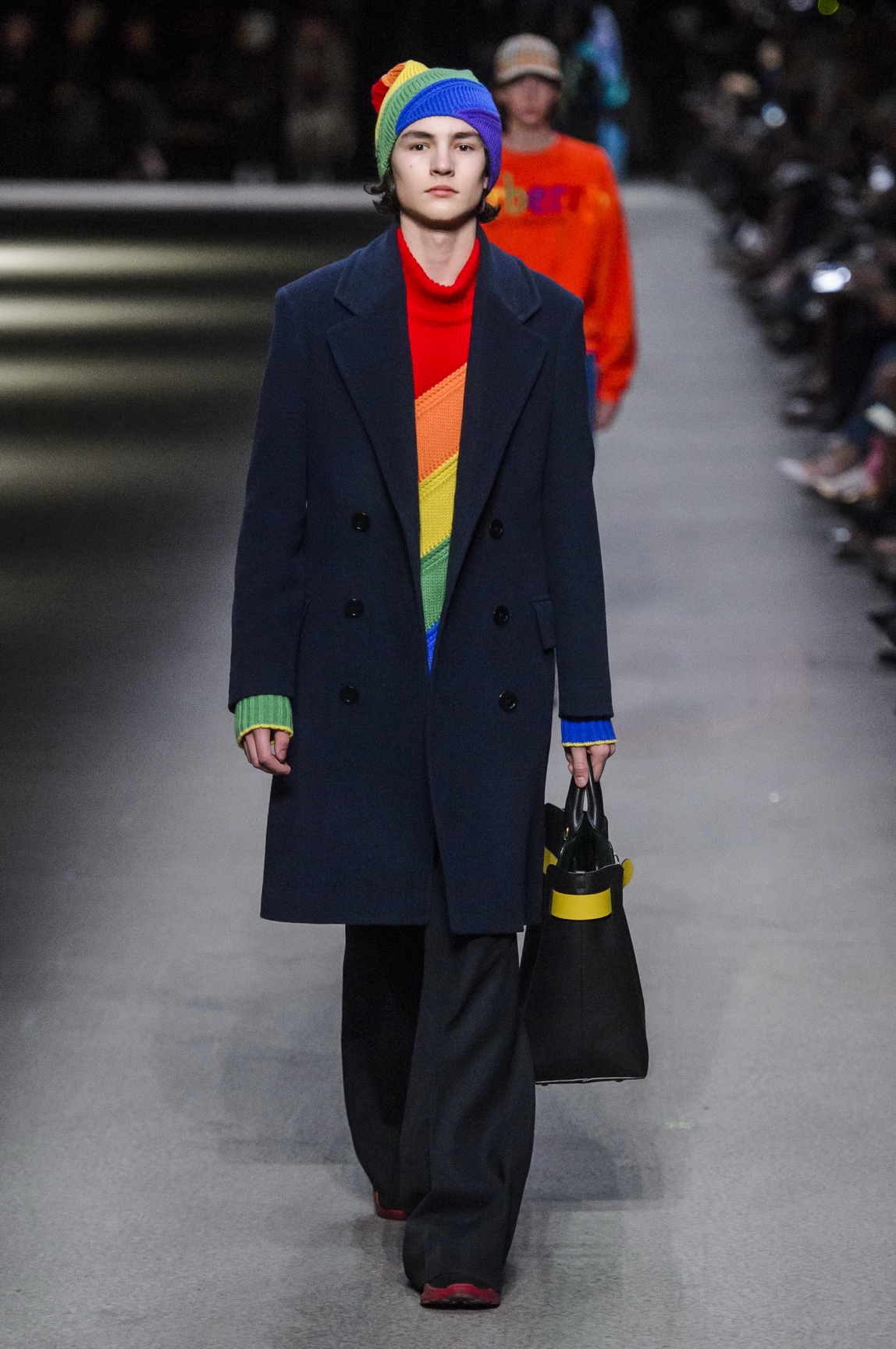 Wow?
Cara's catwalk return set up the emotional finale that saw a giant prism of rainbow lasers -- a collaboration with London-based art practice UVA-- cover the cast as the The Communards' Don't Leave Me This Way played out. There were tears. Also, it was fitting that Bailey's last act was to tweak the see-now-buy-now model that he's led in a partnership with Farfetch that enabled customers from 150 countries to purchase a capsule collection of re-issued pieces from Burberry's archive -- re-released as part of the February 2018 runway collection -- in addition to the rainbow check items but allowed Londoners to have items within 90 minutes. That's tomorrow's future today.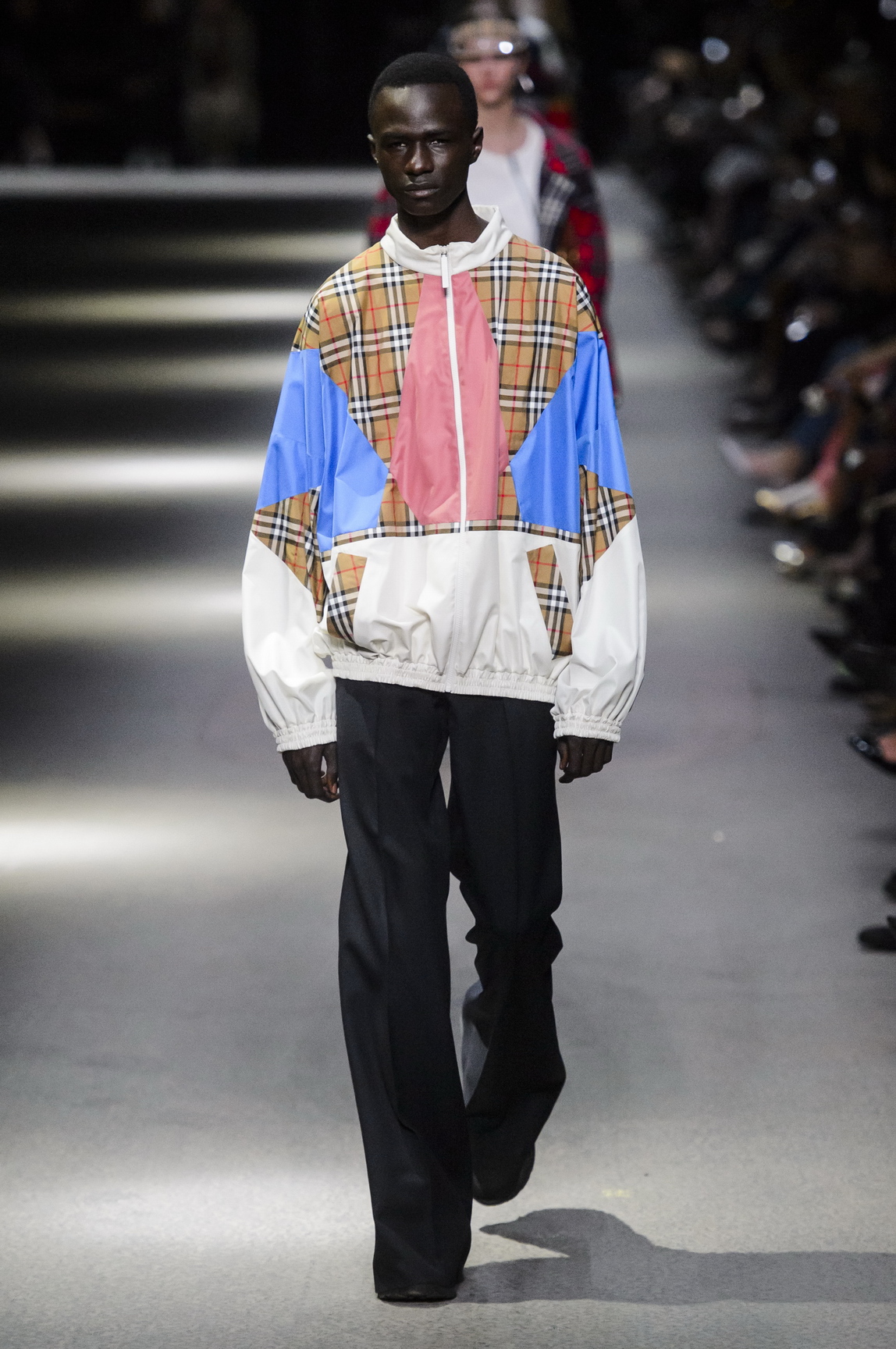 When?
Now, when we will learn of Burberry's future? Who will next move into the house that Bailey has renovated so attractively? There have been whispers of Phoebe Philo, Kim Jones and Stuart Vevers, and thankfully Bailey has left Burberry in a condition in which any of one of these great British designers could take this great British luxury house forward. No wonder he's so optimistic about tomorrow.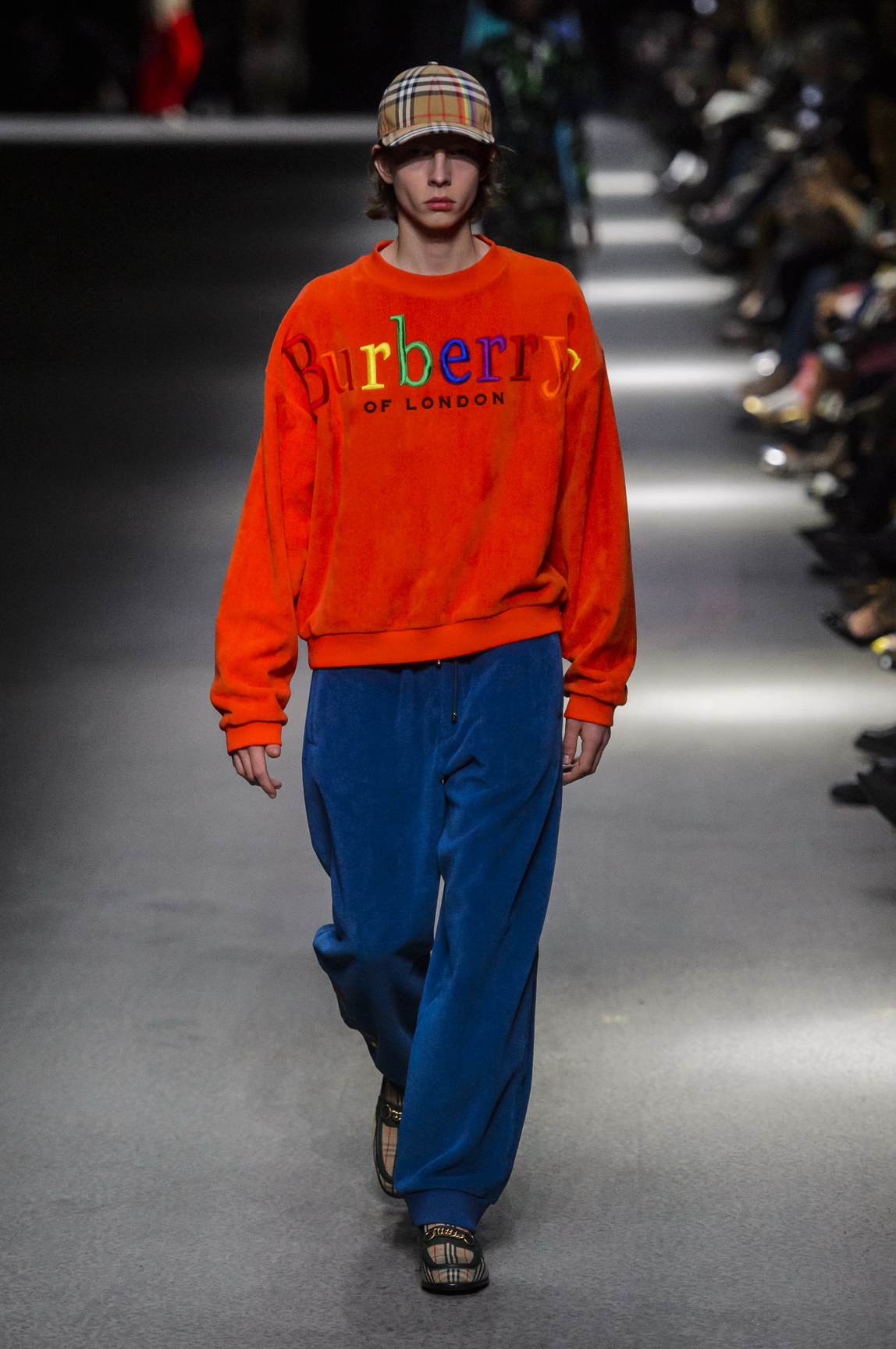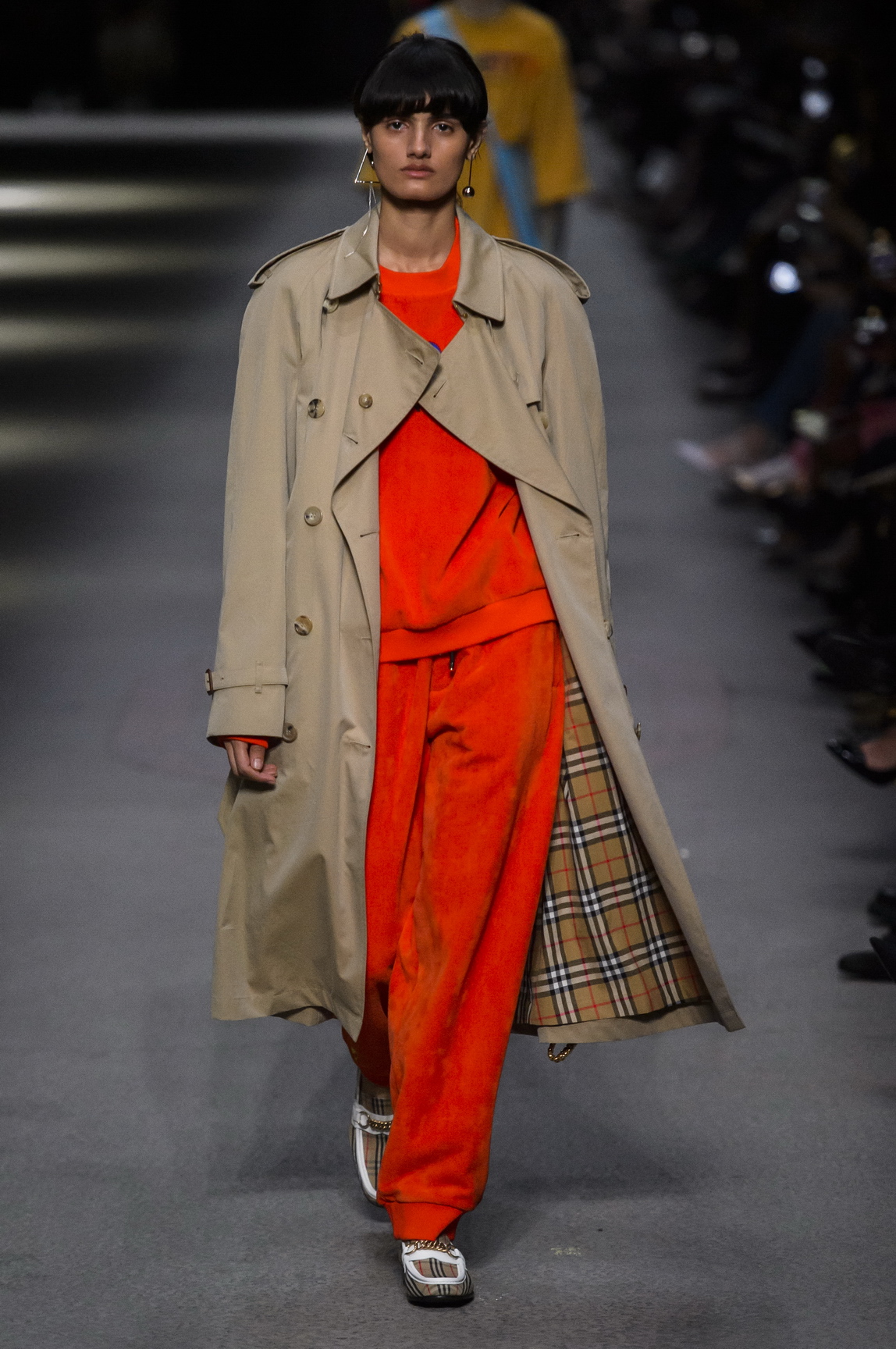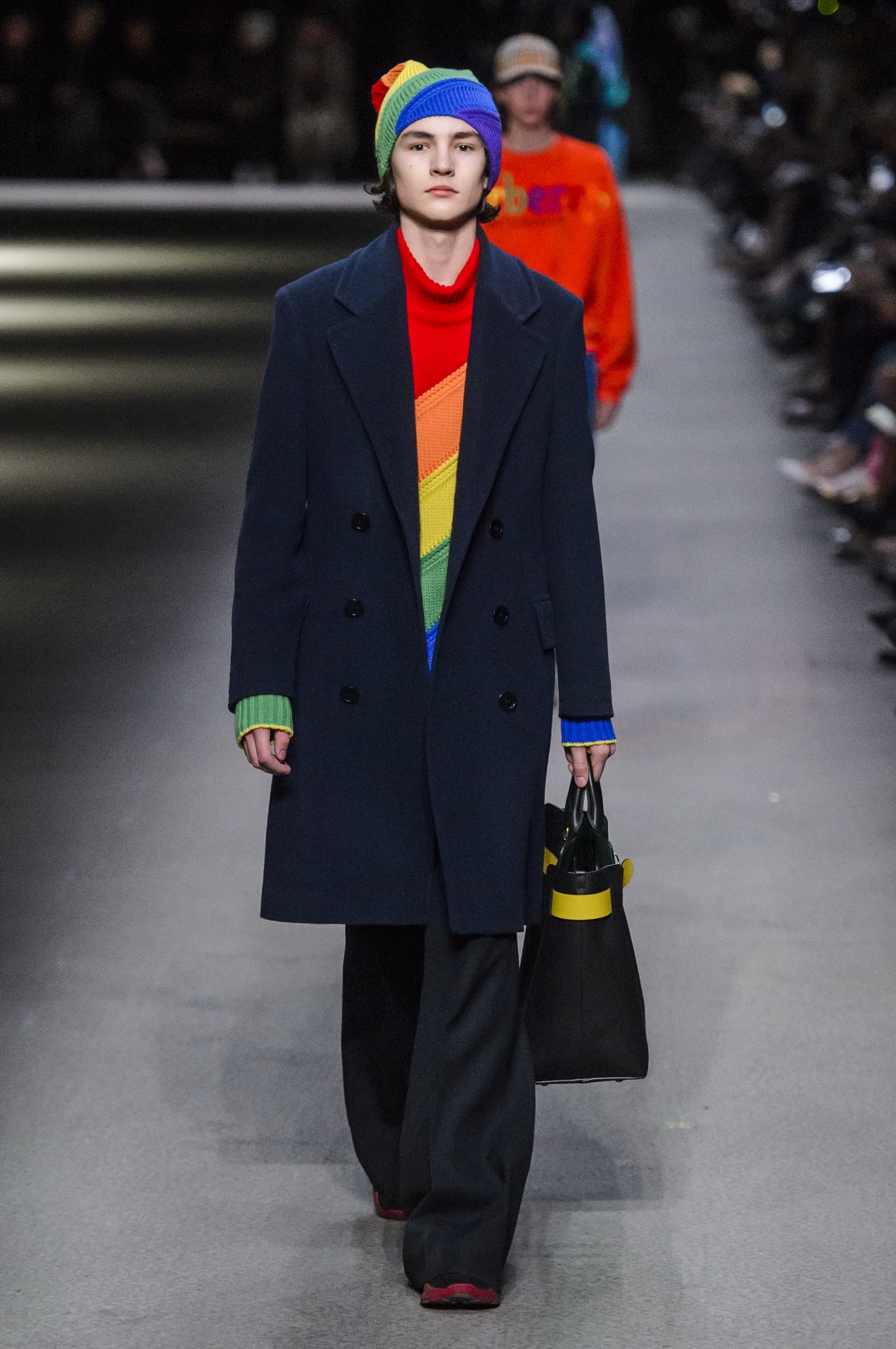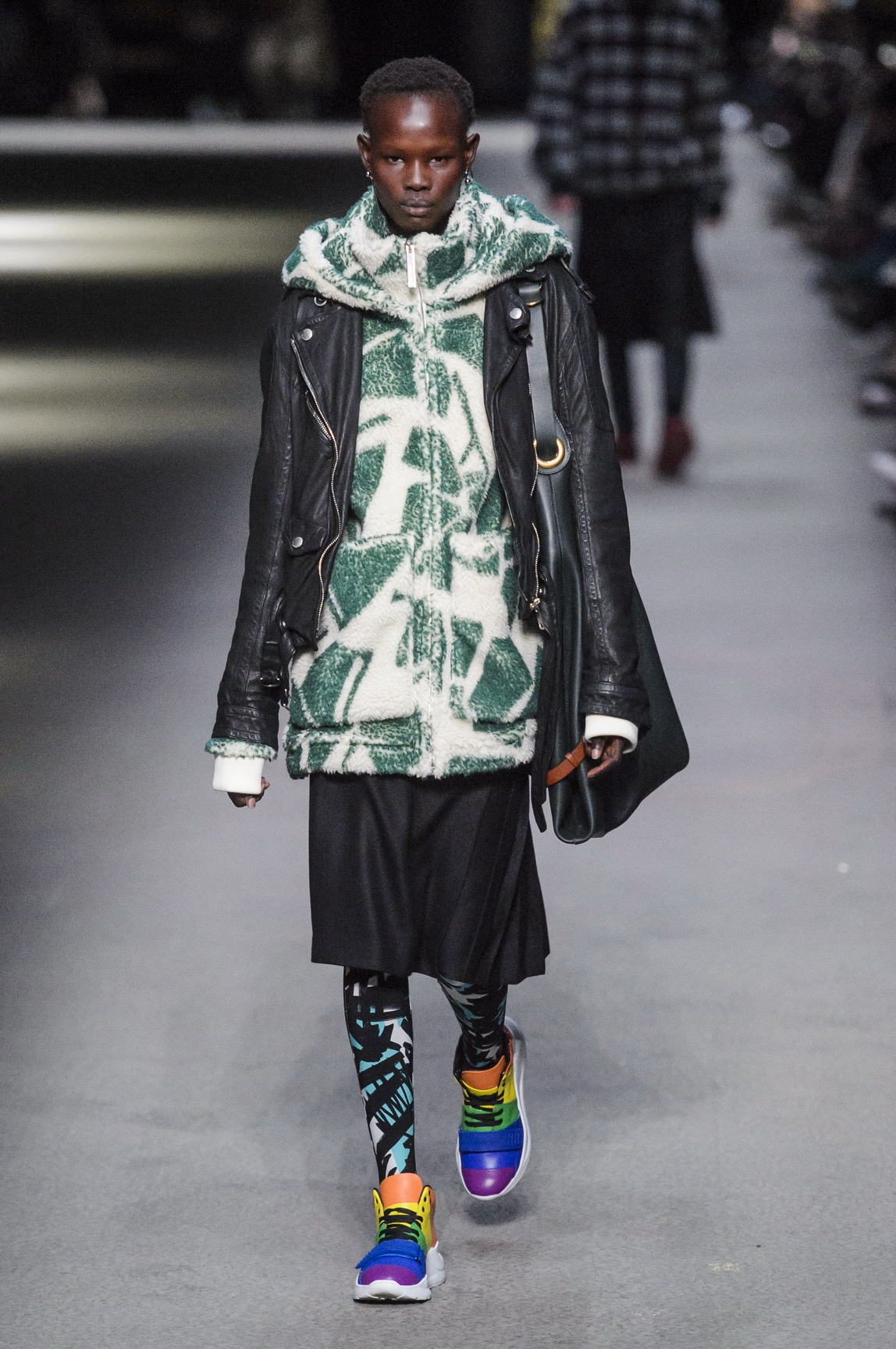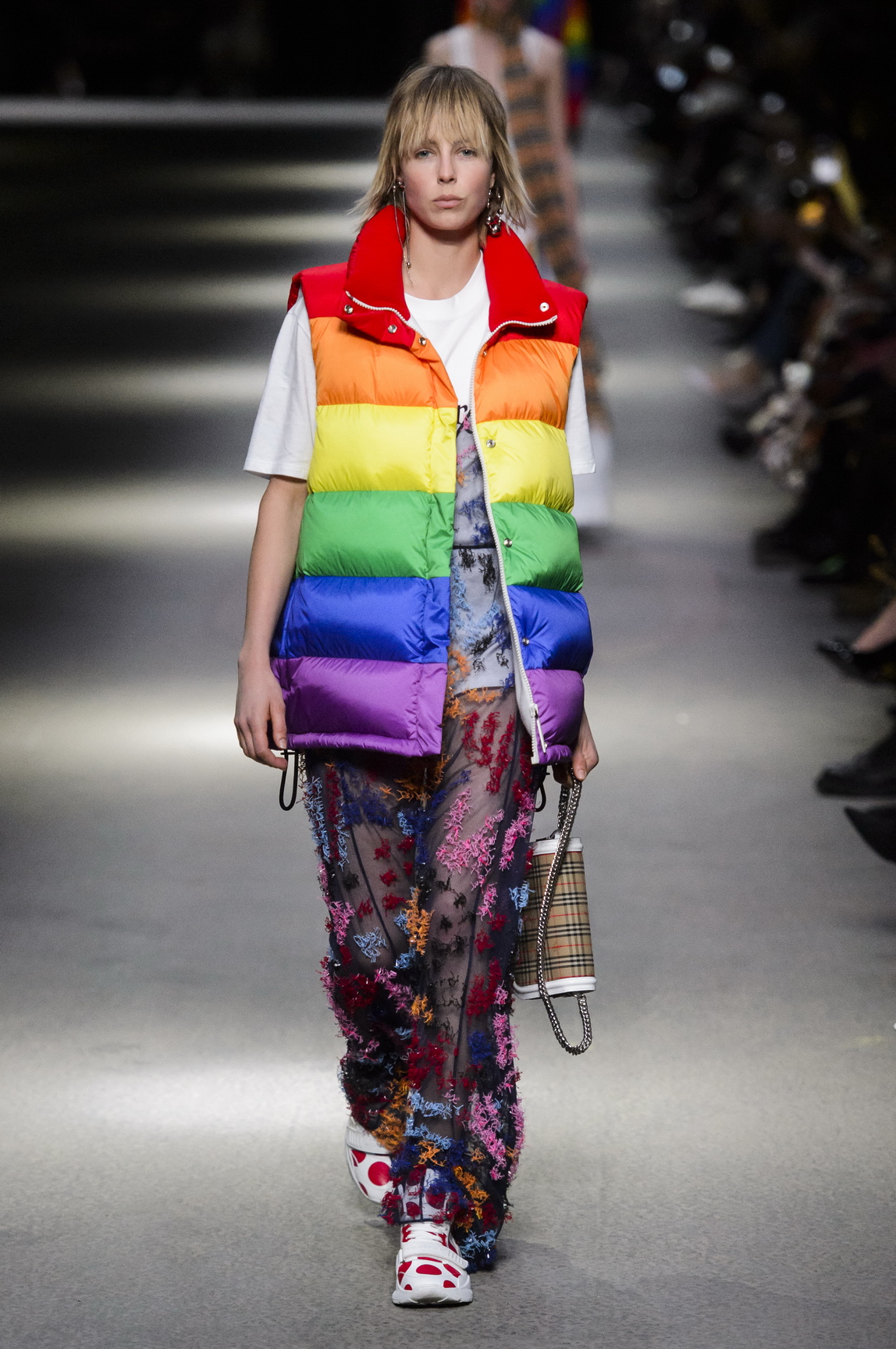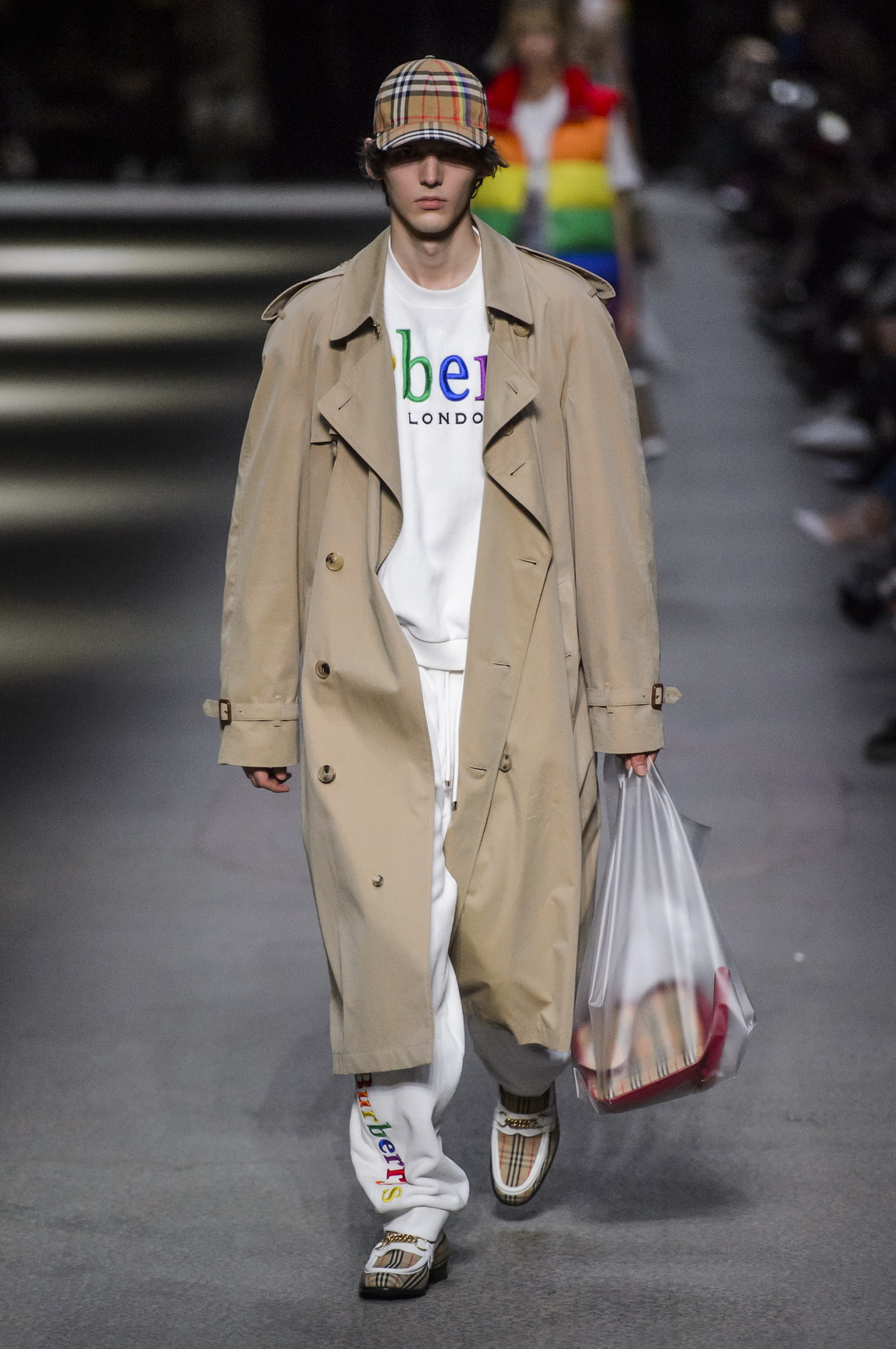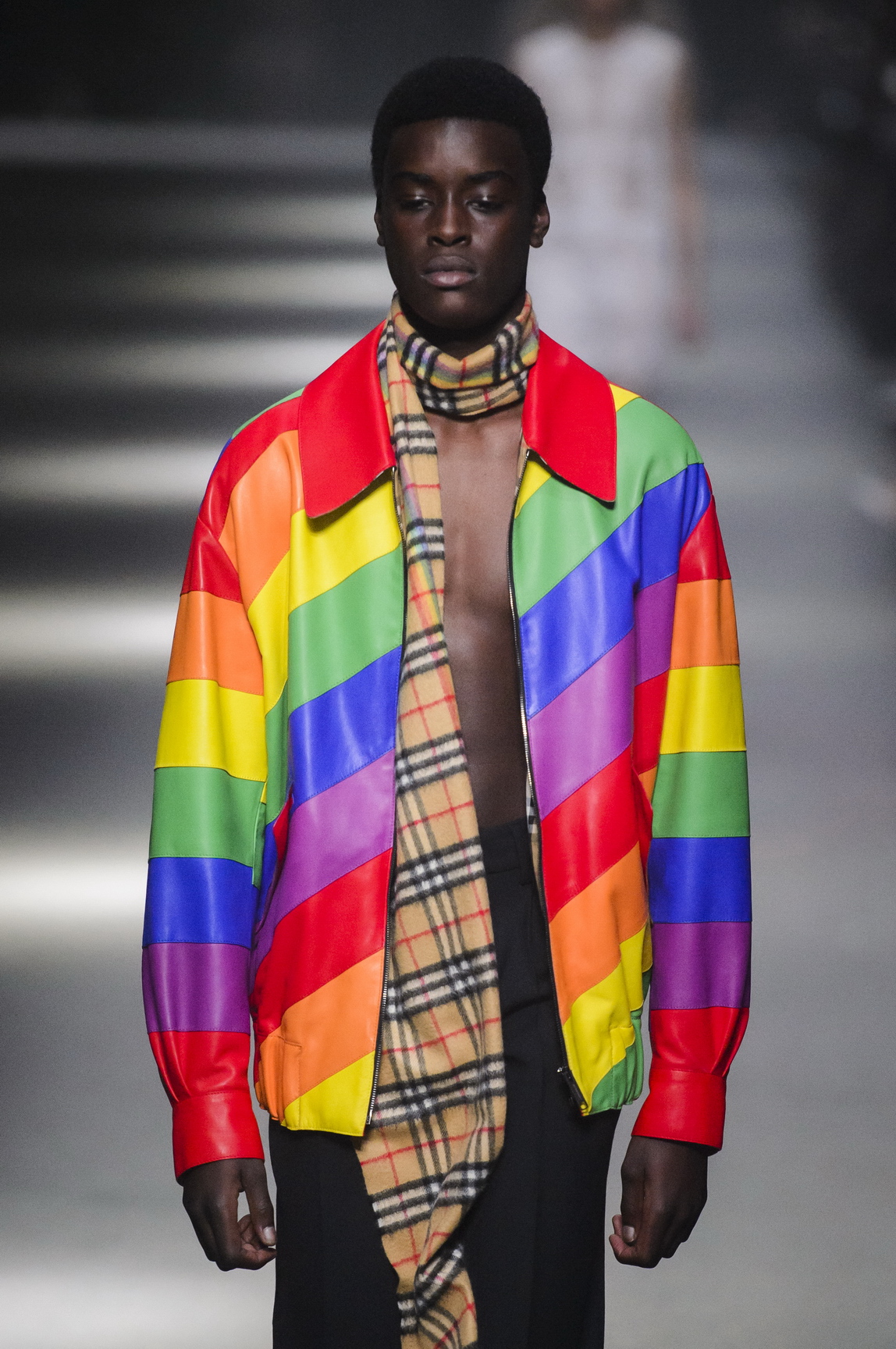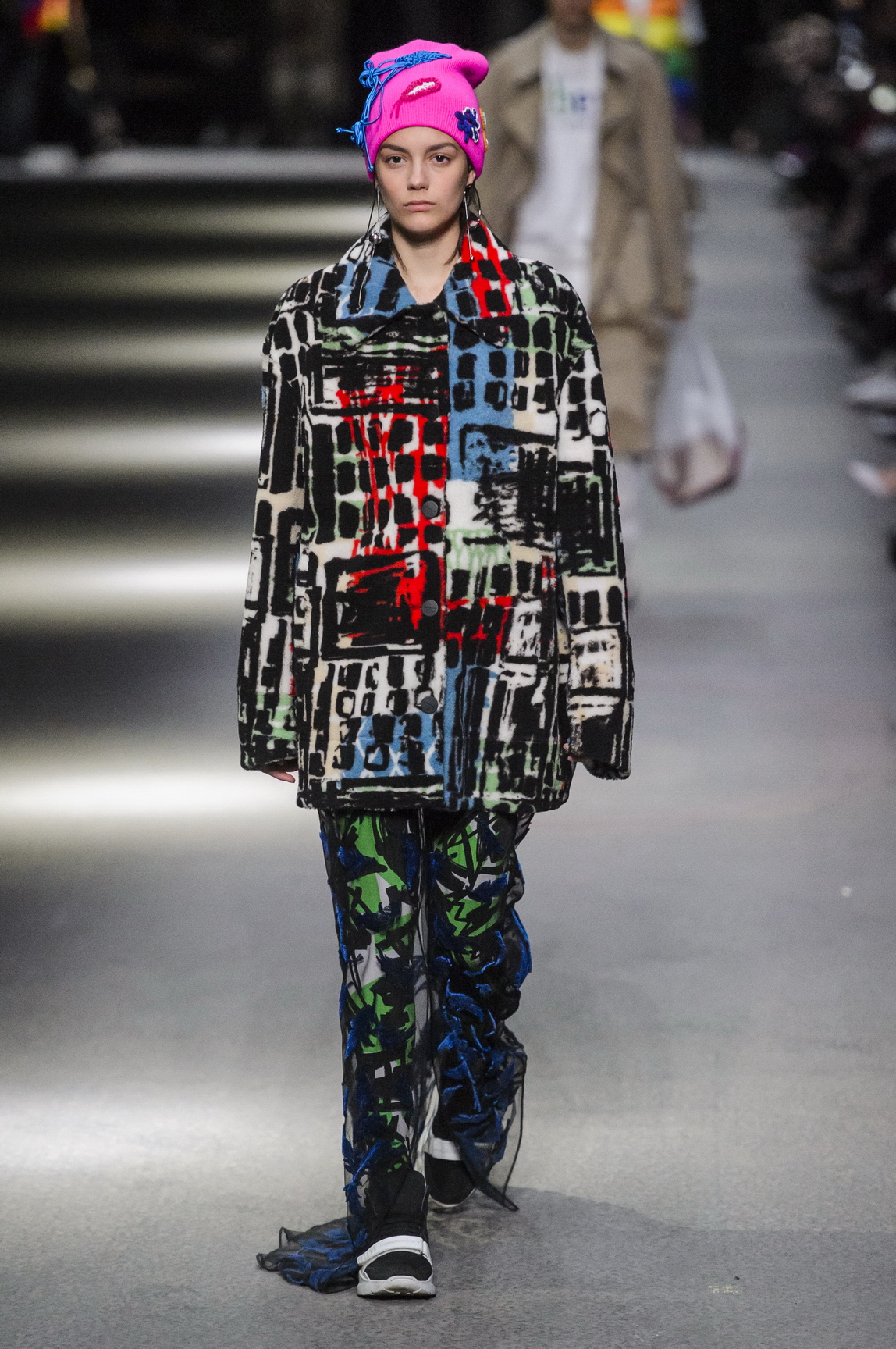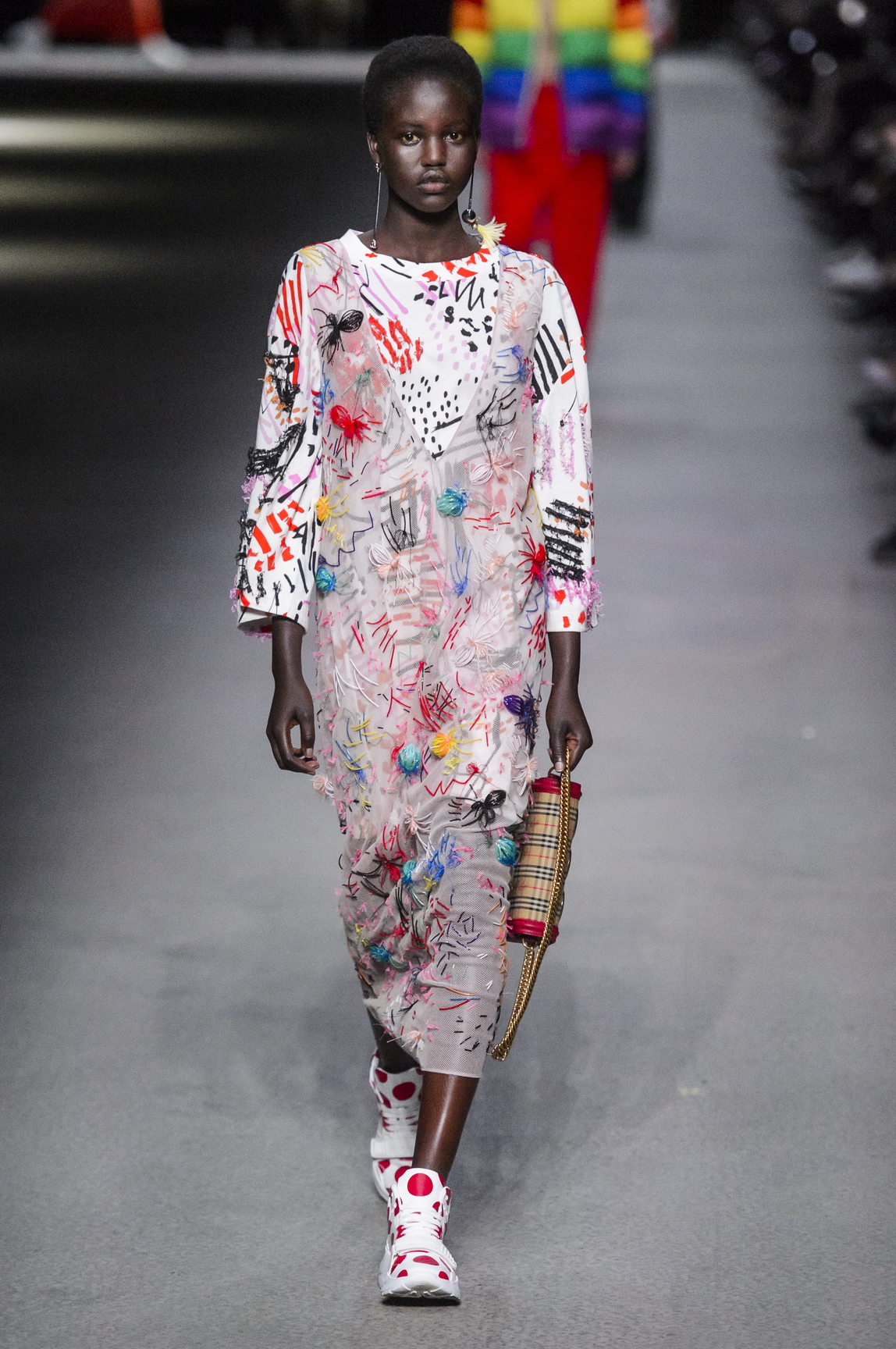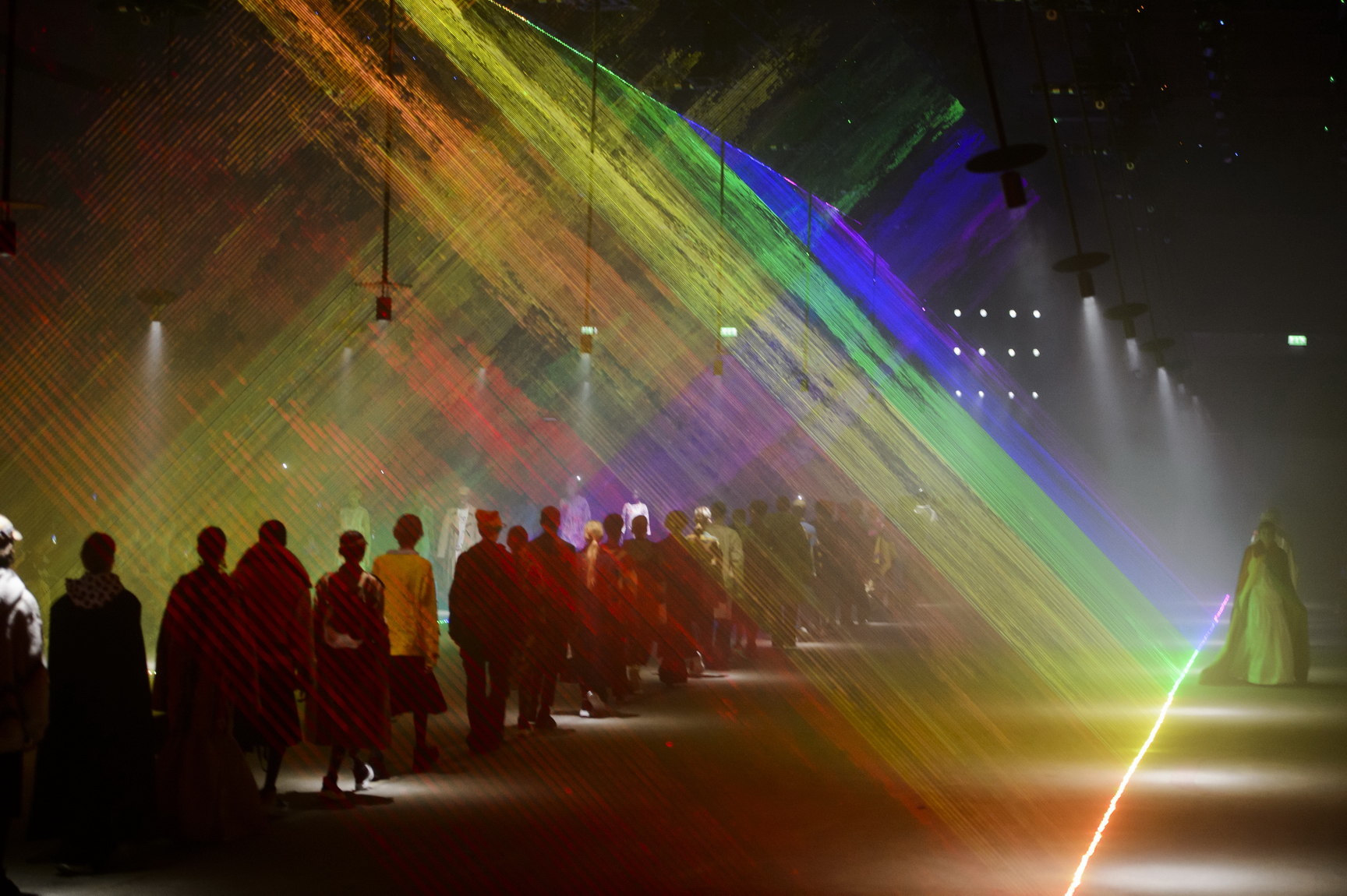 This article originally appeared on i-D UK.