From the archives: Petra Collins and Serena Motola in Tokyo
A dreamlike afternoon spent wandering the quiet backstreets of Tokyo.
For the launch of i-D Asia we're diving into the archives of i-D Japan, one of our first outposts in the region. Here, we throwback to a 2018 fashion editorial shot by Petra Collins.
Back in 2018 when Petra Collins ventured to Tokyo to shoot for i-D Japan's Female Gaze Issue, pairing her with model and actress Serena Motola, Japan's most in-demand girl, was never a question. Together with styling by Demi Demu and hair and make-up by Rie Shiraishi, the team shot this bright and nostalgic ode to girlhood in Japan. Here we see the mega-city in a new light — soft and dreamlike as Serena wanders through it effortlessly.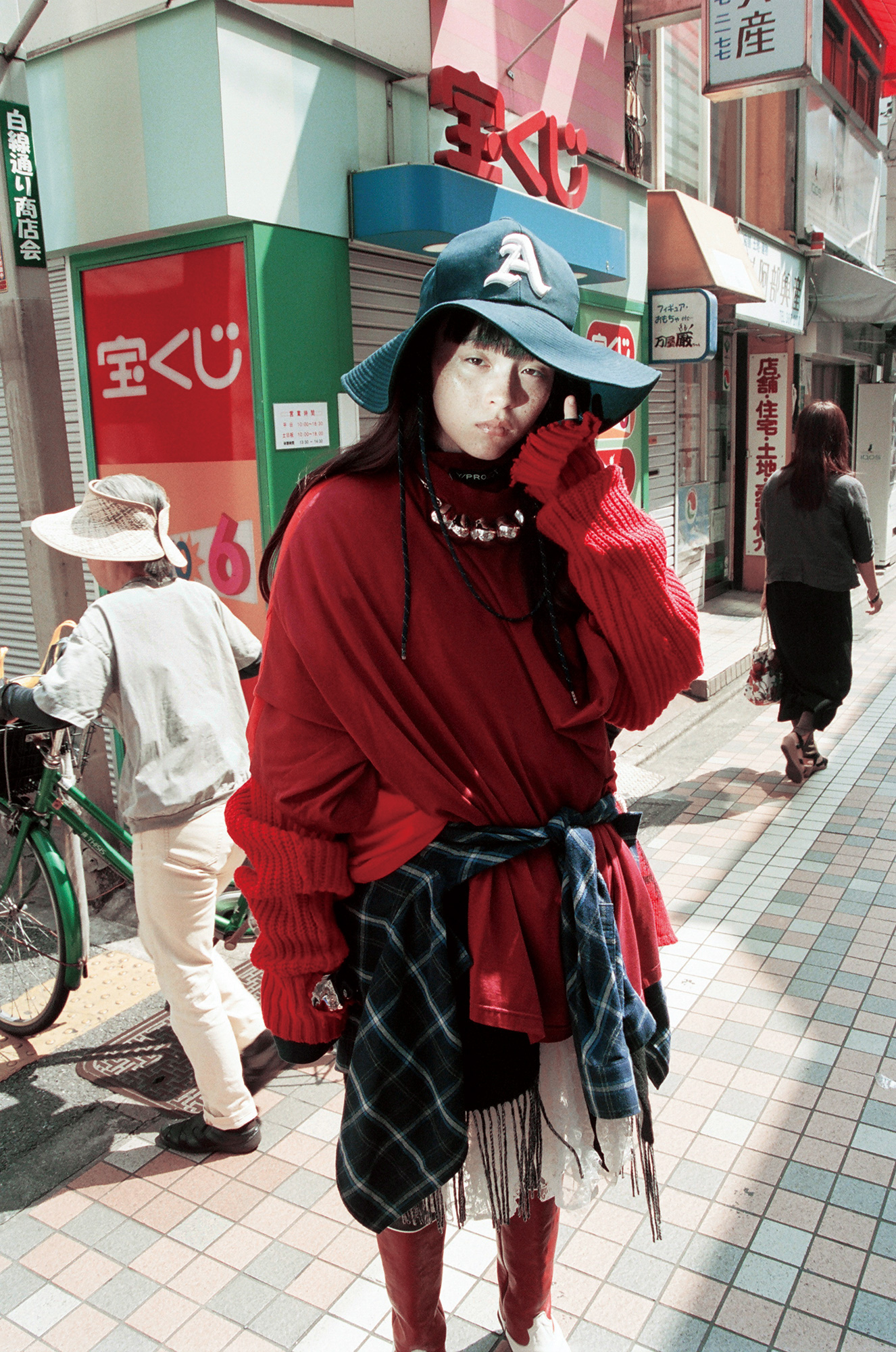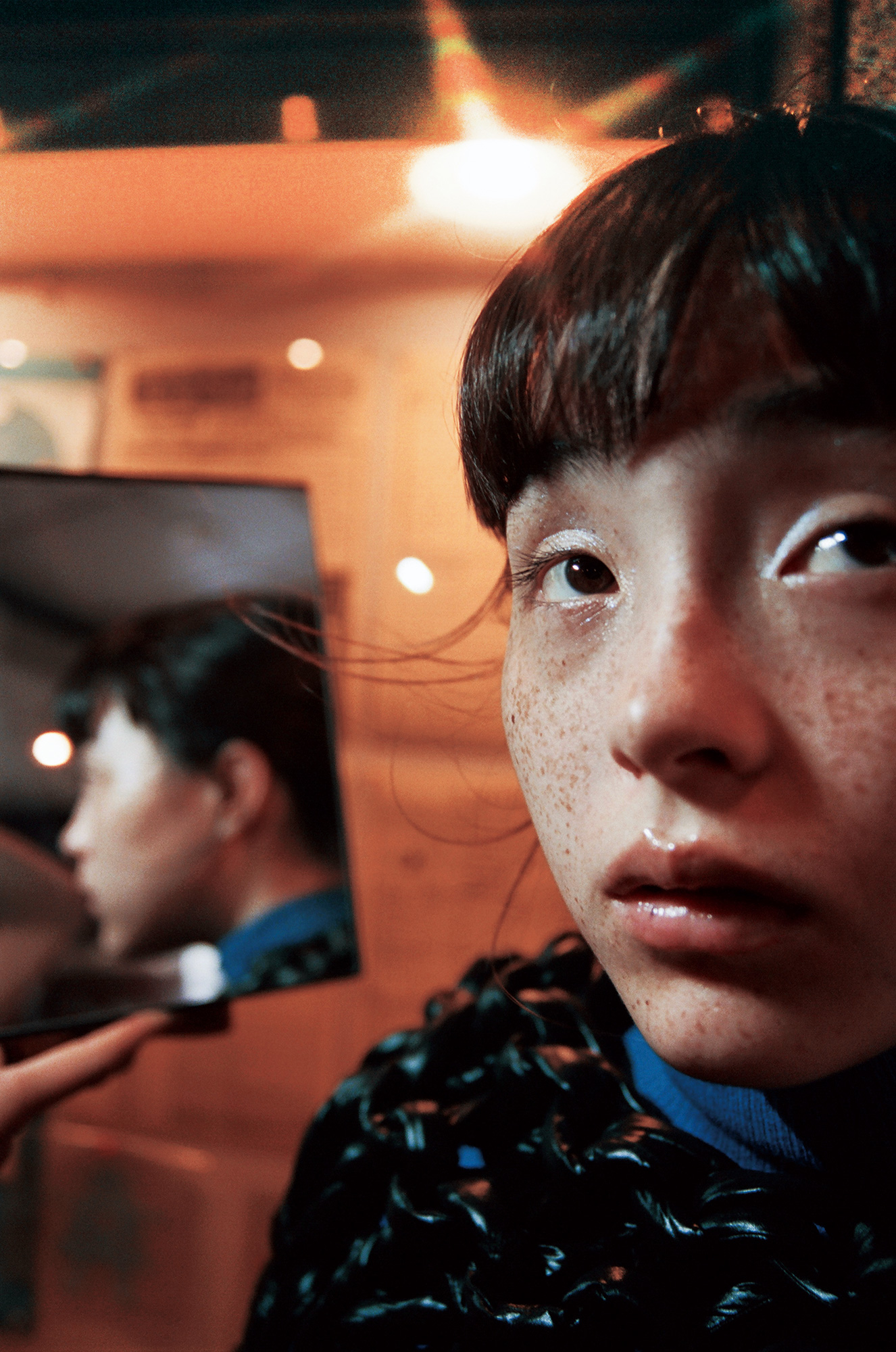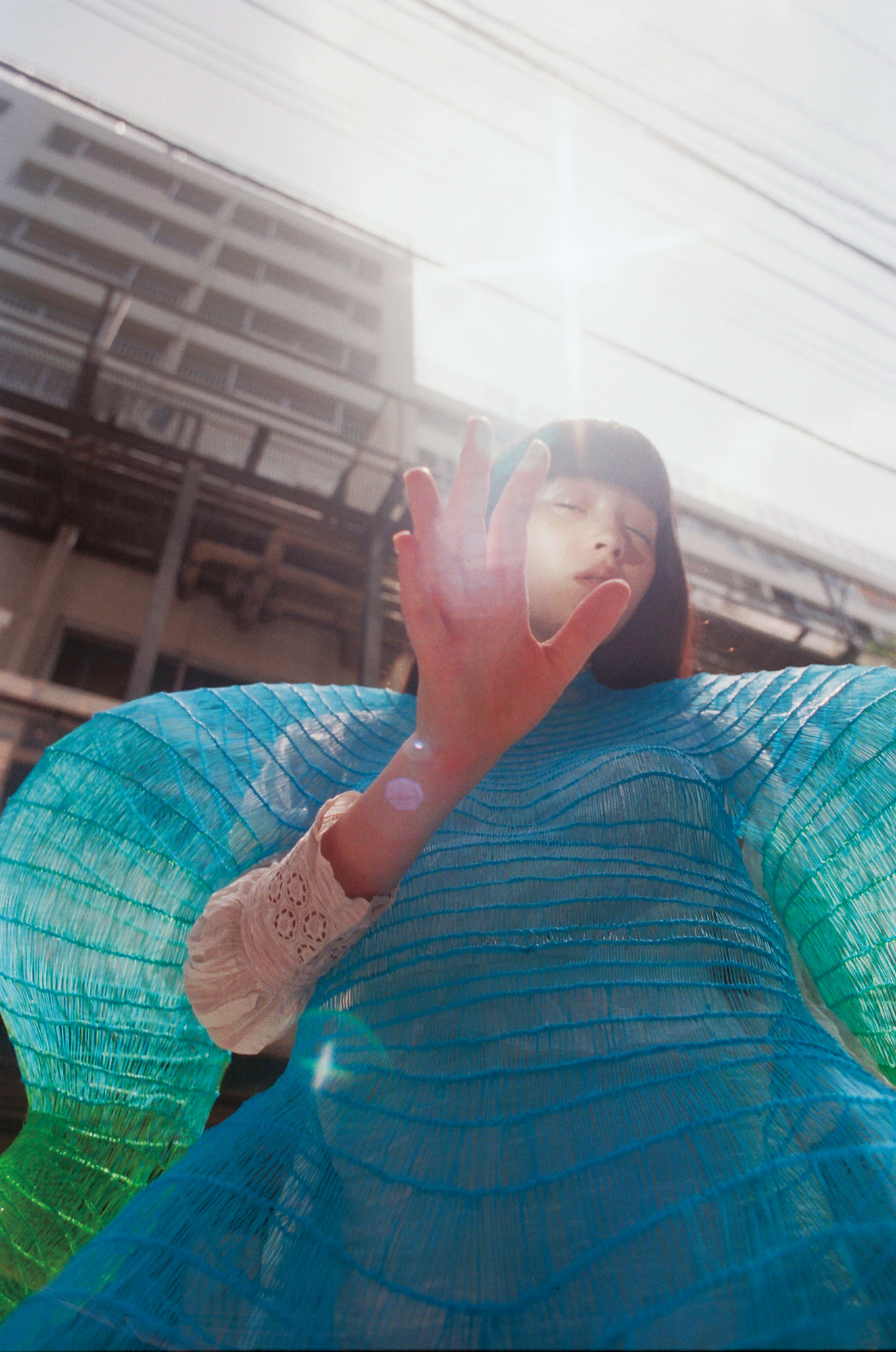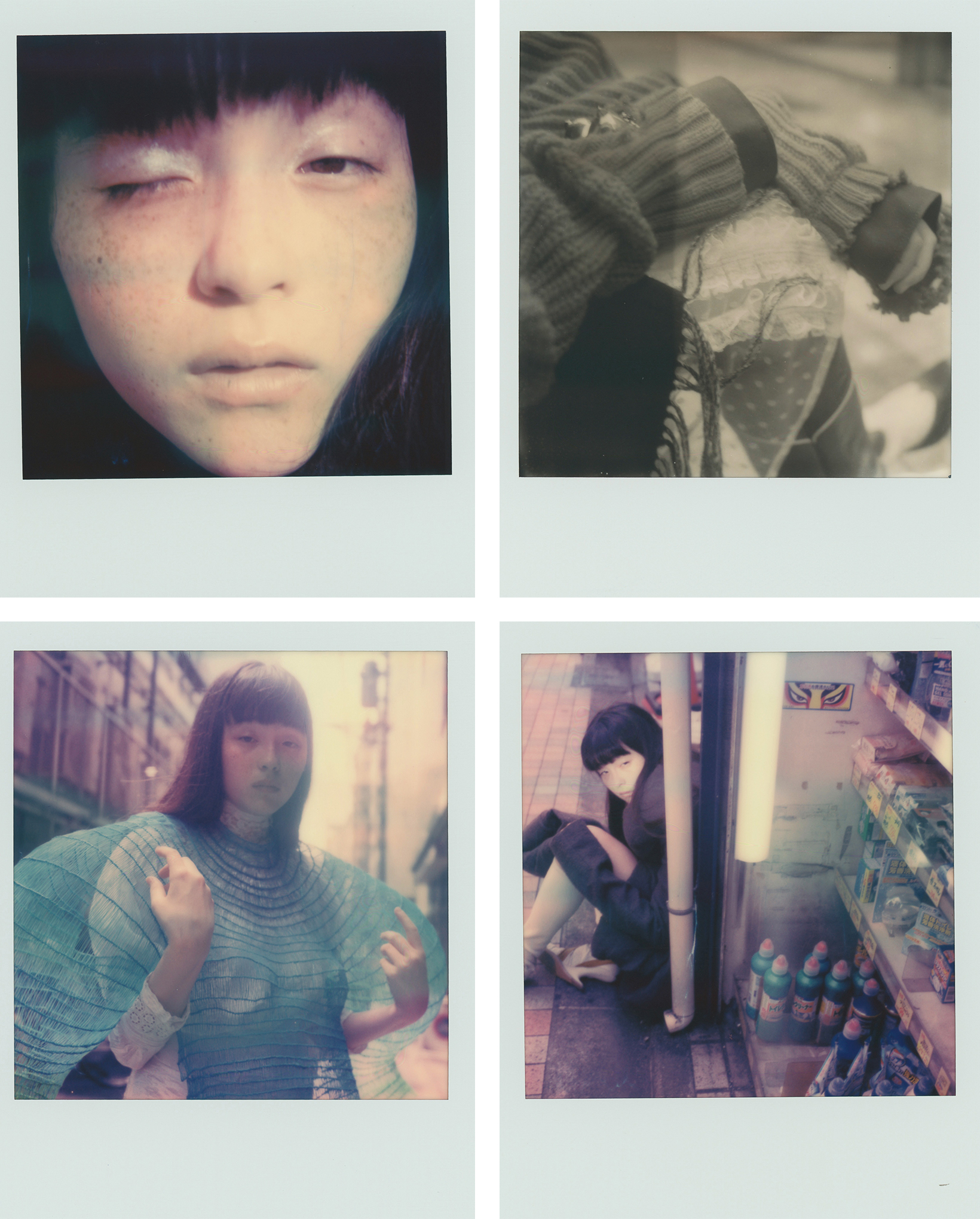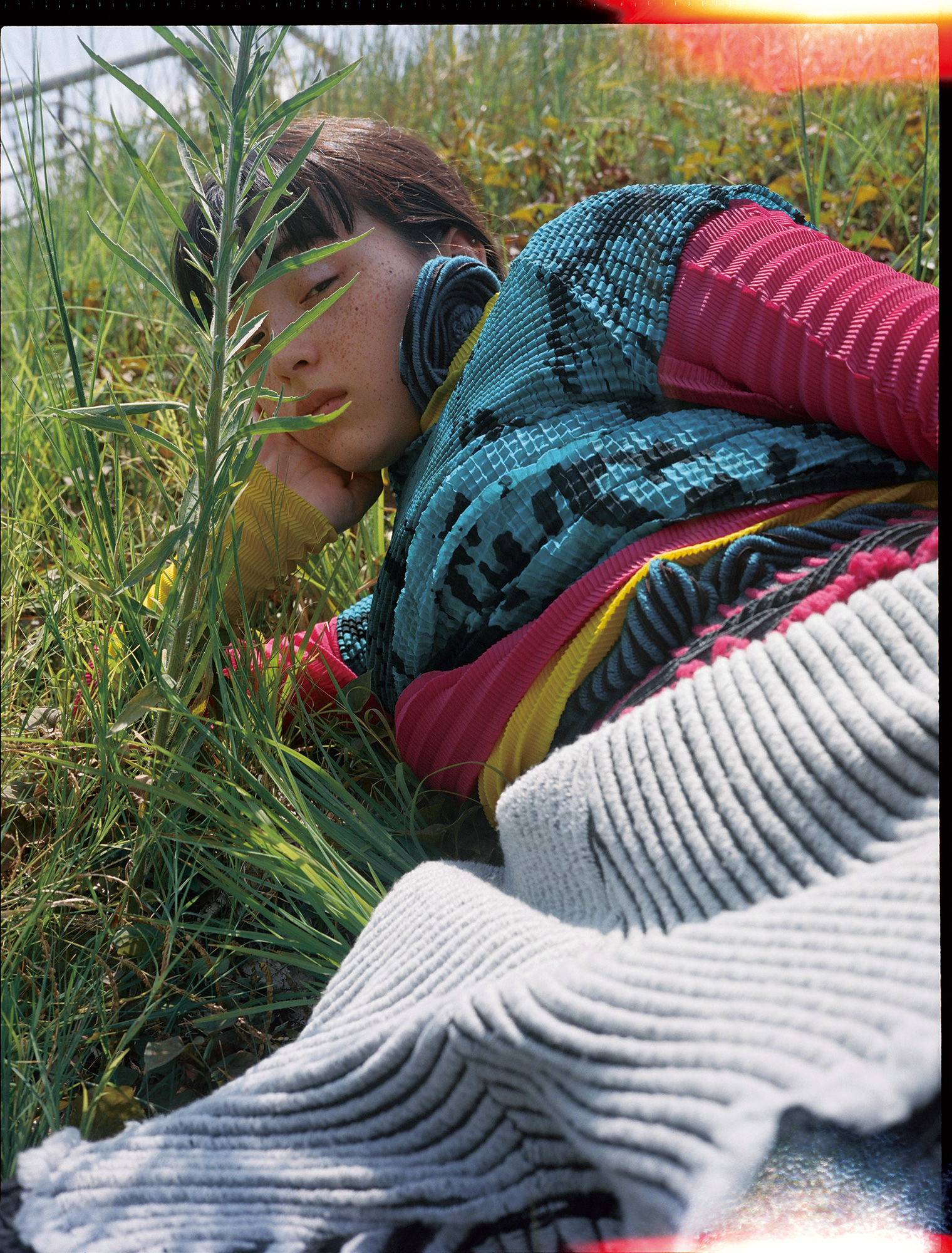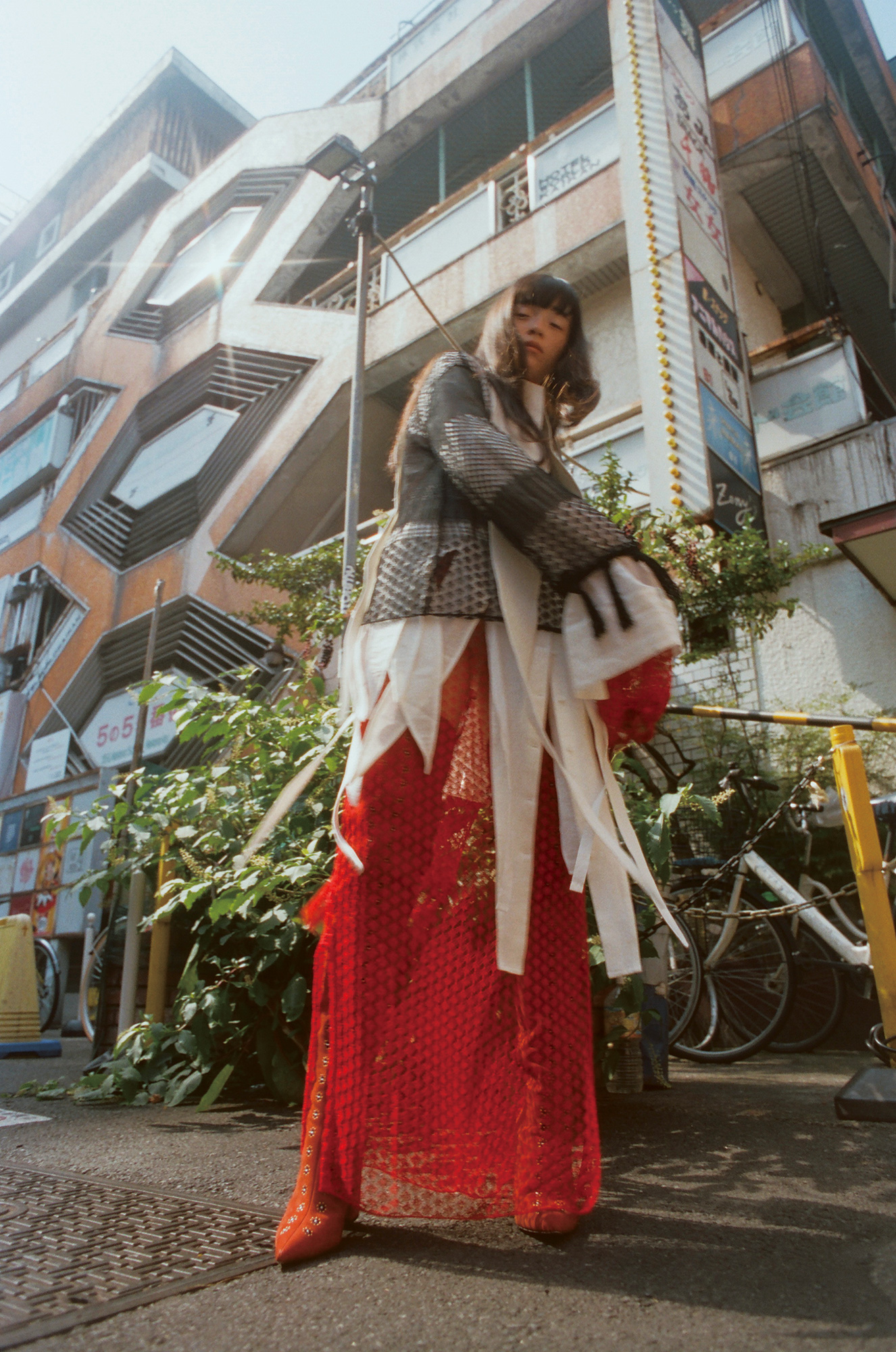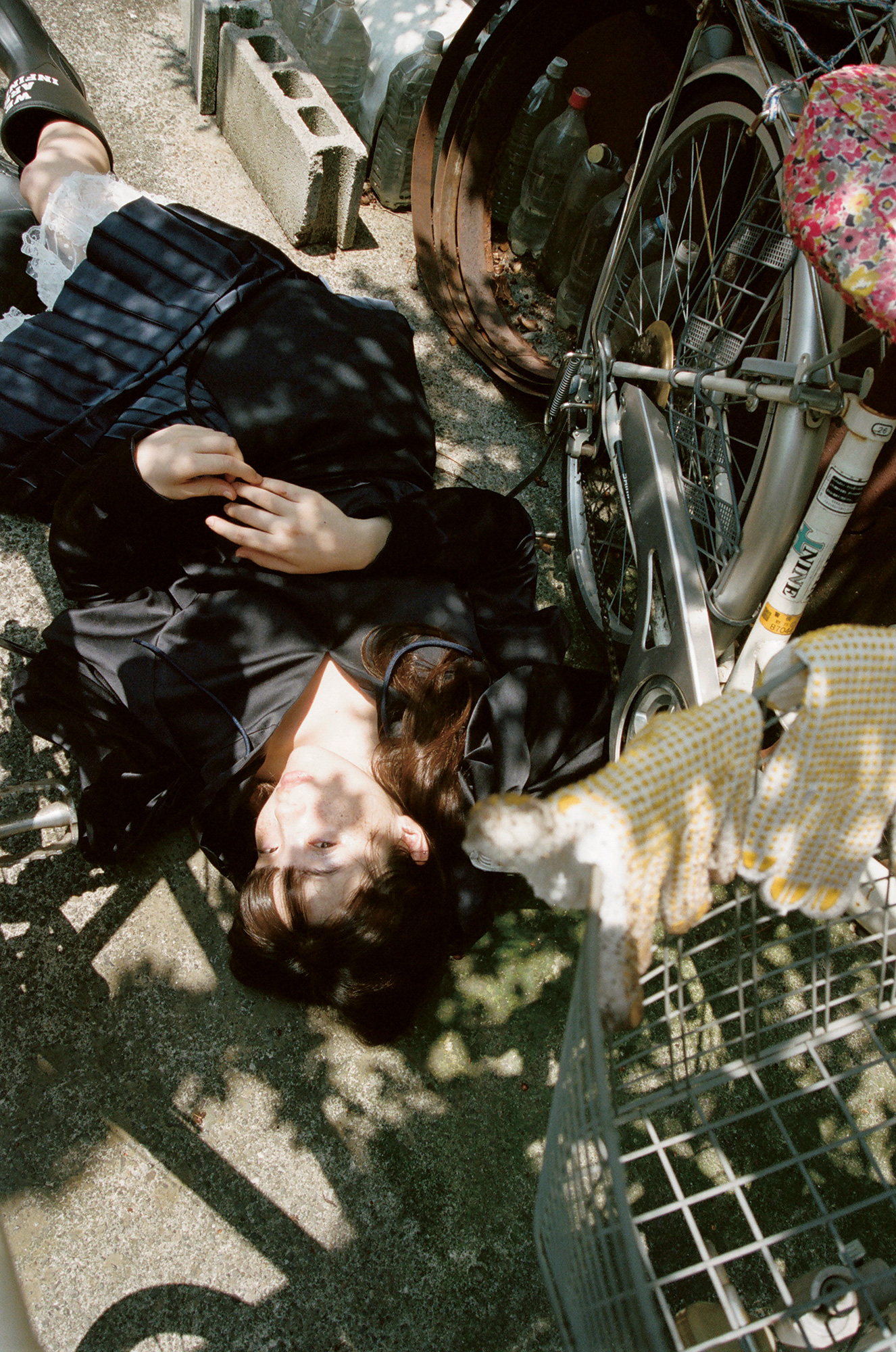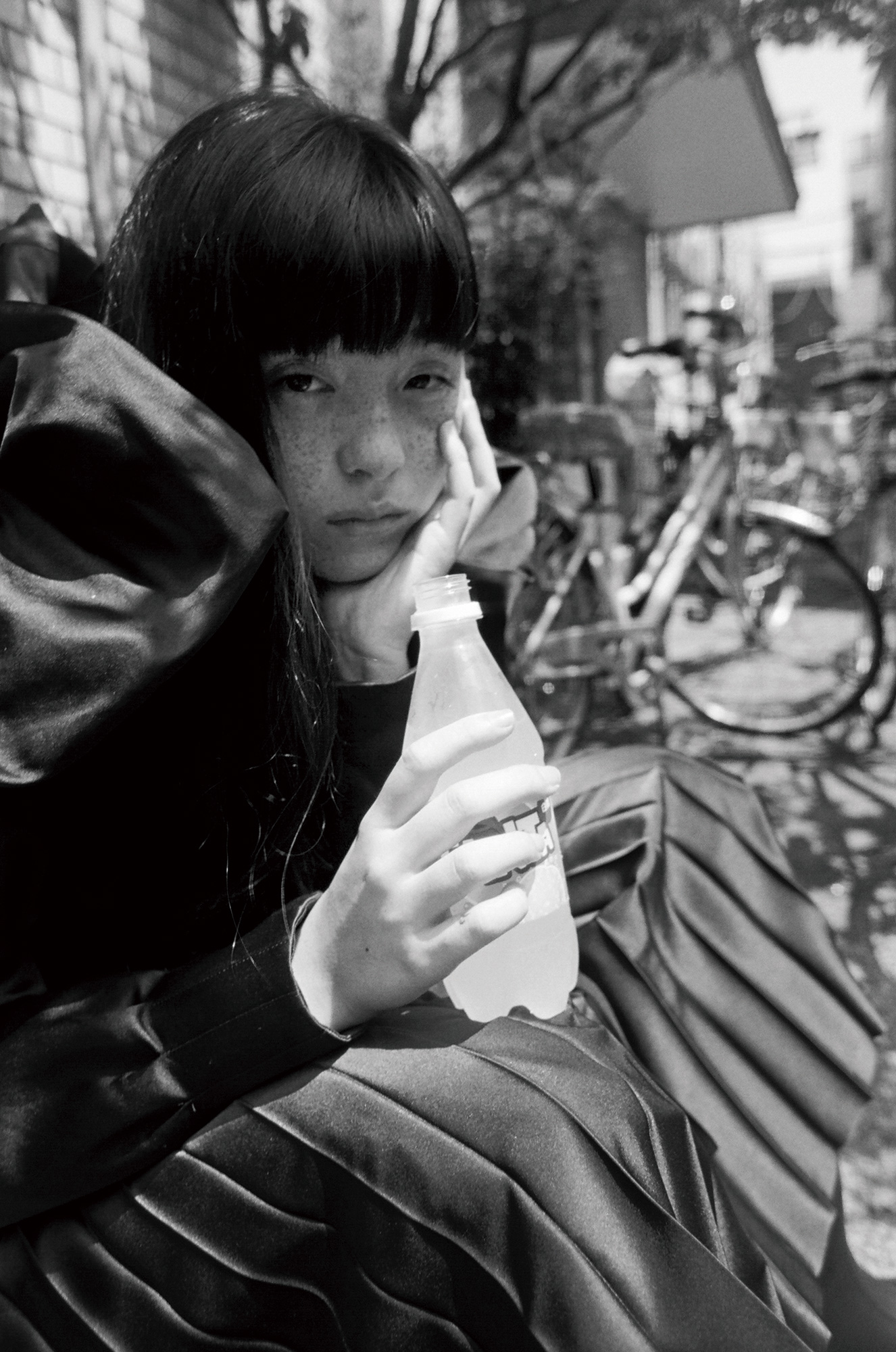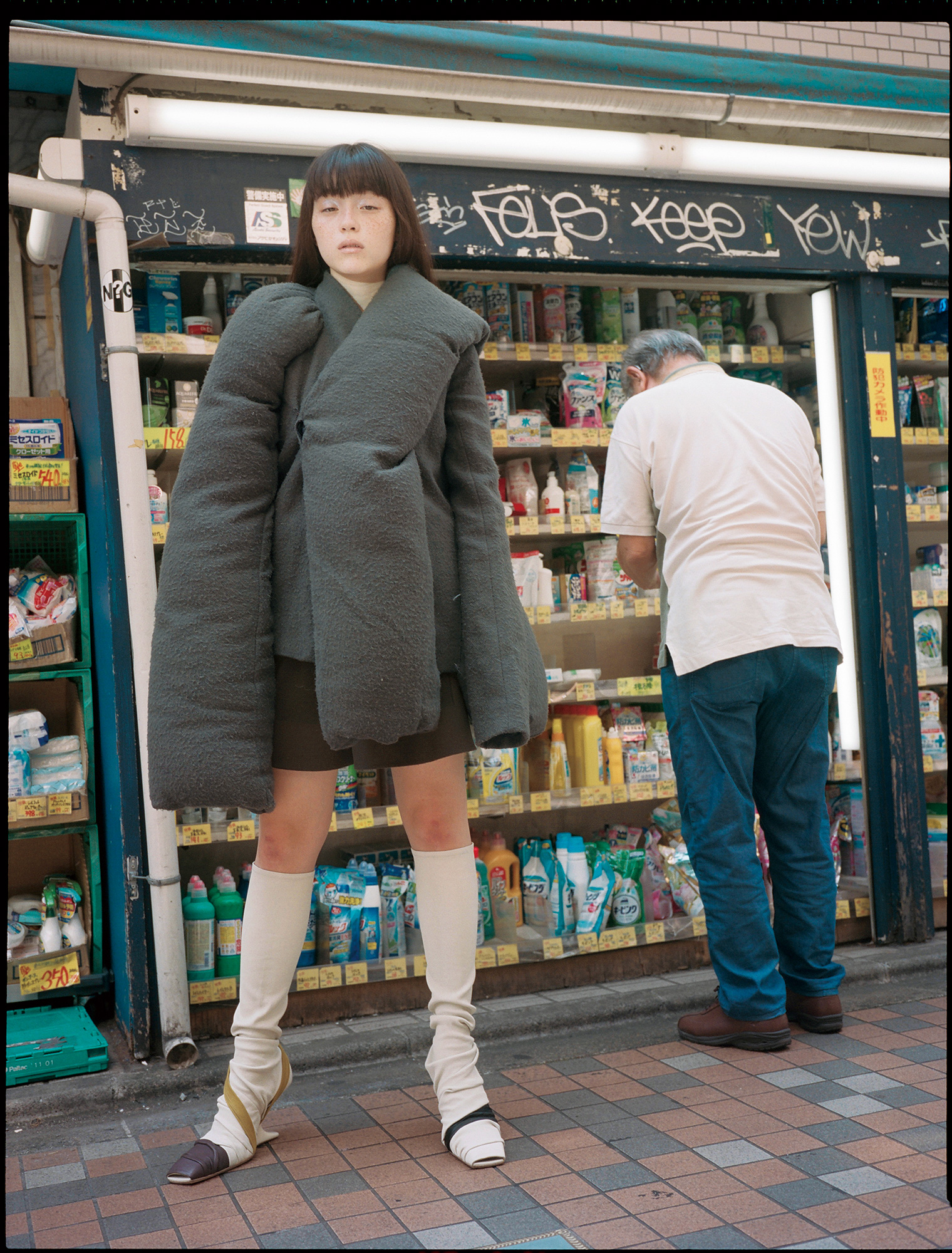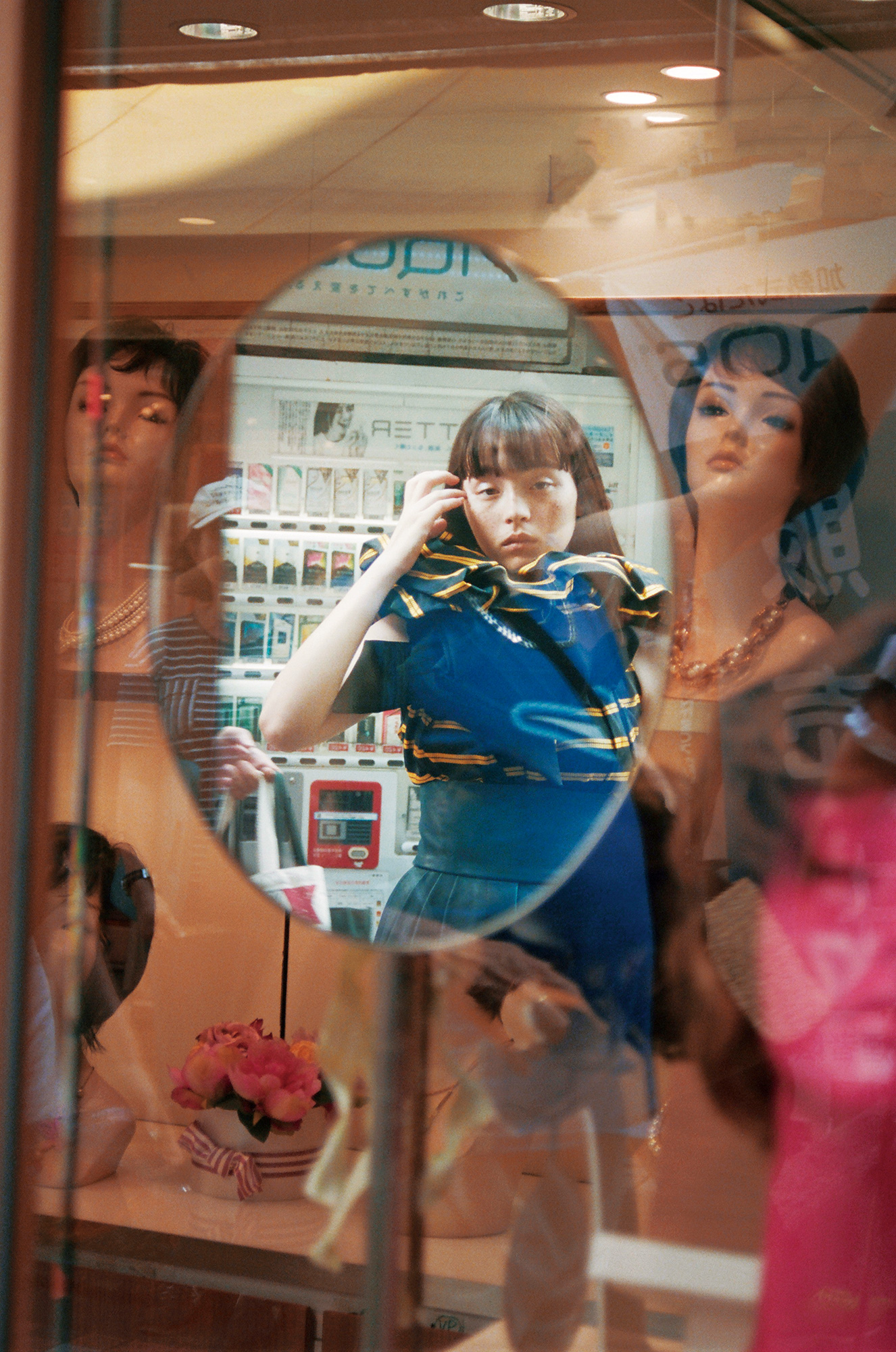 Credit
---
Photography Petra Collins
Styling Demi Demu
Hair and Make-up Rie Shiraishi
Photography assistance Anna Collins, Dean DiCriscio and Wakaba Noda
Styling assistance Reina Ogawa, Daiya Hashimoto and Nonoka Kameyama
Hair and Make-up assistance Rui Sato
Special thanks to Lighthouse Management & Media
Model Serena Motola at Box Corporation
This article was originally published on i-D Japan and has been edited and condensed for clarity.