mowalola and robyn lynch join the fashion east gang
They will be showing with Stefan Cooke during LFWM in January.
|
13 November 2018, 1:30pm
Mowalola
Last season, Art School and Rottingdean Bazaar graduated from the menswear section of the incredible talent incubator that is Fashion East, joining an illustrious roll call of just about everyone who has creatively pushed British menswear forward over the last 15 years; from Kim Jones to J.W. Anderson, Martine Rose to Grace Wales Bonner. And now we can reveal the latest designers to join this illustrious list -- Mowalola Ogunlesi and Robyn Lynch. They'll be joining Stefan Cooke, who is returning for his third season with Fashion East.
"With both girls, I love the back stories behind their collections and how confident they are in telling them," Lulu Kennedy, Director of Fashion East explains to i-D, of what attracted her to the two young designers. "There's real passion and pride and love of their culture -- and I'm so into designers being true to themselves." Both designers have already marked themselves out as ones to watch with their graduate collections at CSM and Westminster respectively. Mowalola for her sexy, psychedelic and gender-fluid take on Afro-futurist fashion, Robyn Lynch for her subtle plays on colour and fabric that reference her Irish upbringing, in greens, oranges and whites, and traditional Irish knits.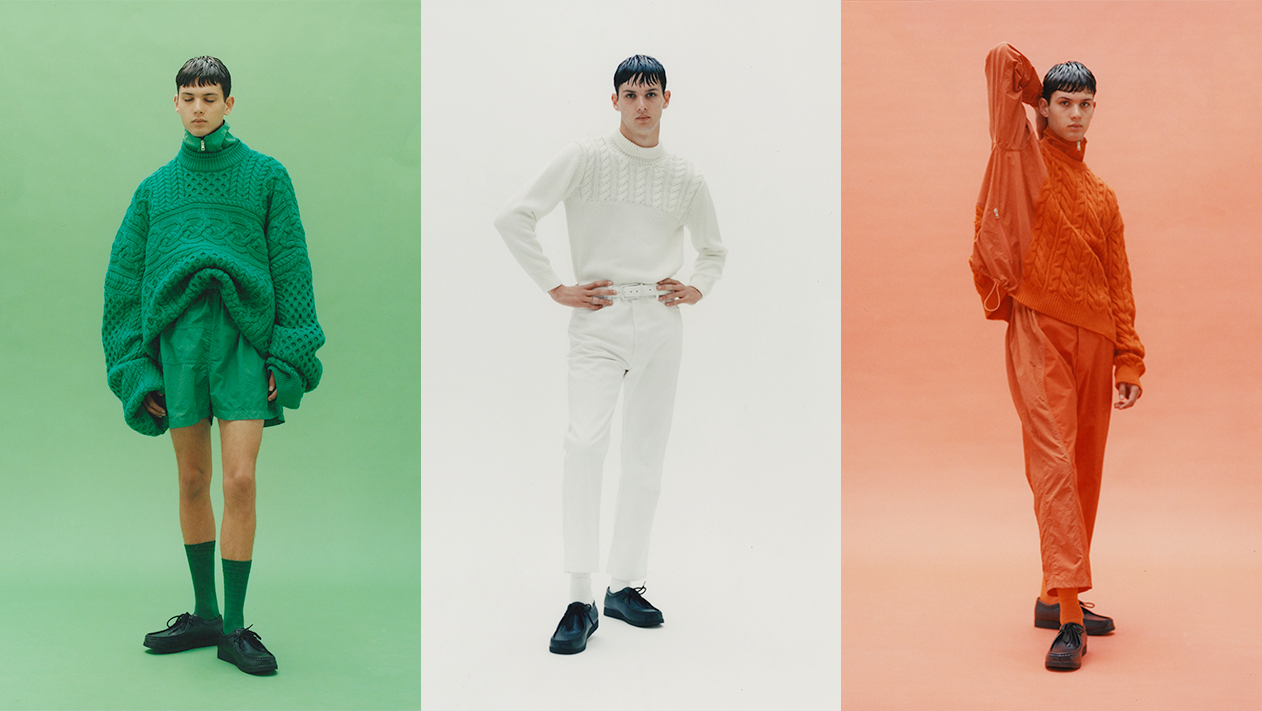 "Mowalola's CSM collection stood out a mile," Lulu says. "Such a singular vision, super sexy and intelligent, the casting was perfect and backstage her whole scene was friendly. I was like 'Damn, I love this girl'. Robyn's graduate collection was an equally hardcore single vision and controlled in its execution -- it felt fully formed for a student collection, in a way that I hadn't seen since Craig. I also love looking through her research — it's really on point."
This also marks the first season that Fashion East are dropping the MAN branding from their menswear show, rethinking the way we categorise gender in fashion. Both editions will now simply be known as Fashion East. January's incredible lineup couldn't be a better way to ring in the new era. "The line-up is special and I know we can expect an incredible show," Lulu sasy. "True individuality, full on flavour, elegance and wit. Getting to work with my heroes -- it's a dream scenario."
Watch more
---