spike jonze directed a heartfelt dance performance for opening ceremony
The New York brand rang in its 15th anniversary by celebrating its pillars: connection, collaboration, and clothing.
|
13 September 2017, 4:36pm
At its heart, a fashion show is deeply performative. There's a narrative, an emotion, a motivation propelling the whole production. So why must these performances always take place in a straight line, stomping down a runway?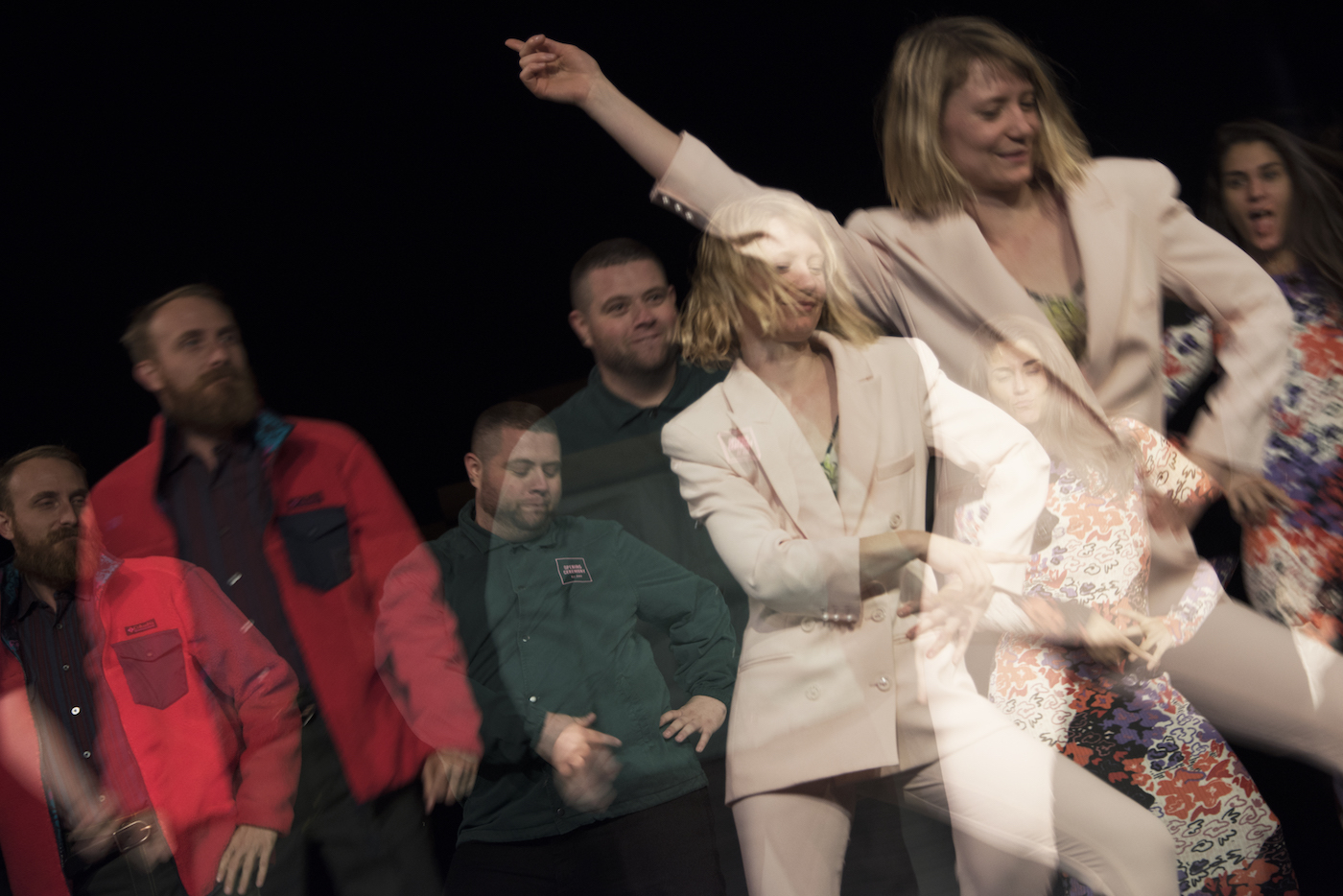 That seems to be the question Opening Ceremony has asked with its past few NYFW shows. Last season, co-founders Carol Lim and Humberto Leon teamed with Dustin Peck for a "resistance ballet" presented at Lincoln Center. Before that, they threw an alternative beauty pageant featuring Rowan Blanchard and Whoopi Goldberg. Before that, a teen talent show hosted by Chloë Sevigny. Before that, a one-act play helmed by Spike Jonze and Jonah Hill.
Last night, Lim and Leon debuted their spring/summer 18 collection with Changers, a "dance story" written and directed by Jonze. The piece — staged at La MaMa, an experimental theater in the East Village — explores the evolution of love, relationships, and interpersonal connections. It stars Mia Wasikowska and Lakeith Stanfield as a young couple navigating the challenges of monogamy. Jonze developed the narrative while on tour with Frank Ocean, and tapped choreographer Ryan Heffington to bring its movements to life.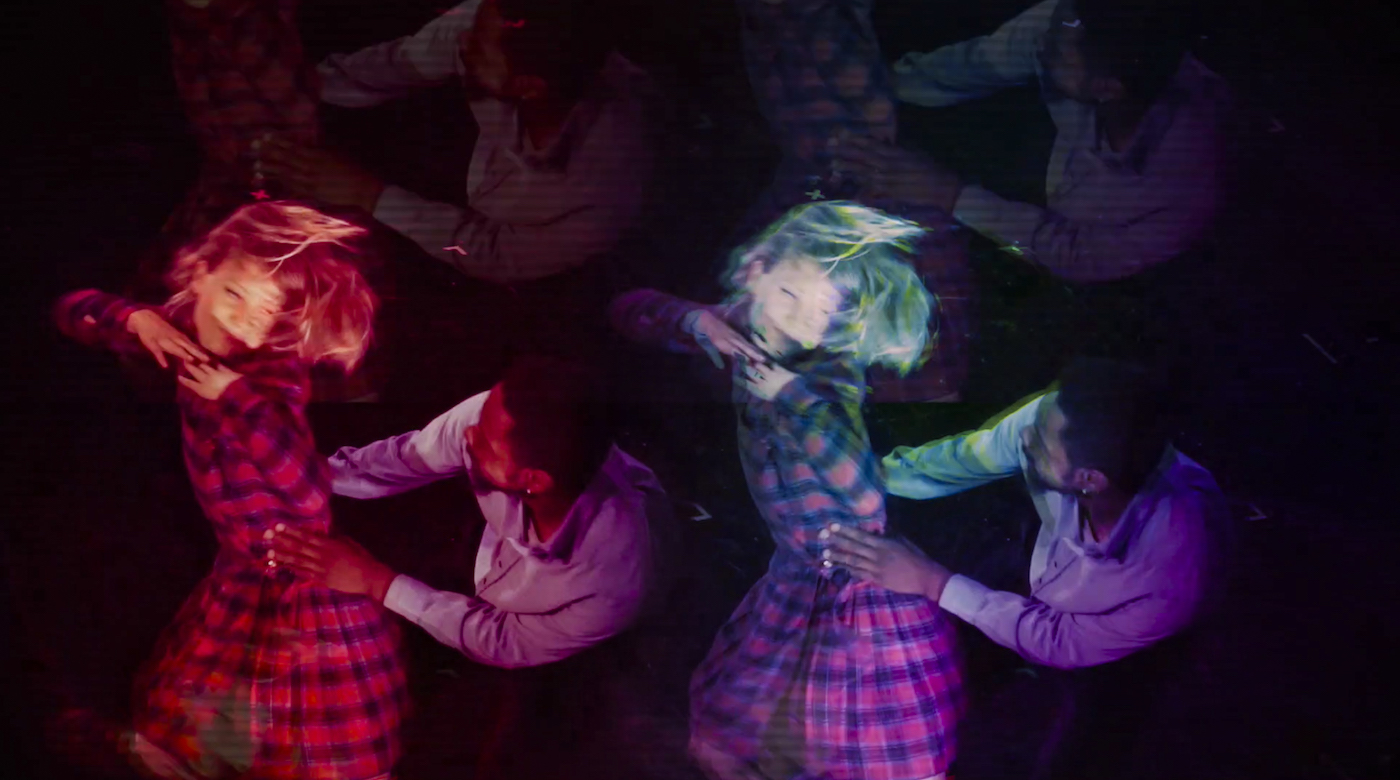 "We always think about what we can do next, what other forms can we break, how do we feel right now, what's happening in the world, how do we put that in motion?" Lim explained backstage before the show. Changers, like other Opening Ceremony projects, emerged from one of these late-night conversations. Leon and Jonze were hanging out, and got to talking about the collection's theme and story: "relationships between women," said Lim. "We even came up with a fake sorority." (In the show, Wasikowska sports a crest-emblazoned collegiate tee that just says, "Sisters"). Jonze was intrigued, and inspired.
Lim and Leon designed the clothing before Changers crystallized, but it's hard to think of more dance-ready options for everyday life. "The collection is based around occasion: what you might wear during the day to work, if you want to go out and dance, or if you're meeting someone's parents," said Lim. Updated varsity jackets, boyfriend cardigans, kilt wrap dresses, easy breezy pleats, cords, and workwear-inspired jackets were all on the menu. "The clothing is really integrated into the narrative and into the choreography. And together, all of it is a reflection of how these characters feel, how their emotions change, how their relationships change," said Lim.
Given the nature of Changers's story, it may seem like you're in for a heavy helping of introspective dialogue. Not exactly. "Spike wrote a finished script with a lot of deep character development," said Lim. "You won't see any speaking tonight, but you're really going to see that." Everything is communicated through expressive physical movement, and through clothing.
This isn't to say the show is wordless, though. It opens with Wasikowska and Stanfield in bed, scored by a reading of Frank O'Hara's poem "Having a Coke With You." The show's soundtrack incorporates about 10 songs Jonze already loved (by Karen O, David Byrne) and a street busker-style acapella performance. Watching Wasikowska's character — initially a bit stuck in her ways — cut loose to LCD Soundsystem's "Dance Yrself Clean" was blissful. Admittedly, hearing Suicide's "Frankie Teardrop" (a harrowing song with a specific, grave narrative) confused Changers's story for me.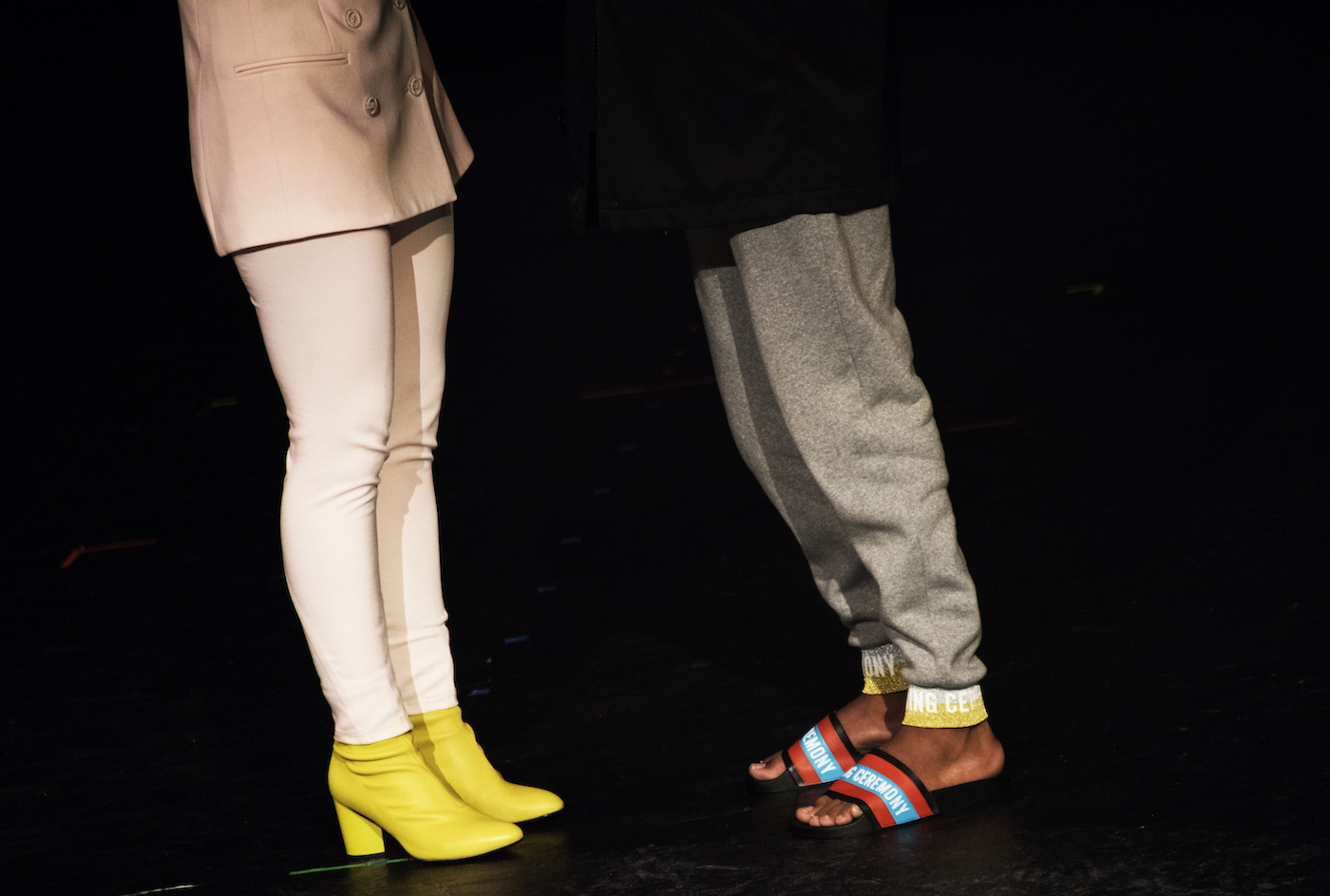 But don't take my word for it; Lim and Leon are opening Changers to the public. "When we did our one-act play with Spike and Jonah, we realized how sad it was that more people weren't able to see something they worked so hard on," said Lim. "This time, we really wanted students and people who appreciate this form to have the opportunity to come." Changers will run through September 15 at La MaMa, and ticket proceeds will benefit the Hurricane Harvey relief fund.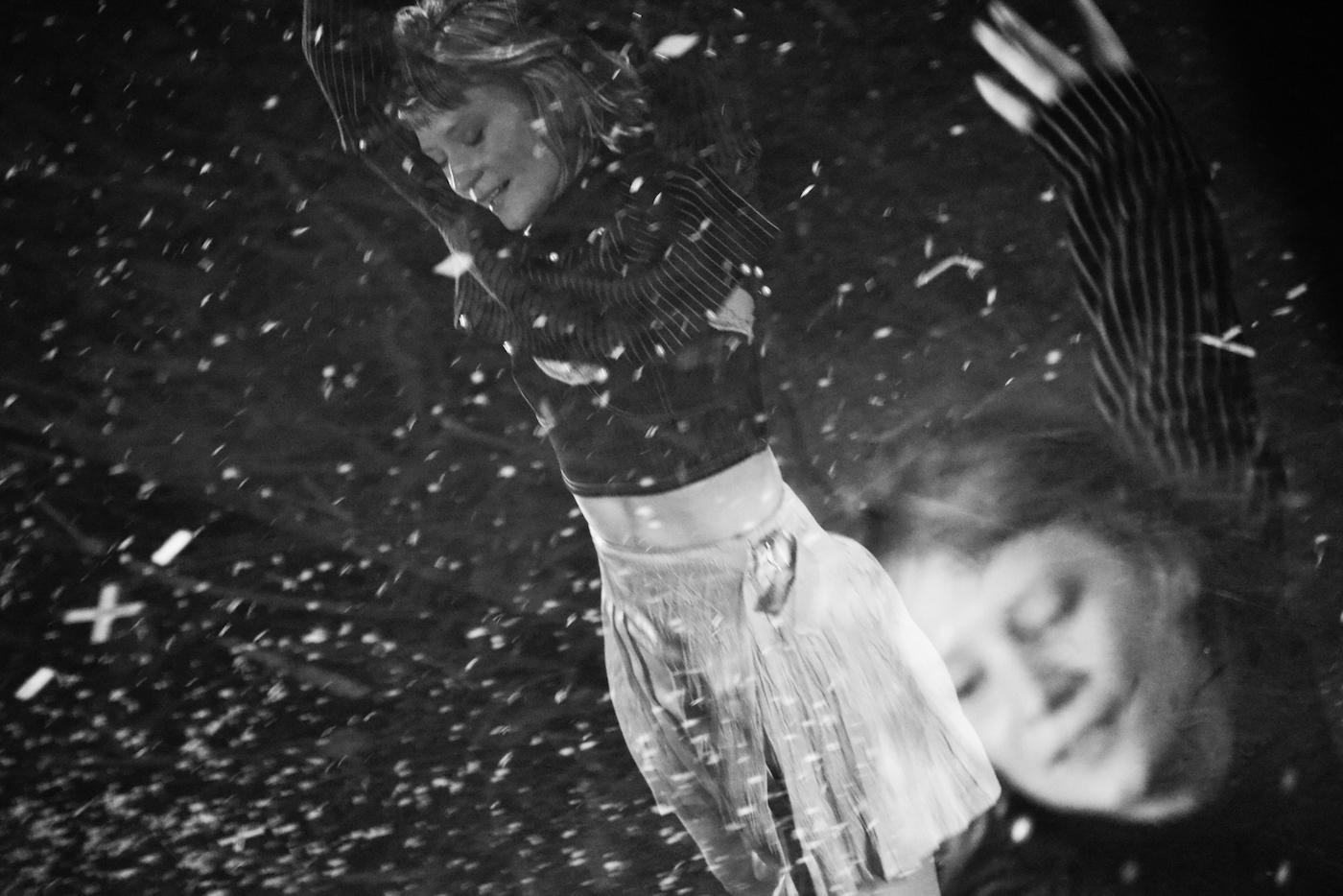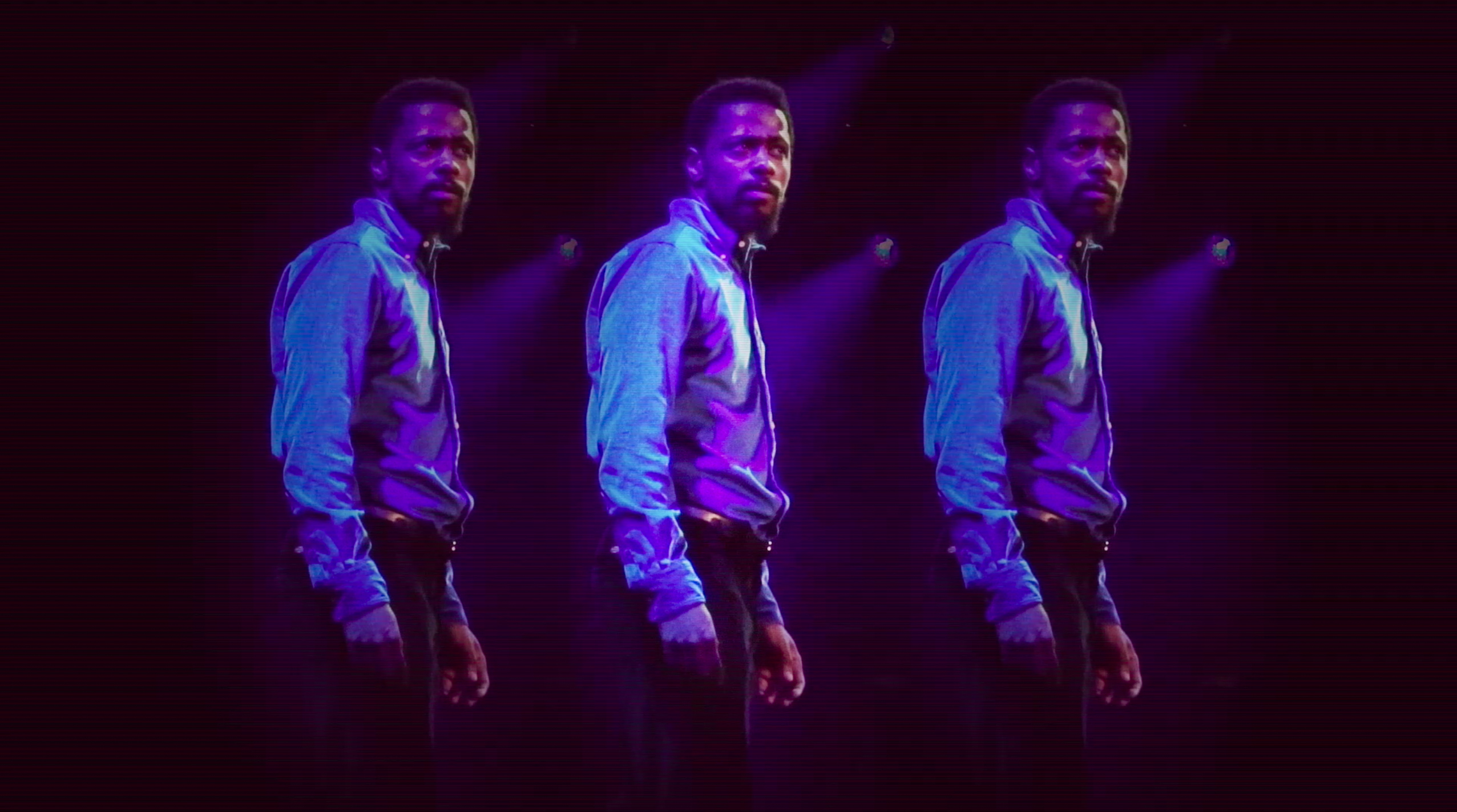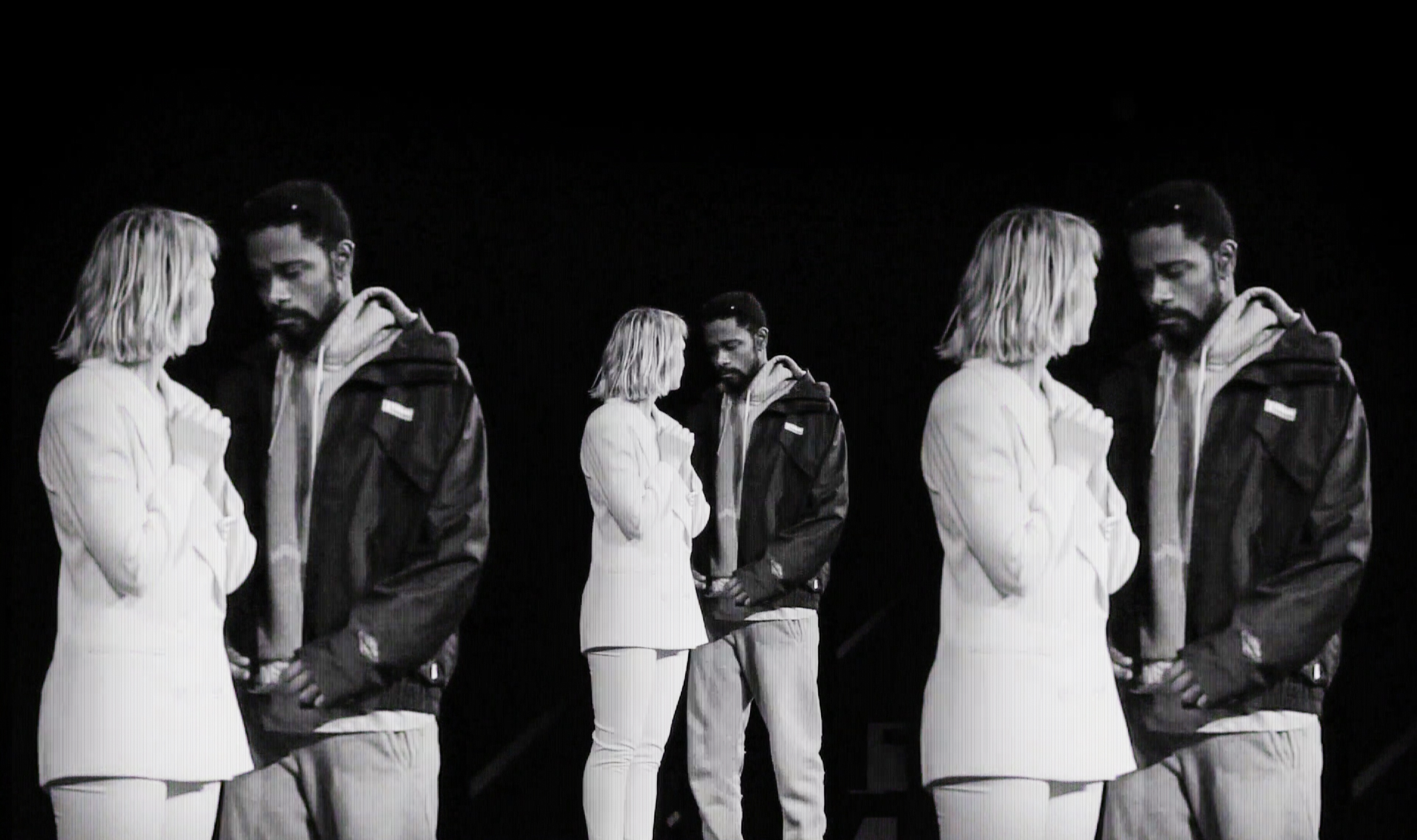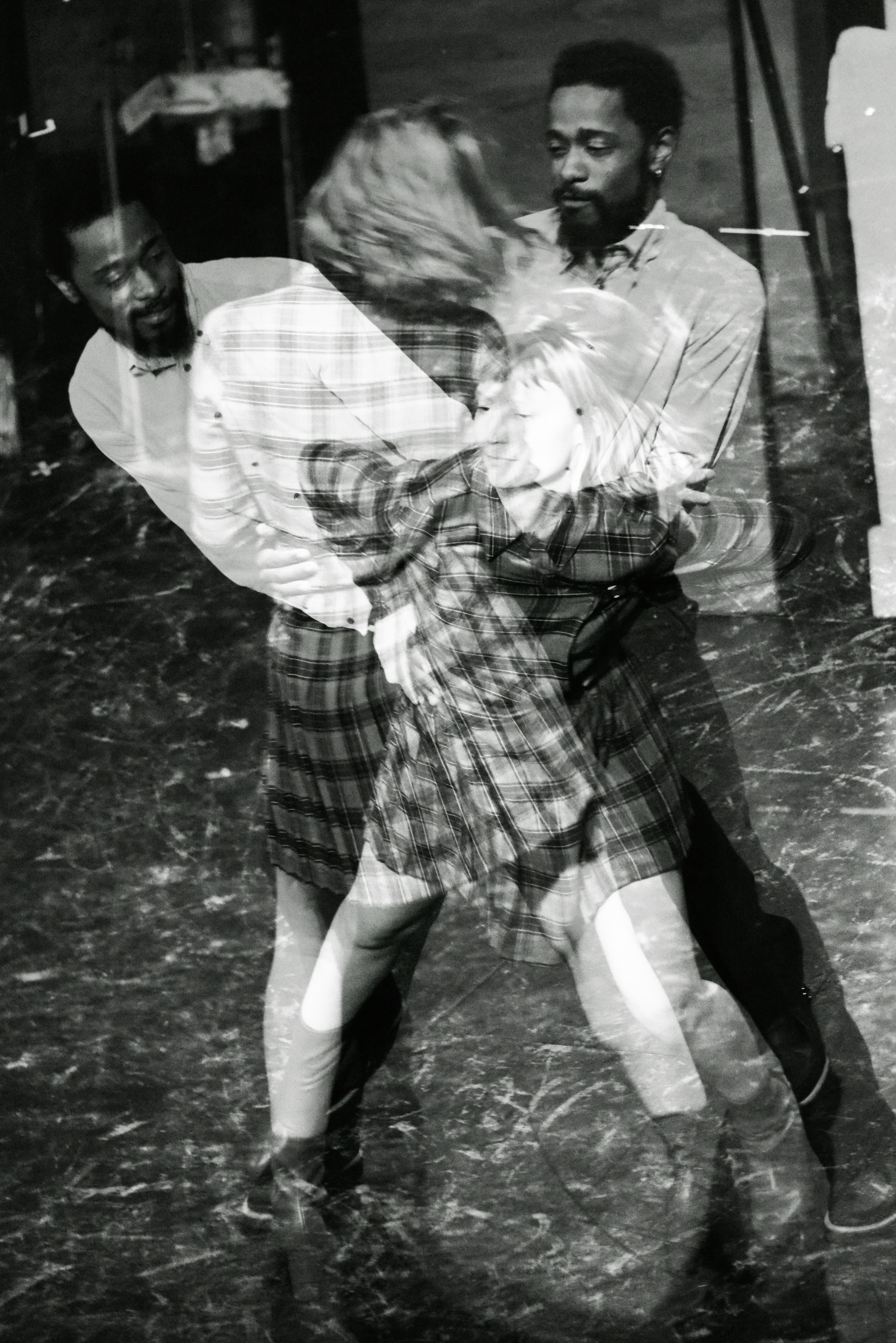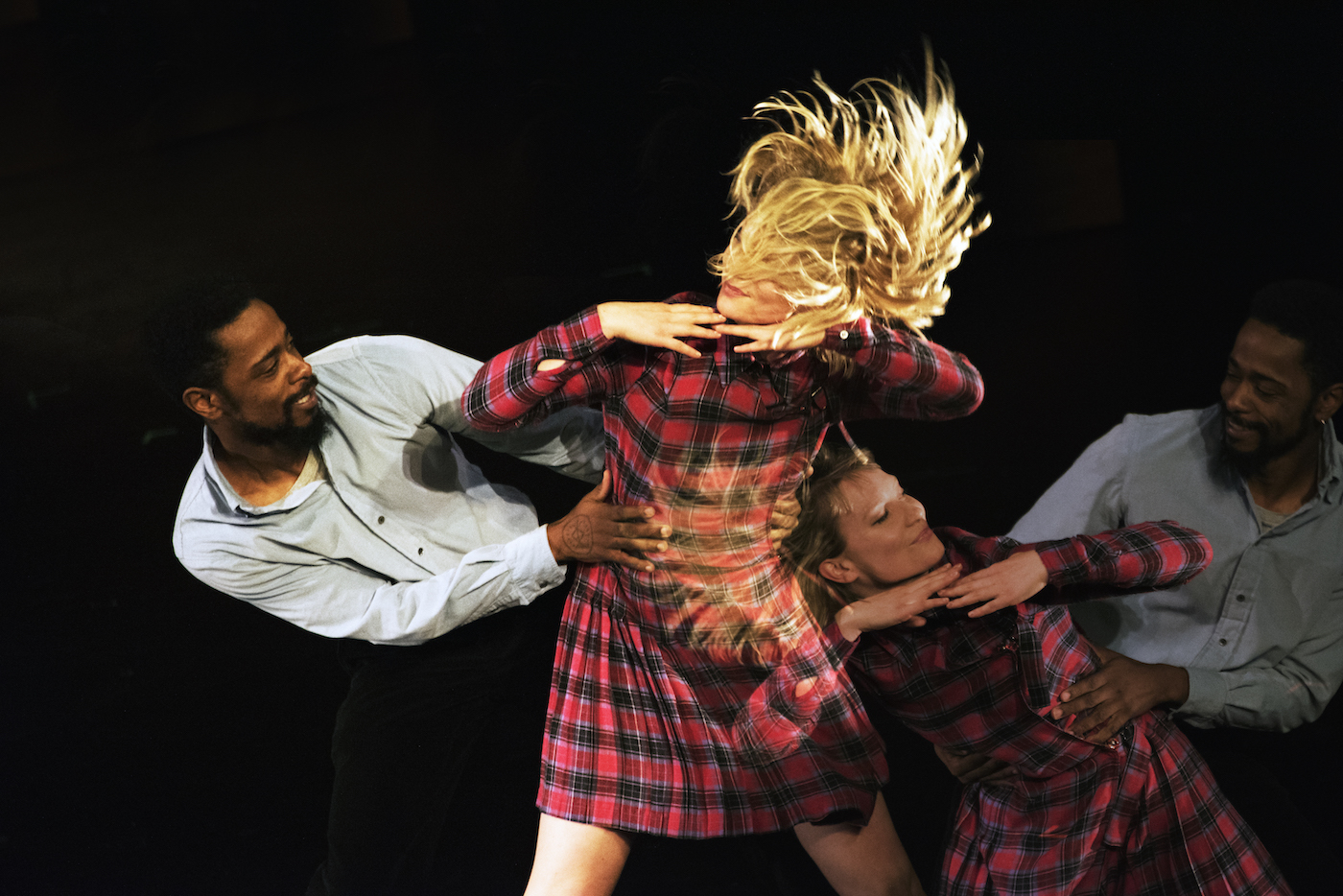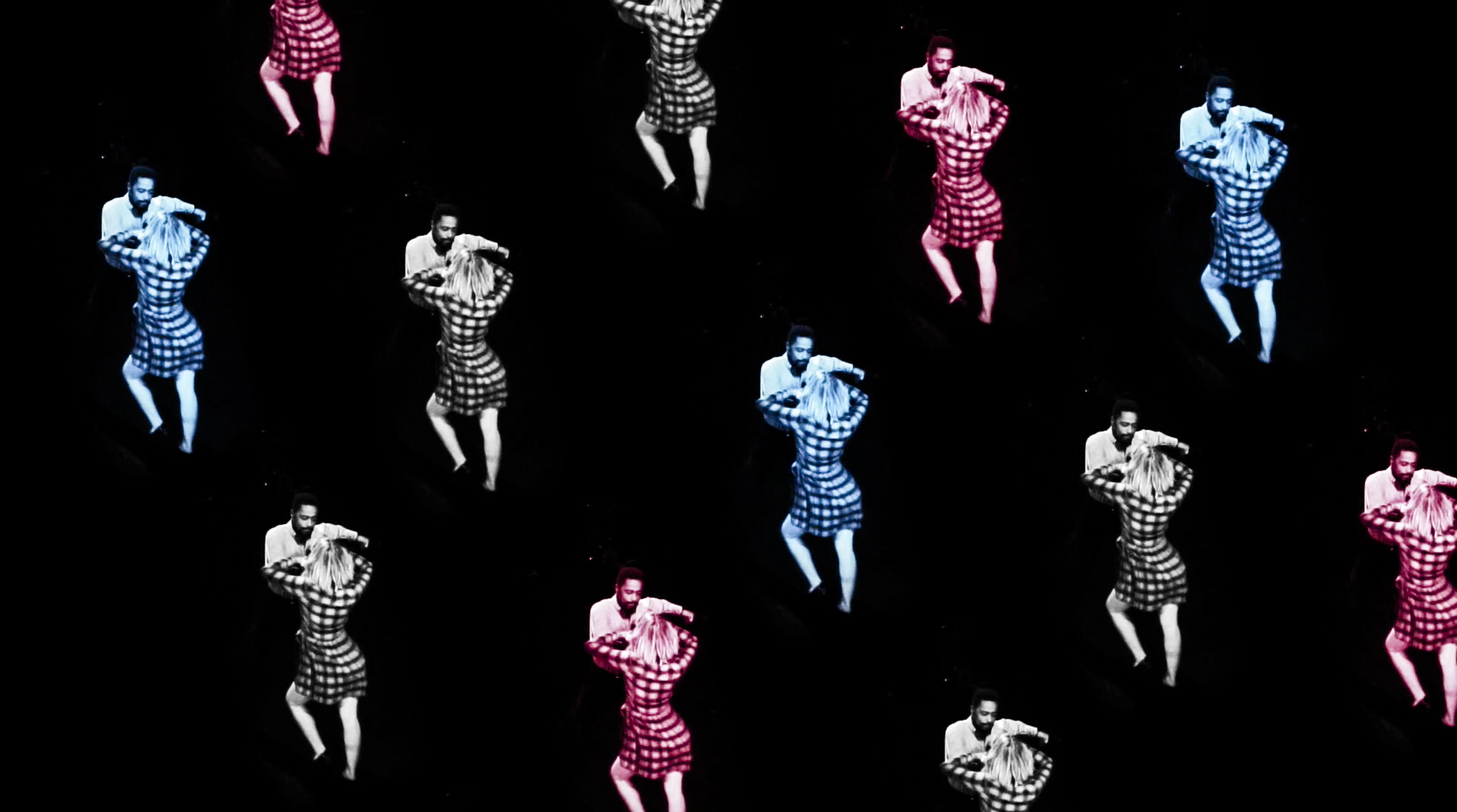 ---
Images courtesy Opening Ceremony