king krule releases another track from the ooz, with menacing video to match
Half Man Half Shark debuts with a psychedelic video from animator Theo Chin.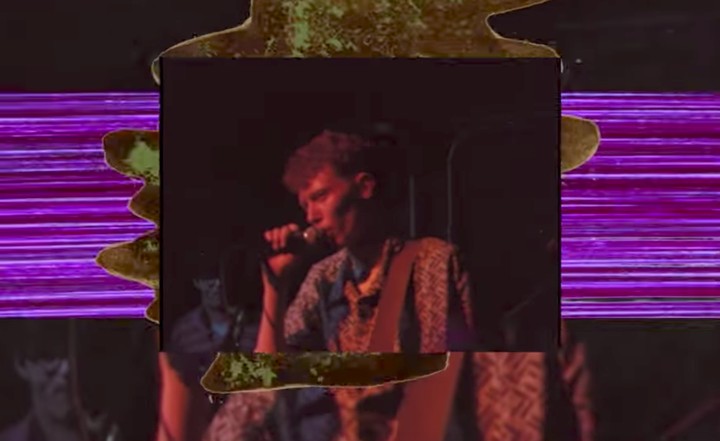 Ahead of the release of his second full-length album, the artist formerly known as Zoo Kid has blessed his subjects with another track from The Ooz. Half Man Half Shark is charming and menacing, completed by Archy Marshall's signature swampy growl and a fuzz that spirals out of control before growing into a pulsing lounge-y lament about being alone. It's the type of lo-fi midnight music we've come to expect from the former i-D cover star.
For the accompanying video, animator Theo Chin layers psychedelic coloured pencil drawings over footage from a recent string of surprise shows, which look like the type of swimming shapeless blobs that appear behind your eyes when you're trying to sleep. Close your eyes and lose yourself in The Ooz as it unfolds, just don't be afraid of what you see if you shut them too tightly.