the best things to watch, see and do this week in the uk
Get your indispensable gui-De to leisure action, with our culture highlights of the week.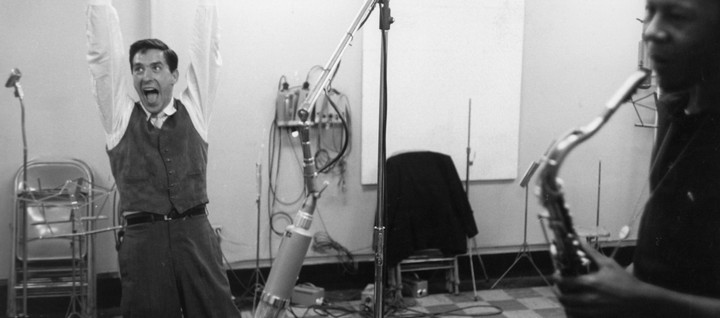 Photography via Barbican.
Film: Bebop New York: Birth of the American Indie
Nowadays, 'indie cinema' has simply become another way to say "movies that aren't The Avengers", but that wasn't always the case. Starting this week, a new season at the Barbican is celebrating the birth of indie counter-culture cinema in late-50s and early-60s New York. Charting the rise of avant-garde filmmakers, this festival reveals the birth of American indie cinema as we know it. Maybe give the Odeon a miss and check it out? Who cares who Thanos kills anyway, tbh.
'Bebop New York: Birth of the American Indie', opens Thursday 23 May. Check out the full programme for May and June and buy tickets here .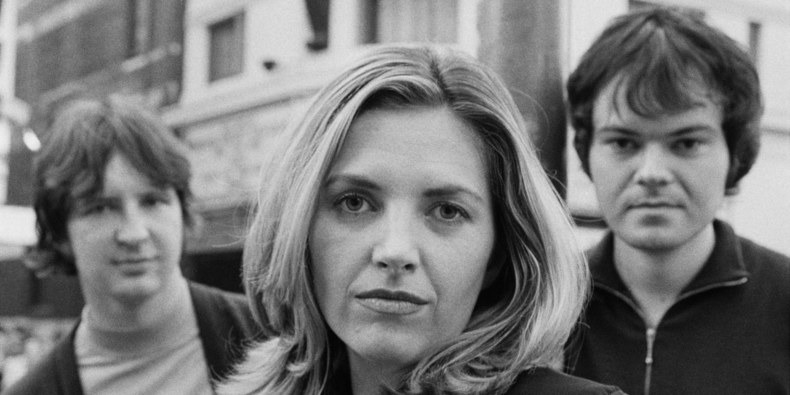 Music: Saint Etienne, Tiger Bay
Tear your eyes and ears away from Lil Nas X's new video and Igor for just one second, and cast your mind back (if possible) to a time before most of us were born (maybe). 25 years ago, almost to the day, seminal 90s band Saint Etienne released their very lovely and iconic record, Tiger Bay. So okay, yes, technically not a new release -- but this week they're celebrating a quarter century since the ahead-of-its-bloody-time pop release with a performance of Tiger Bay at the Barbican. And some hits and deep cuts from their back catalogue to boot! Pass me my bucket hat and Steve Madden platform flip-flops.
Saint Etienne will perform 'Tiger Bay' live with the London Contemporary Orchestra this Wednesday 22 May at Barbican Hall. Find out more here .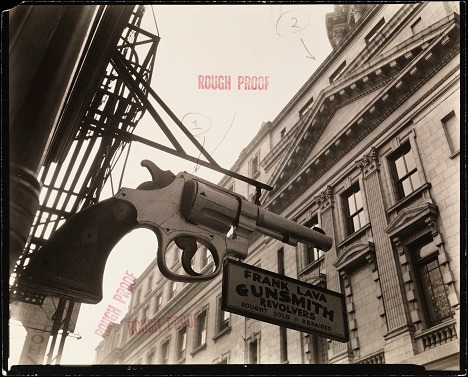 Exhibition: Resist: be Modern (again)
In a world where women's reproductive rights are being systemically attacked, it has never been more important to look back at the pioneering women creators and artists who came before us, and to celebrate their still incredibly relevant work today. That's what this exhibition, curated by Alice Maude-Roxby and Stefanie Seibold, is all about it. Resist: be modern (again) explores the practices of women artists, designers and writers, from the 1920s and 30s right through to today. Looking back at their revolutionary work, the exhibition highlights early pioneers and celebrates the ideas they presented and their battles against social conventions which still reverberate today. Not one to be missed.
'Resist: be modern (again)' opens this Saturday 25 May at Southampton's John Hansard Gallery. Find out more about the show here .
Festival: Gala
I know, it's hard to believe (especially with our still grey, horrible weather) but festi season is at last upon us once again! Kicking off the most wonderful time of the year good and proper is Gala Festival, taking place this weekend in Peckham Rye Park. A veritable smorgasbord of independent music as well as some seriously tasty food and drink establishments, this year the Gala line-up includes Horse Meat Disco and Honey Dijon, to name but a few. Wellies not required.
Gala Festival takes place this Sunday 26 May. Check out the full line-up here .