the best things to watch, see and do this week in the uk
Get your indispensable gui-De to leisure action, with our culture highlights of the week.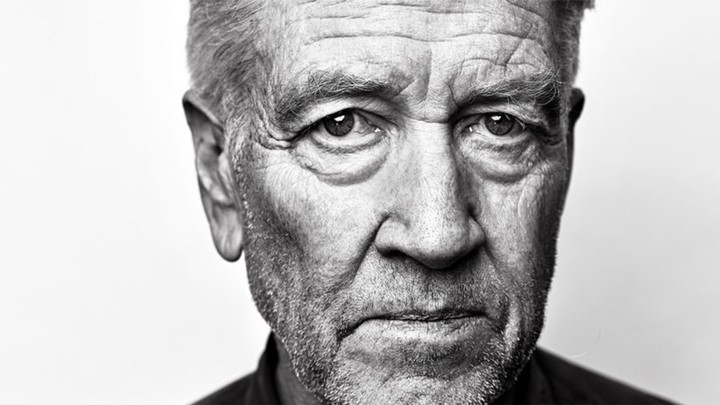 David Lynch by Josh Telles, courtesy of HOME
Exhibition: David Lynch: My Head Is Disconnected
David Lynch stans, assemble! My Head Is Disconnected -- the first major UK exhibition of Lynch's work -- is showing as part of a wider celebration of the visionary director's work at HOME cinema in Manchester. Spanning from the late 60s to the present day, the show is separated into chapters covering different aspects of Lynch's huge archive. The first 'chapter' of the exhibition, City on Fire, explores extreme dystopian landscapes. Nothing Here looks at the human psyche and fragility of our minds. Industrial Empire explores themes of labour and industrialisation, while Bedtime Stories reveals new works by the Twin Peaks director, featuring his trademark dark narratives. So much to see, so little time. Get yourself over there and disconnect your head.
David Lynch: My Head Is Disconnected runs until 29 September at HOME. Tickets are free.
Sustainability: Olafur Eliasson, In Real Life
The last time artist Olafur Eliasson was at Tate Modern was to display his glowing sun installation, The Weather Project. It drew over three million visitors to the Turbine Hall. In the sixteen years since, the earth has only got hotter, and climate change more of a pressing concern. So it makes sense that his return to the gallery is with a retrospective drawing attention to the same plight. In Real Life brings natural phenomenon like rainbows and shadows inside the gallery, alongside a display of never seen before in the UK work exploring colour theory. There's even a special menu to tie in with the exhibition in Tate Modern's Terrace Bar, based on the organic, veggie and locally sourced food served in Olafur's Berlin studio. Yum.
In Real Life by Olafur Eliasson opens Thursday 11 July at Tate Modern. Buy tickets here.
Theatre: Sweet Like Chocolate Boy
Following its sold-out critically acclaimed run in London's Jack Studio theatre last November, Tristan Fynn-Aiduenu's Sweet Like Chocolate Boy is hitting the road. First stop Essex! Named after the 90s garage track by Shanks & Bigfoot, the theatre piece tells the story of Mars, a street smart boy about to propose to the girl of his dreams in present-day London, and Bounty (get it? Mars and Bounty!), a quiet boy growing up in a very loud borough of 90s London. The piece, produced by Emmanuel Nwosu and Initiative.dkf melds timelines, with heaps of 90s nostalgia, garage and jungle tracks, charting the evolution of Black British music as we move through London and across generations.
Sweet Like Chocolate Boy is showing July 13 and 14 at Studio Arts Essex, before continuing on its tour of the UK. Find out more and see the rest of the dates here.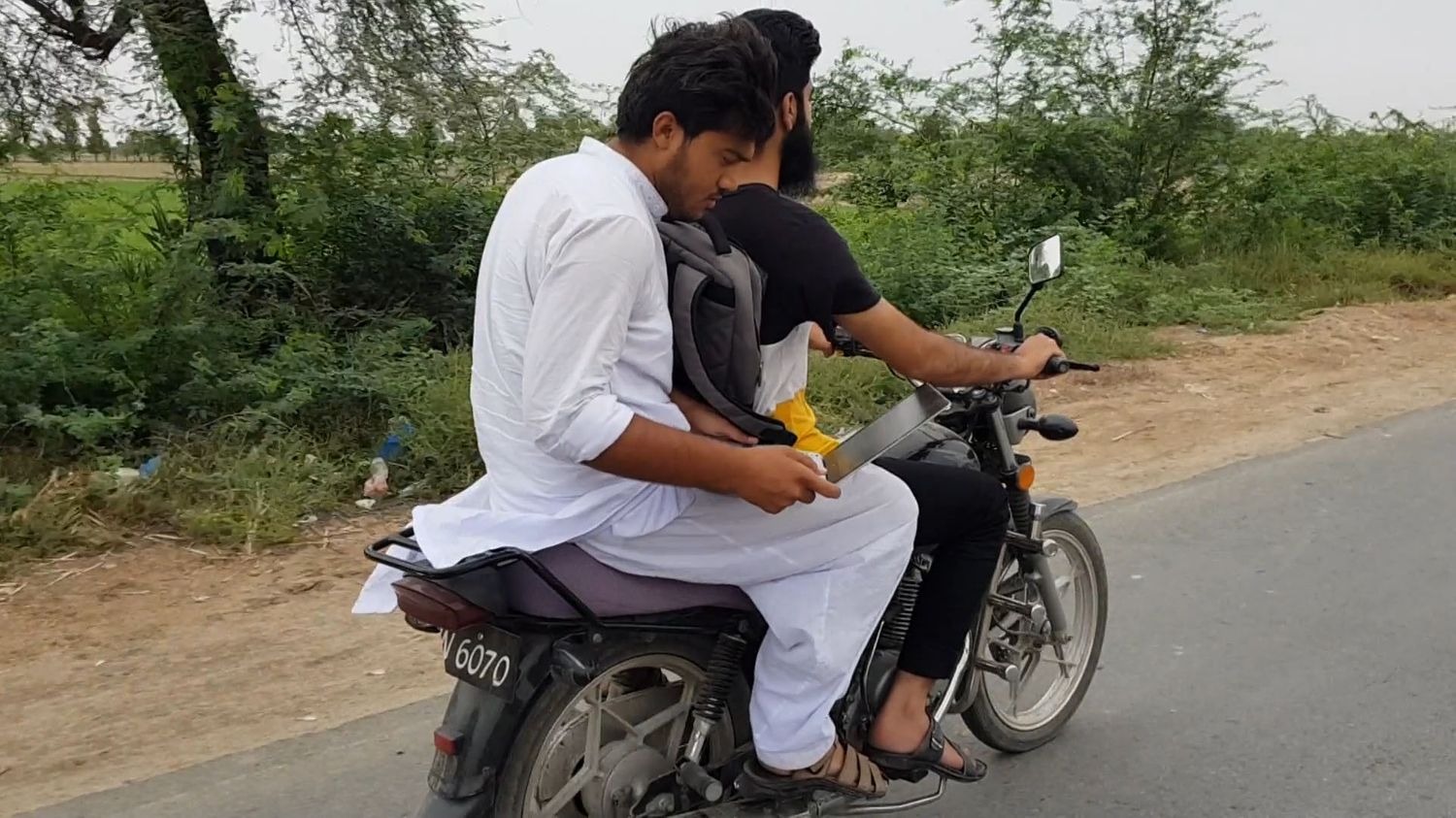 Film: REAL WORK, FACT
You probably already know this, but prices are rising while salaries aren't. That leaves all workers, right across the world, in a precarious position. It's this precarious nature of modern work that a new exhibition at Liverpool's FACT is focusing on. REAL WORK presents the stories of 15 people from all across the world who all have a lack of mainstream recognition for their jobs, from freelancers to sex workers. The show also features a new piece by Liz Magic Laser, highlighting the huge boom in the deregulated world of online gig work and a powerful installation from Candice Breitz which deconstructs the stigma around sex work.
REAL WORK opens Friday 12 July at FACT, Liverpool. Find out more about the show here.