10 things we learned from cindy sherman's first interview in 10 years
In exclusive extracts from her upcoming film with BBC Four, the notoriously reclusive artist discusses everything from Instagram to clowns.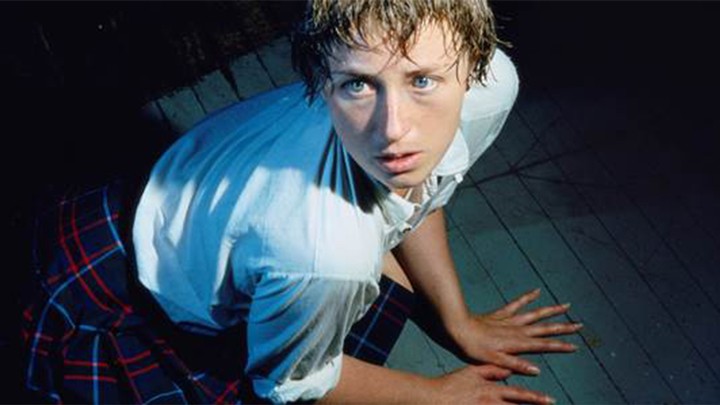 Untitled #92 by Cindy Sherman, 1981. Courtesy of the artist and Metro Pictures, New York
This article originally appeared on i-D UK.
Widely recognised as one of the greatest living contemporary artists, Cindy Sherman is also one of the most reclusive. She rarely gives interviews about her practice, and you'll never see her logging into Reddit to indulge in a quick AMA. Which makes an upcoming film with BBC Four, providing almost unheard of access to Cindy, all the more exciting.
Premiering this Sunday, Arena: Cindy Sherman #Unititled (1x60'), is a witty and revealing look into the artist's life and work, featuring a rare interview between the woman herself and award-winning director Clare Beavan. The film also speaks to artists, curators and those closest to Cindy throughout her remarkable 40-year career.
Ahead of its release on Sunday night, i-D have exclusively picked out some of the best bits from one of the art world's most private characters. Here's everything we learned, for those of you who just can't wait to see it.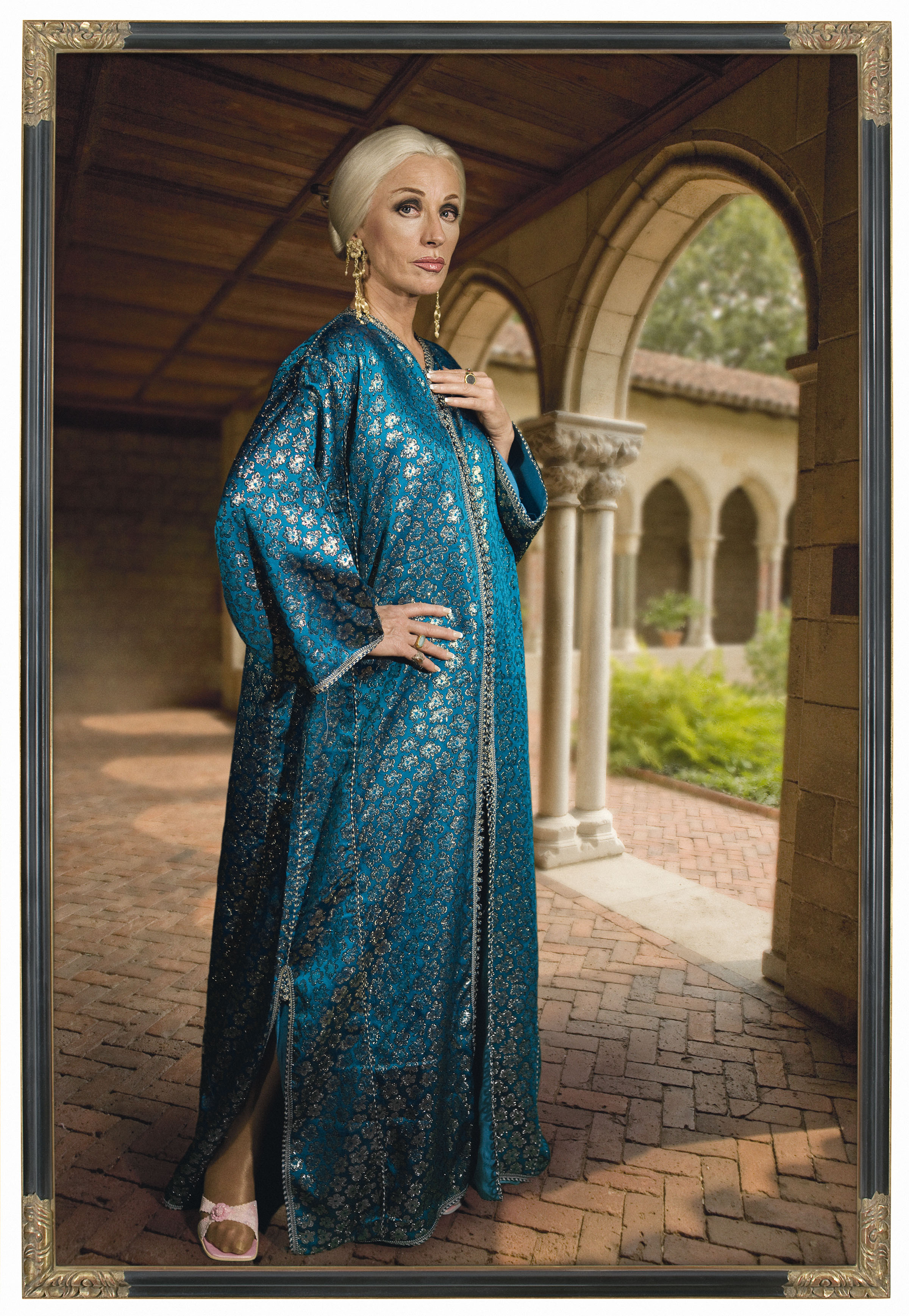 On her surreal filtered Instagram selfies…
"A friend of mine turned me onto one of the apps that's supposed to prettify your face and I thought, well okay, I guess this is what we do now -- we take snap shots and share them online. To me I see them as sketches and maybe some of them will work their way into being real art pieces. We'll see."
On why her paintings are untitled…
"I've never really very comfortable with clever little witty titles also I didn't want to give away too much, I would prefer that the viewer comes into it with their own story."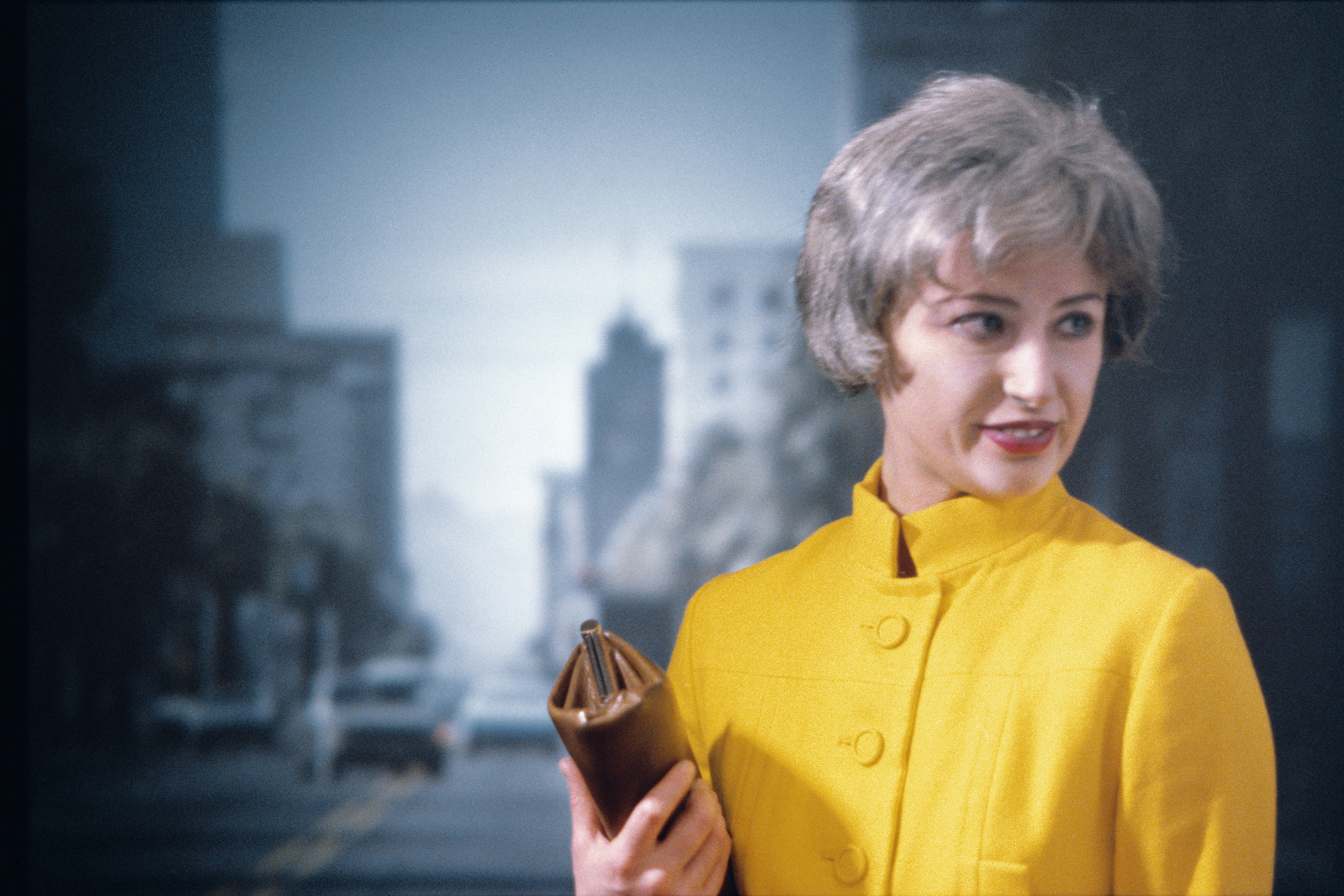 On her childhood…
"I grew up an hour outside of Manhattan. I grew up thinking I had a perfectly normal relatively happy childhood but of course being in therapy you learn it wasn't exactly as happy as you thought it was.
"I had always been dressing up for fun as a kid. I would get dressed whenever I got depressed or confused about things I would just go into my room and turn into someone else. When I thought of being an artist my idea of what an artist was was someone who did those court drawings. I thought I'd be one of those or I thought I would teach I think because my mother was a teacher and that's why I went to the college I went to, because they had a good teaching department.
"My sort of art upbringing was very limited, I didn't really know anything about contemporary art until I went to college and really it was meeting Robert (Longo) in our first year [that changed that]. He knew about art and for our dates we would go to the museums in Buffalo."
On her experiences at uni…
"At Buffalo they had a major film department, there were a lot of experimental films. I remember stumbling across La Jeteée and being so struck by it. It was a movie made entirely of stills except for one moving scene.
"Barbara Jo (my photography teacher at Buffalo) stressed, you know, don't worry about the technique, it's more about the idea. But it was really Robert pointing out to me as I would sit in the bedroom and play with make-up to turn into different people just for fun, he said maybe you should be turning the camera on your face while you do that."
"It sort of all came together [at Buffalo], that was when I kind of started to think yeah, I mean I don't expect to make money doing this but this is what I want to do."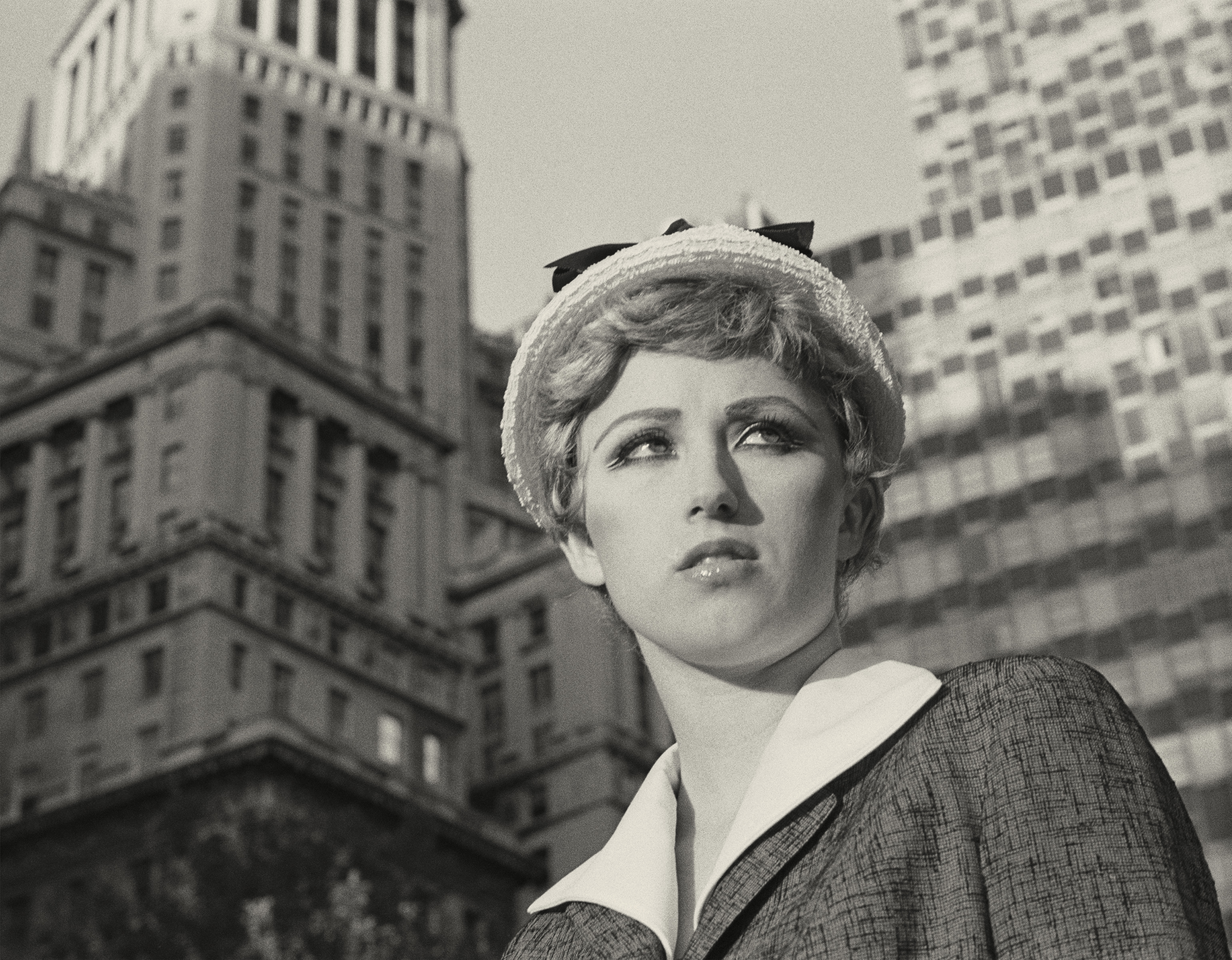 On her 'ambivalent' feelings toward fashion and beauty…
"I have that [ambivalency] with [fashion and] make-up, with just the upkeep of me, my own body and my own face. It's the way women are raised. I remember when I was in high school, I remember spending at least an hour each morning putting on my make-up even when I was sick because I thought well you never know maybe Mr Right will knock on my door and deliver the paper. Looking good, even though I was sick!"
On ageing…
"Especially working in digital, at a certain age you can't really pretend to go much younger so it is these characters that are ageing and me seeing myself ageing in the characters. It's part of me that can relate to those women who are desperately holding onto come remnant from when they were 20 or 30 years old -- yeah I don't like getting old, who does!"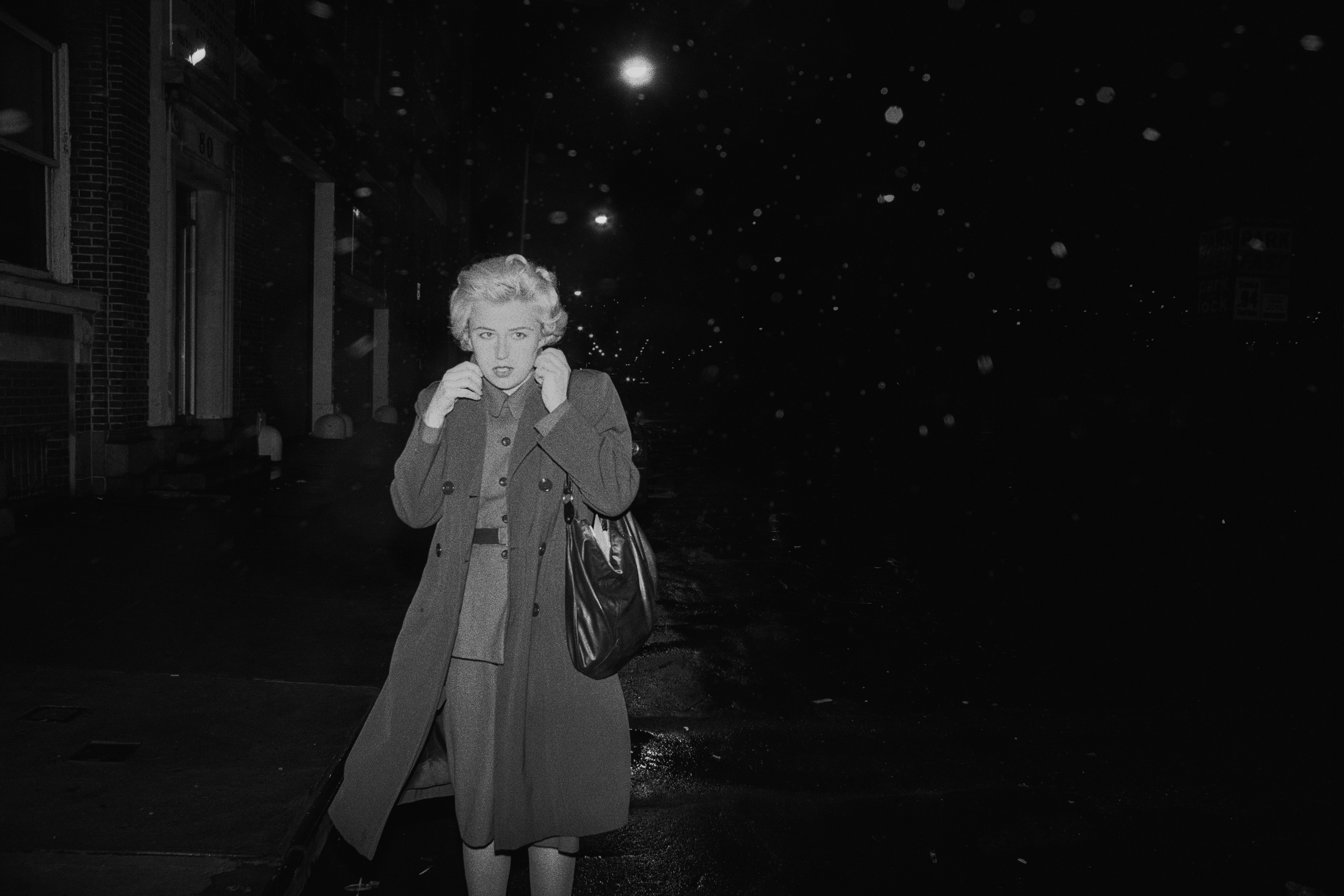 On wealth…
"I was I guess inspired by the idea of very wealthy people who have a portrait blown up of themselves really big and have it in their living room like to sort of show off their wealth and success and whatever. I feel like these women are putting up a good front, they really don't have it all together but they do for the portrait and maybe their husband is having a million affairs or embezzling or whatever but they are the chair of some board like the local library so they are strong. [They're saying] 'here it is and I'm great'."
On her 'dark' period...
"I was researching some fairy tales, I was just interested in making things that were dark and scary and creepy and then I was getting more and more props from Halloween make up stores so I found the fake asses and fake tits."
On her elusive reputation and not being filmed…
"I think part of it is something I guess I can't help because it's built into my work because people are just so curious to see what I really look like so there is this intrigue."
And of course, on clowns…
"I started researching clowns and the more I found on line the more I felt myself wondering who that is under the make-up, what's their story, why are they so into being a clown? I get excited when I see these characters they kind of make me happy, even the creepy ones."
Arena: Cindy Sherman #Untitled (1x60') is available Sunday 28 July at 9.05pm on BBC Four and is available to stream on iPlayer for 30 days afterwards.
This article originally appeared on i-D UK.