Images courtesy Martine Rose.
the latest napapijri x martine rose collab pays homage to the arctic circle and the stone roses
Can summer be over already?
Images courtesy Martine Rose.
It's hard to imagine right now, but eventually there will come a time when we aren't sweaty and sunburnt and dehydrated all the time. The summer, which already feels like it's lasted for 353260 days, will eventually break, and soon enough we can look forward to sleet and snow and fabulous sweaters once again. In anticipation for that glorious day, Martine Rose has released a full lookbook for her latest, snowy collab with Italian brand Napapijri.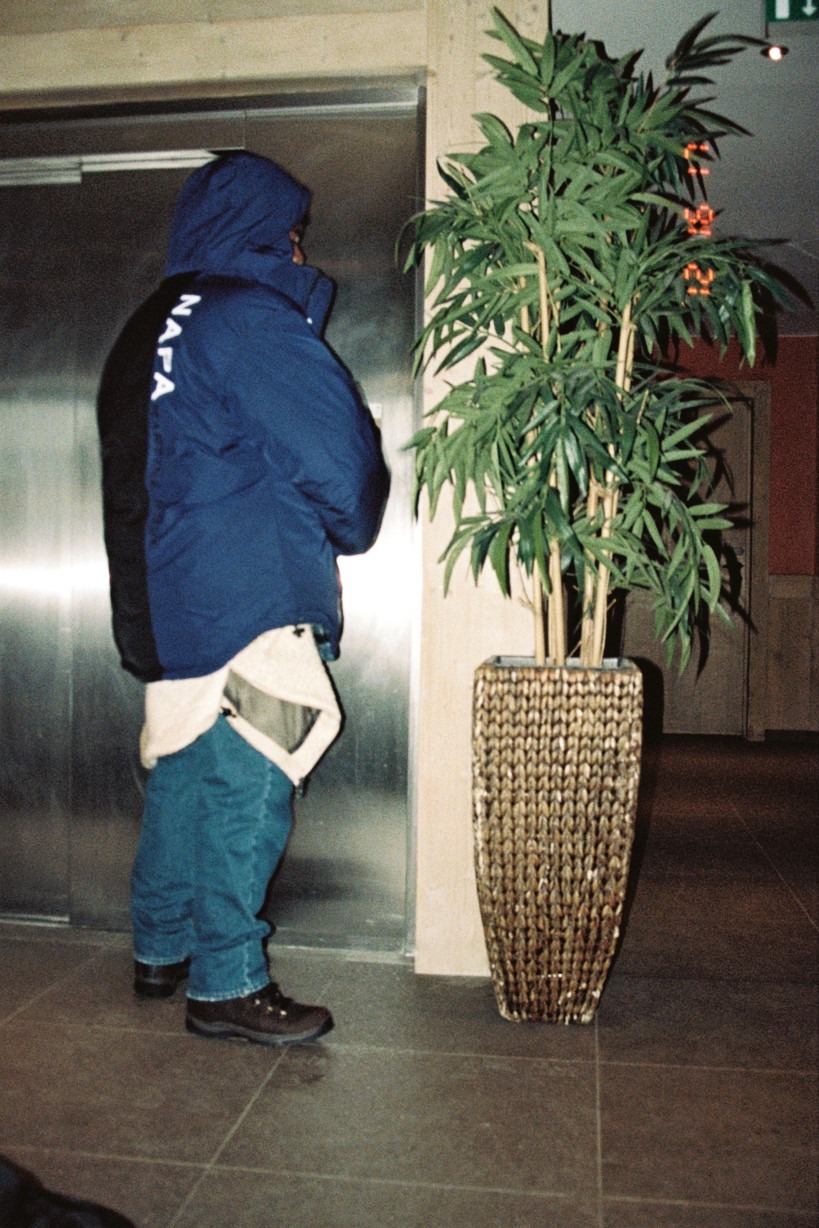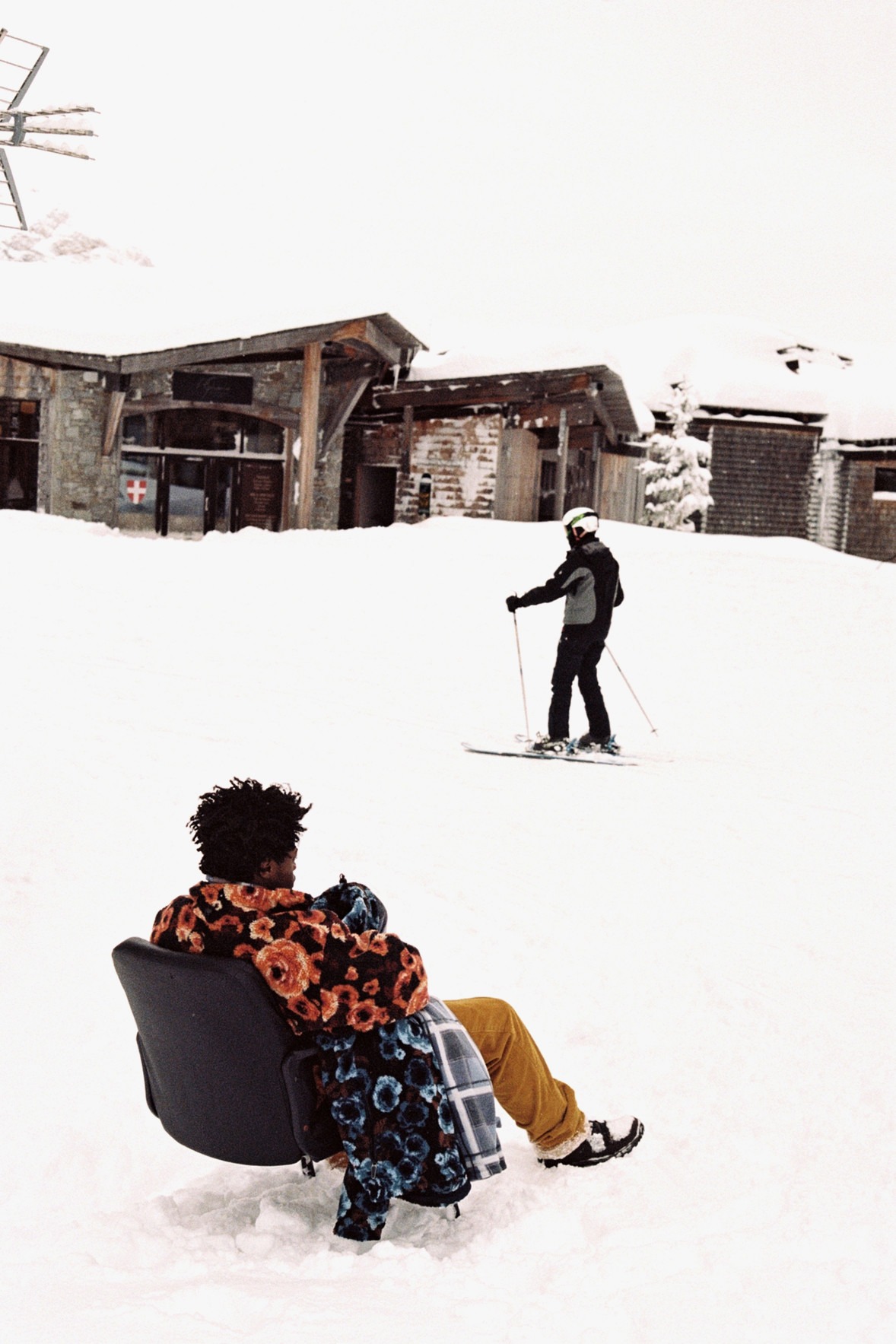 Featuring oversized reversible down jackets, corduroy parkas and jacquard floral fleeces, the latest Napa by Martine Rose collection is an homage to both the Arctic Circle and littered with references to iconic 90s band The Stone Roses. Designed in house at Martine's studio, the collection also looks inwards for its references, with textures influenced by pieces from Napapijri's extensive archive.
"This season we have explored streetwear in a broader sense including print, floral jacquards and knitwear", Martine tells i-D. "The silhouette is still generous although we have focused more on the motifs and surface design, to give a more 3-dimensional element."
Given that most of us are in the midst of a summer heatwave and most of you will be looking at this sweating in the sunshine, down jackets probably couldn't be further from your minds right now. If that's you, Martine has a message for you: "Come rain or shine this shit is cool!"
The whole Napa by Martine Rose collab is featured in a new, suitably 90s lookbook, which looks like the best skiing holiday we've never taken and features some serious cold-weather layering. Remember layering? We used to love that before global warming decided to grace us with endless 30 degree temperatures.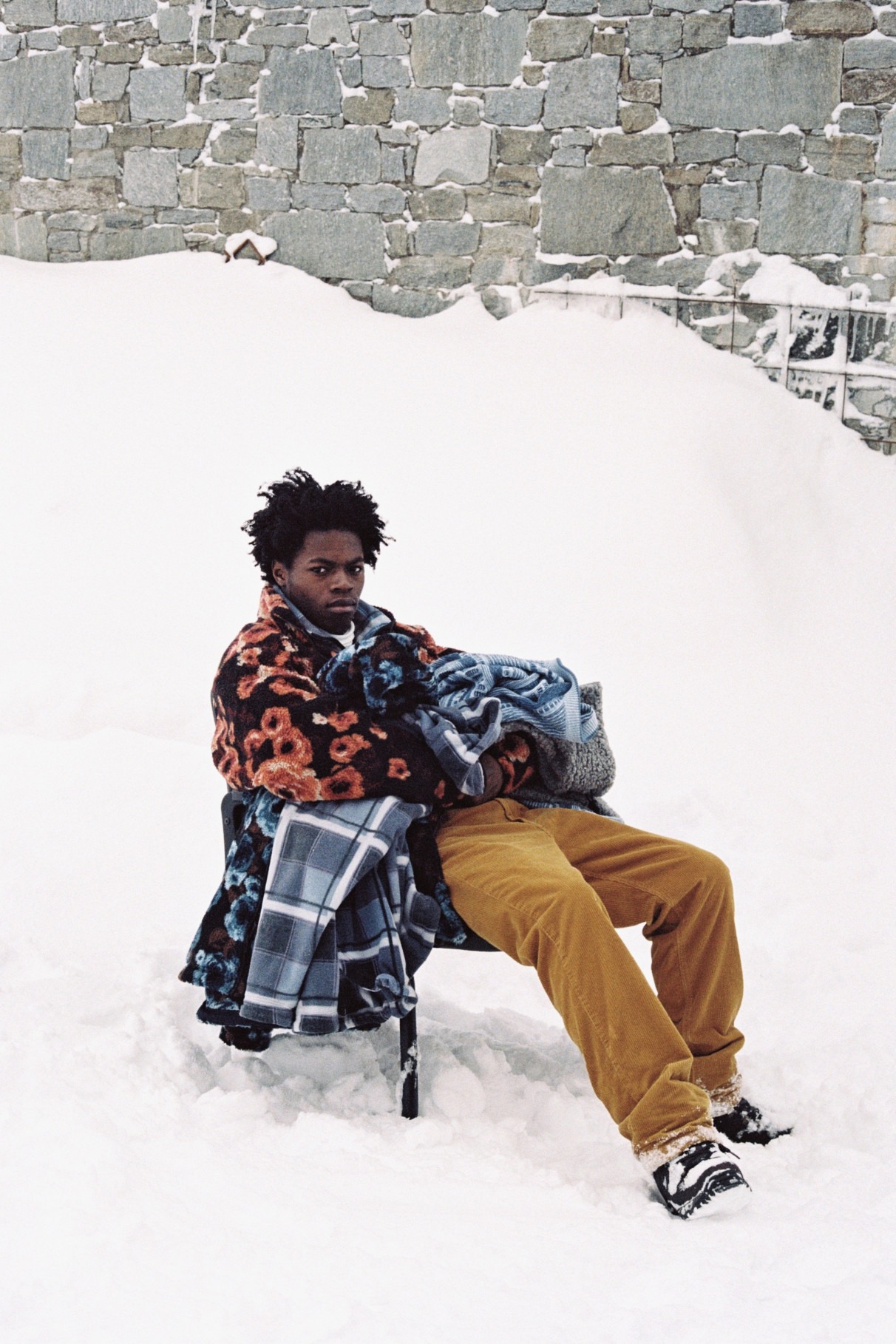 The collection, which also includes printed tees, jeans and some jacquard floral fleeces, inspired by Eastern European interiors, is expected to drop later this year. Until then we can do some deep breathing exercises, stay hydrated, buy a desk fan, enjoy this beautiful lookbook and remind ourselves that winter will come again.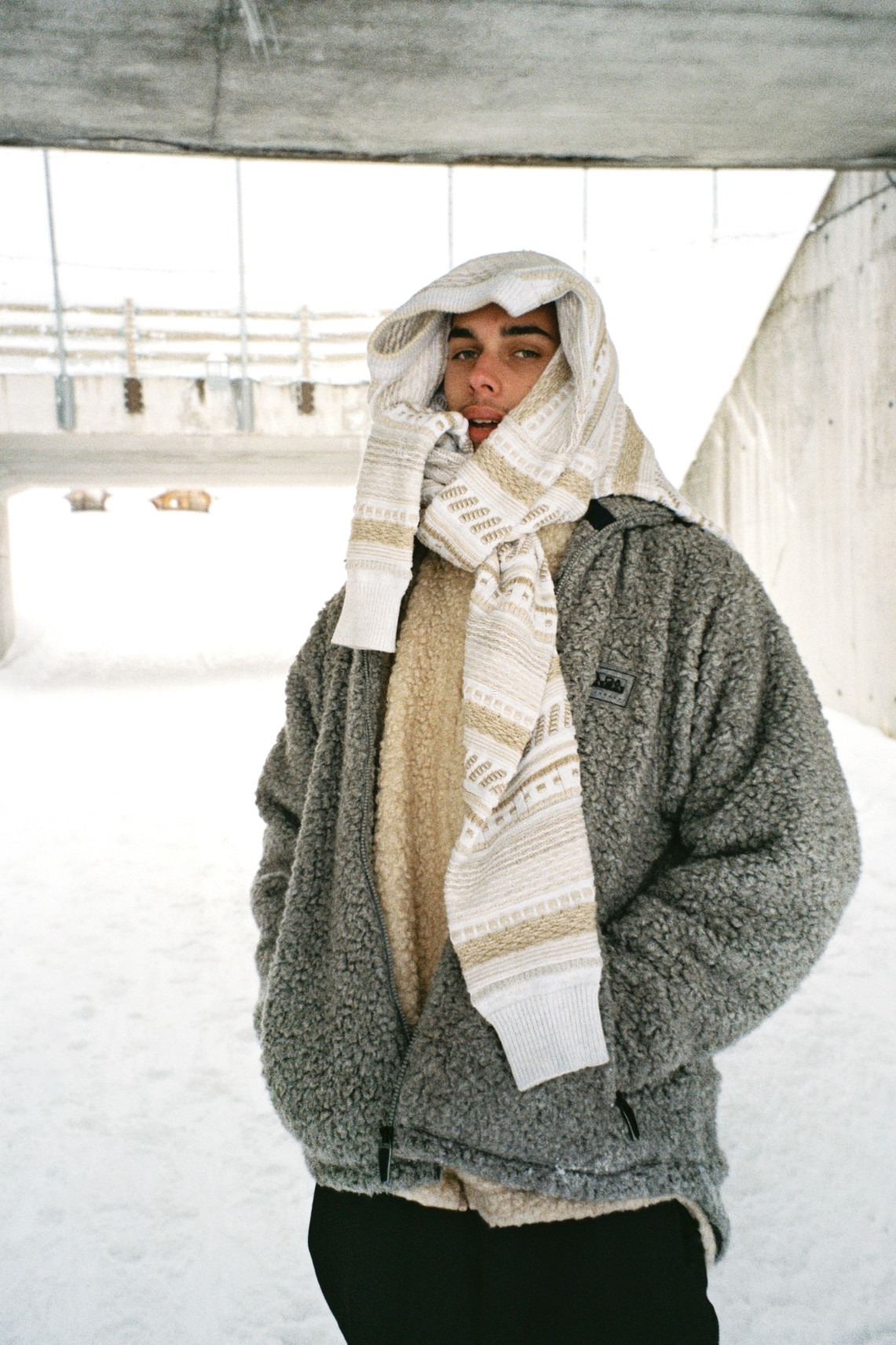 This article originally appeared on i-D UK.