everything you need to see at this year's sydney contemporary art fair
Including spiritual cleansings, a field of Patricia Piccinini flowers, talks galore and an i-D curated afterparty.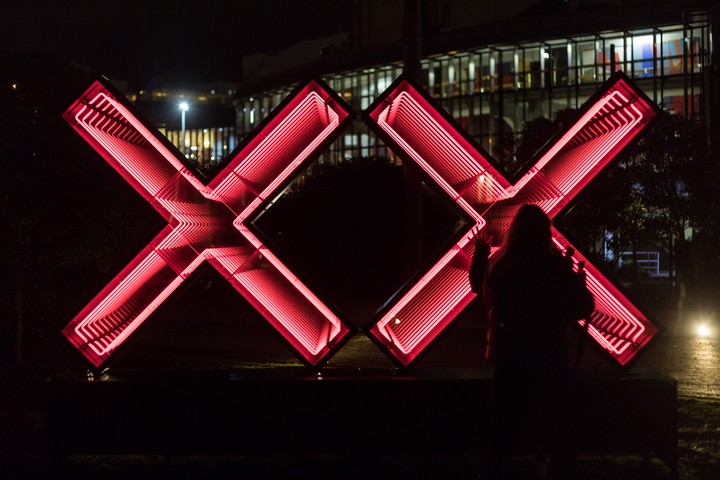 Robert Jahnke
Sydney Contemporary is an enormous five-day art fair held at Carriageworks each year showing work by artists from over 80 different galleries. Including a full multimedia program, the fair is an interesting snapshot of the state of art in the Asia pacific region. It's also quite overwhelming. From the opening and closing parties, tours, talks, music and live performances, Sydney Contemporary can be a dense forest of activity to navigate. In an effort to help out we've highlighted the events we're particularly pumped to see.
For anyone keen to get a good overview of the whole fair, UNSW is giving free tours, sharing their insight into contemporary art. Running for an hour this is essentially a tidy highlights package of the work on show. For those with more time and inclination, the private residence and studio tours are the best. They give a rare glimpse into the creative spaces of collectors and philanthropists like James Emmett and Peter Wilson and important established artists like Marion Borgelt. These are limited and tend to book out though so we'd recommend booking as soon as you can.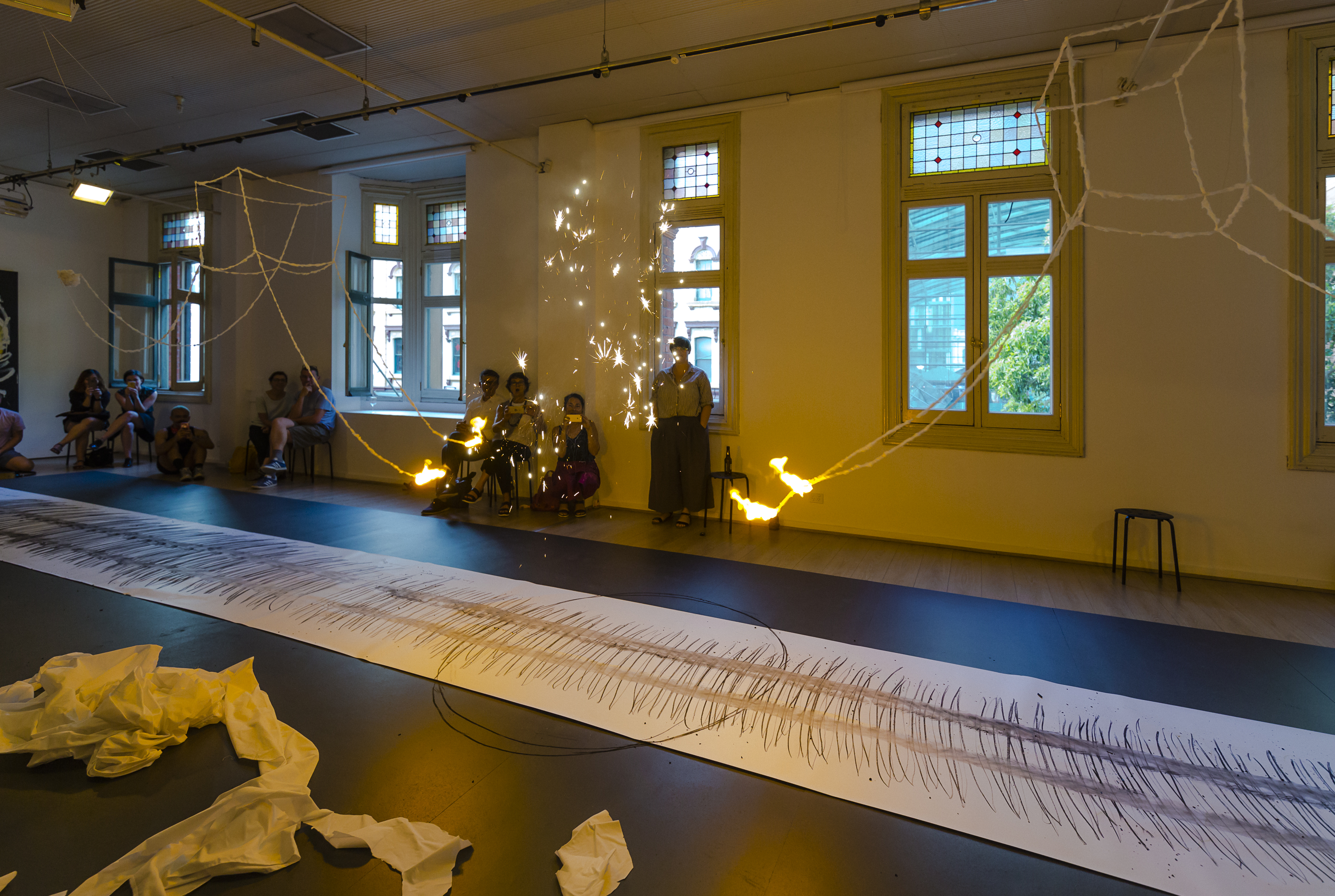 The talks program is full of fascinating panels and debates, tapping into the wisdom of lots of knowledgable minds. On Thursday night, we're hosting a talk where i-D friends will discuss collecting fashion and art as an investment. There's also one looking at the lack of working female artists called Sheilas in the Art Market and another called The Politicised Body with artists who use their physical selves to form everyday acts of resistance, disruption and beauty. There's The Abuse of Power Comes as No Surprise, exploring the politics of art world power and the impact of the #metoo movement on creative industries, plus a workshop to help Students and Unrepresented Artists understand the Wider Ecology For Their Practice.
In addition to this, you'd be remiss to not see the incredibly strong line up of indigenous work from artists like Daniel Boyd, Tracey Moffatt, Reko Rennie or Patricia Piccinini's large-scale installation, The Field. If you're really committing, make sure you check out some of the more cerebral, immersive attractions like River Lin's Cleansing Service, which promises to "wash away your regrets, your fears and your imperfections in an intimate one-on-one encounter" or the talks on the fascinating Secrets of Book Binding.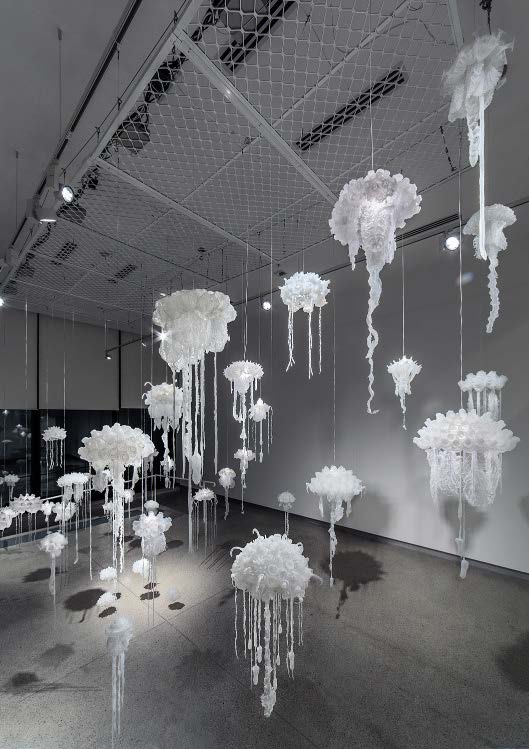 Once you're well and truly enlightened, come along to our i-D Presented Night Cap party on Saturday between 9PM-midnight at The Old Fitzroy Hotel to share highlights while i-D pals Ellen Virgona and Gabriella, aka Edie V'irello, play Italo Disco, House and Funk to make you dance.
i-D Panel: Collecting Fashion as an Investment.
Thursday 13th September 5.30-6.30 at Carriageworks.
Panellists:
-Danielle Whitfield - Curator in the Fashion and Textiles Department at the NGV
-Octavius La Rosa - dot.COMME
-Simon Gilbert - Melbourne Collector
-Kamara Thumbadoo and Matthew Preisz - King of the Jungle
-24 Karat Kev - Christopher Kevin AU
i-D Party
Sat 15th Sept 9-midnight at The Old Fitzroy Hotel with DJ duo Edie V'irello
Sydney Contemporary runs from 13th to 16th September. Buy tickets here and receive a 20% discount.