meet new faces of brother's women's board
Looking to inject more diversity into the fashion industry, Brother's new women's board is an inclusive and accurate representation of community.
Not content with bringing boys from northern streets to the fashion world, Manchester-based modelling agency Brother is launching a brand new women's board this week. The aim? "To be the first agency that's a completely inclusive and accurate representation of our community," says founder and photographer Michael Mayren.

"Brother launched over two years ago and I've been scouting lads for my own work for about eight years so I wanted to push myself out of my comfort zone," Michael says. "The thing with Brother is I'm so zoned into doing things my way, going on gut feeling, that I completely ignore all the usual criteria of a model agency. The more Brother has grown the more I realised that the industry needs this for girls too."
The process is, then, exactly the same as it has been for the boys. Michael's drawn to presence, to personality, to the ability to be real and natural in front of a camera. "I don't believe in the term 'plus-size' or having models with disabilities in the talent section as some agencies do, I find that crazy," he says. "All my girls will be on one board no matter who they are, what they do or what their measurements are."
As Brother's women's board launches to the world, get to know a few of the new faces below.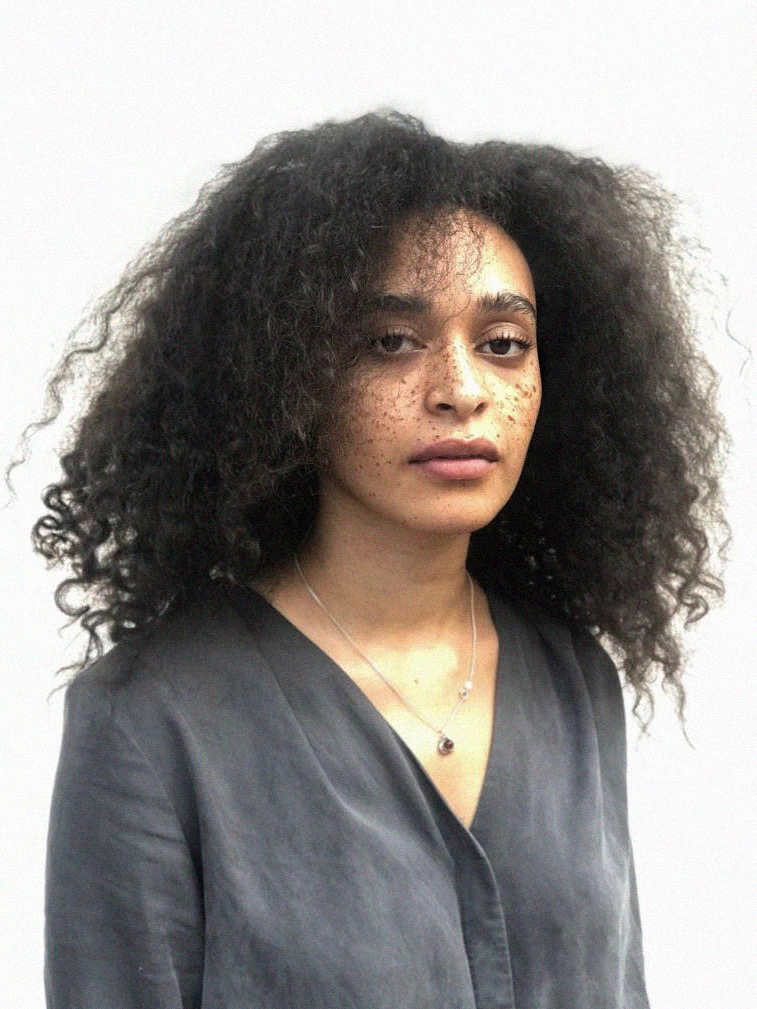 Ayesha McMahon, 25

Where are you from and what's it like?
I've lived in Essex for most of my life. It's like a haven from London. There's always a buzz there, which I love, but sometimes it's nice to be out of it, in the peace and quiet, and just look up at the stars.

Describe Brother's women's board...
Brother to me is a safe space to be who I am. I don't have to alter myself in any way to be part of such a great platform. Describing Brother as an agency doesn't really encompass what I feel about it.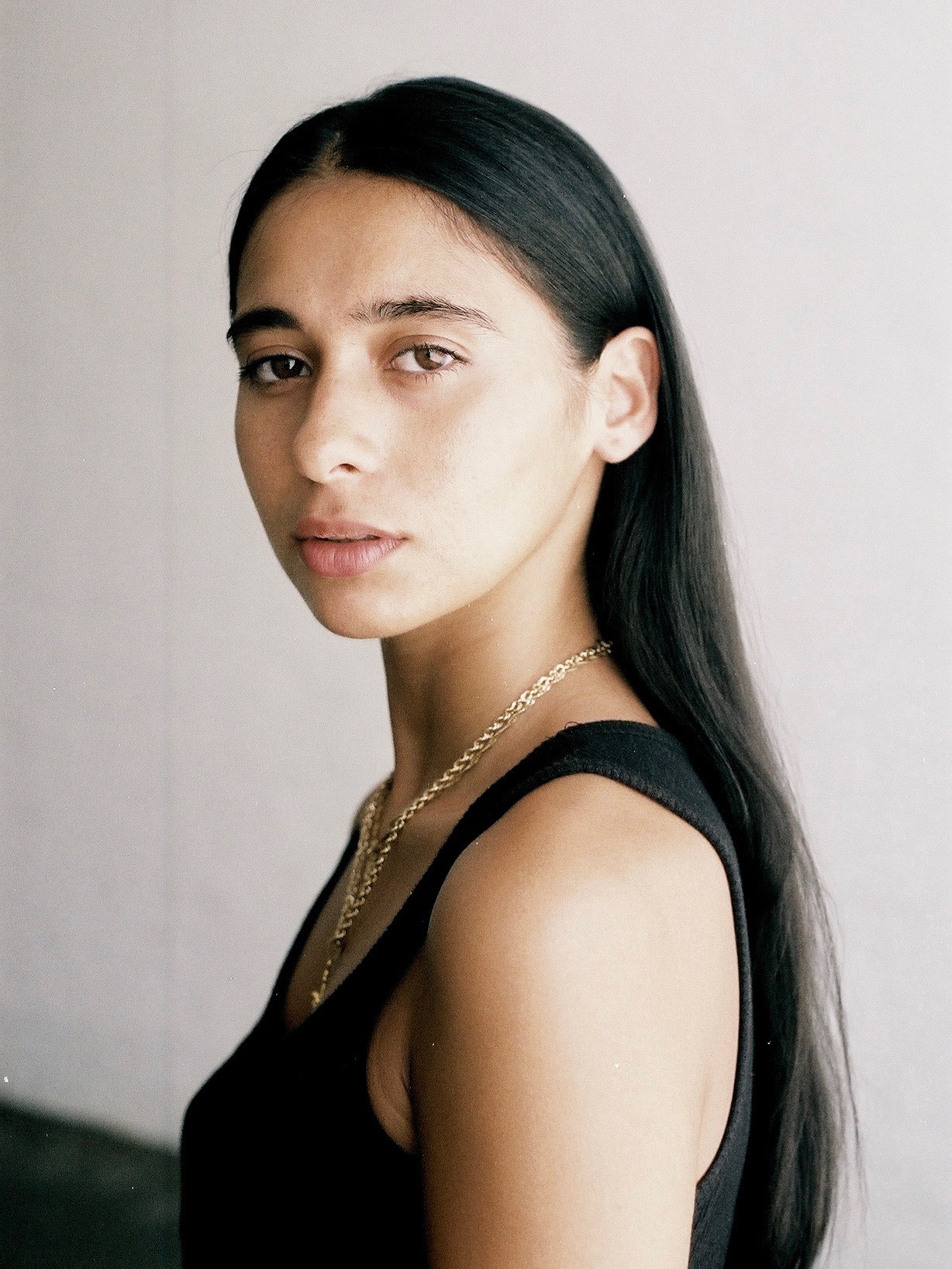 Georgina D'Silva, 22
Where are you from and what's it like?
A small town called Skem near Liverpool that nobody really knows. And Betalbatim, a small village in Goa surrounded by jungle. So the contrast is mad.
What change would you like to see in modelling in 2018?
More Indian models represented.

Describe Brother's women's board...
Diverse. An ongoing northern evolution that I think is going to keep on growing!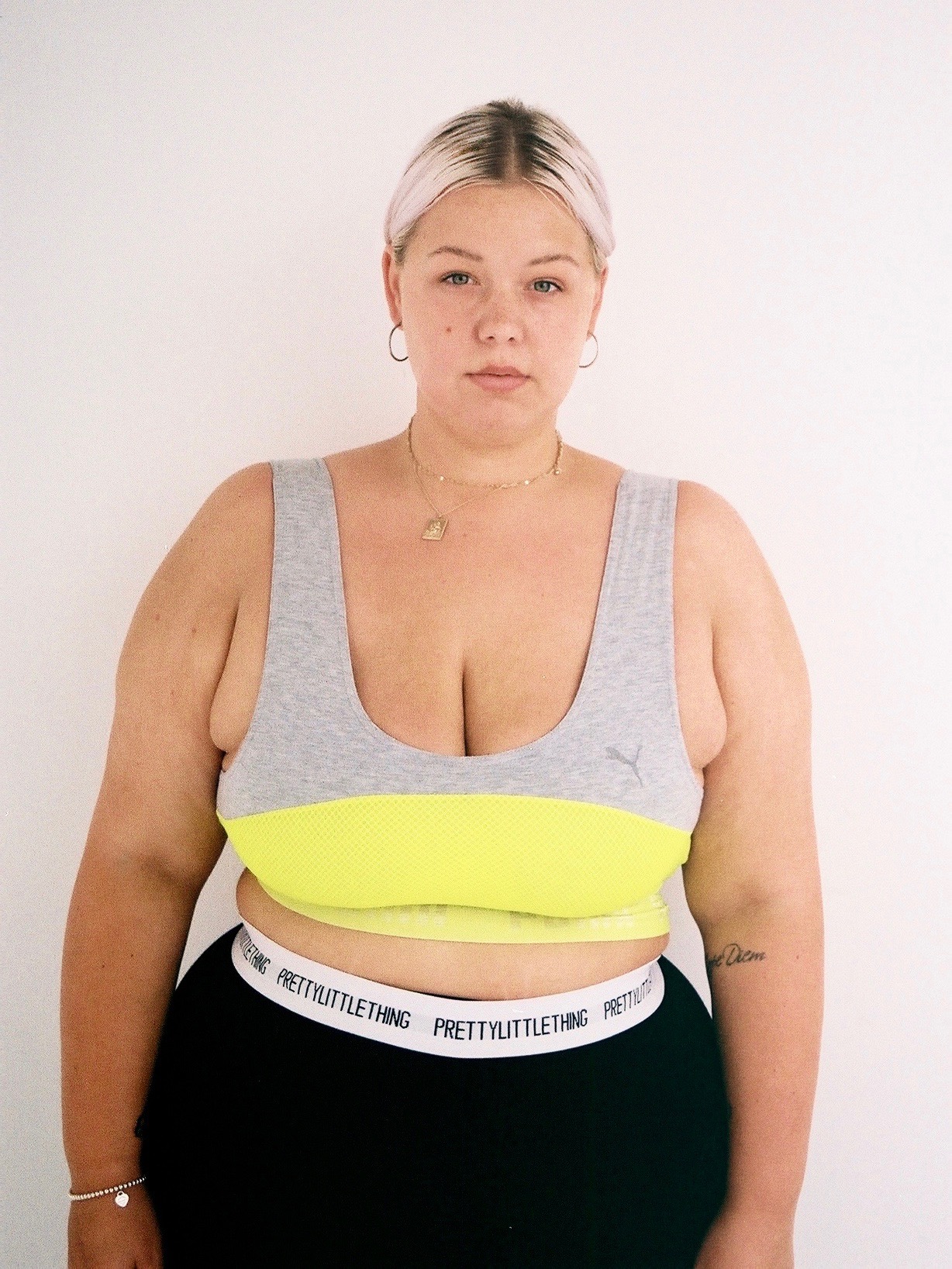 Joey Darlin, 25
Describe yourself…
I'm an all or nothing, self-aware, whole-hearted female creative who is fiercely ambitious and driven. There's nothing I can't do and definitely nothing I won't try as long as it's true to who I am.

Describe Brother's women's board…
For me, Brother is a place that appreciates beauty without having to define it. It's a place that celebrates truth and that recognises the different dimensions of 'image'.

What change would you like to see in modelling in 2018?
Remove the guidelines and see beauty for what it is rather than what people think it should be. People are opening up their minds to how beauty is perceived and want something more than a perfect perception. Also, non-standardised inclusivity. If we're going to be inclusive, let's actually be inclusive.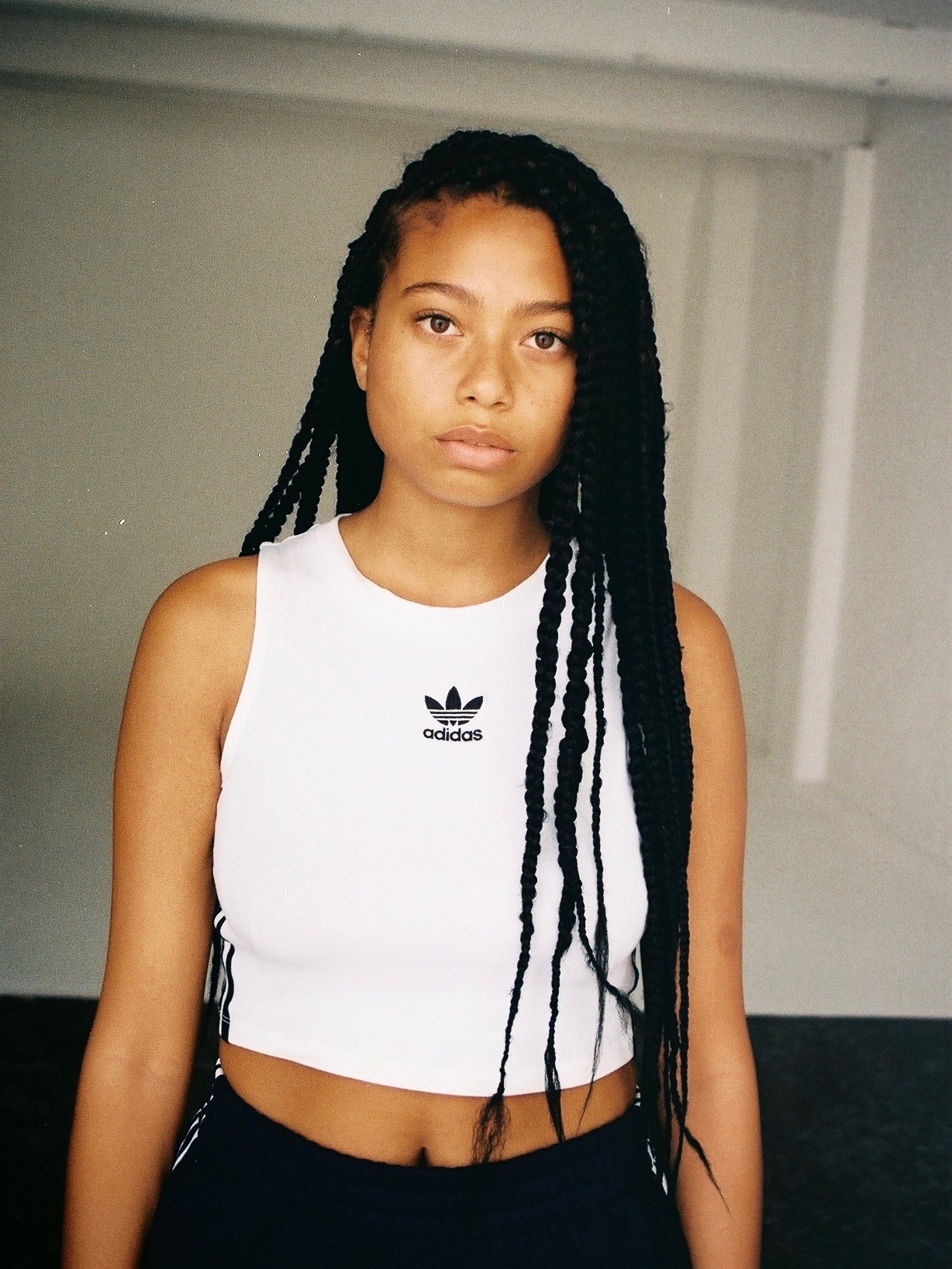 Tamara Caprice Bogle, 21

Where are you from and what's it like?
I'm from a dull little city called Wolverhampton in the west Midlands. It's a very working class area so it taught me how to work hard for everything, but also how to have fun with very little.

Describe Brother's women's board…
It shows that women in the modelling industry don't have to fit into any status quo. We can be of different colours, sizes, religions and backgrounds and still be accepted. It's a sisterhood where we can all find comfort. I met some of the other girls and within 20 minutes we were sharing experiences and giving advice, laughing with each other like long lost friends.

What change would you like to see in modelling in 2018?
I feel like it shouldn't be seen as 'special' or 'surprising' to see representation in the fashion industry. It should be a norm by now. It's 2018, we're not going to hide in the shadows anymore.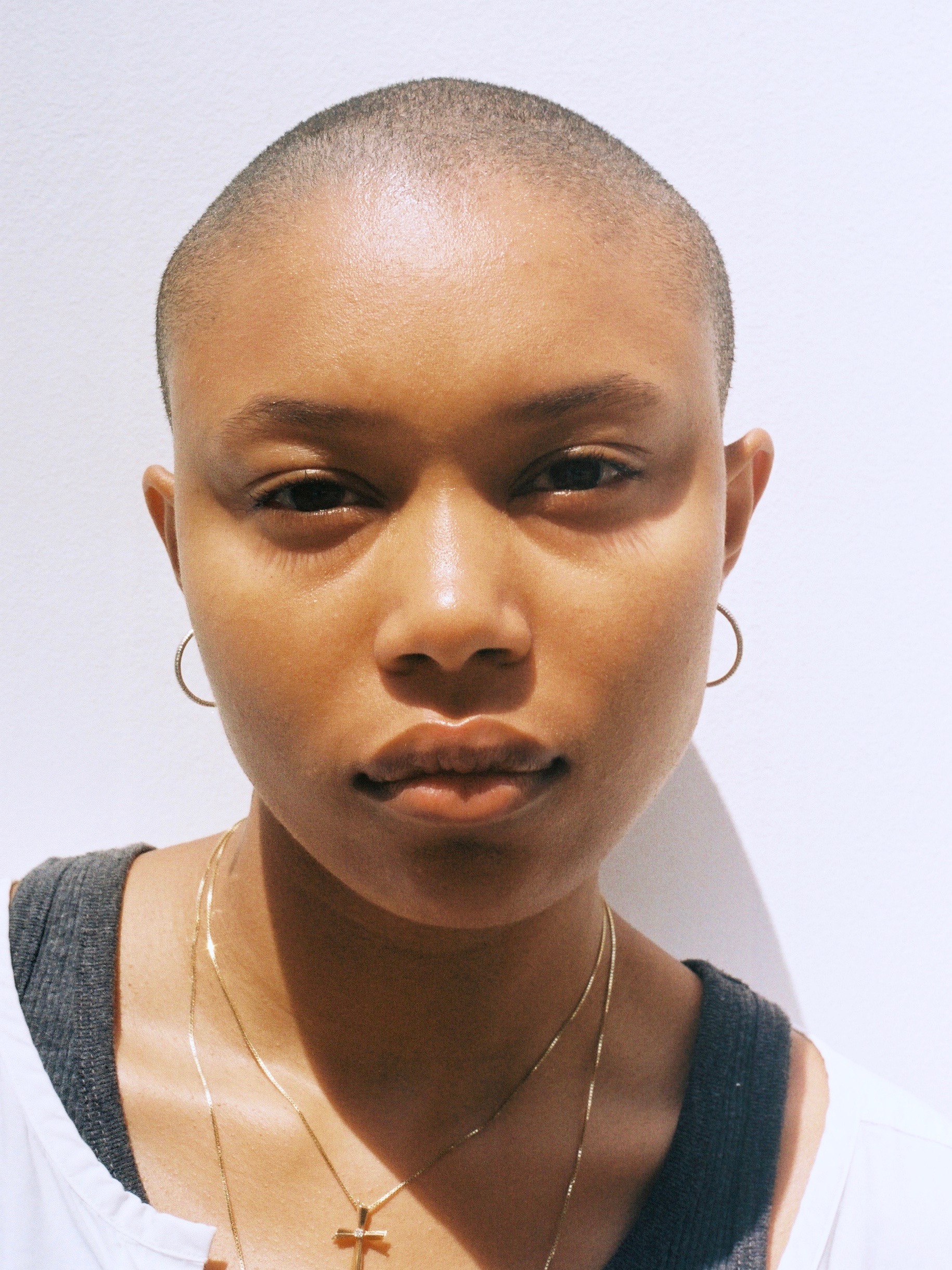 Tytiah Blake, 26

What do you do and why do you do it?
I'm a casting director. I do it for the future generations! Everyone needs to see themselves represented in the media regardless of size/height/race/gender/sexuality/religion.
What change would you like to see in modelling in 2018?
I'd like to see a broader range of models booked for projects. There are so many amazing new faces at all of the top agencies but because everything is so trend driven only a few boys and girls are really being booked for things. I'd also like to see more darker-skinned female models. We need more Naomis and Leomies and Awengs and Aleks.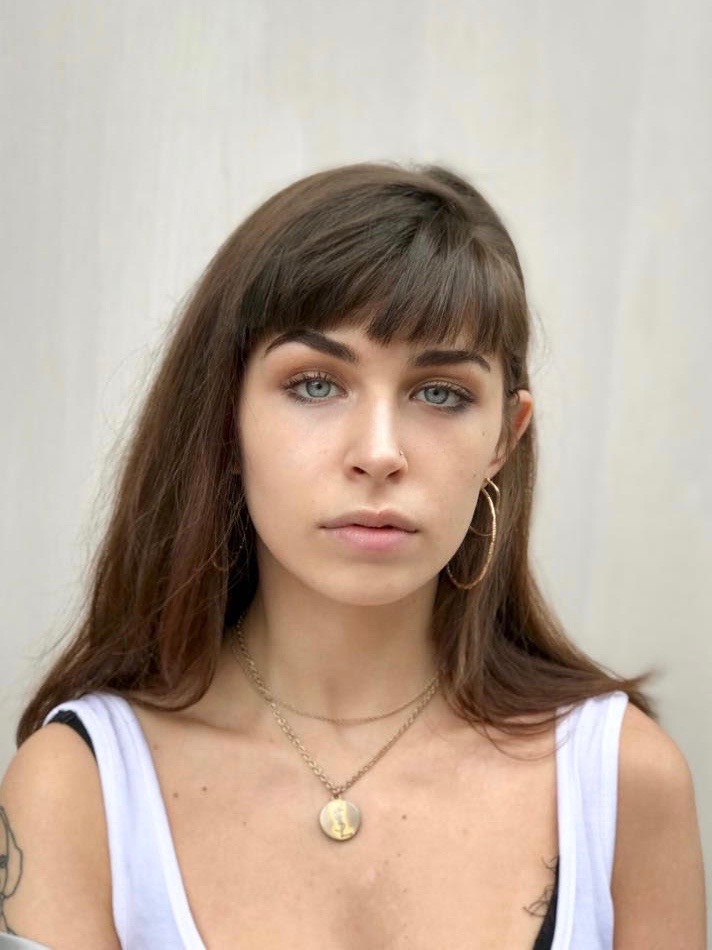 Julia Lawson, 21

Where are you from and what's it like?
I'm from Camden Town, London and it's a vibrant, diverse and slightly nuts area where you could step out for a pint of milk and come back with a piercing, a weed lollipop or an STI. And I wouldn't change it for the world.

Describe yourself...
I'd describe myself as an outspoken, half Spanish Scorpio señorita! In all honesty I'm still figuring myself out but I reckon that's okay.

Describe Brother's women's board…
Brother is about representing talented women who have something to offer to the industry, without trying to squeeze them into predetermined labels and more easily marketable boxes. It's about models entering the fashion industry on their terms but without the shtick of trying to capitalise on a "quirky", "niche" image like some other agencies do.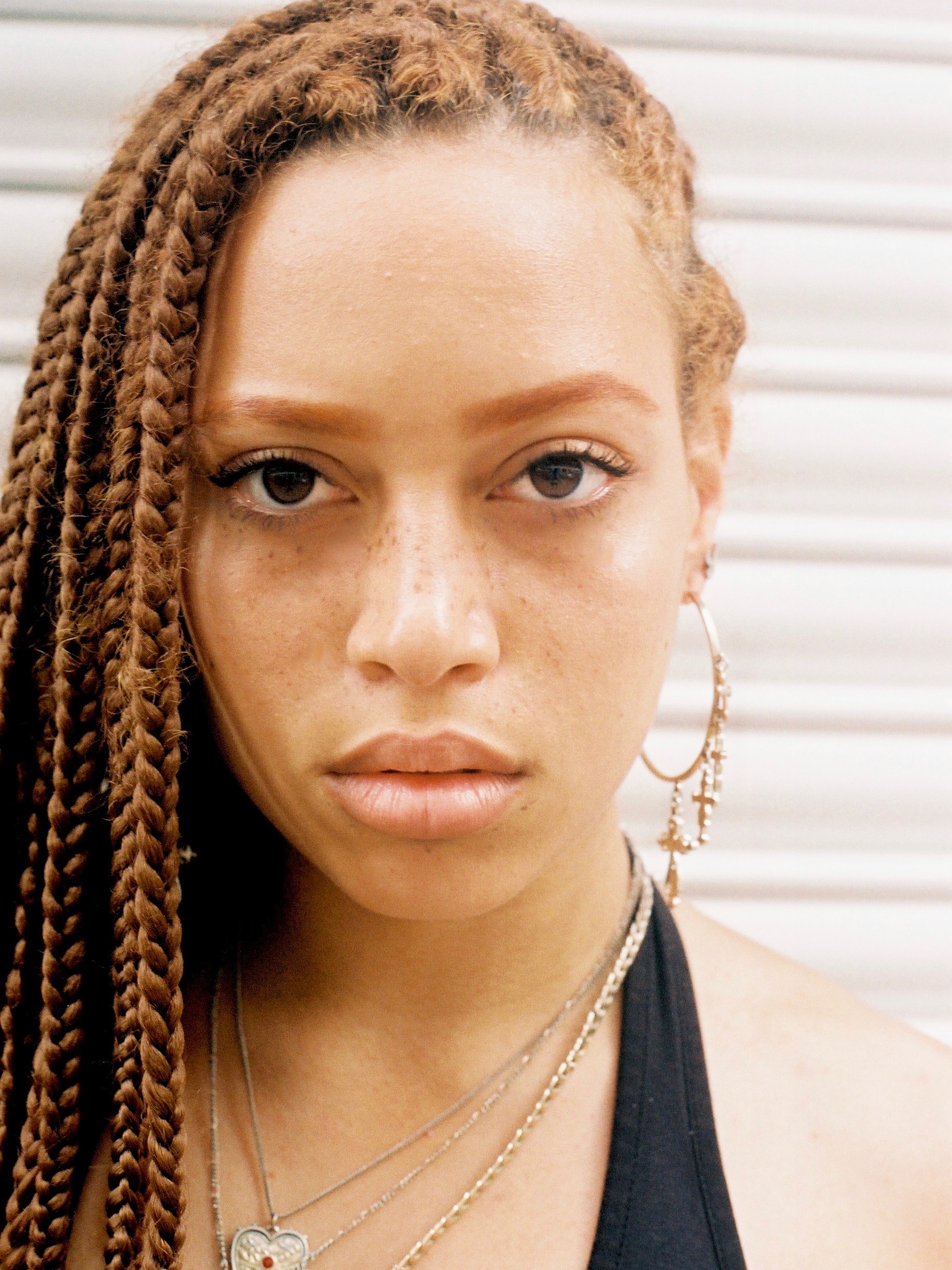 Chi, 22

Where you from and what's it like?
I was born in Nigeria but moved to Cheltenham when I really young. Cheltenham is a cute little town on the edge of the Cotswolds. It's surrounded by the countryside so it's just really peaceful.

Describe Brother's women's board...
To me, Brother's women's board is about uniqueness and diversity. Looking at the board, every girl involved has something so peculiar about her and I absolutely love that. I've always been drawn to people that look or act a bit different, they exude a strong presence in my opinion and I feel as though Brother Girls is definitely about standing out regardless of what you look like. At the moment beauty is being so redefined and it's agencies like Brother that really drive this and challenge the stereotypes and society's traditional definitions of beauty.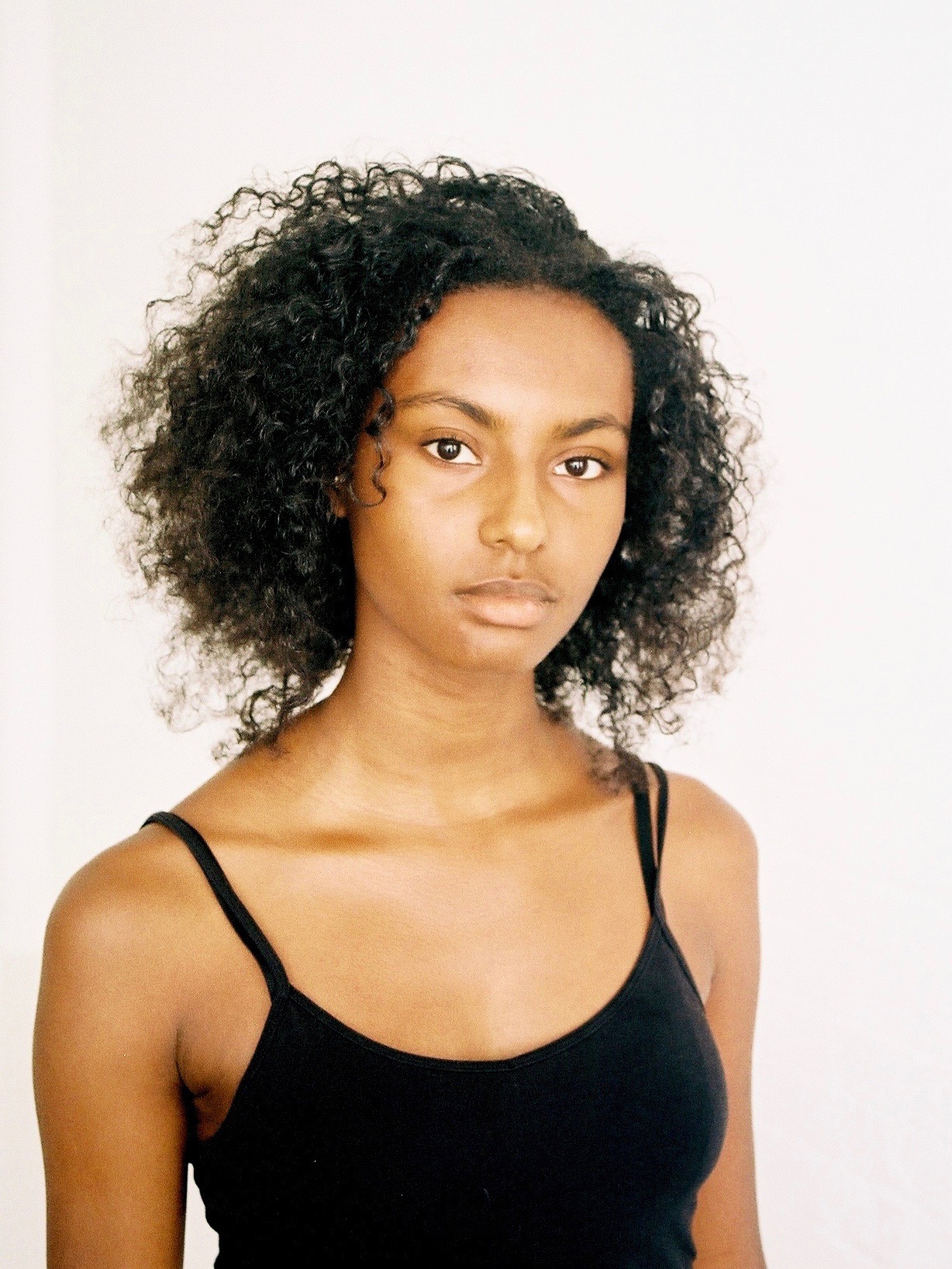 Jasmin Williams, 18

Where are you from and what's it like?
Mancunian and proud! I couldn't imagine being raised anywhere else because Manchester balances so many different lifestyles and is basically just a huge cultural hub. I love how diverse we are as a city and how accepting and welcoming we are to anybody who comes through. It's a big city with a global influence (that I never noticed until I went travelling in Malaysia this summer and saw an 'Old Trafford Burger' stand in the middle of a street). There really is never a dull moment in Manchester.

What do you do and why do you do it?
Right now I'm between A levels and uni, but I hope to study biology when I get there because the human biology is a beautiful (and slightly terrifying) thing to me.
What change would you like to see in modelling in 2018?
I thing the biggest and most urgent change, for me, would be an increase in representation for those who rightly feel underrepresented. As a kid I was never really shown black women or women of colour to be beautiful by the media. Although this is changing (and I'm happy that it is), I feel like our attention should be shifted to helping to uplift those who don't feel beautiful, because they don't have the specified dimensions to be stamped with the societal label of 'beauty'. I think that we need to start reminding people that your worth should never come from how physically attracted others are to you, and that having your own unique look and personality is the only thing that should have ever mattered.
Shirleen Mabeya, 20
What do you do and why do you do it?
I'm a university student studying pharmaceutical science because of my love for chemistry. Modelling's something that I've always wanted to do and it's been a dream of mine ever since I was young. I've recently picked up skateboarding, though I'm still taking baby steps, so wish me luck!

When do you feel most confident?
I feel most confident when i'm wearing a fire outfit, usually all black. I suppose one could say I wear too much of the colour actually. Wearing a nice pair of high heels also boosts my confidence by at least 25%. When playing badminton I gain a certain level of confidence because I'm pretty decent at the sport. I'm no pro though and it's been a while since I last picked up a racket. Lastly, I feel most confident standing in front of a camera modelling. It's what I enjoy doing the most and I always look forward to the next time I'll be at a shoot.
Find out more about Brother at www.brothermodels.com.
Credits
---
Photography by Michael Mayren at Five Four Studios, Manchester.