Sally Rooney's Conversations with Friends will also be adapted for TV
The devil works hard but the BBC works harder.
|
25 February 2020, 10:29am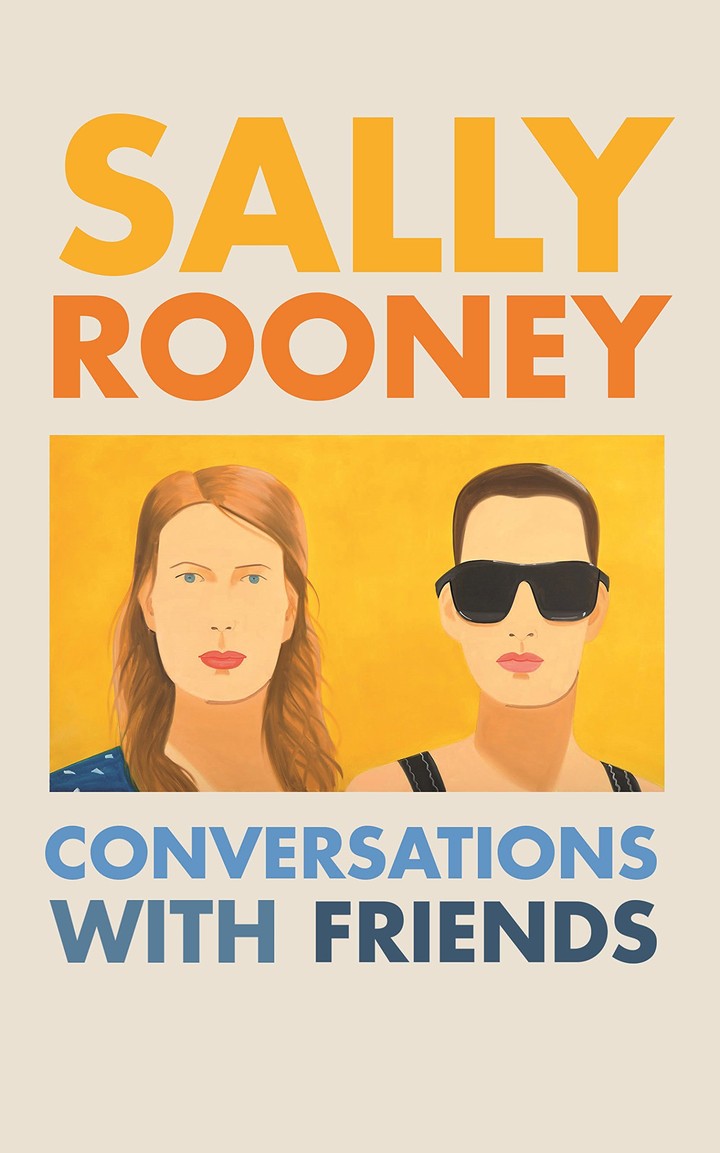 We are still weeks (at least!) from the premiere date of BBC's Normal People adaptation, but the channel has already snapped up the rights for Sally Rooney's other extremely beloved novel. Conversations With Friends, the Irish writer's first book, will be translated to screen while we're still busy digesting the love story between Marianne and Connell, the BBC announced today.
While not much is yet known about the Conversations with Friends adaptation, Lenny Abrahamson, the Oscar-nominated Irish filmmaker behind both Normal People and Room, is set to direct, with Alice Birch and Rooney herself taking the writing reins. Given that Sally Rooney apparently wrote her debut novel in three weeks at just 26, it's safe to say that audiences are in good hands.
Much like Normal People, Conversations With Friends is a novel about the complicated power dynamics within friendship and first love. Published in 2017, it tells the story of four people -- the narrator, 21-year-old Frances, best friend and ex-girlfriend Bobbi, and the older married couple, Melissa and Nick, that they befriend. If that sounds simple, it's not. In typical Sally Rooney style, the reality of their romantic and platonic entanglements is a whole lot more complex.
"I am so pleased to be working with the team at Element, Lenny Abrahamson and the BBC to produce an adaptation of Conversations with Friends," the author said in a statement. "I'm confident we're going to find fresh and interesting ways of dramatising the novel's dynamics, and I'm excited to watch the process take shape."
Praying for an open casting because we want to be in this, tbh.