How Clark and Luka Sabbat are uplifting a new generation of fashion talent
The father-and-son duo are launching Rosette, a skills-building programme aimed at opening up the creative industries.
In the creative industries, conversations around how to democratise access to spheres like fashion, photography and film aren't necessarily rare. What are rare, however, are well-considered, well-implemented strategies that directly seek to overcome barriers reinforced by systemic social inequities. Against this relatively barren landscape of meaningful support for underprivileged youth dreaming of a sustainable creative career, Rosette — a new, holistic internship programme spearheaded by Clark Sabbat and his son Luka — comes into stark relief.
Formed with the intention of creating opportunities for those who have the raw talent and potential to make it in the creative field, but perhaps not the financial backing or the connections, the idea of Rosette — which is named in memory of Clark's late mother — first came to mind around the time of her passing in 2019. "We wanted to make sure that we did something for her legacy, to honour the things she taught us," the designer and consultant says, recalling the selflessness and generosity she demonstrated throughout her life.
"I'm first-generation American — my family's originally from Haiti — so I was what's often an 'anchor baby'. It meant that I enabled everybody else in our family to come to America, and everybody who came went through our household. Even though we had a small place, my mother always helped them to get a job, find a place to live, and was always giving back and using her opportunity and what she had to help people who had less. Those are the lessons that I grew up with, and I wanted to do that in a larger way."
Knowing that his 24-year-old son — a celebrated model, influencer and actor — was regularly reached out to by kids of his generation and younger "trying to figure out how to do the stuff that he's doing," Clark says he saw the chance to offer opportunities on a significant scale. Drawing upon their extensive and illustrious networks, mentees will spend between six and nine months working alongside some of New York's most celebrated names in the fields of fashion design, photography, art direction and hair & makeup.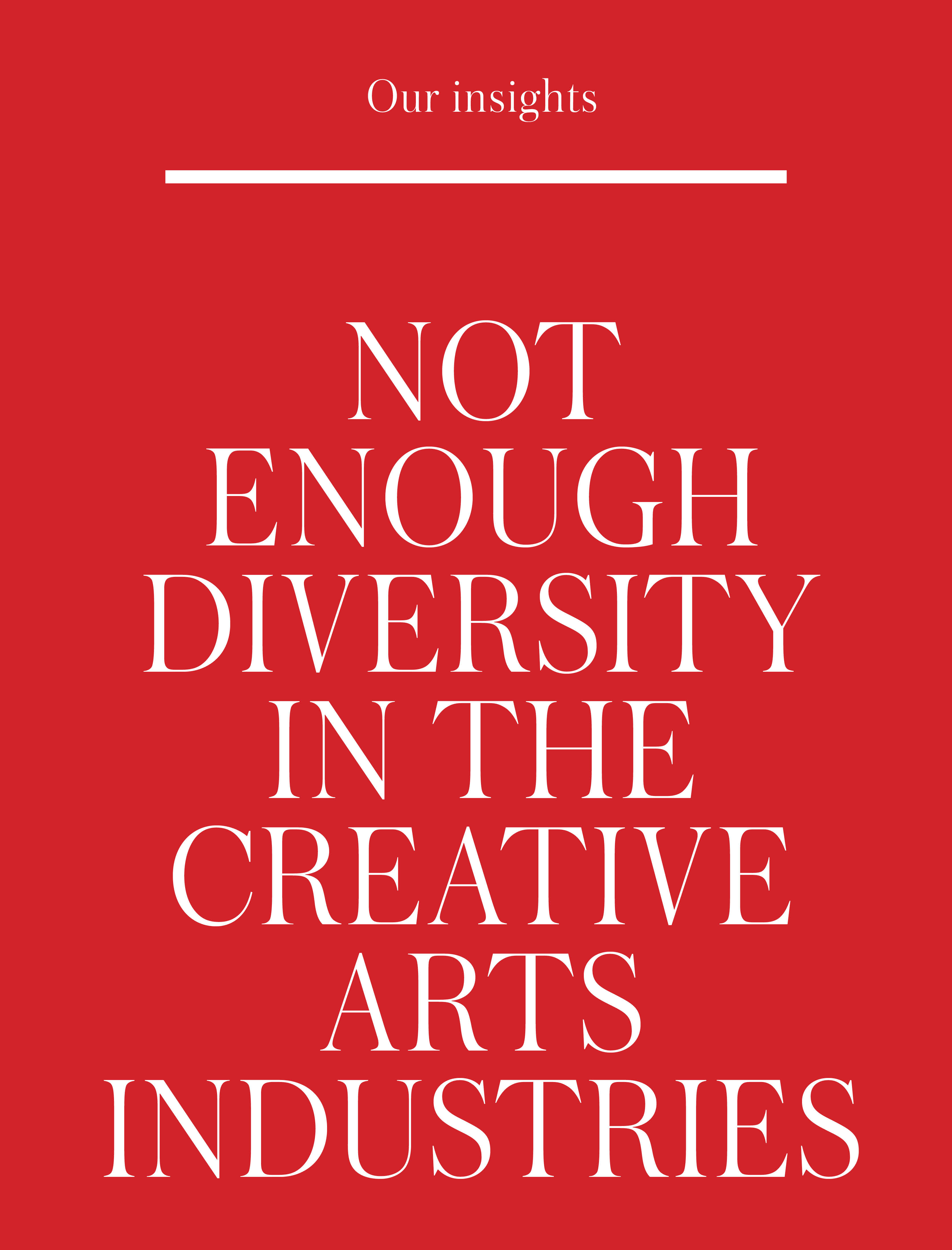 In many respects, the programme seeks to address the distinct lack of support that Clark personally experienced over the course of his education and early career. "When I went to fashion school in 1987, I was one of the three Black people at Parsons. And throughout my career, I was always overcoming all of these steps, and I didn't have any peers or mentors. So I made things happen and made a lot of mistakes — lost money, made money — and it was just this crazy cycle because there was nobody there to guide me through these really unusual situations," he says. "We want to take these kids who wouldn't normally have many opportunities, but that have the talent and the drive, and put them in positions where being mentored would really get them started on their journey."
With applications to the programme opening imminently, we sat down Clark and Luka to learn more about Rosette, the opportunities it will provide and the futures it hopes to create.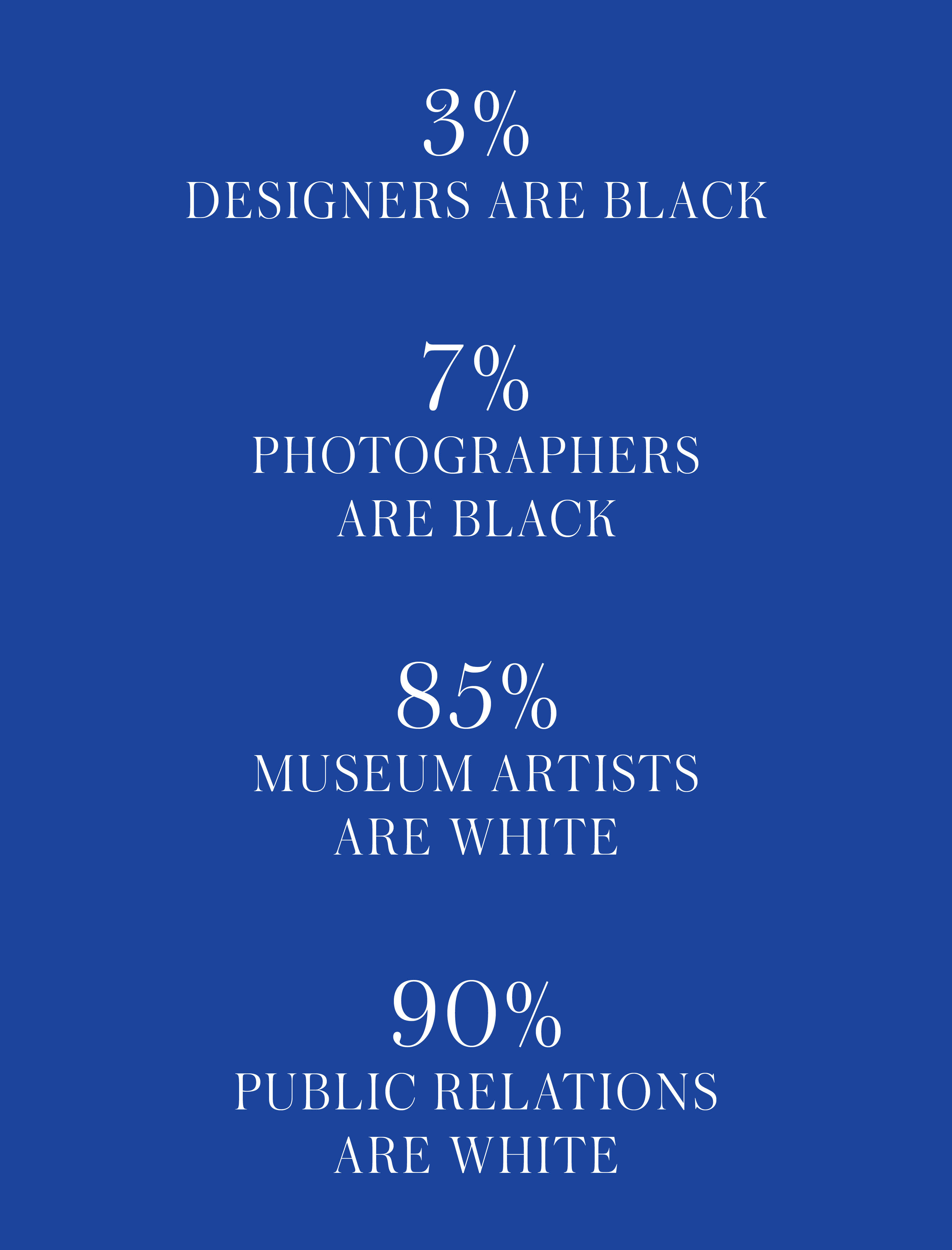 Luka, tell us about the sorts of conversations that you and your dad were having that have helped shape Rosette.
Luka: Well, it just felt like there weren't any initiatives out there that were directly focussed on the creative industries, because they really are such small bubbles. Especially spaces like fashion and film — the entry points are so inaccessible. They're not just things that you can train in and go do, it is, unfortunately, so much about who you know, how you act… all this extracurricular stuff. And so many kids who are into fashion or makeup or photography are scared to actually pursue it because it seems like something way beyond reach. Of course, there's more diversity in the industry now, but we still need to see more new faces, more new photographers, new makeup artists -- newer, younger everything! So we were asking ourselves how we could actually get these kids to enter these environments, but also how to act once they're in them. We're basically just trying to make it so that more kids from underprivileged communities that have dreams of being in this industry are able to have a shot at achieving them. We want to create a bridge so that it actually feels like a feasible thing for them to do.
Clark: Exactly, and an important part of that is what we've called a "soft skills programme". We're starting small, running four pathways, each with two or three mentees — fashion, art direction, photography and hair and makeup — but all participants will be enrolled on a programme that teaches them how to interact and conduct themselves in these professional creative environments. That'll last a month and a half, and then they'll be matched with their mentor once they're ready to go and work. The logic behind that was that we didn't just want to pick someone up and immerse them into a working context without the necessary skills, being like "Good luck!". We also want to teach them that everybody has their own journey, and that they've got to find their own lane. And we're here to help them find their lane, as long as they're willing to do the work -- and it's a long journey. People often think that these things happen overnight, but, to make an example of Luka, he's been working at this for eight years.
Luka: And I was interning and getting people coffee for the first three!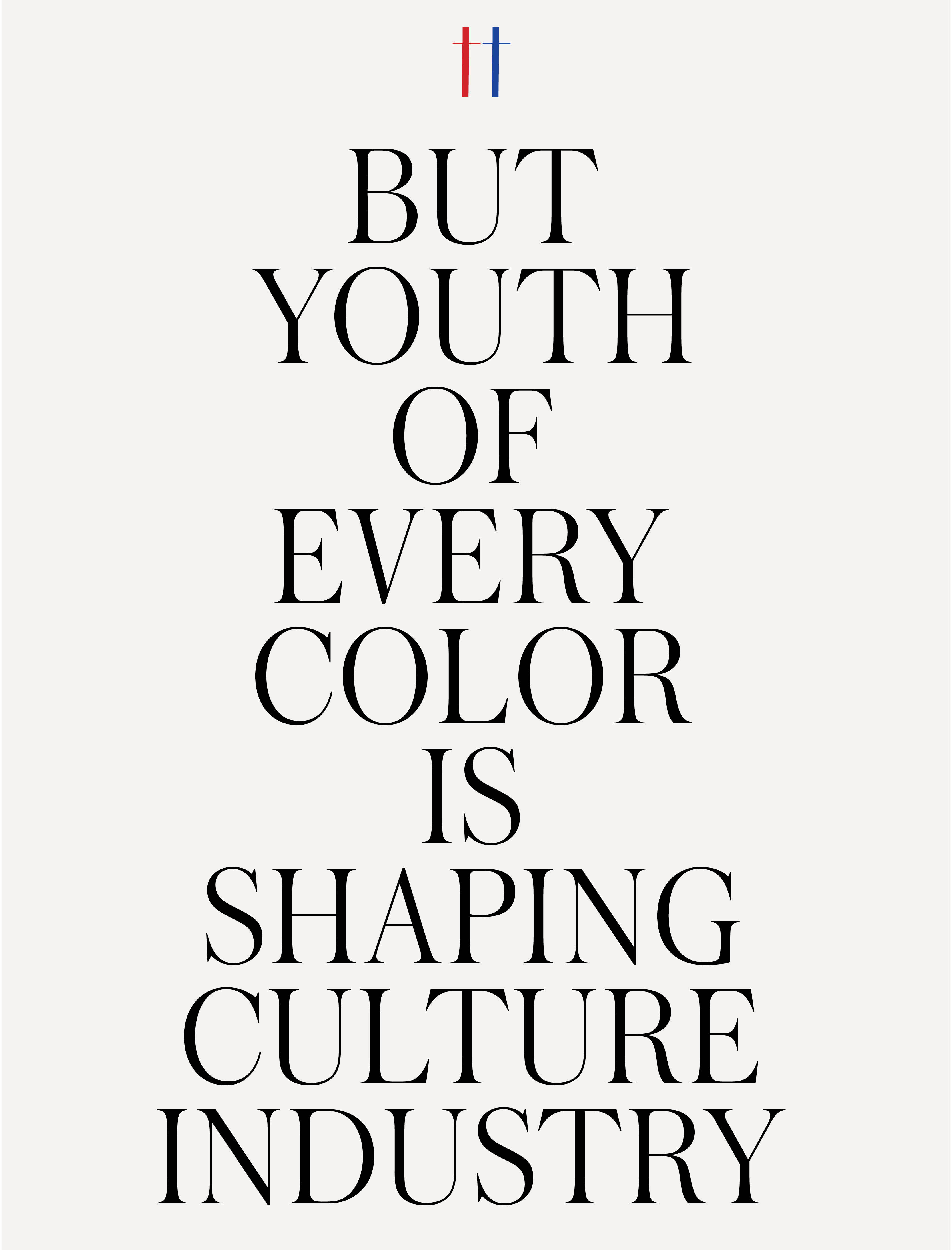 Who is Rosette open to for this first phase?
Clark: For this first iteration, it's going to be for New York City-based people between the ages of 18 and 24.
Luka: And we of course want to expand that in the future, but that's where we're starting.
How personalised will the programme experience be?
Clark: Extremely! That's why we wanted to keep it small to start, because we wanted to ensure that it's tailored to each participant. We're also involving mental health supervisors, so that they have people that look like them to talk to if they're having some stress issues, and we'll be meeting with the kids weekly, and asking them to keep a diary. It's really hands-on, because we know that it's scary coming from a different place and dealing with people you don't really know about — there are things that you've heard about, but then now here you are in the thick of it all. We want to be able to provide support as well as opportunity.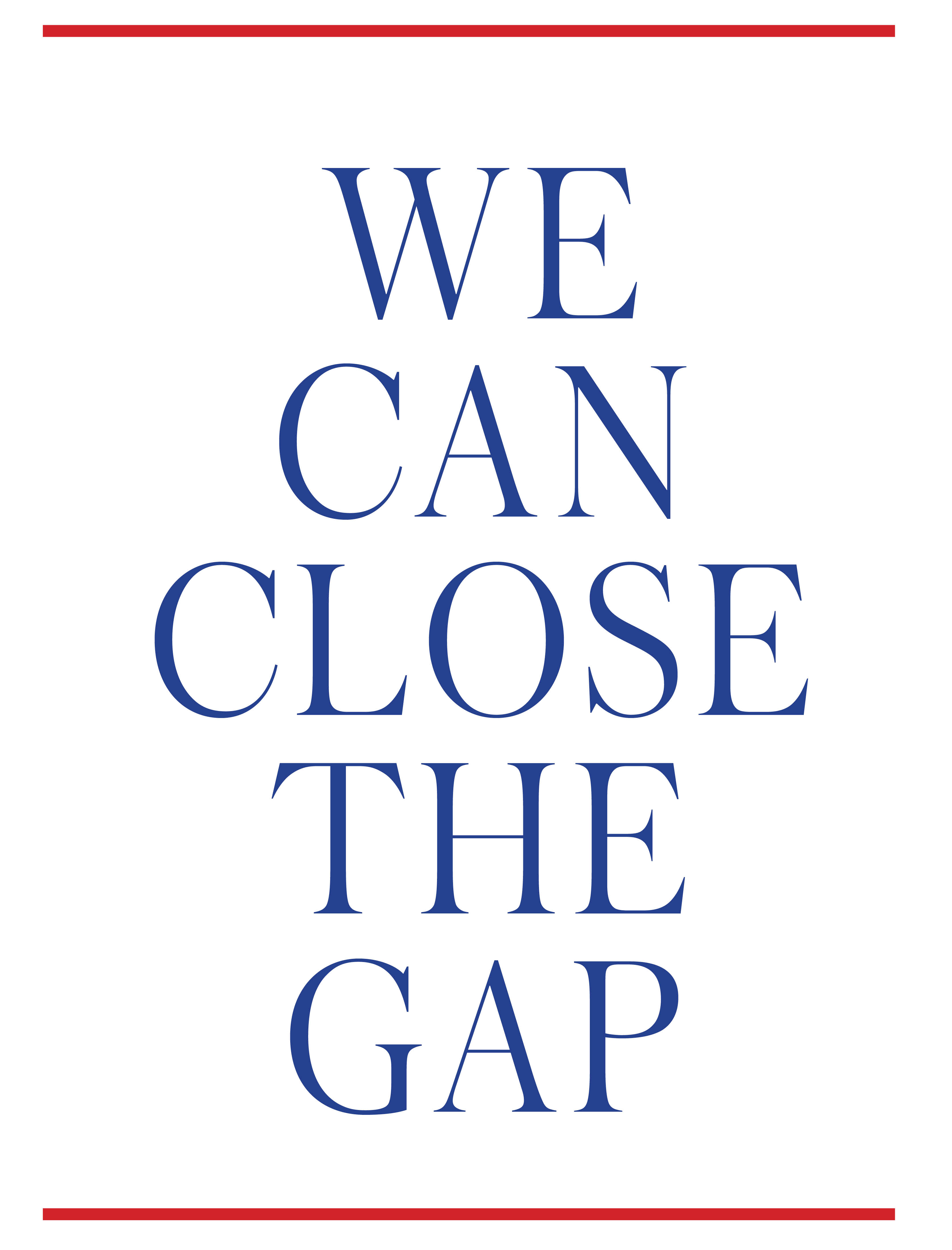 Is there an expected project or outcome from the programme?
Clark: No, it's really more about the experience. The programme will run for at least six months, though some may stay on a bit longer depending on where they are. And then when those kids start doing well and start doing other open calls, they themselves will become mentors to a new group of kids that come in.
What do you hope participants will be able to take from the experience?
Luka: I mean, just real field experience. It's not just about taking photos or doing makeup, it's about exposing people to the amount of prep that's involved in that. A lot of kids have, like, a 35mm camera, but if you want to be a photo assistant, for example, you need to understand lighting, aperture… there are so many things to understand about every field that we're covering. I just want people to actually be able to intern under somebody that's really, really talented in their field, take that information and apply that to themselves and their own work. And at some point, I want them to feel confident enough to be able to work more on their own stuff and their own projects. It's just like school — that's how I look at it.
Follow i-D on Instagram and TikTok for more on fashion.
Credits
---
All images courtesy of Rosette
Tagged: