All photography Akila Berjaoui
Photos that capture the spirit of an endless, sun-soaked summer
Akila Berjaoui's photography makes us long for those carefree days spent at the beach.
All photography Akila Berjaoui
In many places around the world, lockdown restrictions are easing, borders are opening and international travel is slowly starting to pick up again. Unsurprisingly, people have been quick to rush back to pre-pandemic life and have hopped straight onto the first flights available. But just because you can, it doesn't mean that you should. Folks, coronavirus isn't over yet so please, stay put. Yes, it's agonising and frustrating to stay at home now the summer break is imminent, but the beach isn't going anywhere -- trust us. In the meantime, we've been indulging in the hazy, golden beach photos that Australian-born, Paris-based photographer Akila Berjaoui has taken over the past couple of years. Shot on film, her work captures the essence of an idyllic summer by the sea that, style-wise, could have been taken in the 60s, 80s or even now. It's just that timeless.
The photographer has a self-confessed obsession with beaches, having travelled right across Australia, Italy, France and Brazil to capture some of the world's most stunning examples. It all started when, in early childhood, she moved from a beach town in Australia to Beirut, where her father is from. "Back then the city was known as the 'Paris of the Middle East' because it was very cosmopolitan. And the coastline was stunning," Akila says. "We lived a stone's throw from what they'd call 'the Lebanese Riviera', so I definitely feel that the Mediterranean lifestyle shaped and flavoured my aesthetic from a young age."
From then on, beaches and coastlines became something of a lasting thread throughout her life. "I spent many childhood summers at my grandmother's house up north in Australia, and believe me, Queensland was wild and lawless then. It was wonderful! Mums and aunts were topless on the beach, so too were teens -- there was so much freedom to just be. Pre-social media, we did live more freely, a little more recklessly. There were surfing contests held almost daily and beach babe contests. I loved these! Girls parading in perfect 80s beach attire on makeshift catwalks. It was a scene straight out of a Rennie Ellis photo of Australia's 1980s beach culture."
Those early years provided some of her favourite beach memories. "My mum allowed us so much independence, it was beautiful. We were out very deep in the water until the sun went down, our fingers completely wrinkled from too much time in the ocean and our bodies burnt from the scorching Australian sun, despite how much sun protection mum drowned us in. She literally had to drag us out of the water."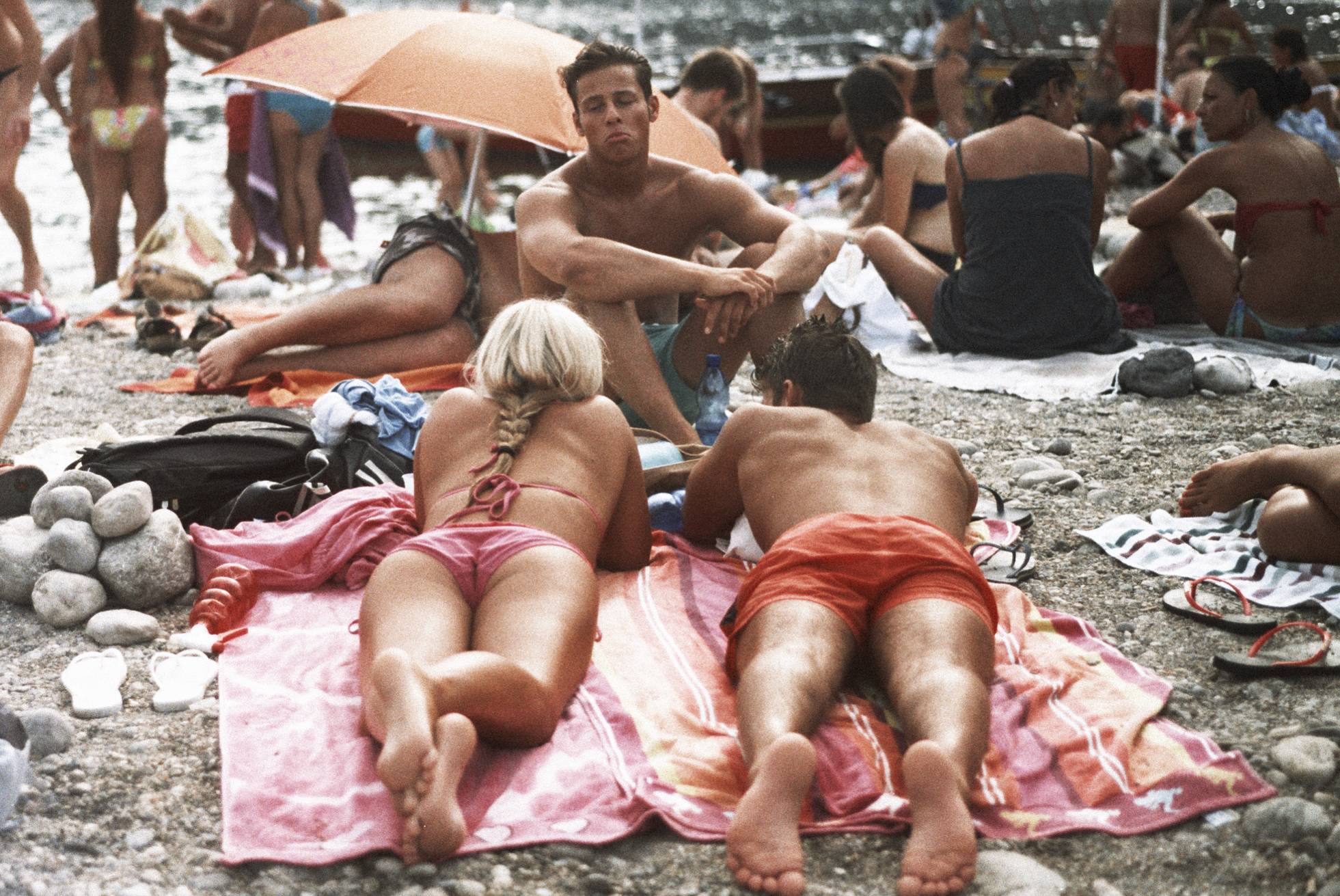 It has all undoubtedly influenced her style of photography. Dusky sunlight, tanned skin, light-dappled water -- these are the key ingredients that make up Akila's work. The photos veer between landscapes, distant shots of seemingly unsuspecting subjects, and more classical portraits. In the tradition of established photographers like Slim Aarons and Claude Nori, Akila's lens is focused on glamorous people in beautiful places. Her female gaze, however, provides a certain sense of kinship with her subjects -- one which feels less voyeuristic. "Nature and women's beauty, from the inside out, is what inspires me," she says. "The reflections on the water and the shadows on skin -- I love it."
Despite currently living in Paris, Akila spent much of the pandemic in Australia. "I was visiting family and was due to fly home the day France went into lockdown," she says. "I was getting manic messages from friends in Paris telling me to stay put, so I did, and it ended up being perfect. We had a relative amount of freedom as we were surrounded by nature. I hiked every couple of days to different unspoiled beaches. I took a bunch of photos, but I haven't looked at the scans yet. I haven't had time but I'm so excited to see them as there was nobody on the beaches and the light was just magnificent."
Akila's prints are available via her online webshop.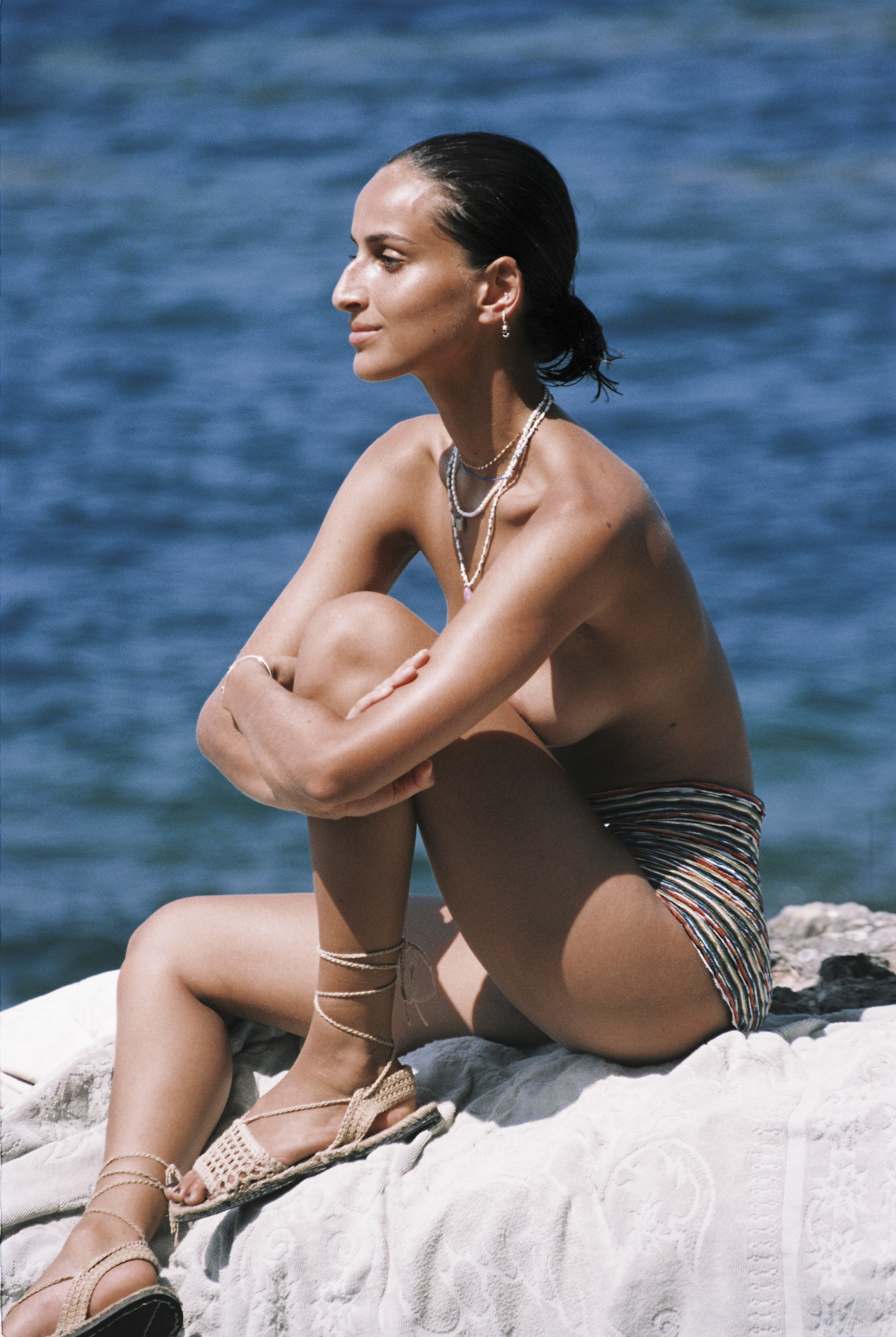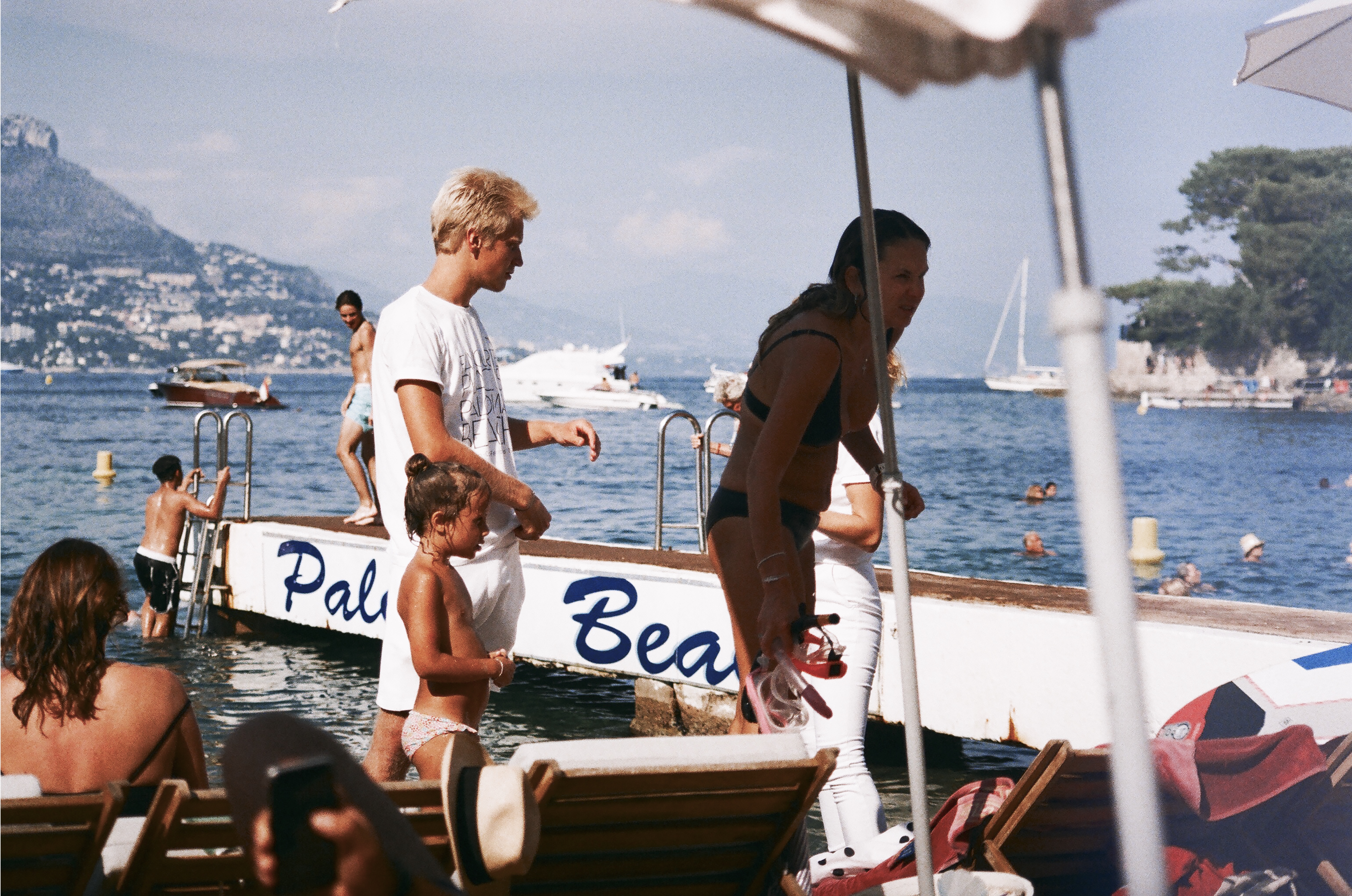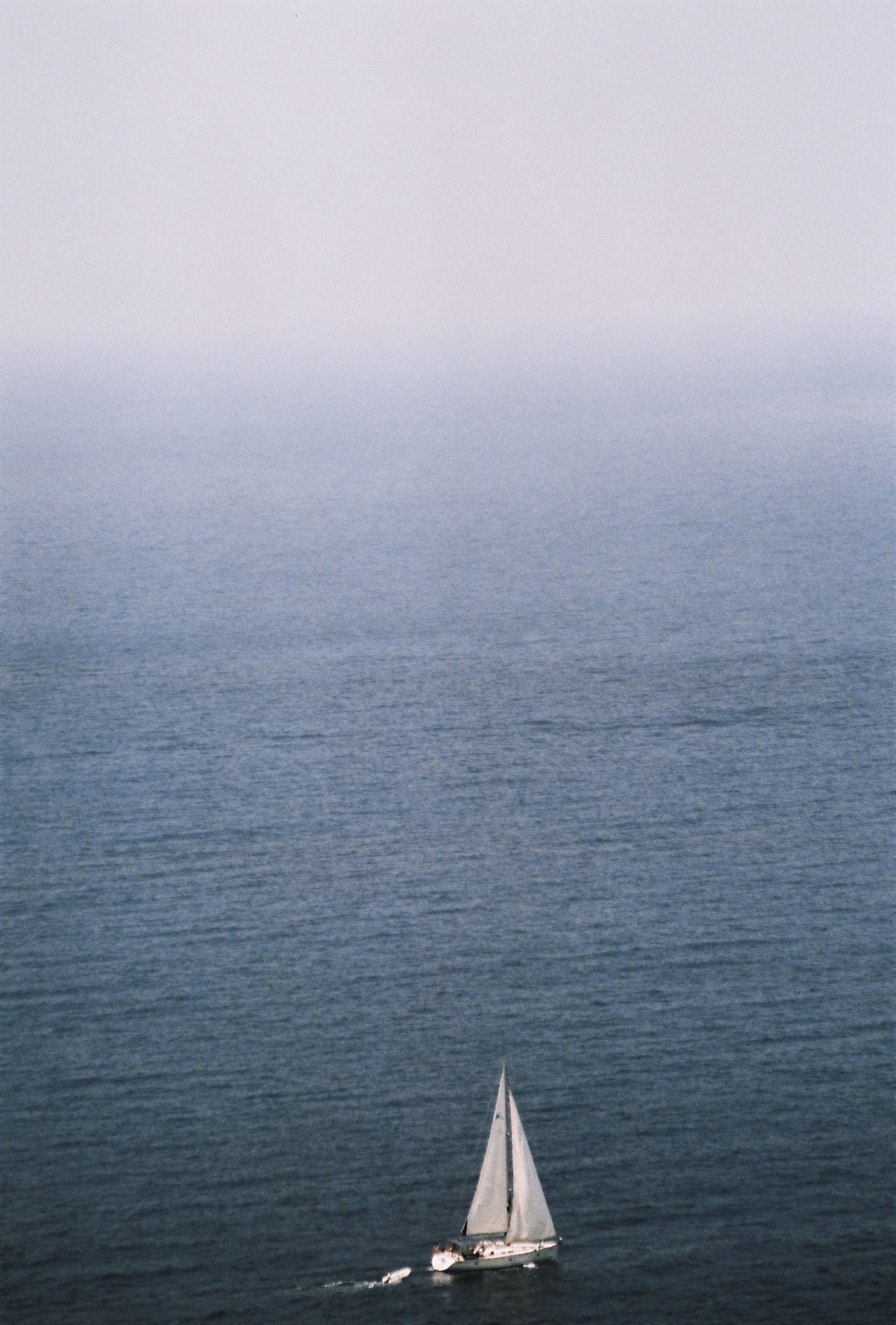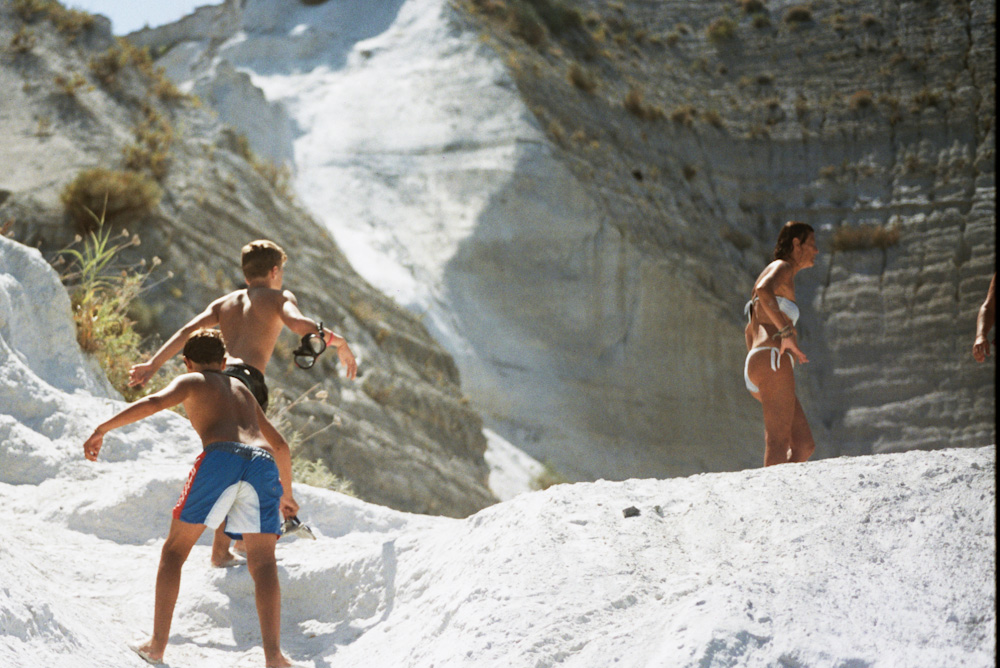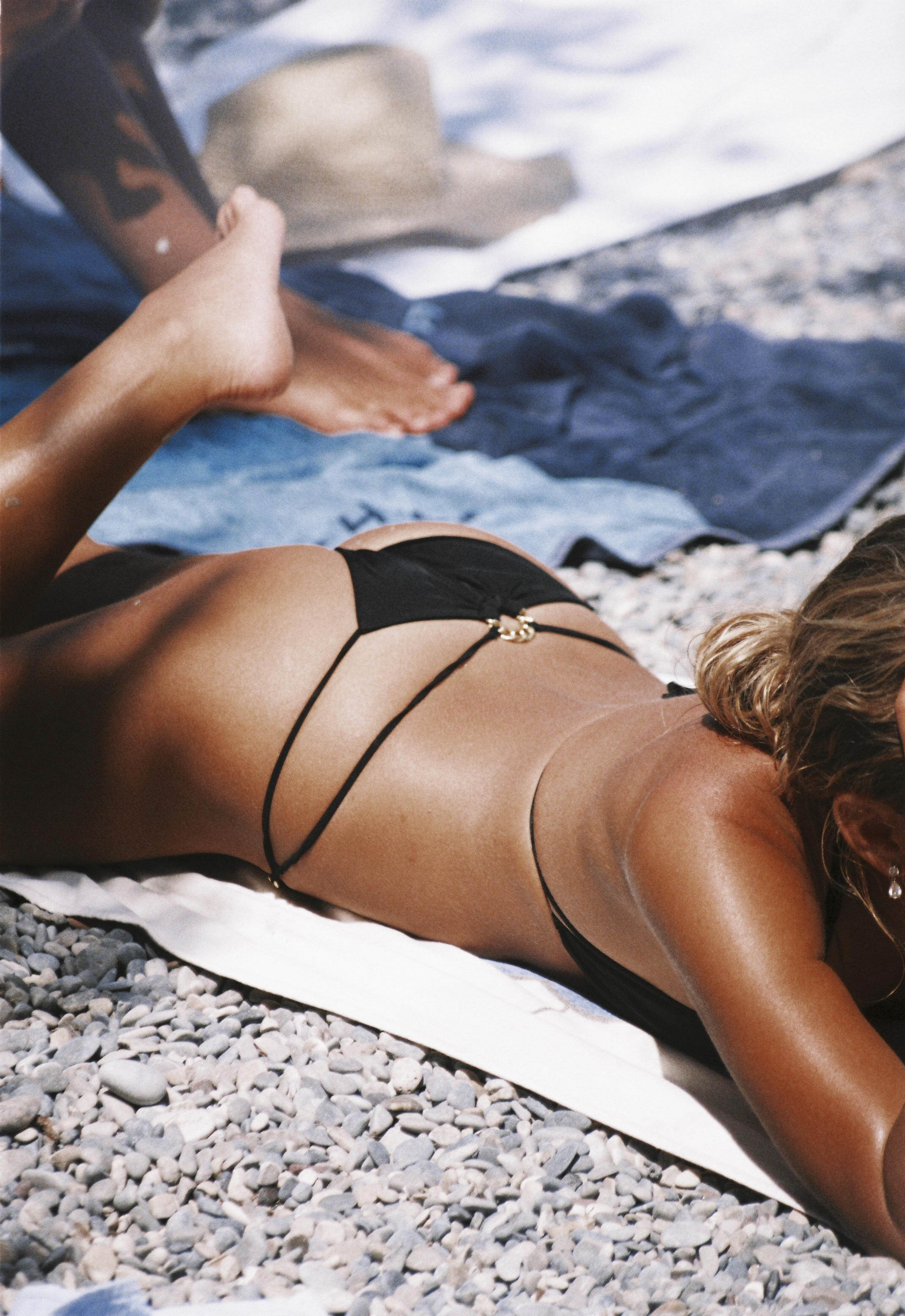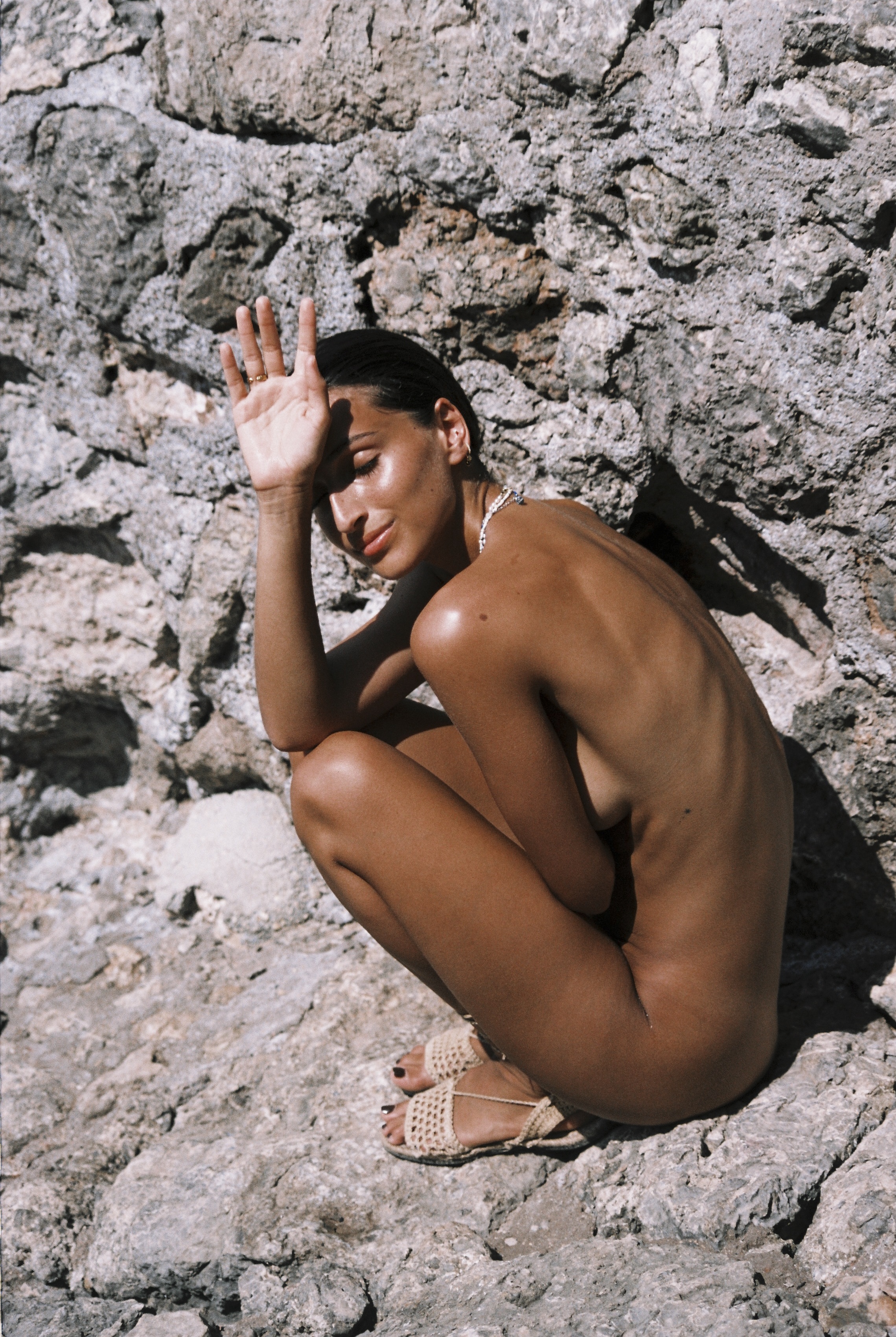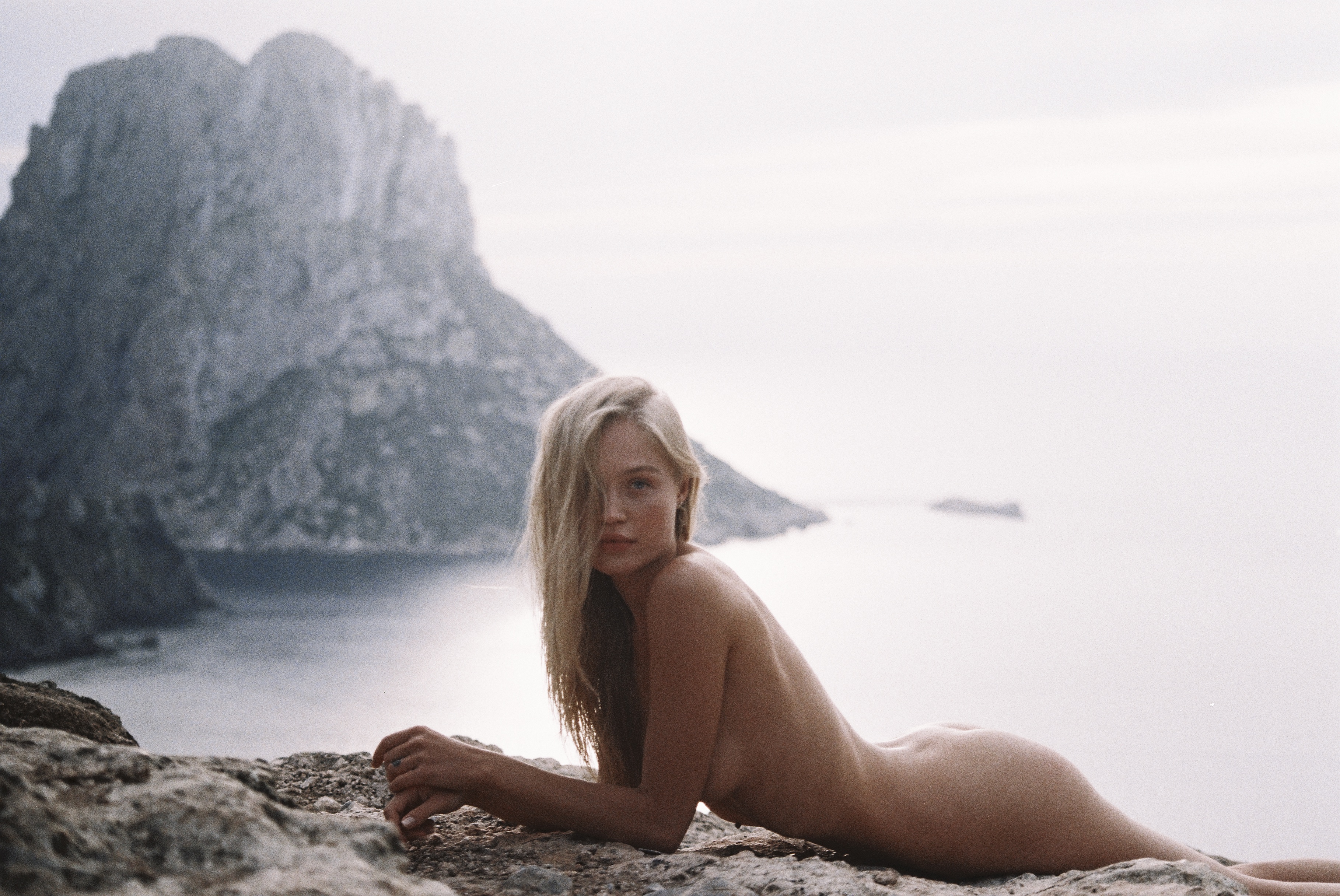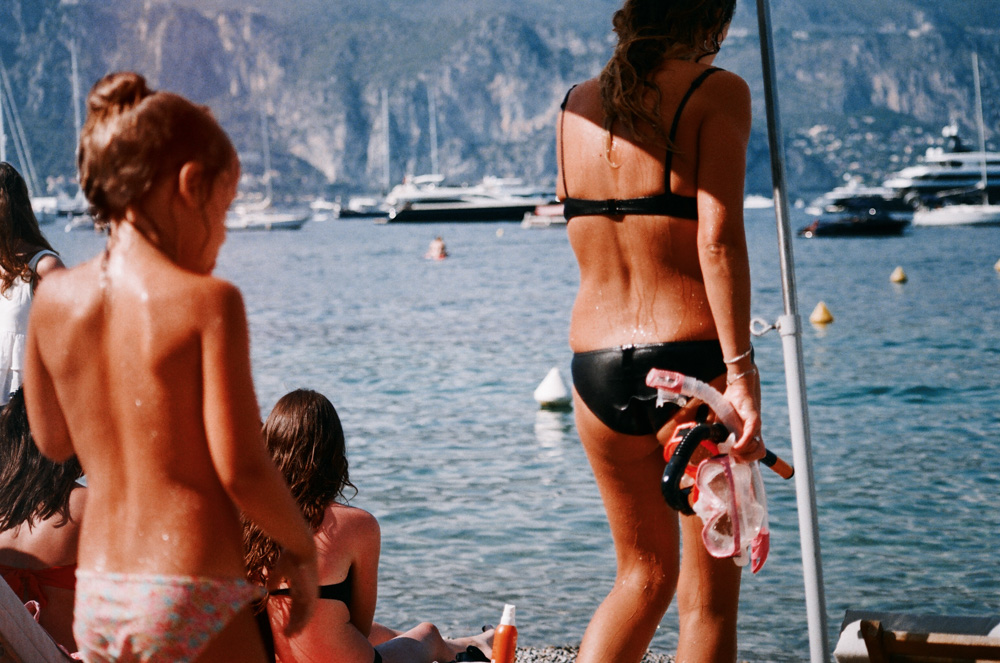 Credits


---
Photography Akila Berjaoui