JW Anderson's ode to the joy of creating fashion
The JW Anderson 2021 collection puts the spotlight on craft, creativity and really great clothes.
|
30 September 2020, 10:34am
The sequel to Jonathan Anderson's viral #ShowInABox? A #ShowInABook, of course! The Irish designer continued with his printed time capsules of 2020 with a heartfelt tome that 'viewers' can disassemble and re-piece together in the comfort (and safety) of their own homes. No hammy video or livestreamed show here; just a great, crafty project to while away an uninterrupted afternoon. You can start by unscrewing it with a gold coin (one comes with the book) followed by cutting out paper doll-sized looks, which can be propped up against a rainbow of coloured pages or a handful of one-off photographic prints taken by Lewis Rowland during lockdown in Brittany. A string allows you to turn the whole thing into bunting, a removable screw can turn it into your own personal photo album. This is a treasure-forever object, an ode to the process of creating fashion and the joy of discovering it — all of which makes it just as desirable an object as its contents: the SS21 JW Anderson collection of ready-to-wear and accessories.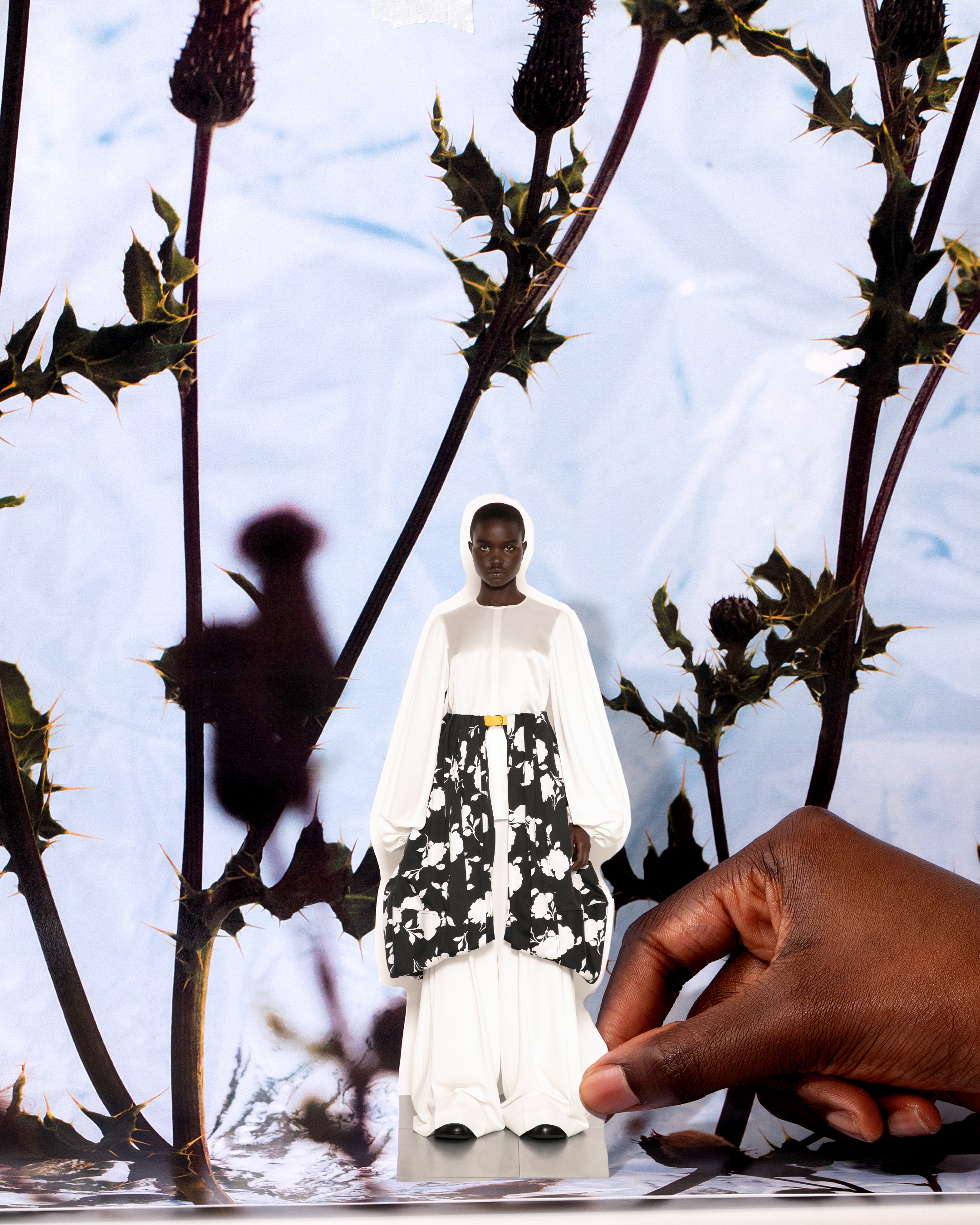 "I wanted an interactive thing that is a personal token for the viewer," Jonathan explained over Zoom against a backdrop of shelves and shelves of books (he really is a bibliophile!). "It felt like this was the responsible thing to do this year. It is the only way I could conceive of a collection right now; I don't find the modernity in putting on a fashion show right now. I would rather find new languages for myself and this is the most personal exercise." As a result, his lo-fi approach to creating something honest and tangible feels like a sincere riposte to the onslaughts of big-budget digital (and physical) productions we've seen in recent weeks. "I think it's important for fashion to be more cerebral and quieter right now," he added. "It's not a bombastic moment in time. The noise volume is so high that if fashion tries to compete with the noise, it could make itself irrelevant."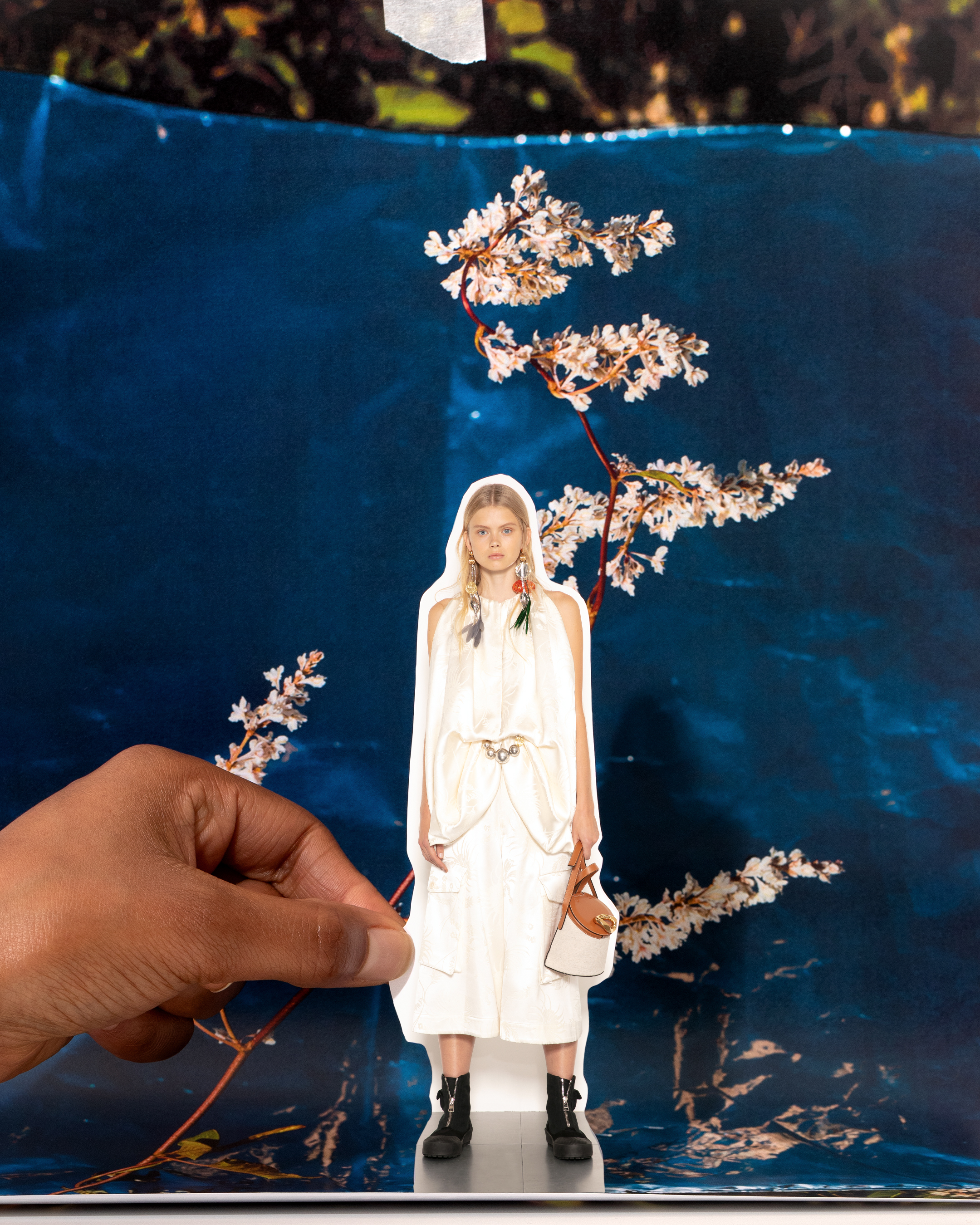 What is totally relevant is craft, creativity and really great clothes. The collection itself is quintessential JWA in that it playfully reconfigures the simplicity of quotidian garments (trench coats, tuxedos, tank tops, culottes) with complexity and decorative flair. There are Poiret-like lampshade silhouettes and ballooned silk pantaloons, pleated suede ponchos and asymmetric scarf-like sleeves on dresses. Yet there's also really simple, neat coats and razor-sharp tailoring. "I felt like I wanted this season to be incredibly straightforward, but really working deep into it, so that there was a subtly to it but at the same time a complexity to the execution," Jonathan explained. "It really had to feel timeless in its approach, reducing it so that it could compete on a white piece of paper." Timeless though it may be, there were still delicious morsels of frivolity, whisps of feathers and rhinestones fluttering here and there. "You need that in contrast to the robustness and sombreness," he said with a smile.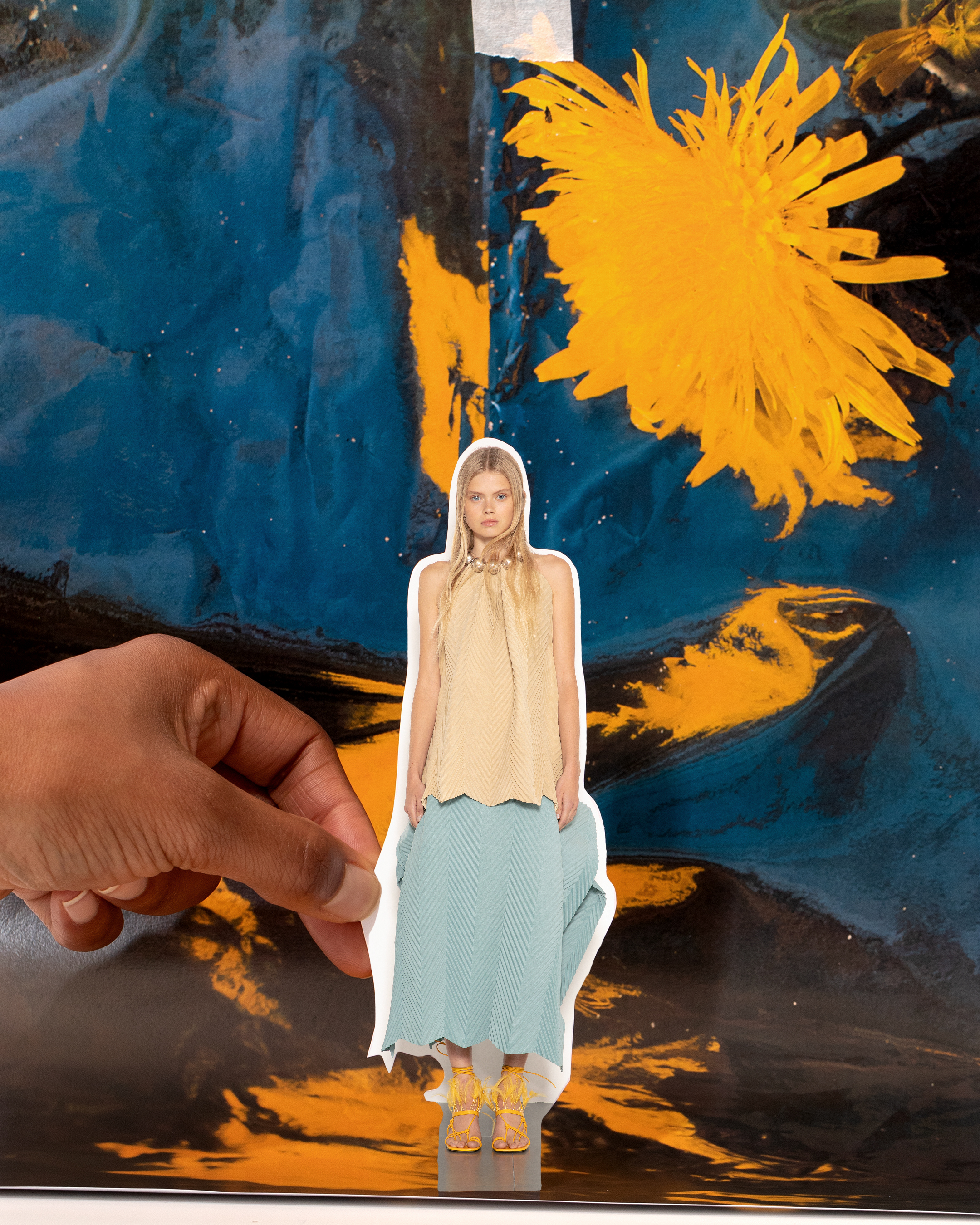 Even the packaging of the book is beautiful: tissue paper printed with the opening scene of Oscar Wilde's The Importance of Being Earnest. Having immersed himself in Wilde's books and plays during lockdown, Jonathan was particularly taken with the playwright's one-liner: "The secret of life is in art". "You've got to find the secret in something right now," he demurred. And it's certainly no secret that the global pandemic we are currently in the midst of (despite that some fashion houses think it's over) has brought a slew of financial challenges to major brands and independent designers alike.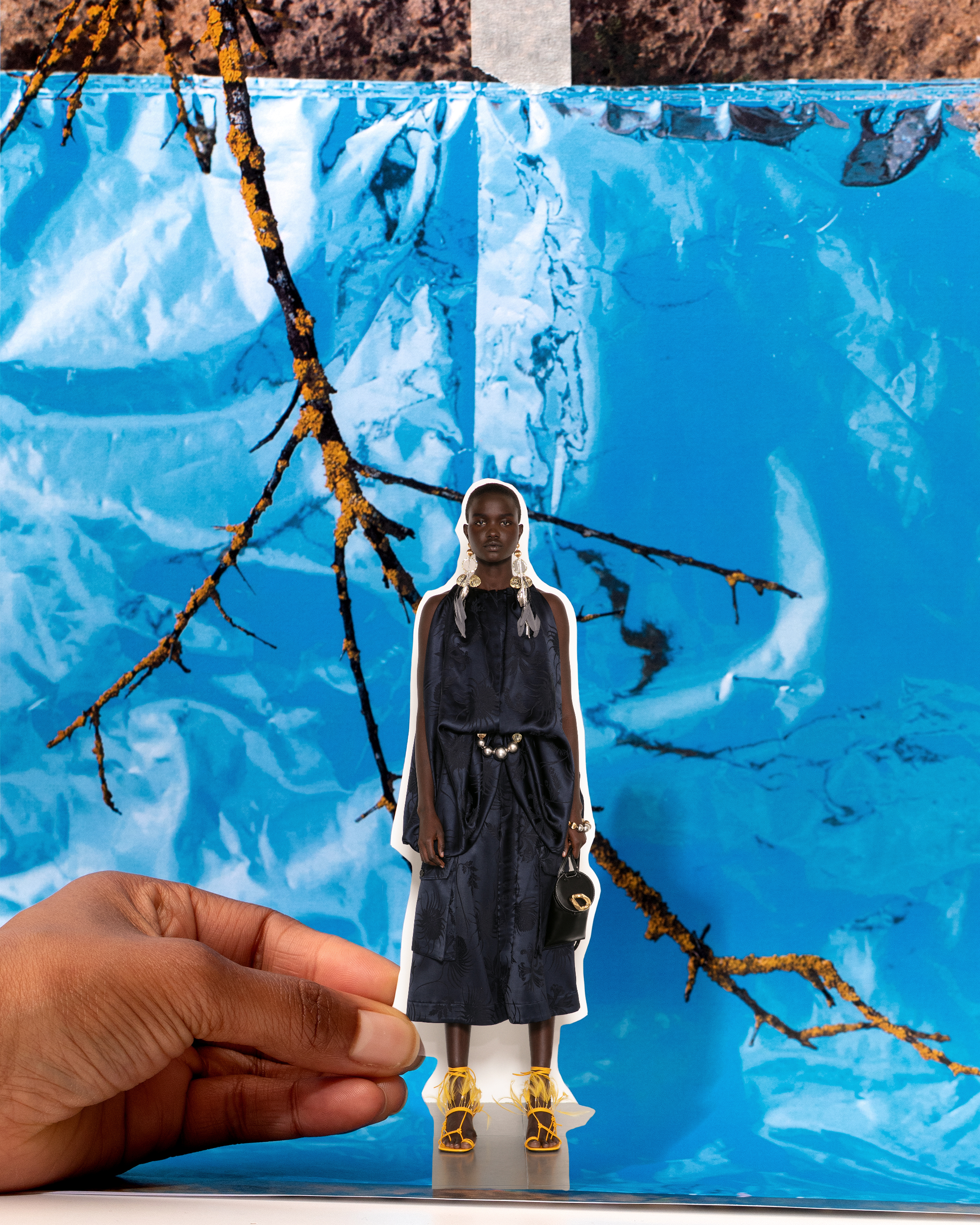 "My main goal this year is to break even," Jonathan admits. Indeed, with an upcoming election in the US, spikes in coronavirus cases, and a constantly distracted consumer psyche, the next year will be a pivotal turning point for creatives and entrepreneurs alike. "As much as the fashion industry wants to go back to shows right now, the world is in a very complex state and fashion is meant to be a mirror the world," he says with oracular clarity. "The attention span right now is not about the distance of feeling left out — it's about trying to be honest and real because we're dealing with so many false hopes." Words spoken with a great deal of common sense. If anything, JW Anderson's #ShowInABook is brimming with real hope for fashion's future.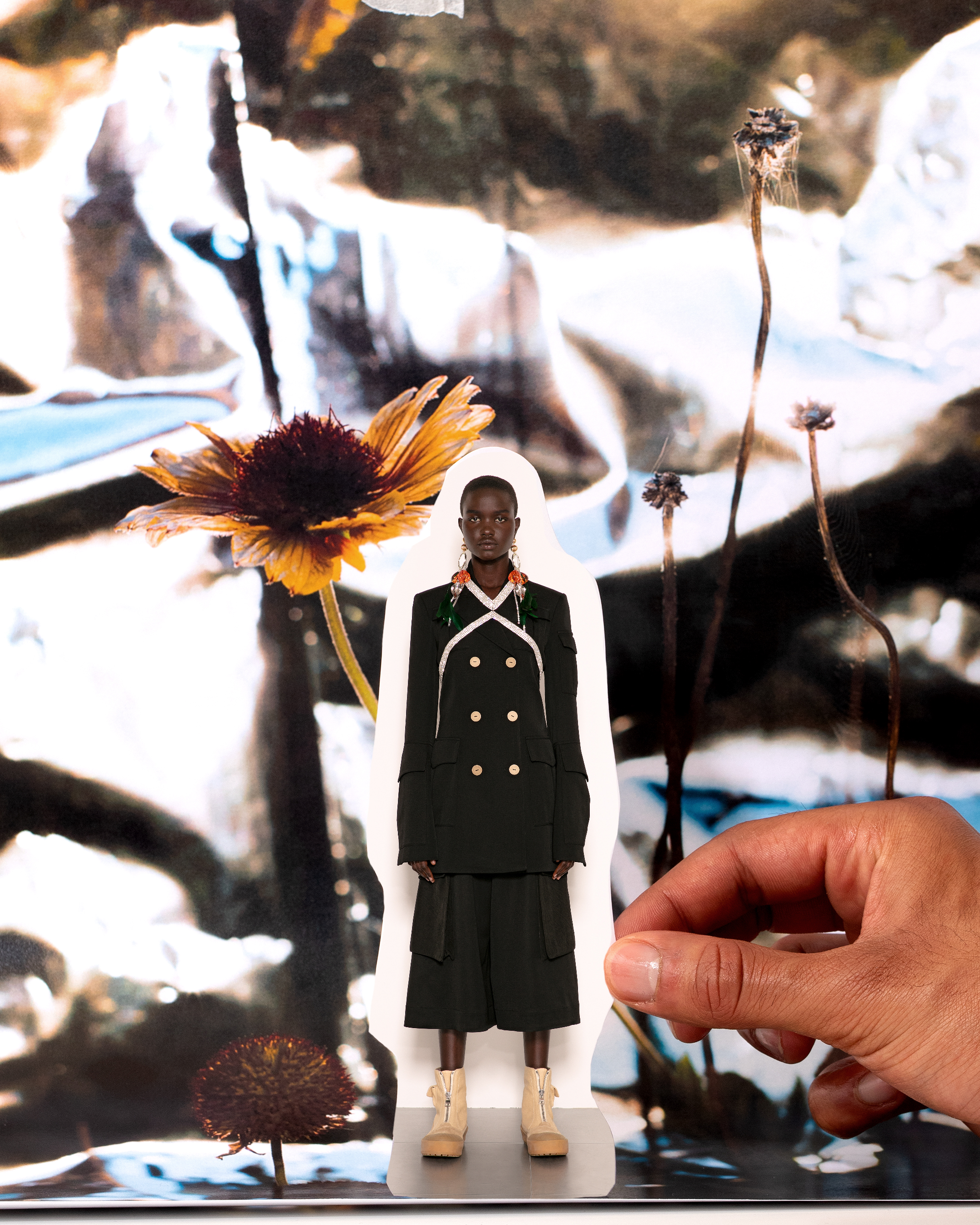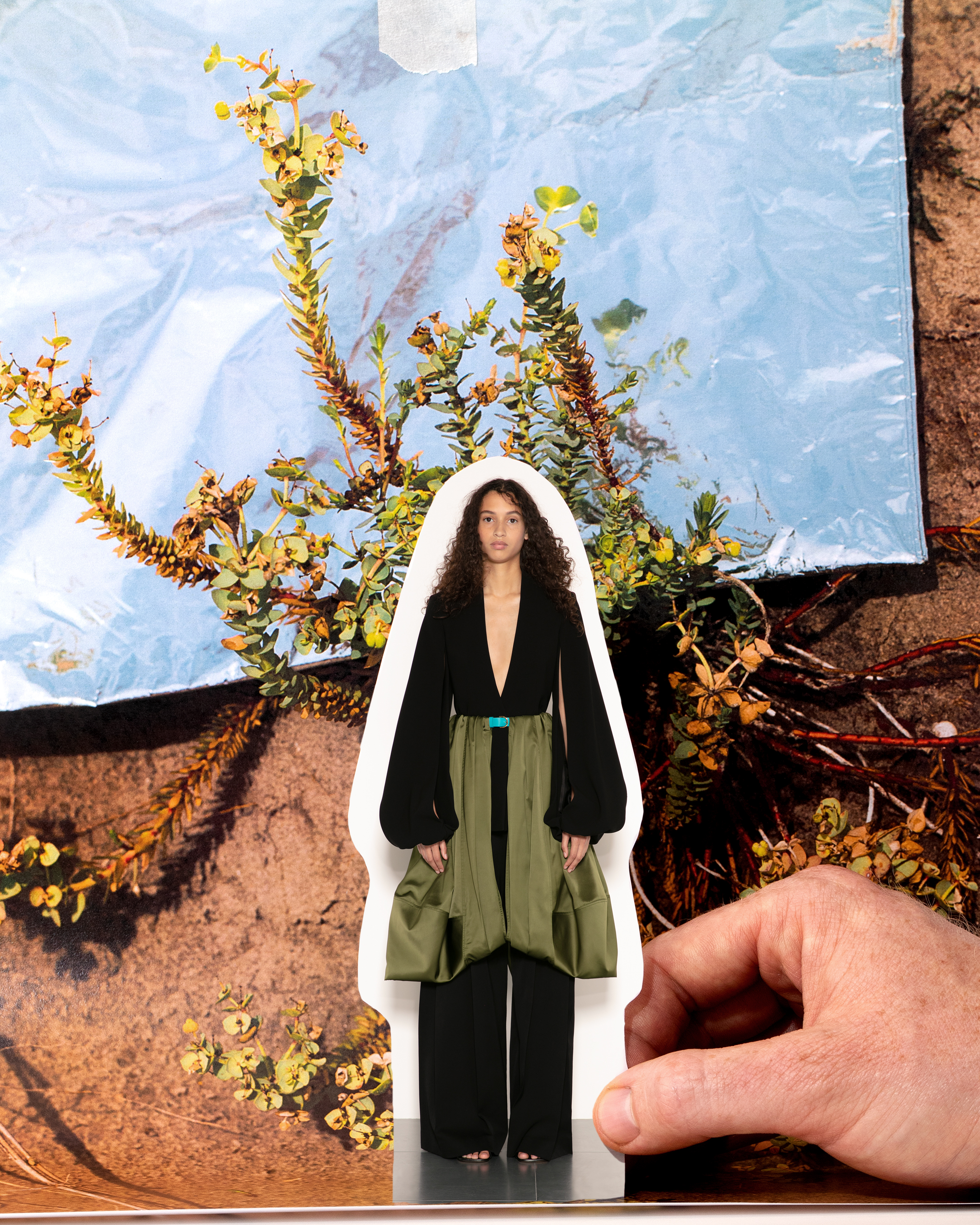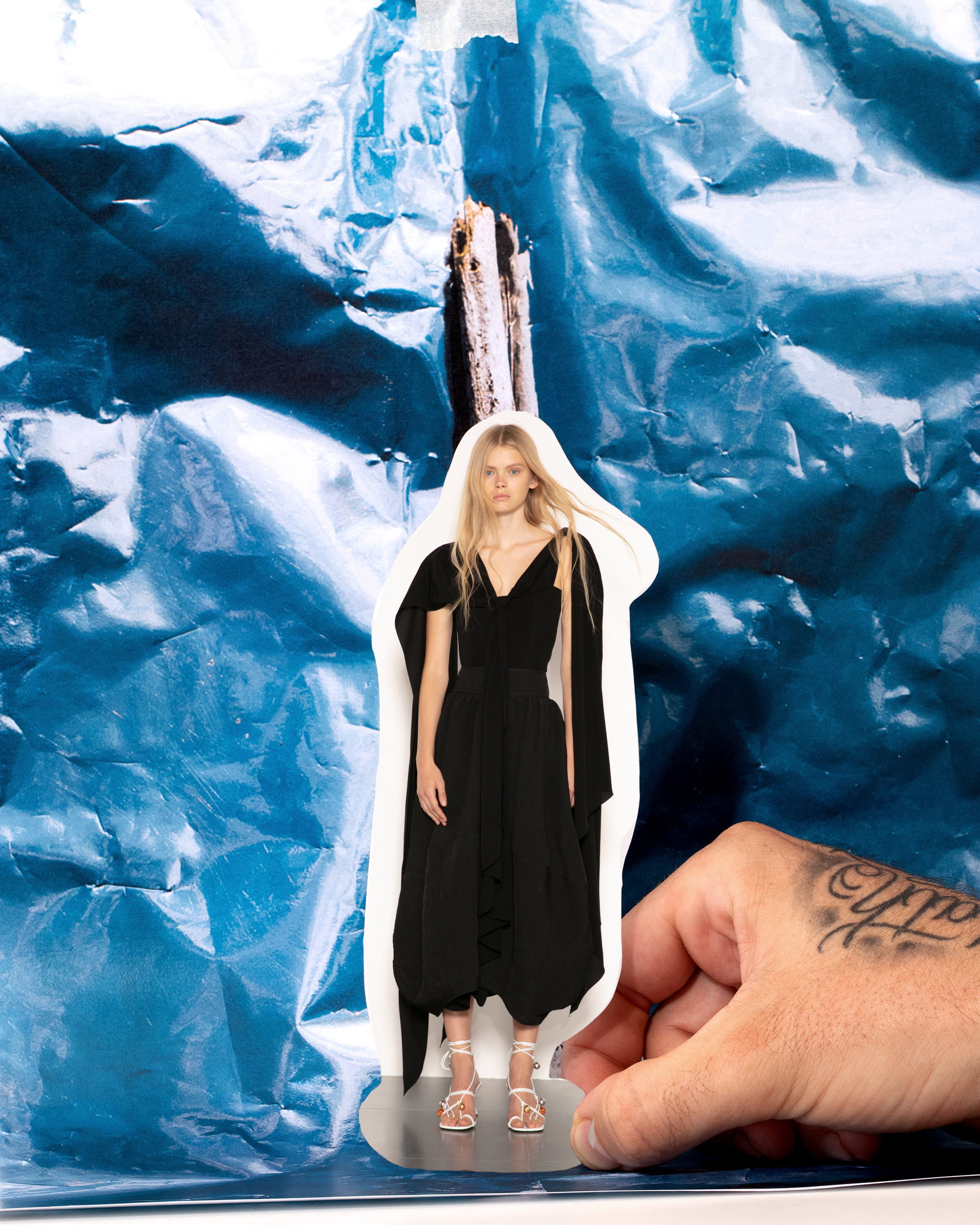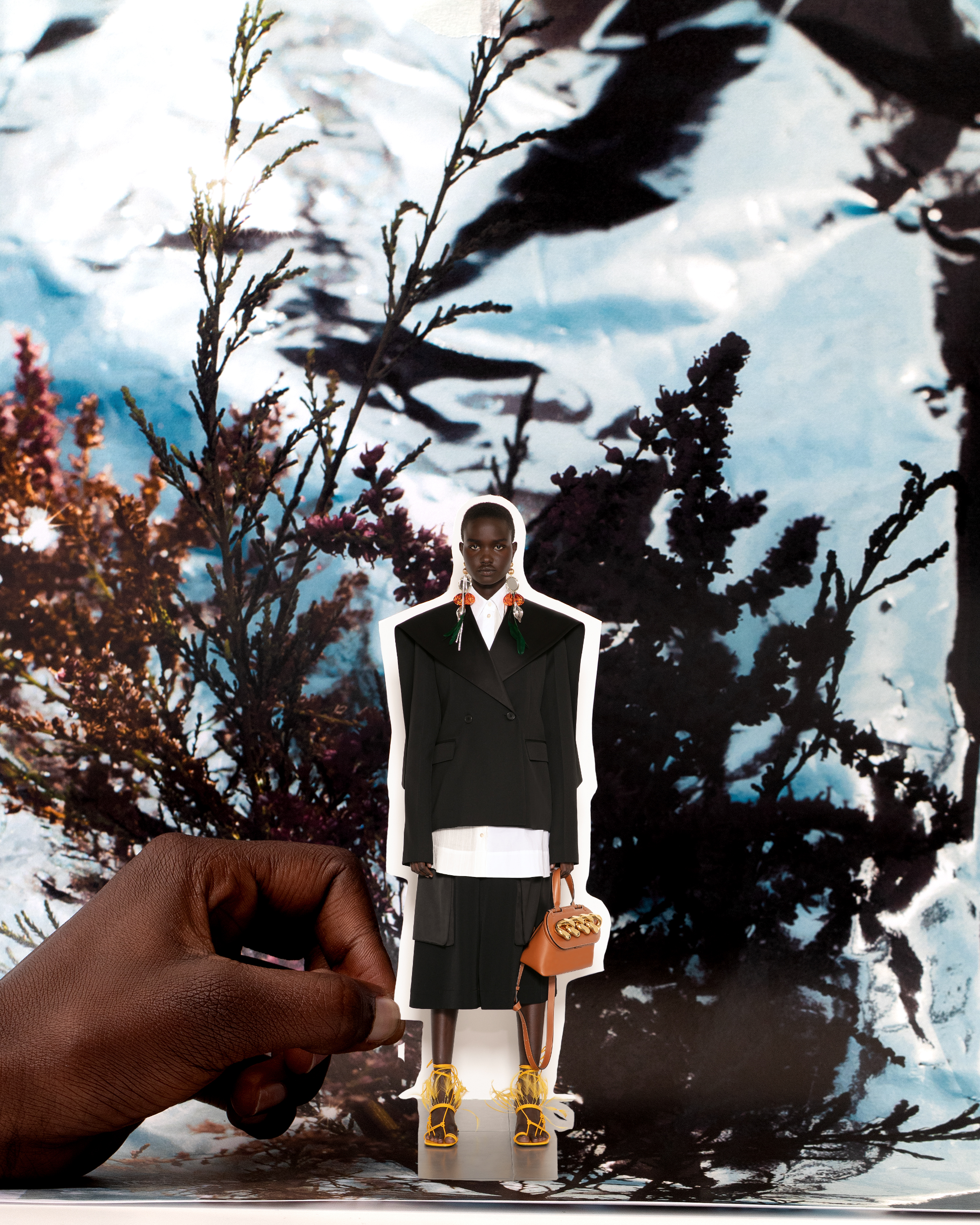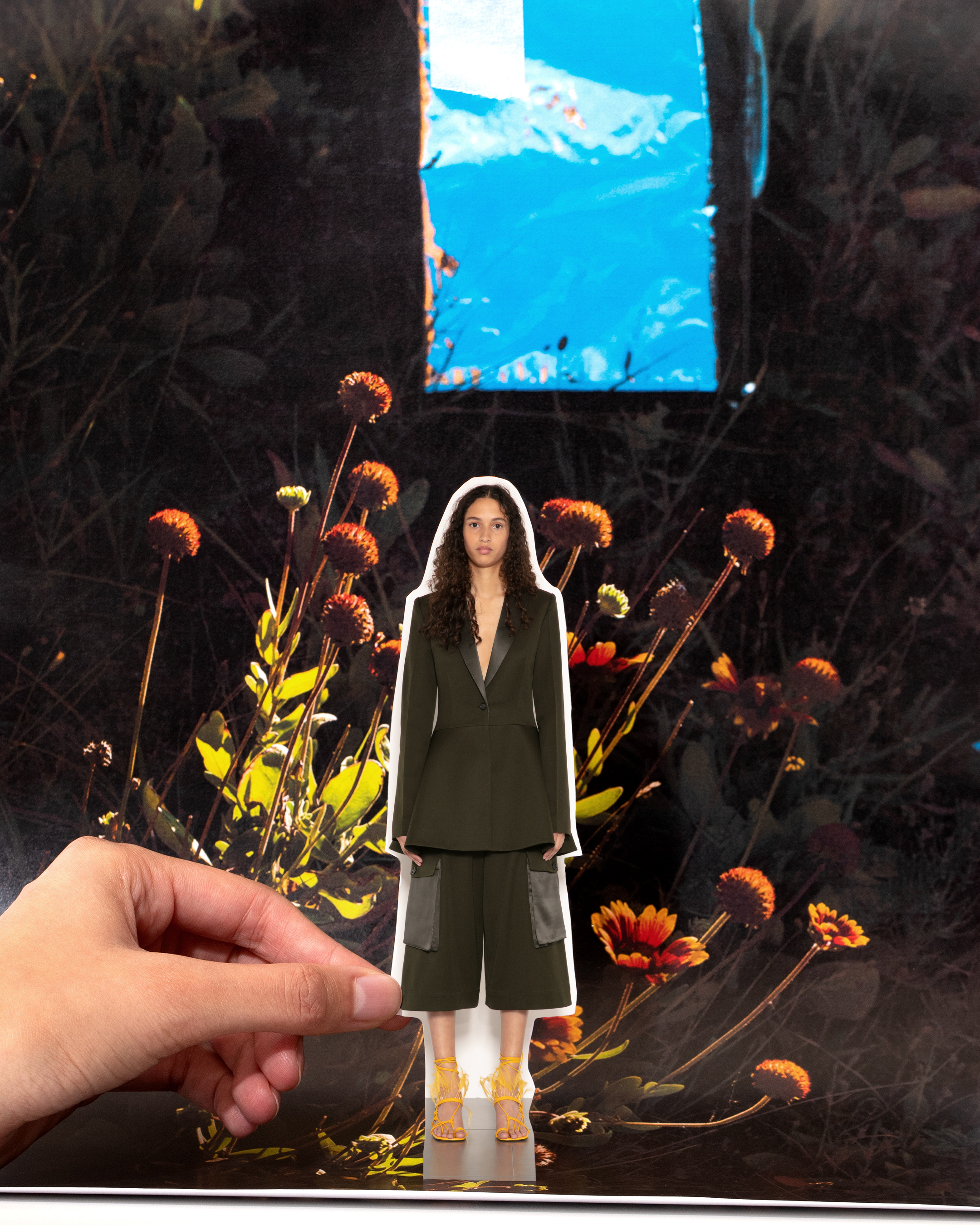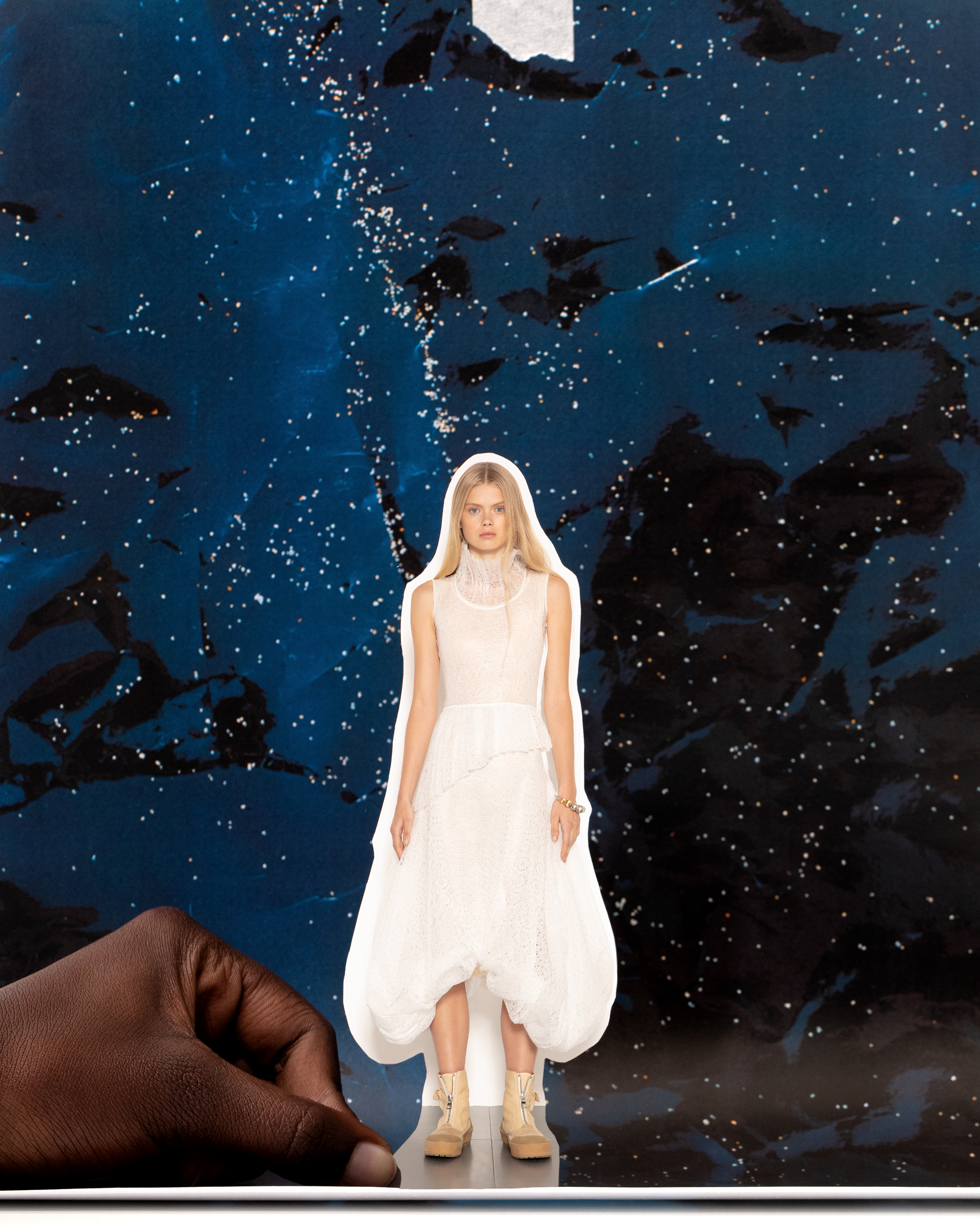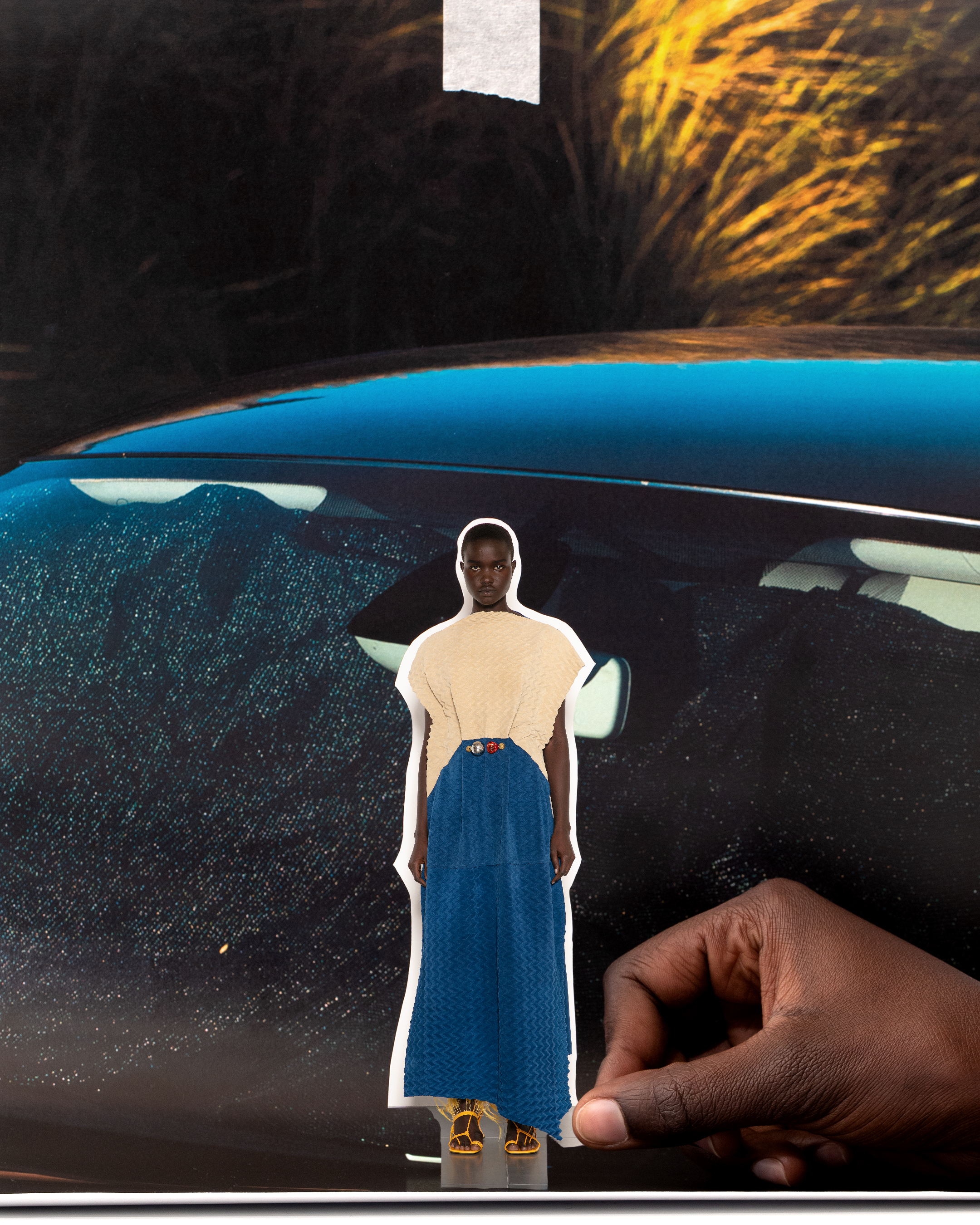 Tagged: