Cole Sprouse photographs a forest under threat in British Columbia
Exclusively for i-D, the photographer and actor presents new work shot inside Fairy Creek forest.
Over the past few months, a small protest group has blockaded Fairy Creek — a historic old growth forest that rests on First Nations land in British Columbia — from the looming threat of loggers. Photographer and actor Cole Sprouse, who films Riverdale in British Columbia and learnt about the story from local activists, recently visited the forest in the days leading up to a Supreme Court ruling on the demonstration, to capture its vast, ancient trees and their ardent defenders.
Unfortunately, on Thursday, the Supreme Court dealt a blow to the old growth forest activists — Ancient Forest Alliance and Rainforest Flying Squad — granting Teal Jones, the loggers, an injunction that enables the arrest and removal of protestors from access points that the company owns. "The injunction was filed by Teal Jones simply to limit the protesters' abilities to hinder the company from logging," Cole says. "It is considered a death sentence for the ancient cedars and much of the surrounding forest."
Still, that hasn't stopped these conservation activists, who have only intensified their blockade at Fairy Creek, where Teal Jones is reportedly planning to log "about 200 hectares along a ridge above a valley of protected old-growth trees", stating they will "not back down until the area is saved".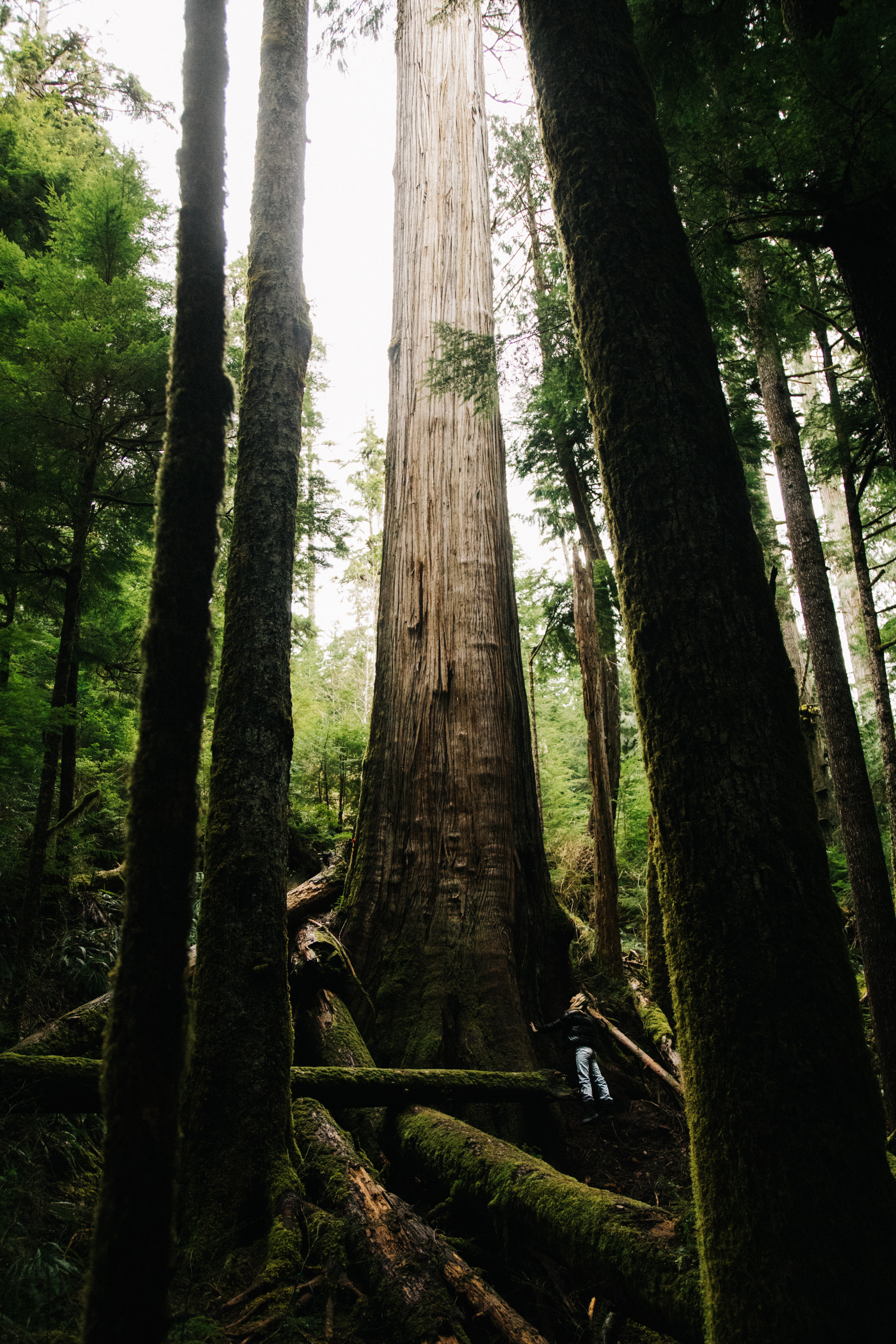 Here, Cole shares his photo essay exclusively with i-D, along with a few words in support of the conservationists fighting to protect the forest and the Pacheedaht land.
"The last great watershed of ancient old-growth forest in British Columbia lies threatened by logging. These thousand-year-old towering yellow cedars in Fairy Creek now serve as an environmental and cultural battleground between pro-conservation group, Ancient Forest Alliance, and pro-industry lobbyists/loggers, Teal Jones. To complicate matters even further, this grand watershed sits upon Pacheedaht land, a First Nations group with a history of colonist erasure. These ancient yellow cedar trees are considered incredibly financially valuable, and though the Pacheedaht are entitled to a small sum of financial compensation from the logging, a Teal Jones gag order and a group of green-minded Pacheedaht have brought new consideration to whether the pillaging of these ancient forests is truly worth the price. Now, with the court clearing of a legal injunction in Teal Jones' favour that will cement the fate of the trees, activists mentally and physically prepare to stop the loggers."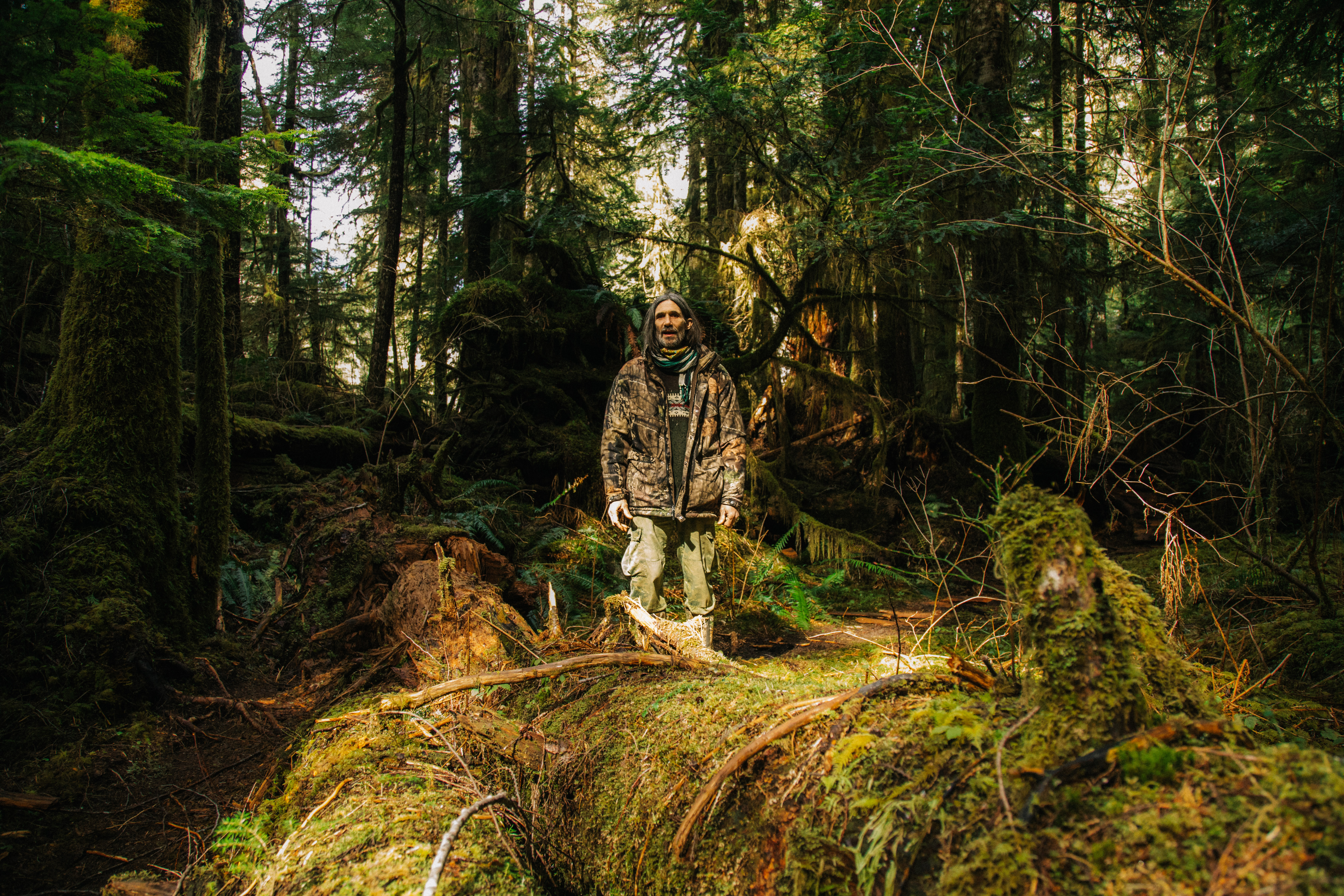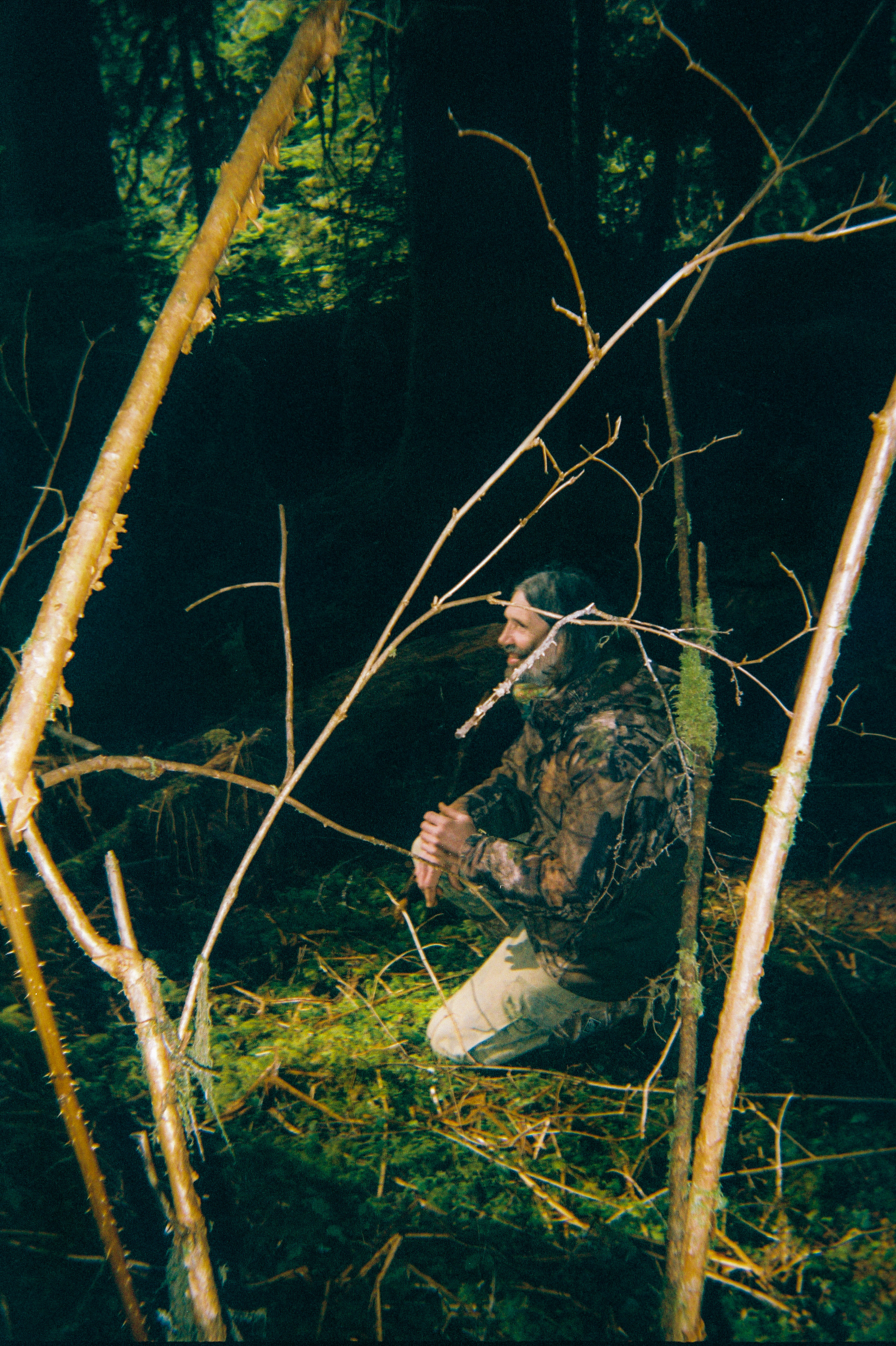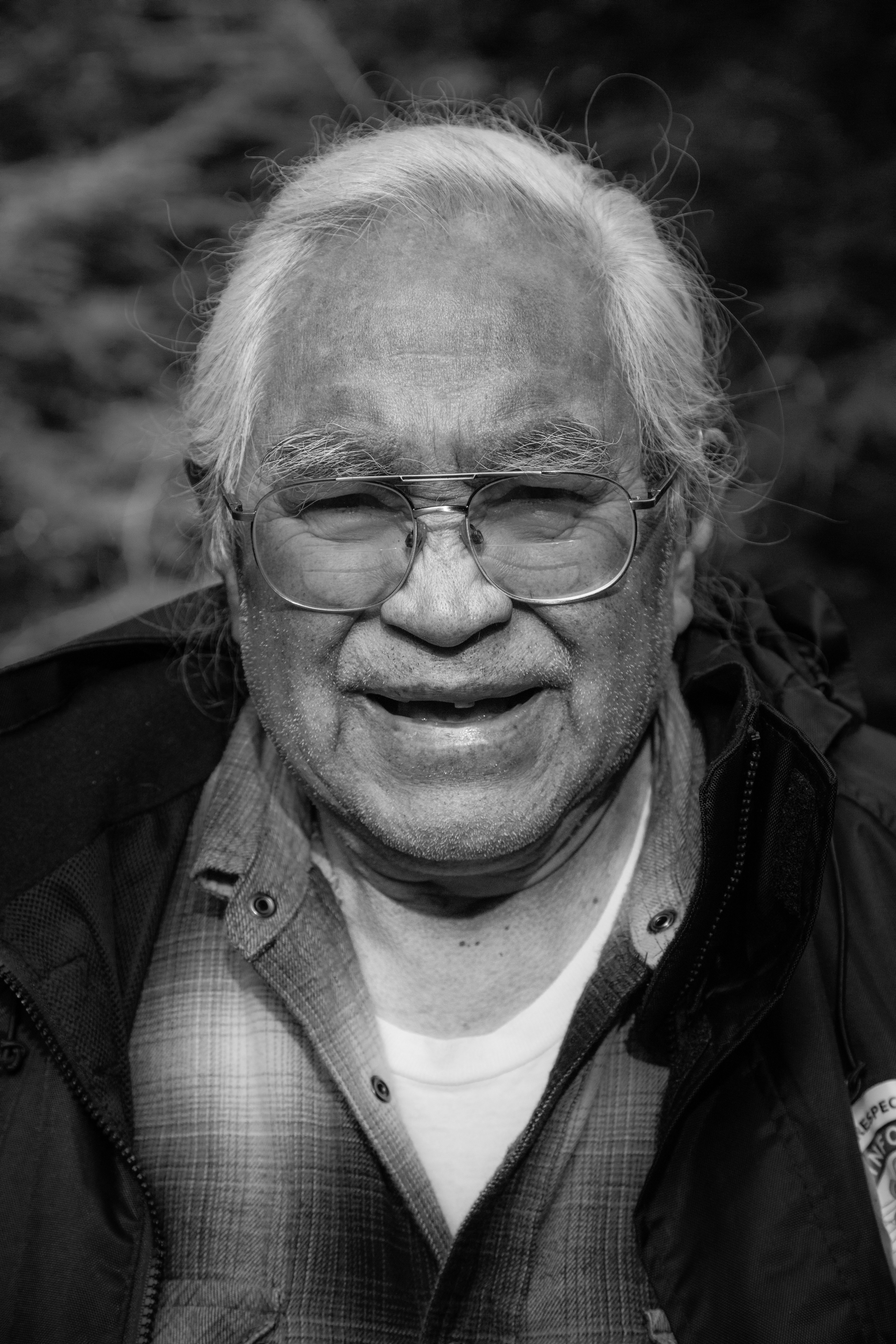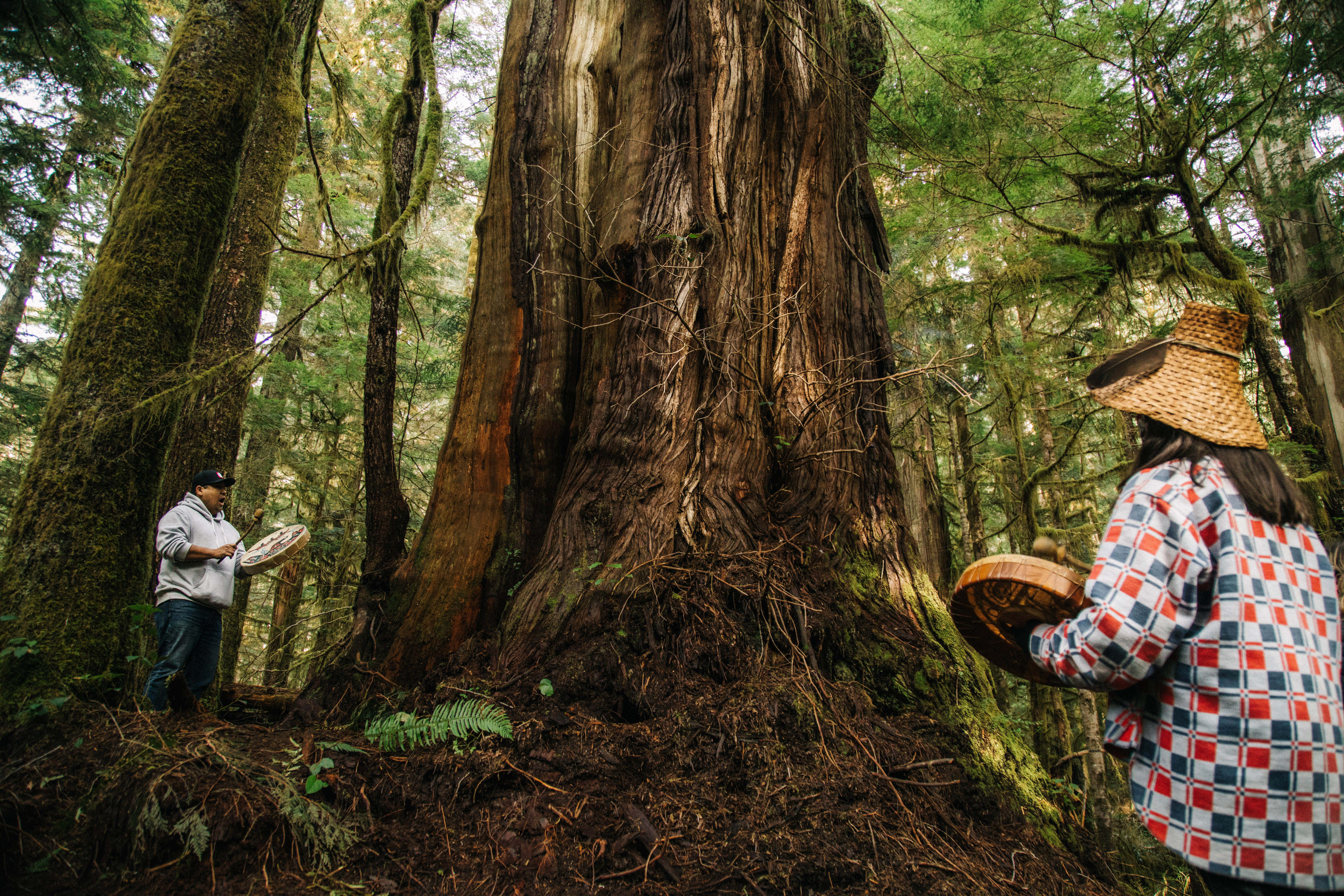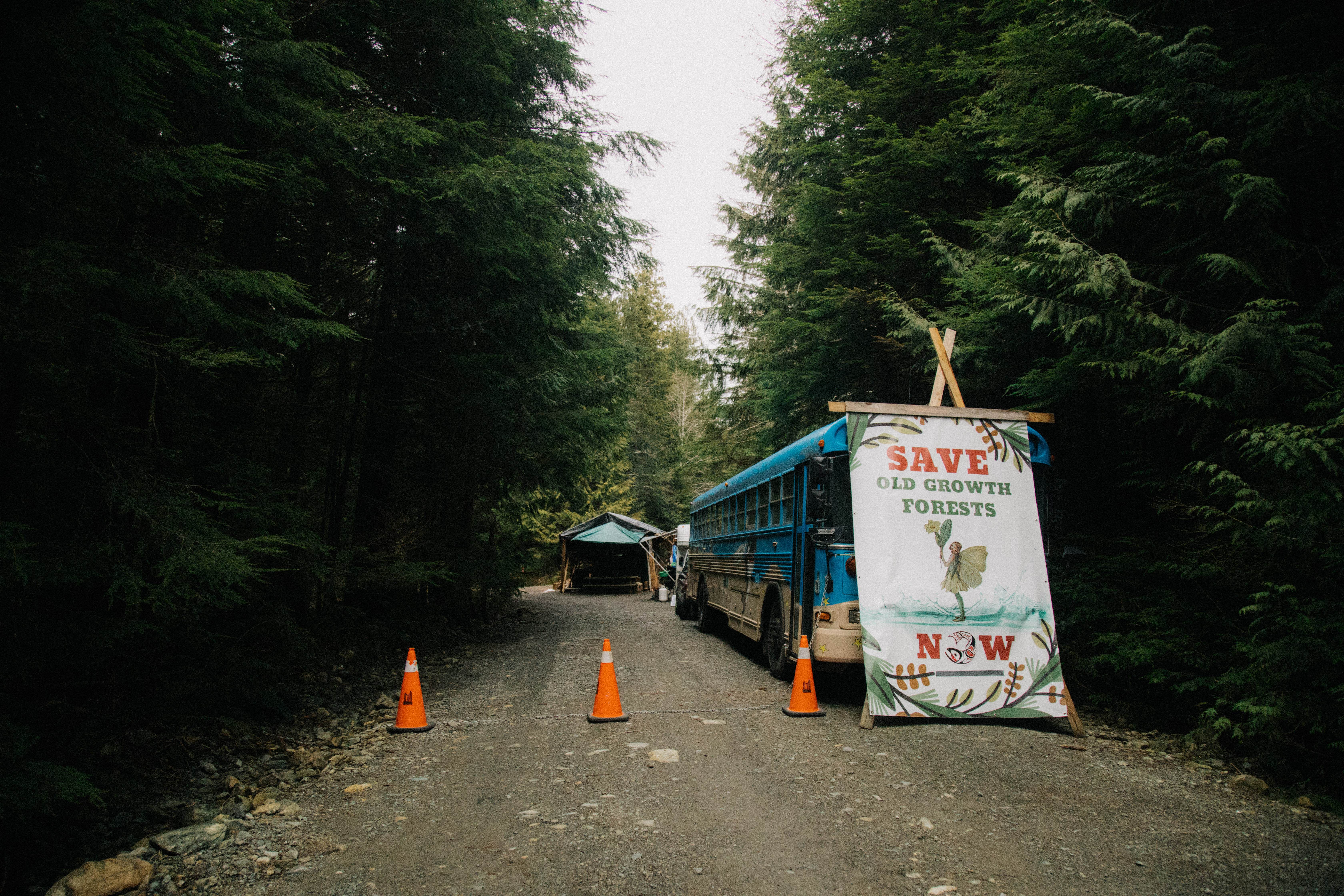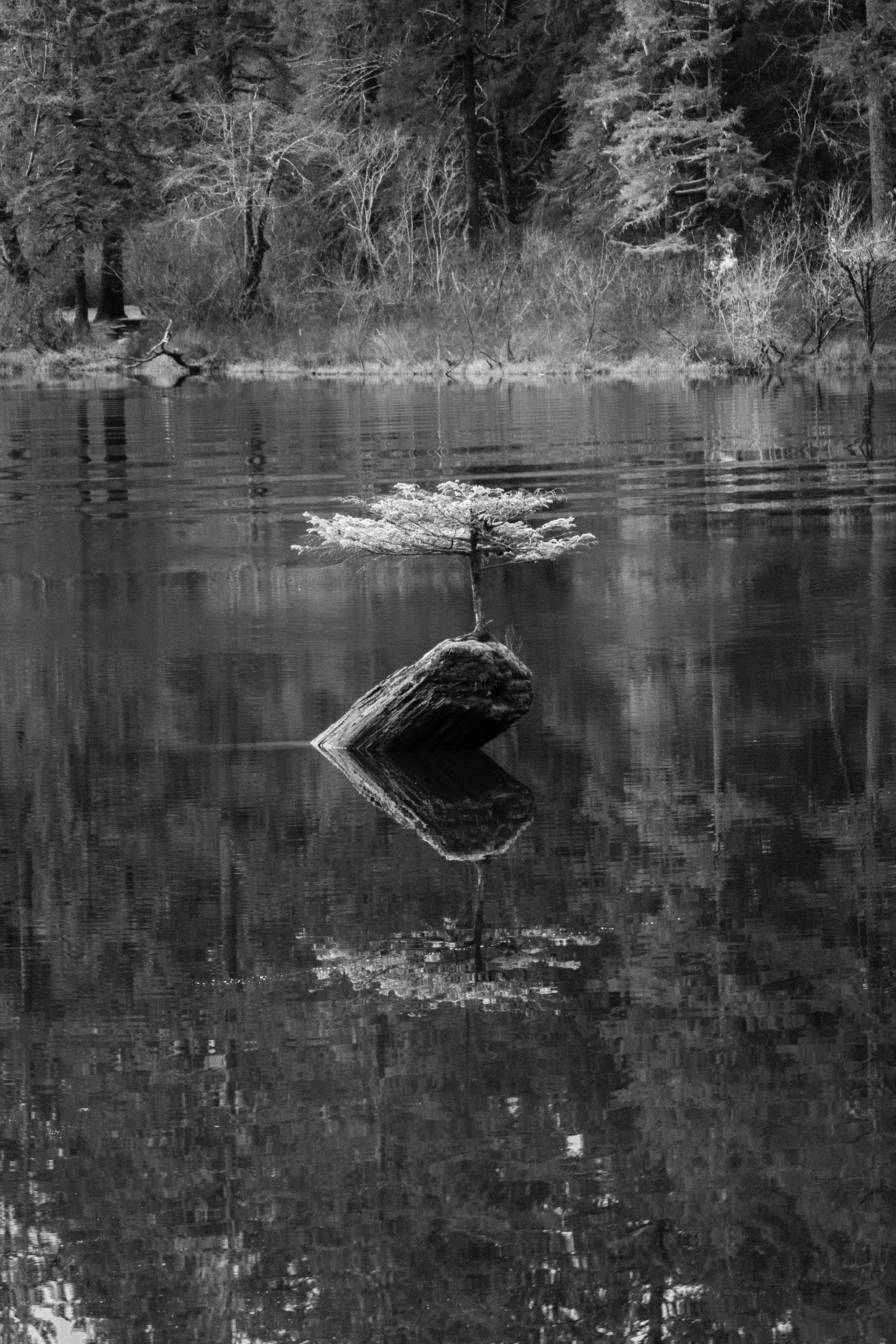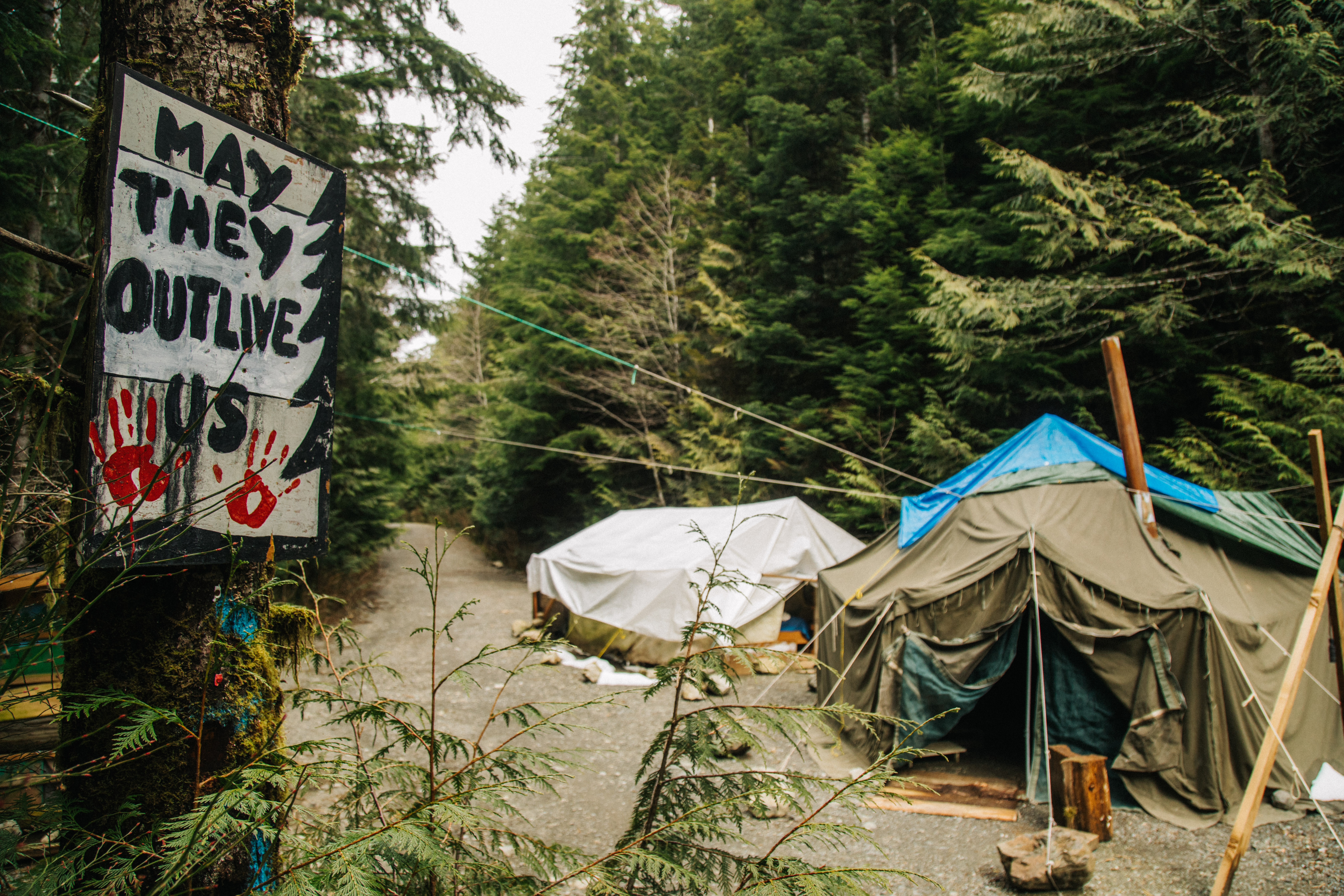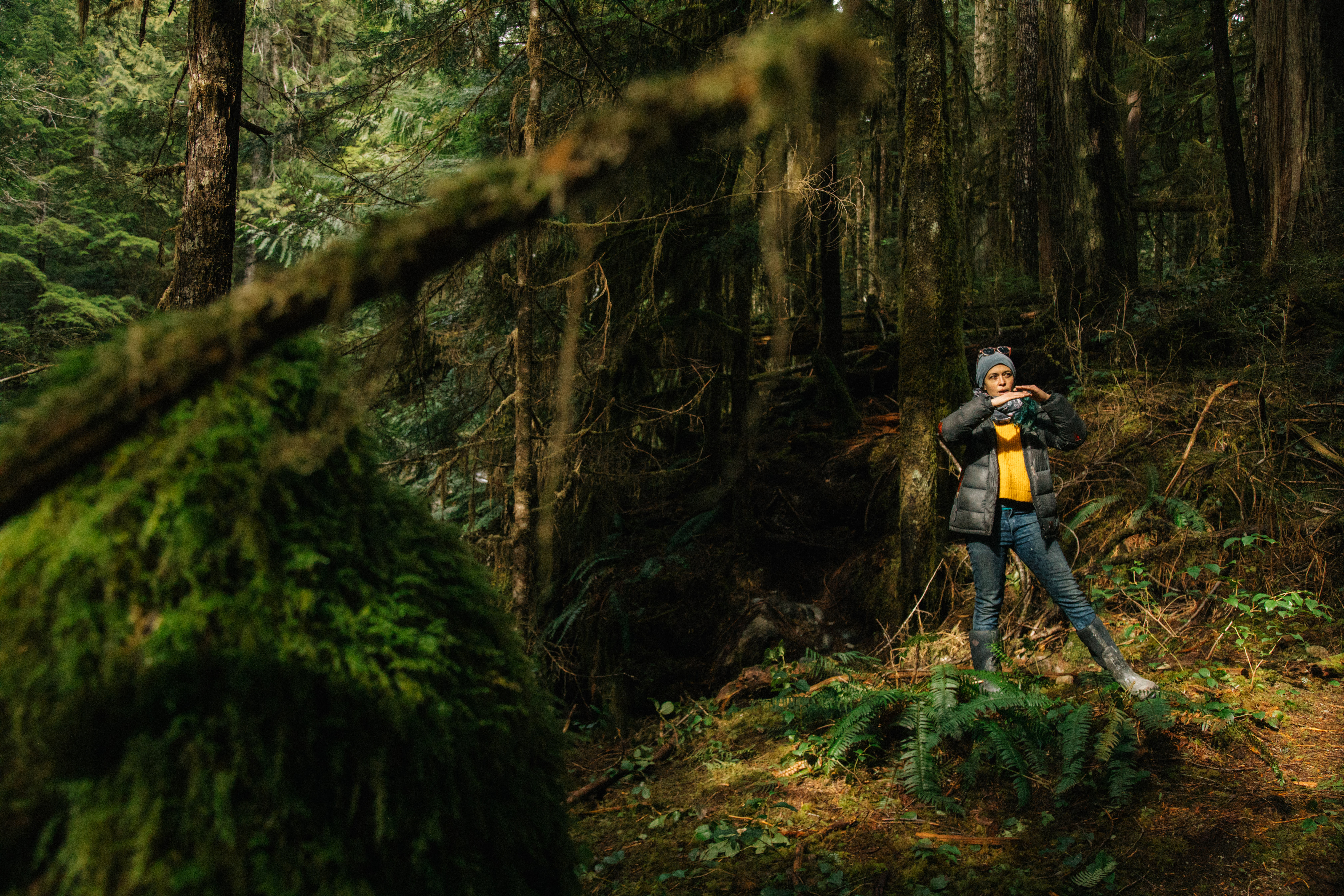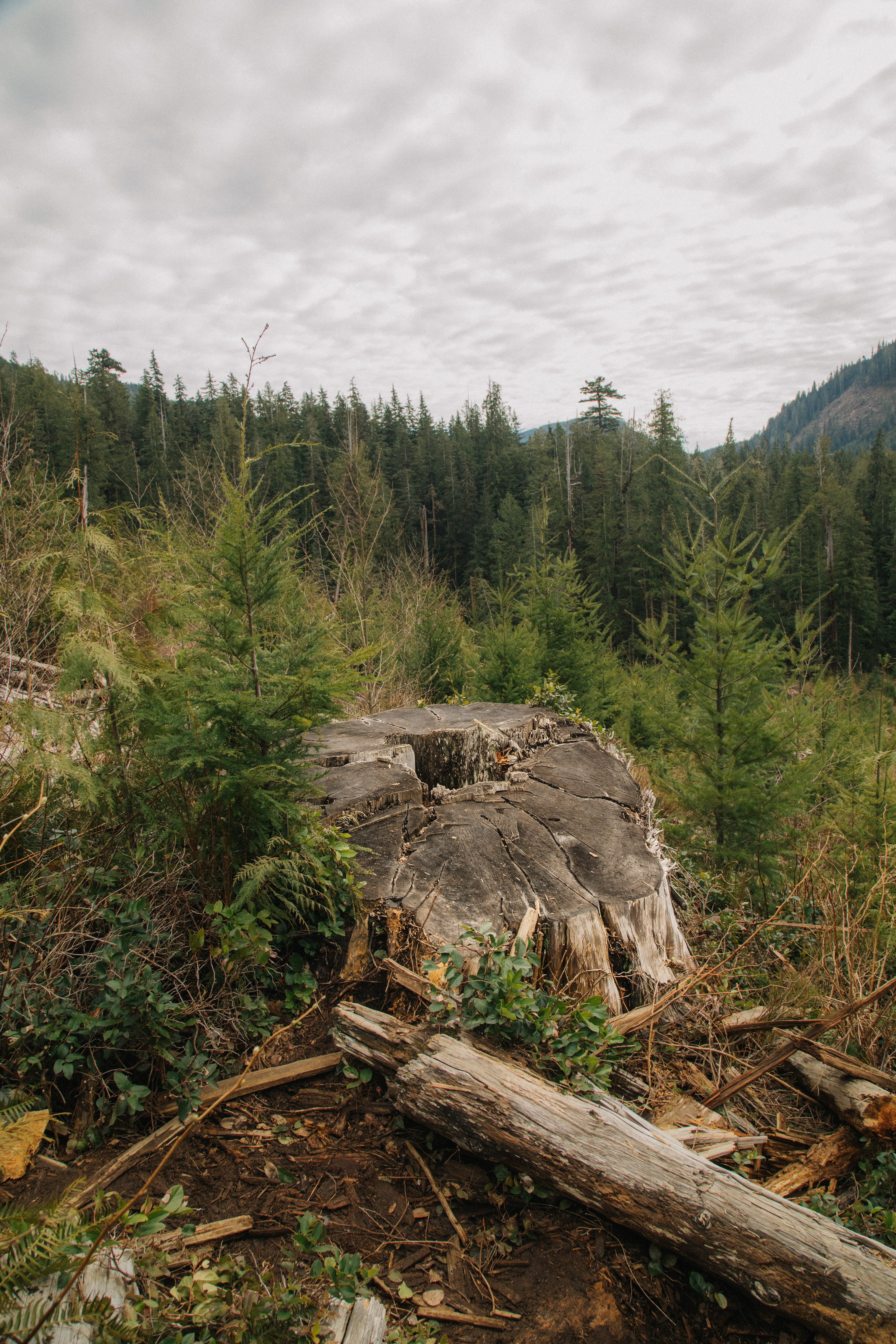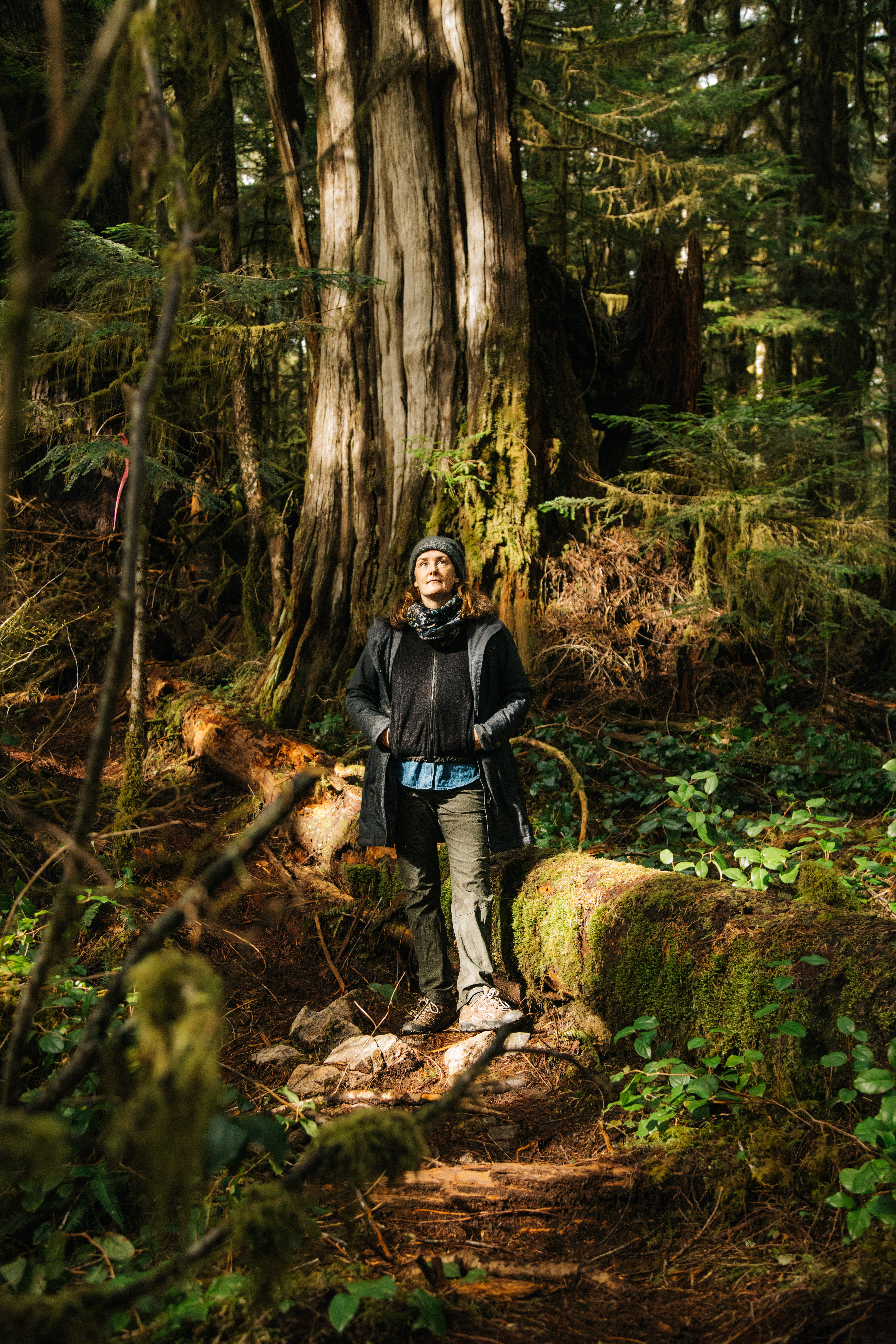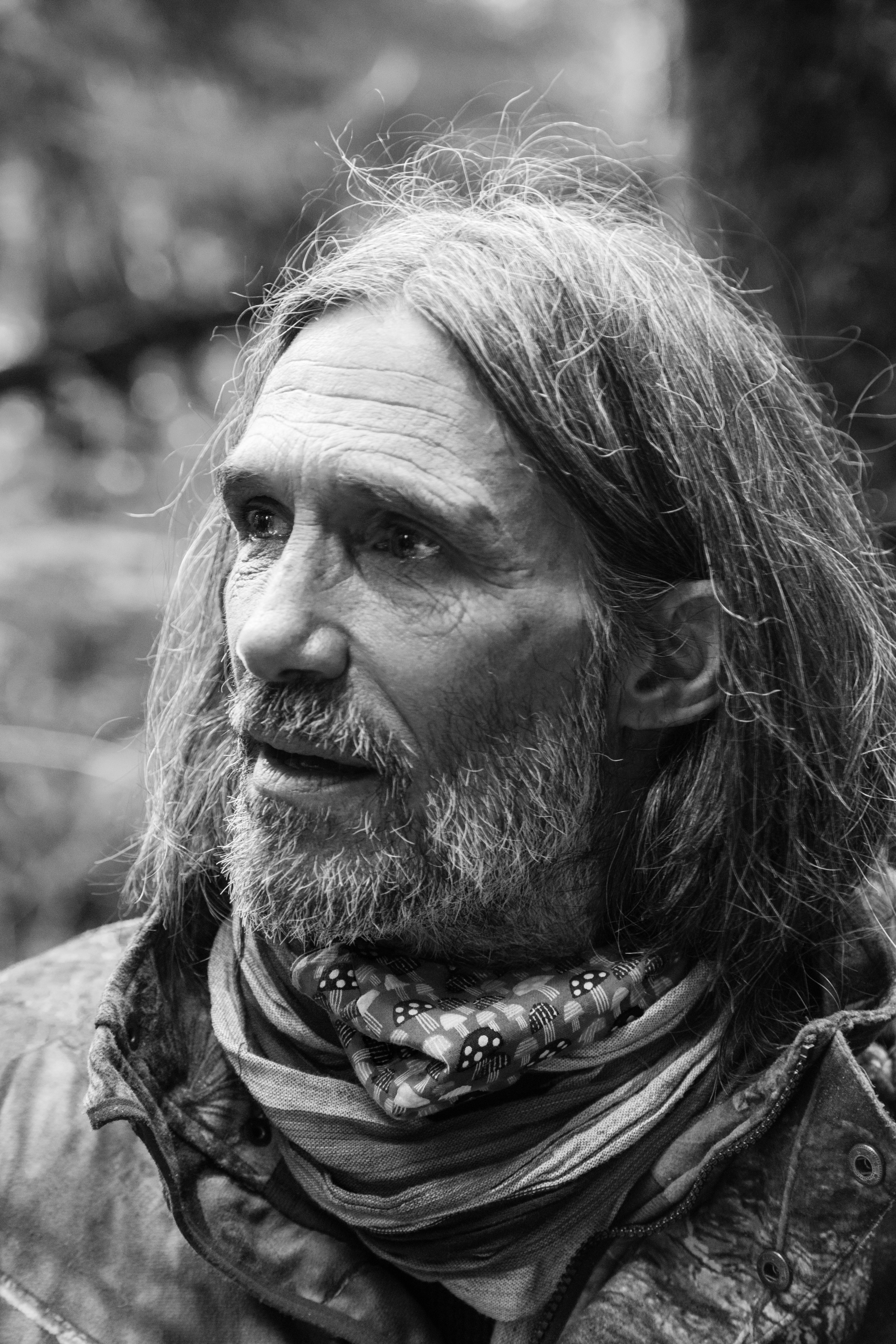 Credits
---
All images courtesy Cole Sprouse