Photos courtesy of the artists
9 major new talents bringing bilingual music to the masses
Artists like Alice Longyu Gao, Anik Khan and spill tab are creating cultural space for immigrant communities like never before.
Photos courtesy of the artists
From aesthetic to sonic inspiration, cultural identity is becoming a bigger and bigger part of music in America today. Over the last couple years, popular musicians have been particularly vocal about using their work as a medium for reconnecting with their roots. In a sharp departure from the assimilationist mindsets of older generations, these artists unapologetically showcase their culture through their heritage language — creating space for immigrant communities in a whole new way.
Artists like Cuco, Omar Apollo, Ruby Ibarra, UMI and Yaeji have already garnered intense followings for their boundary-crossing, bilingual work, as they spotlight music in Spanish, Tagalog, Japanese and Korean. But as more and more folks tap into their cultural roots, it's clear that genre-defying, language-spanning music isn't just a trend.
Read on to meet nine up-and-coming artists who're making amazing bilingual music right now.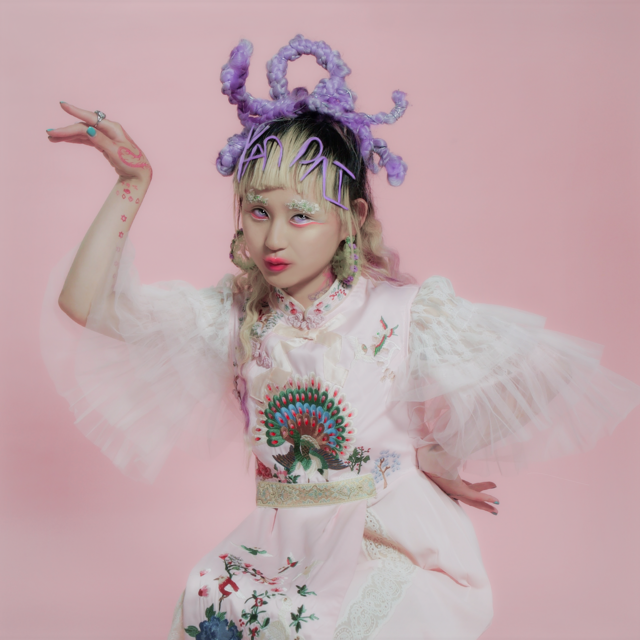 Alice Longyu Gao
Making music in Chinese, Japanese and English, trilingual electronic artist Alice Longyu Gao is a force to be reckoned with in every way. Born in Bengbu, China, Alice moved to New York City in 2012 to follow her creative dreams. Fast forward to now, and she's made a name for herself in the electronic scene for her aggressive, experimental pop. Often referenced as bold hyperpop, Alice gives puts her own spin on the genre with a punk edge.
In songs like the addictive "She Abunai", for instance, the musician raps and sings in Japanese — which she learned while attending school in Japan — as she tries to get the attention of a cute, dangerous girl, subverting the usual white male narrative. Meanwhile, her latest single "Kanpai" ("Cheers!" in Chinese, Japanese and Korean) celebrates Alice and the success she has found embracing all sides of herself. Cheers to that.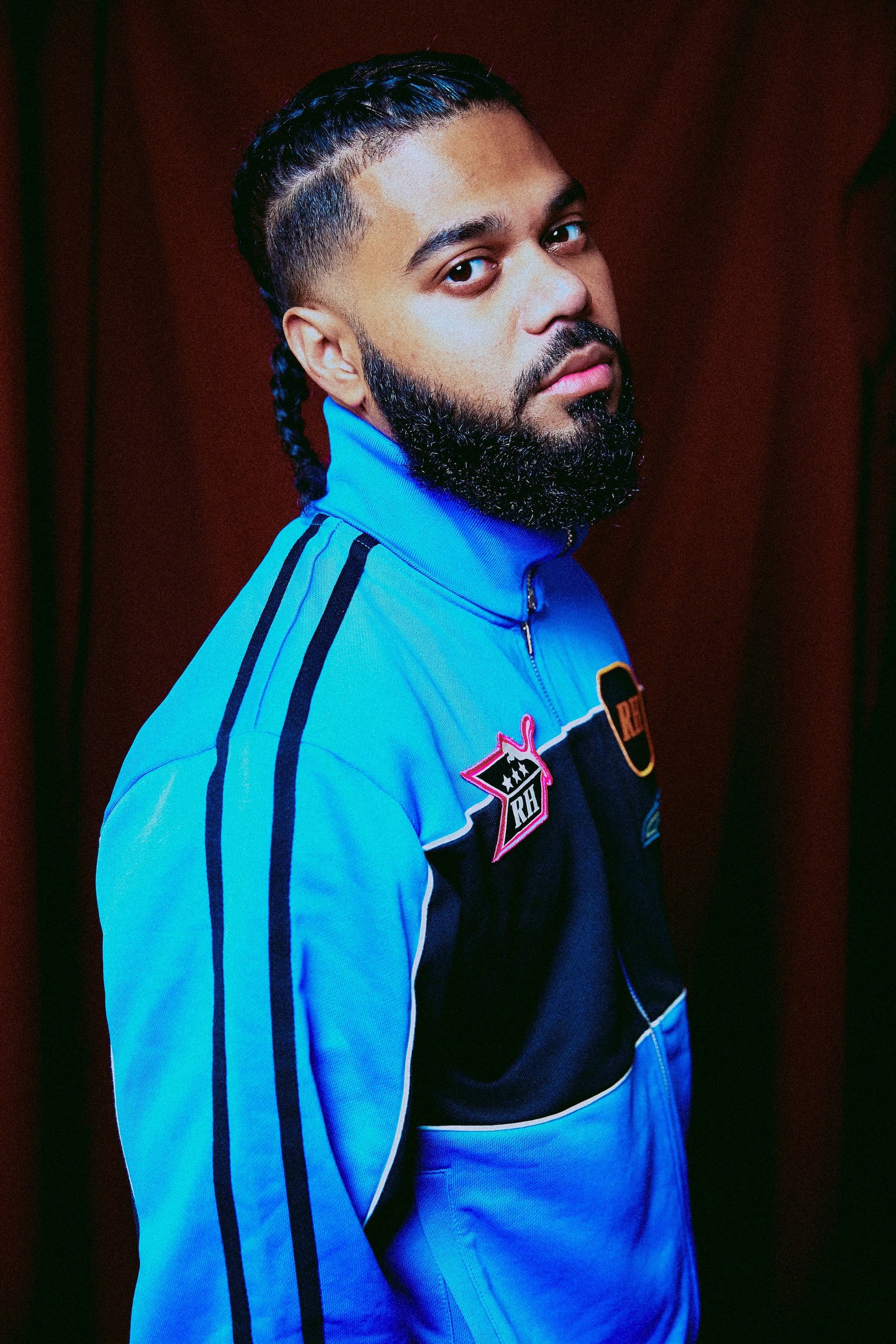 Anik Khan
Queens-based hip-hop artist Anik Khan has always centred his immigrant roots and inner-city upbringing in his work. Born in Dhaka, Bangladesh, Anik was raised in the US from the age of four, and so the duality of his South Asian American identity is a real focal point. His work has long honoured his Bangladeshi heritage, even closing his 2017 track "Columbus" with a Bengali poem. Anik has also challenged stereotypical portrayals of South Asian immigrants in music videos like "Big Fax", and his latest double EP Denied // Approved documents his battle for US citizenship.
Beyond the music, Anik is a creative partner of NYC's Kolkata Chai cafe, NYC's first South Asian-owned chai cafe, and he's launched an apparel brand that pays homage to his immigrant background. While Anik does not personally identify as a bilingual artist, he recently released "Chorturdola" — his first song recorded entirely in Bengali. We hope there's more where this came from.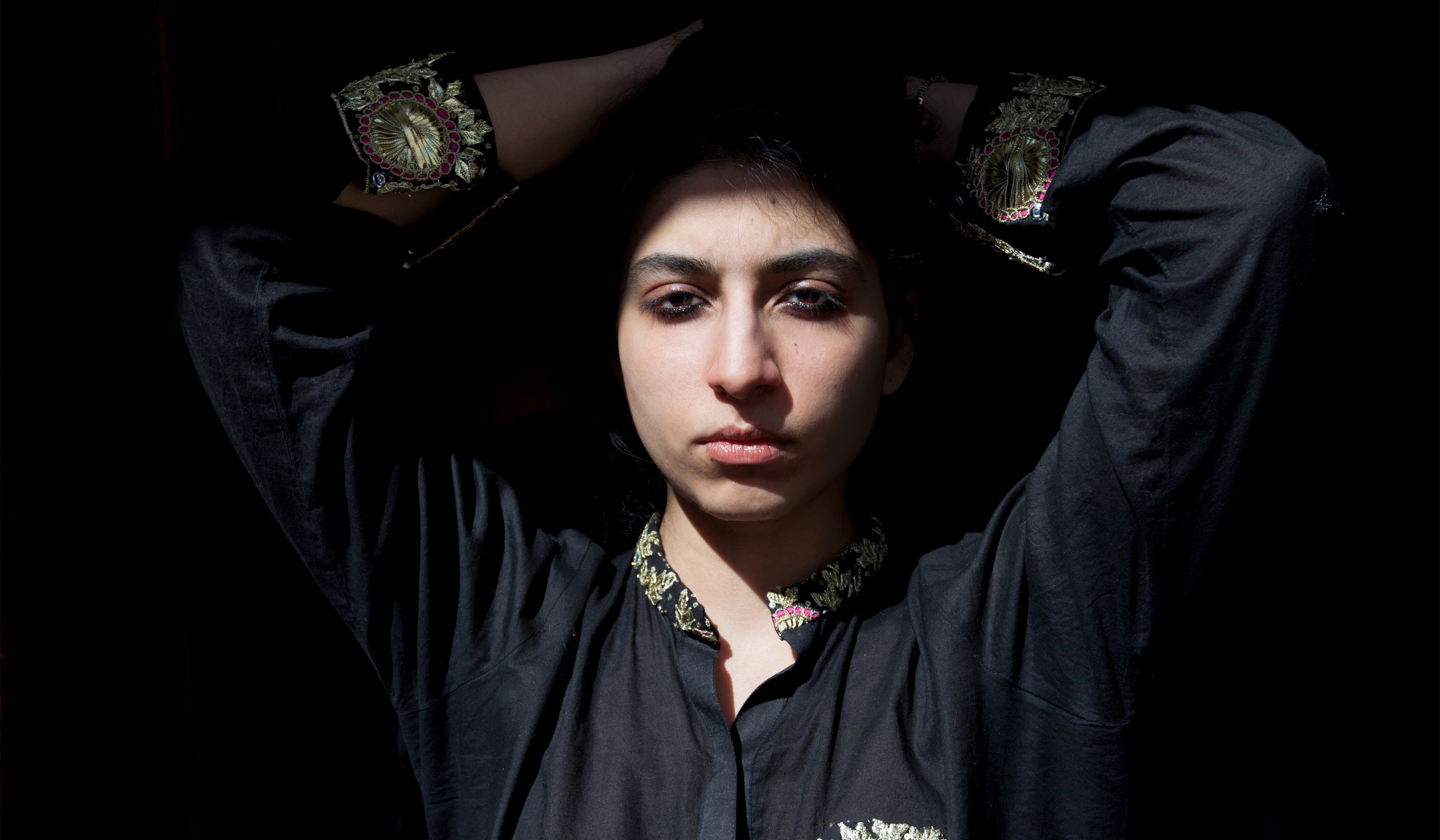 Arooj Aftab
Pakistani-American artist Arooj Aftab makes the kind of music that's easy to get lost in: her soothing, lilting vocals dance between Urdu and English over soaring ambient melodies and soft drums. Floating between Sufi devotional poetry and new age trance, her deeply spiritual music feels rich and layered, but somehow still uncluttered. A graduate of Berklee College of Music, the composer has gained immense traction since her 2015 debut, Bird Under Water, following up that success with her recent album Vulture Prince. Arooj shares that both records allude to "The Tower of Silence, the Parsi funeral structure where their beloved deceased are left to be consumed by vultures, thus returning to the cycle of life".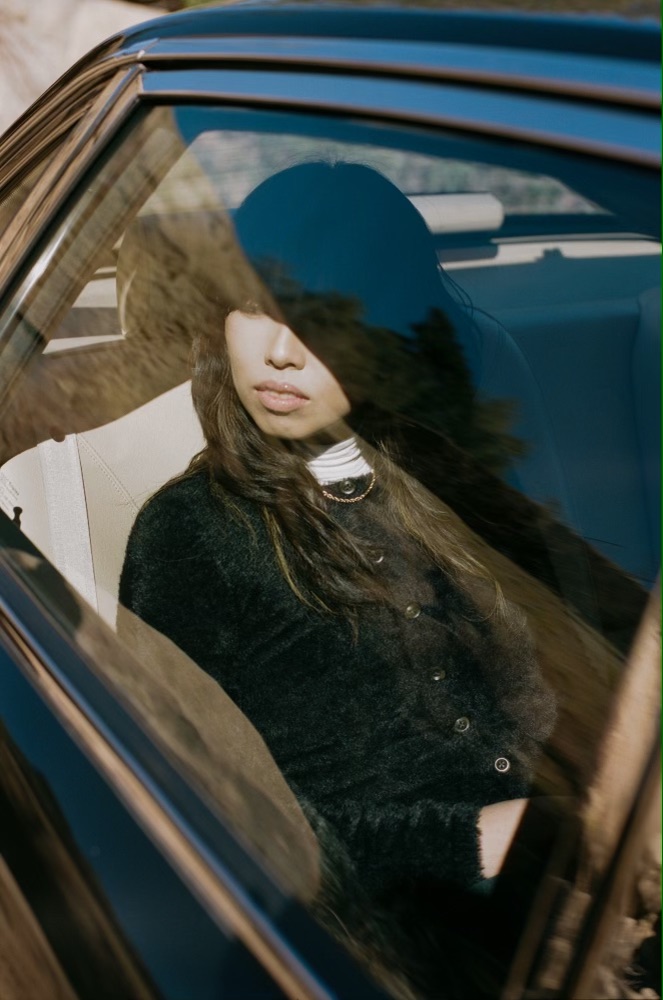 Erangerang
For Korean American rapper and singer Erangerang, breaking barriers seems to come naturally. Born in Suwon, Korea and raised in Jeju Island before moving to the US at age 13, the up-and-coming artist raps and sings as often in Korean as she does in English — seamlessly transitioning between the two languages over a diverse blend of hard-hitting, trappy hip-hop, nostalgic R&B and Korean soul. Erangerang's debut EP Eden introduced her impressive vocal range in 2018, while more recent works like "Nothing Changed", "Foreign Exchange (feat. Barney Bones)" and "Lost One" showcase her ability to expand her style in both Korean and English.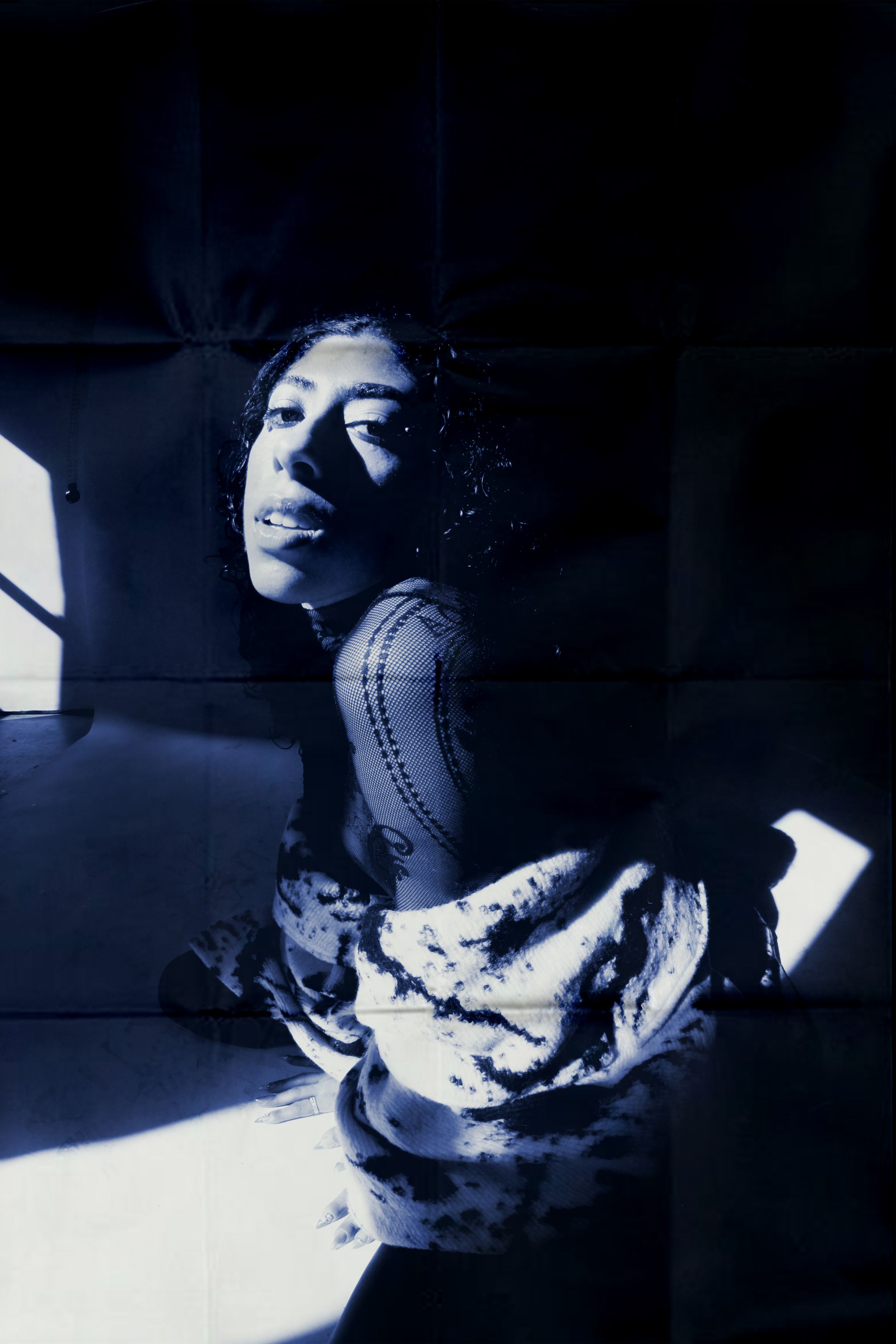 Felukah
Born and raised in Cairo before moving to New York at 18, Egyptian American artist Felukah makes music that rings with every facet of her identity. Flowing seamlessly from English to Arabic, her songs oscillate between smooth, Erykah Badu-style neo-soul and trap-leaning rap as she covers issues including women's rights and revolution. Since the beginning of her career, Felukah has put her dual identity as both an Egyptian and American woman in the limelight — her very name is inspired by ​​a traditional Egyptian boat that travels the Nile. And from her debut Citadel to her latest release Kawkab, which means "planet" in Arabic, she's stayed true to her multicultural roots.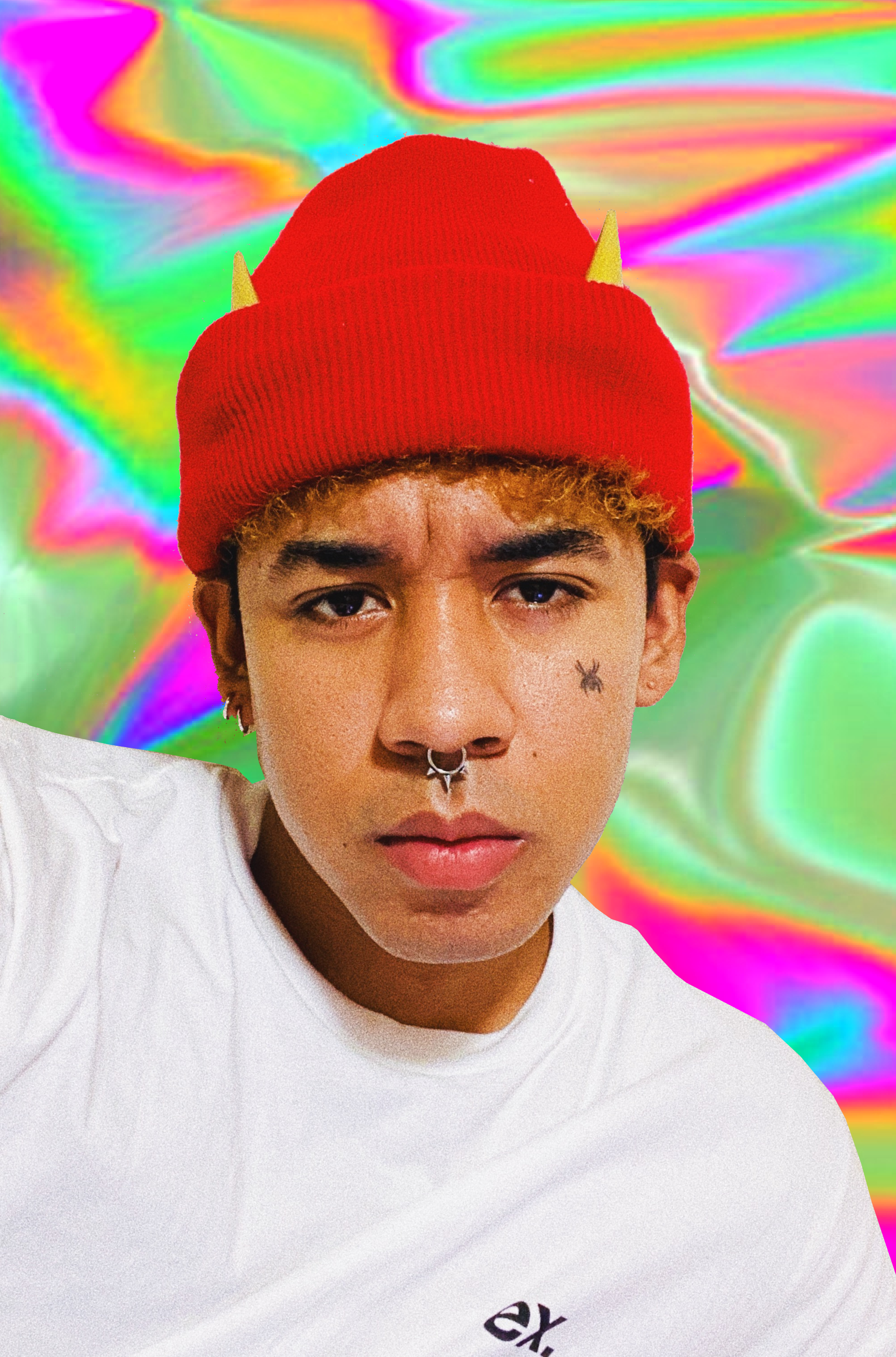 Kazuo
All his life, Black and Japanese rapper Kazuo has never really felt like he belonged to any one place. Born in the US but raised in Yokohama, Japan, the artist and producer often feels like an outcast in both of his 'homes' — themes he covers with his loud, in-your-face delivery. Now based in New York City, the bilingual rapper spits his bars at breakneck speed, constantly switching between English and Japanese — sometimes even within the same line.
Much like his musical style, Kazuo himself is outspoken both in and out of the studio; openly criticising appropriative artists in a Japanese hip-hop scene rooted in Black culture, as well as the negative effect growing up in Japan had on his mental health. The theme that shines through strongest his work, though, is just how proud he is of his multifaceted identity. As such, he's able to bring a unique perspective to complicated themes that aren't discussed enough in hip-hop.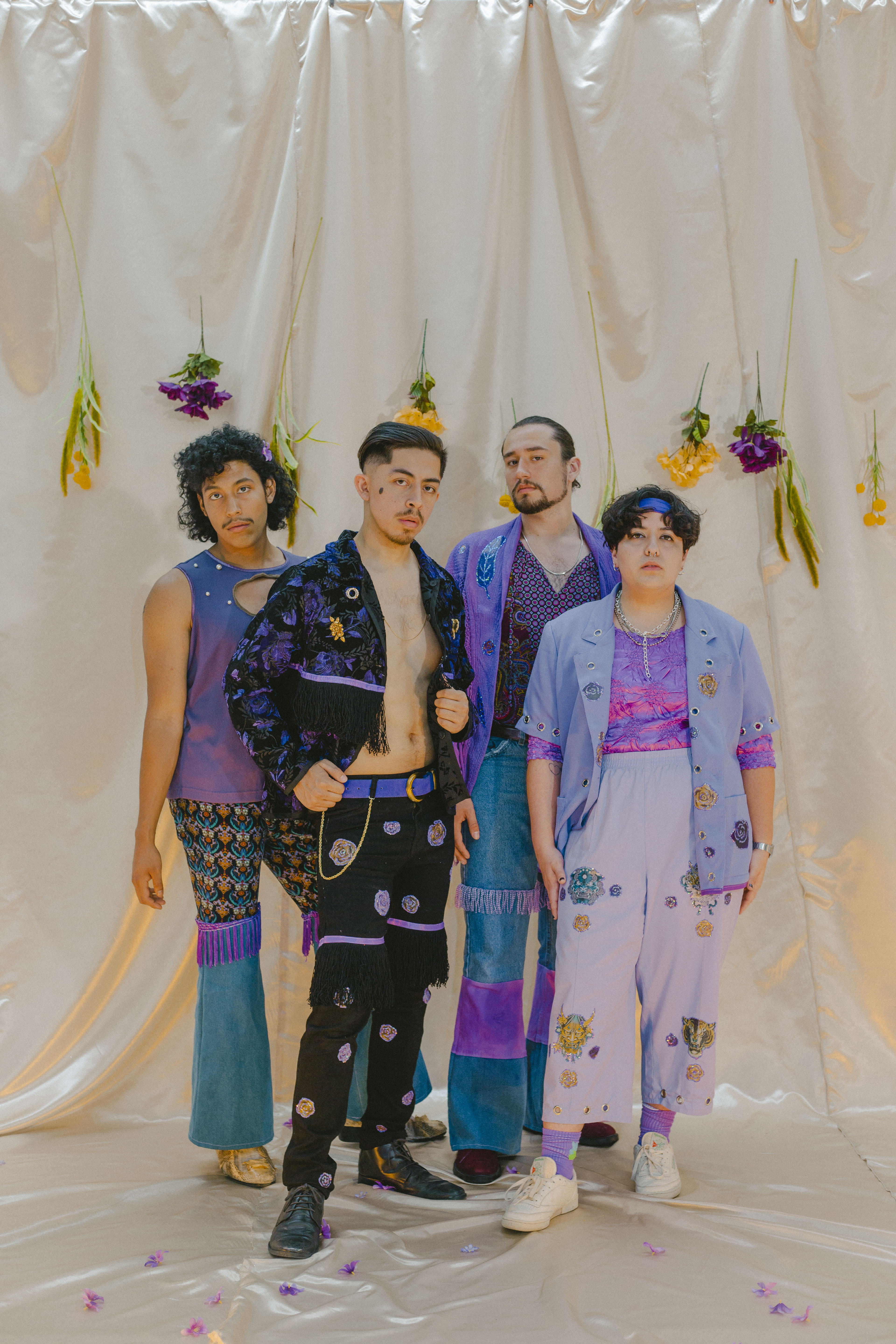 Luna Luna
Originally the sole project of Colombia-born, Dallas-based Kavvi, four-piece synth-pop band Luna Luna has always put their Latinx identity front-and-centre. Growing up, each member had their own personal journey with their cultural heritage: Kavvi was heavily influenced by his mom's love for old salsa, merengue and vallenato; keyboardist and back-up singer Danny Bonilla draws inspiration from seeing family members dance to cumbia or bachata 'til 5AM; while drummer Kaylin Martinez and bassist Ryan Gordon, who are both half-white and half-Latino, recall connecting with their heritage through family celebrations and generational memories.
Two of their bilingual tracks, "Commitment" and "Fierra", perfectly balance sun-drenched, euphoric pop with Latin rhythms and passionate vocals. Kaylin puts it best: "I feel lucky to be able to bring [Latinx music] to other people in our community. It's amazing that the music we make can create special moments for people, just like the ones I had when I was little."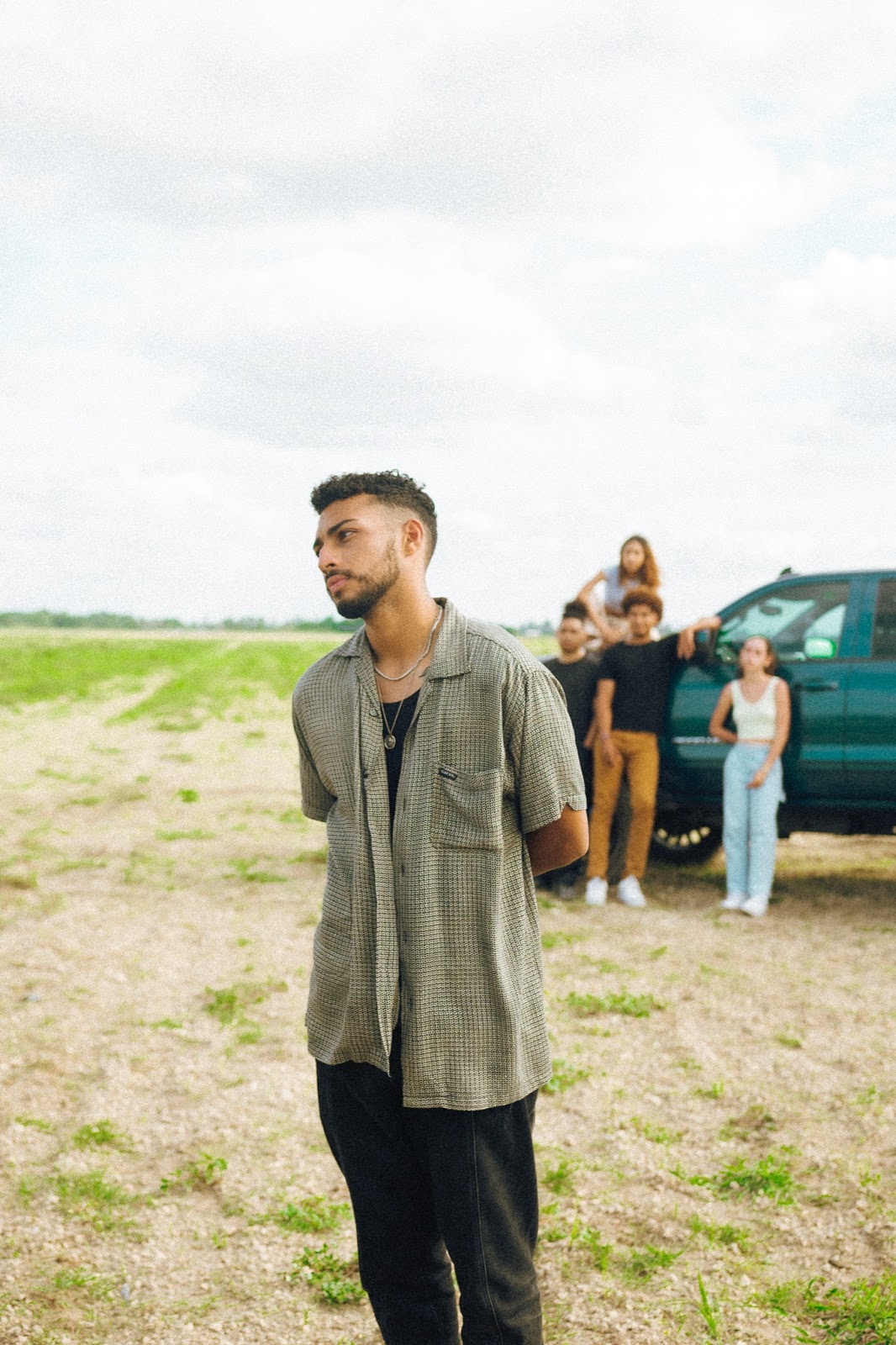 Marcos G
Raised in a Christian household in a majority-Cuban neighbourhood of Hialeah in Florida, 24-year-old Marcos G's alternative style reflects his diverse upbringing. The singer-songwriter draws influence from his Colombian and Nicaraguan roots, and is heavily influenced by bachata, reggaeton and 00s R&B as he glides between Spanish and English across his dreamy, indie-pop melodies. His song "switch up" is a perfect example, with Marcos starting the catchy track in English before smoothly transitioning over to Spanish": "It's like me and you are speaking Spanish/ Y solo tu entiendes mis palabras." The song, off his latest album looking for something, has quickly become one of his popular, with over 2.5 million streams. Give it a listen and you'll see why.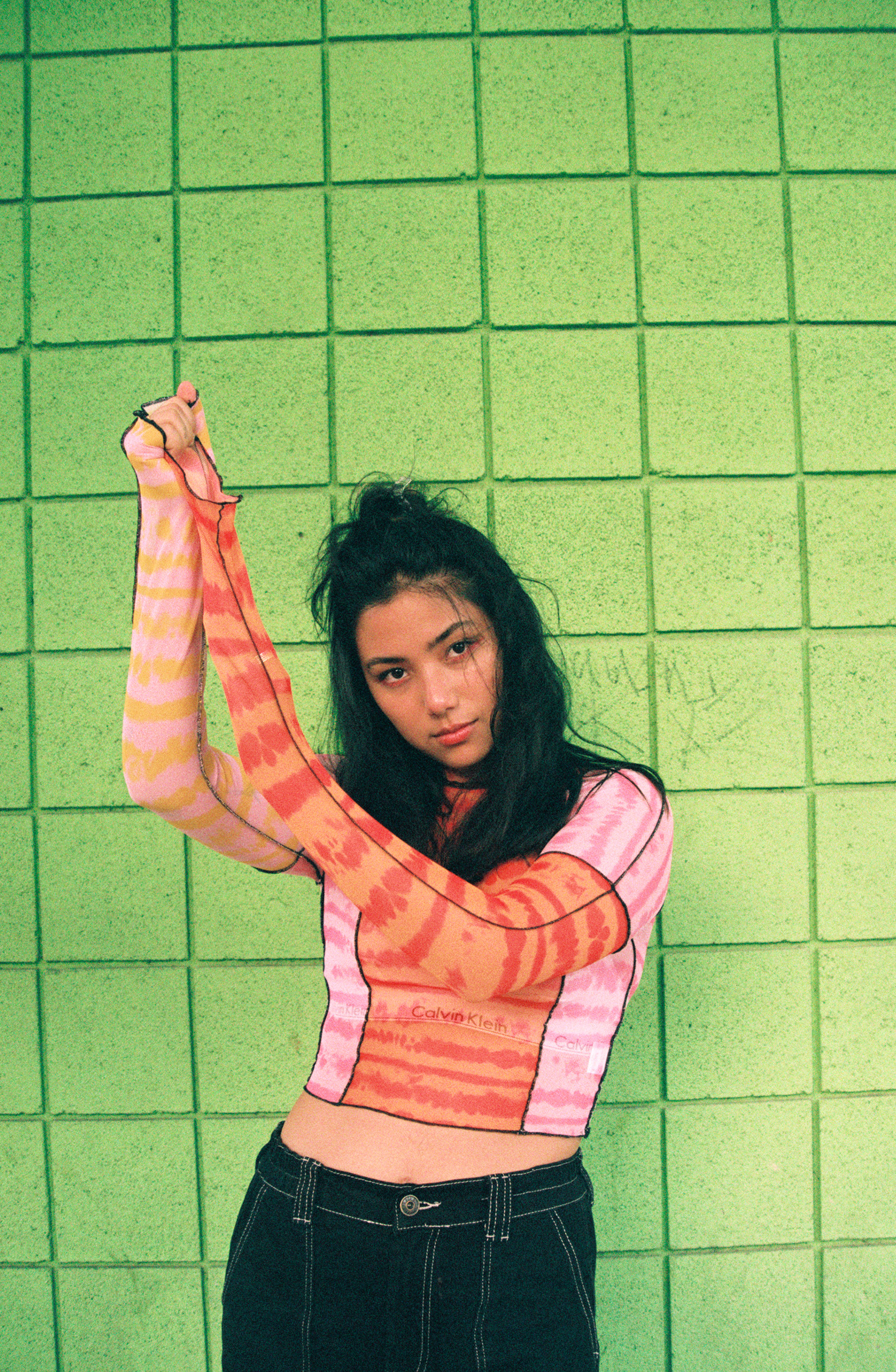 spill tab
spill tab had a whirlwind 2020. After her standout singles "Calvaire" and "Cotton Candy" grabbed the attention of many, the Los Angeles-based artist, better known as spill tab, closed out the year with a critically acclaimed debut EP Oatmilk. It's a smattering of four short songs (most sit around the minute and a half mark) that tug deep at listeners' heartstrings despite their brevity. As she sings, spill tab's inviting bedroom pop is coloured by French and English lyrics atop a backdrop of dreamy synths and distorted guitar. Disparate feelings, moments and textures come together to form a sound that's unmistakably hers.
spill tab's ability to reconcile different sonic elements is undoubtedly influenced by her multinational upbringing: born in Bangkok to a Korean mother and French-Algerian father, the artist lived in Thailand, Paris and Los Angeles — all before starting high school. She's gearing up to release her sophomore EP this fall, and we'll be keeping our fingers crossed for a whole lot more addictive bilingual music long after that too.