Palace's newest drop is an homage to getting on it
The skate brand has partnered up with Stella Artois for their latest collection.
|
16 February 2021, 2:30pm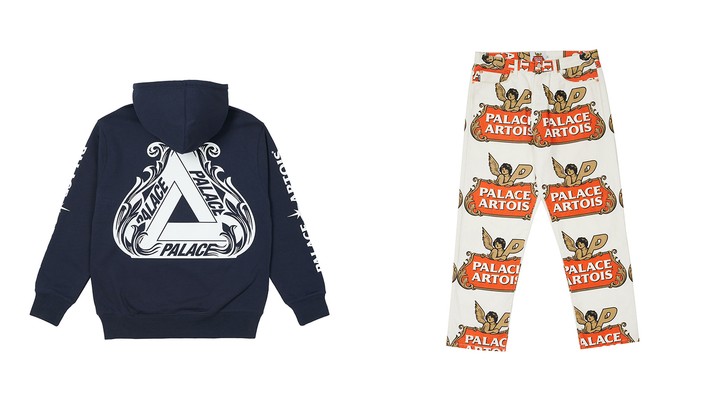 Imagery courtesy of Palace
There's one thing Palace laments about their latest drop and it's that they can't have a big boozy party to celebrate the collection. It would have been perfect, given that their latest collab is with none other than Stella Artois. But alas, we're still living in our flop pandemic eras, so partying, drinking with your friends and all other types of socially undistanced fun are literally banned. Still, if you're pining badly for pubs, then perhaps a Stella Artois collab is just what the doctor ordered.

Coming this Friday, just in time for the weekend vibes we have long forgotten, the Palace Artois collaboration consists of bucket hats, tote bags, long-sleeved tees, short-sleeved tees, shorts, hoodies and co-ord sets, all emblazoned in the newly meshed logo Palace has created with Stella. If you don't fancy wearing your love for bevs, then don't despair. There are some fun accessories too: a Palace Artois umbrella, a pint glass, a wallet with its own bottle opener, a towel, a mat, a swiper and even a Palace Artois "stash tin", perfect for when festis are allowed again (we can dream, right?).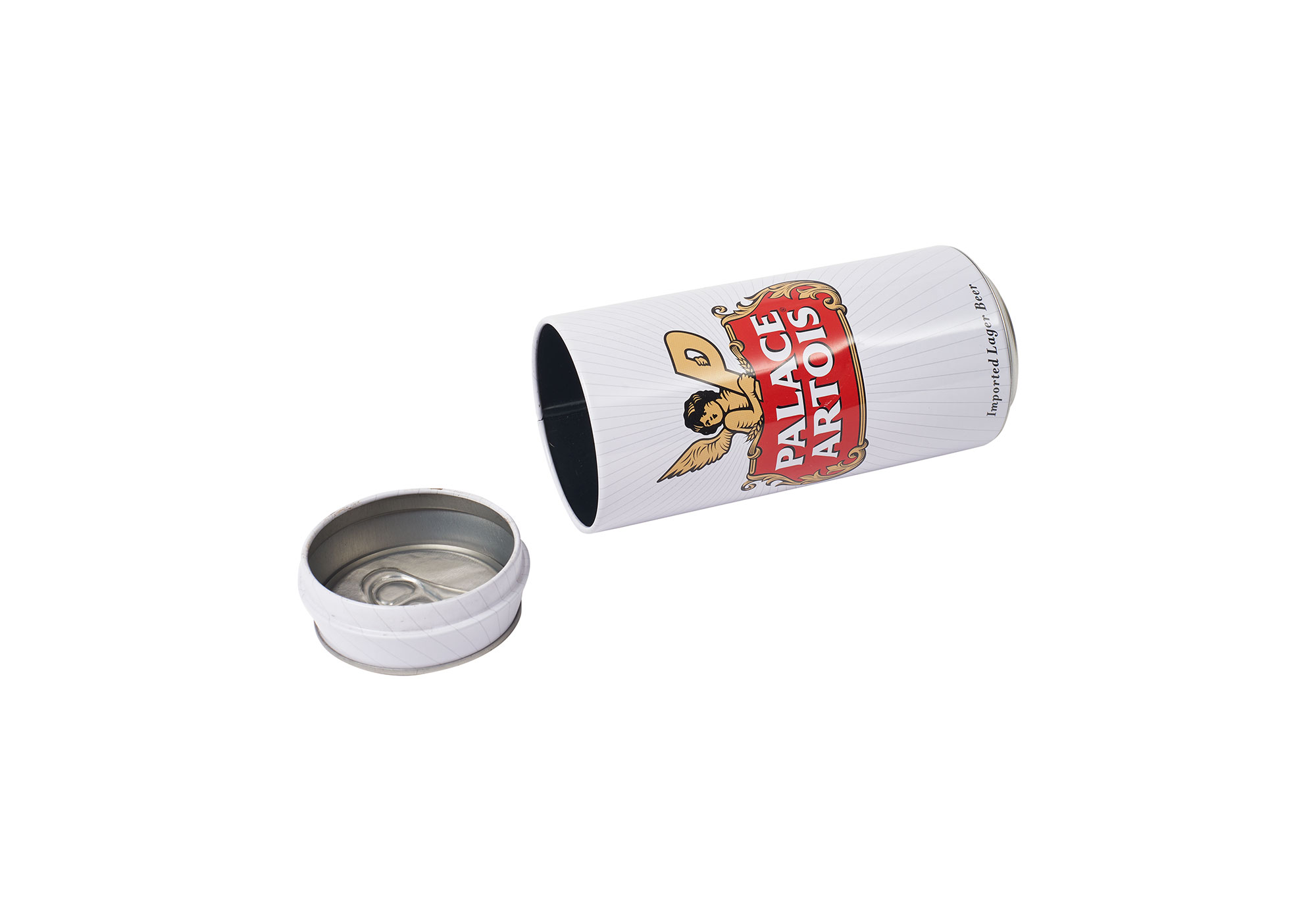 If you're suddenly parched, then here are all the details you need to get a sartorial round in this Friday 19 February. The Palace Artois collection drops online in the UK at 11am and on the brand's new European site at 12pm. It will also be available online and in-store in America at 11am EST and PST, as well as online and in-store in Japan at 11am, and via WeChat in China at — you guessed it — 11am local time.

Chin chin!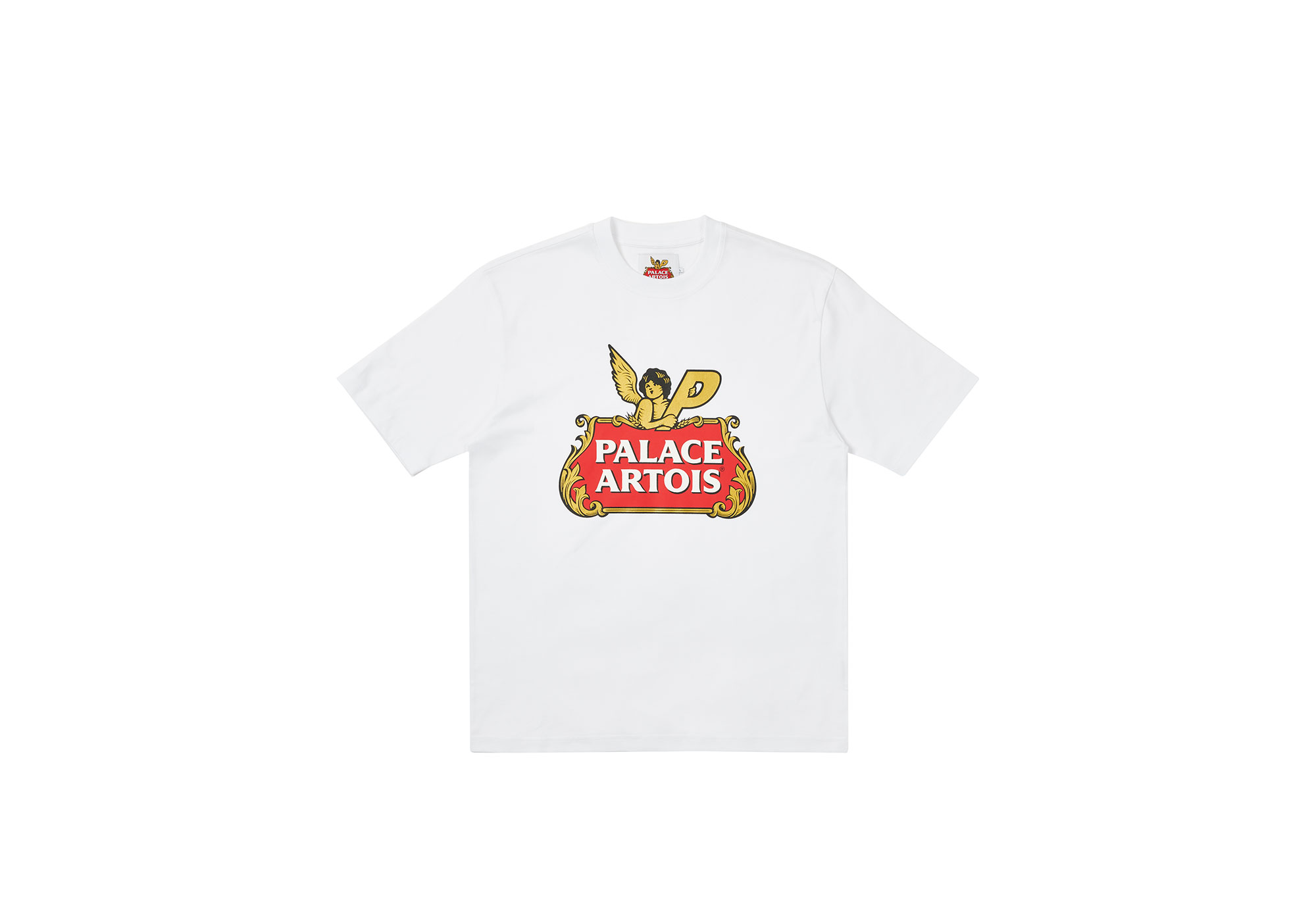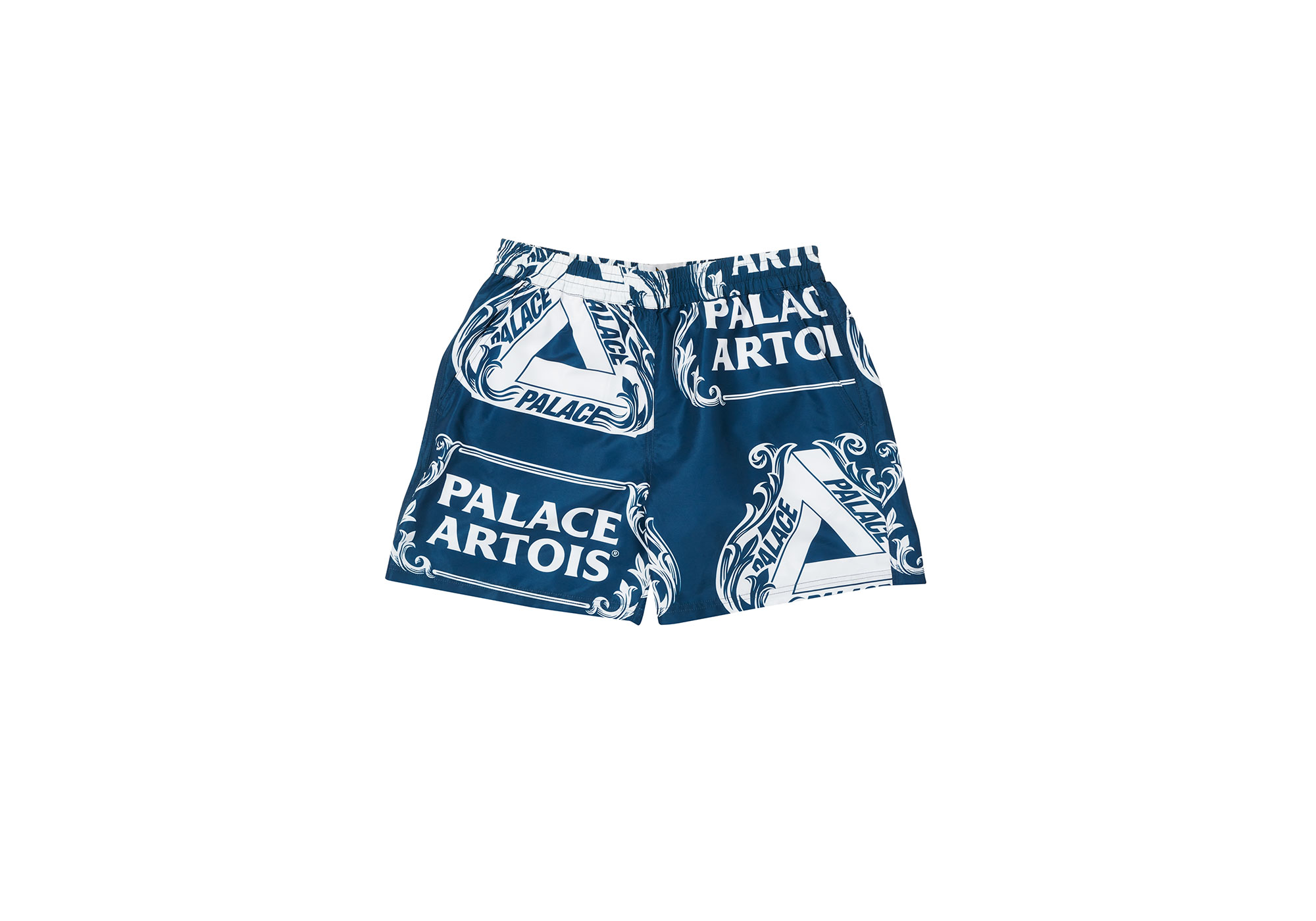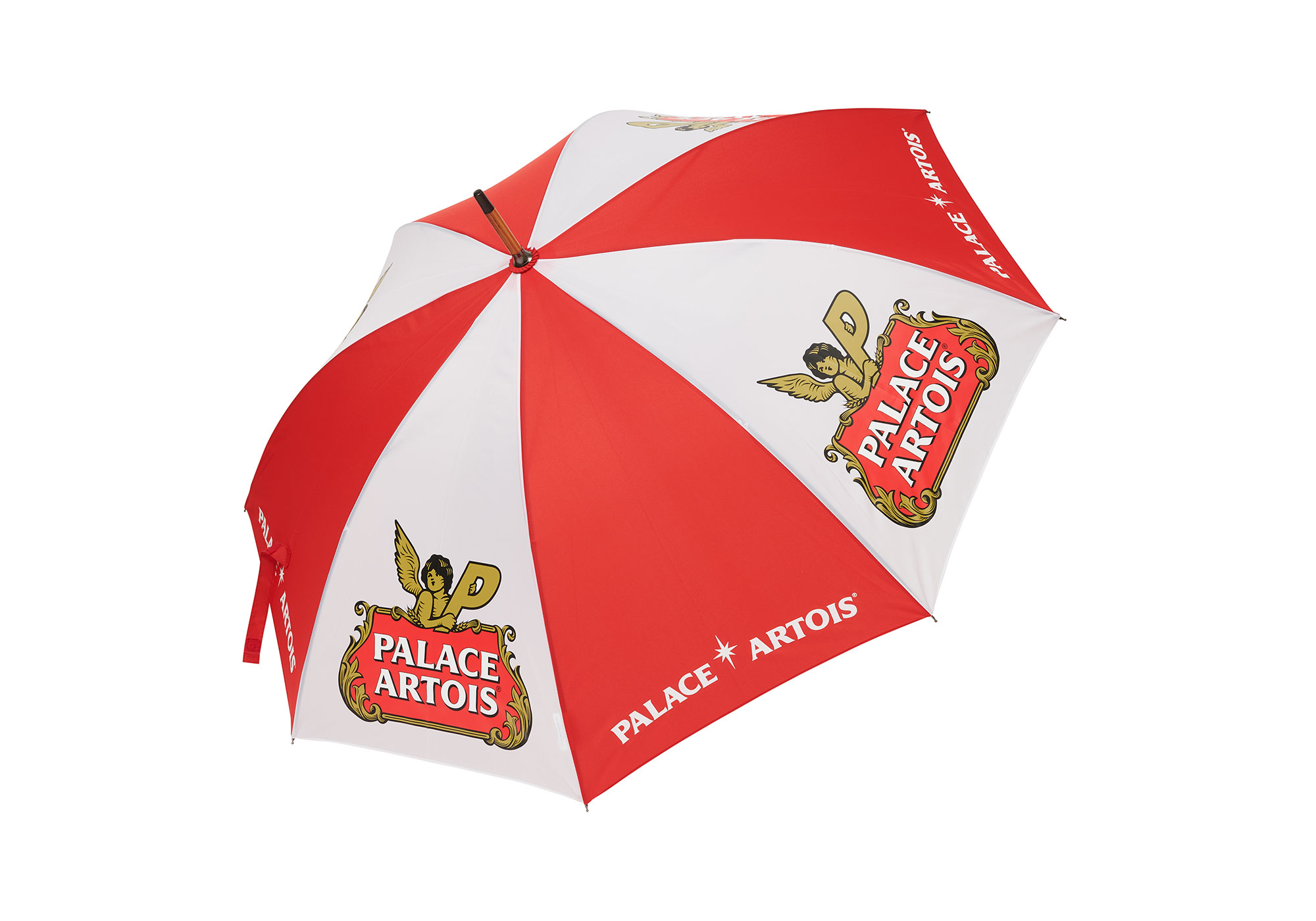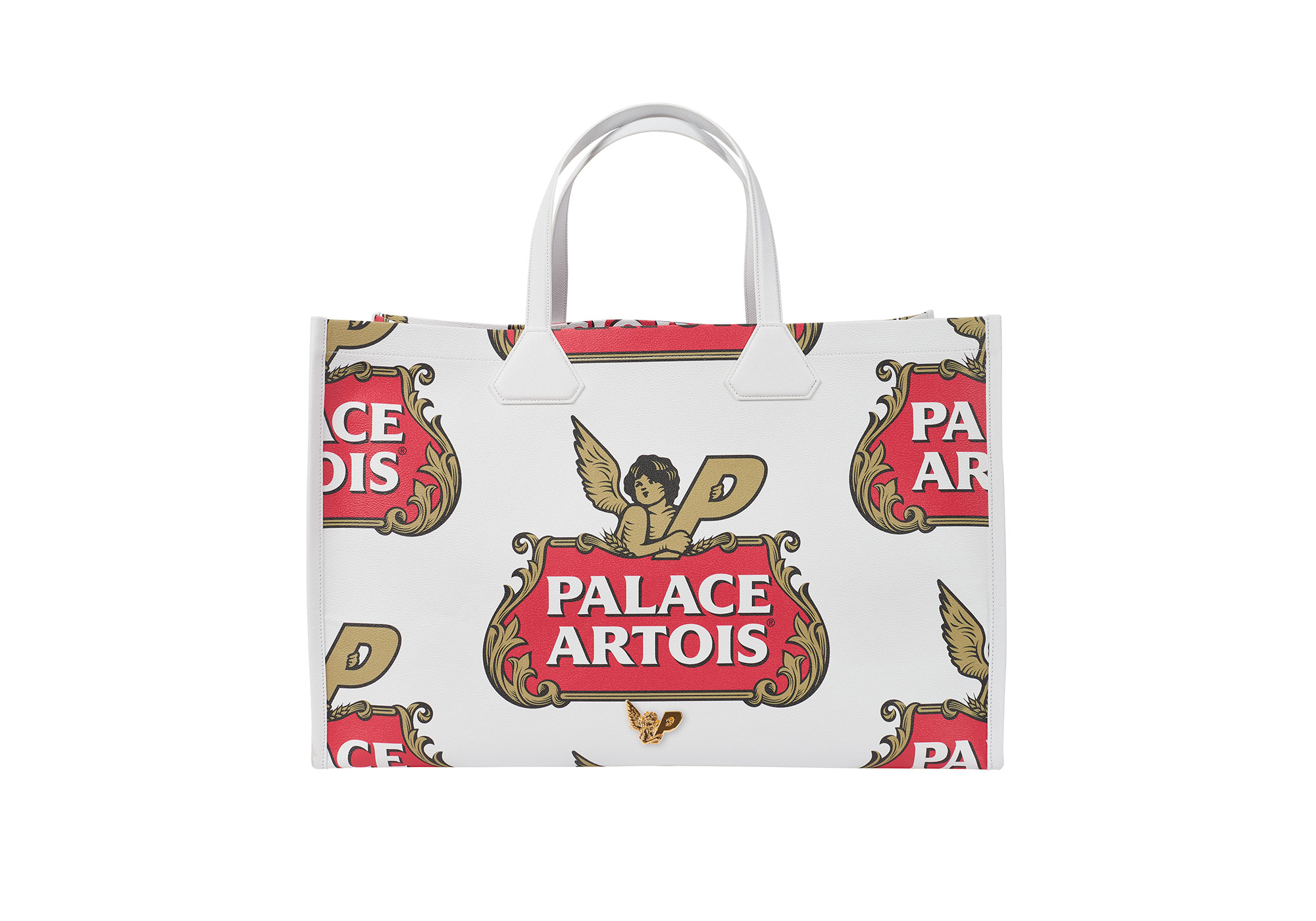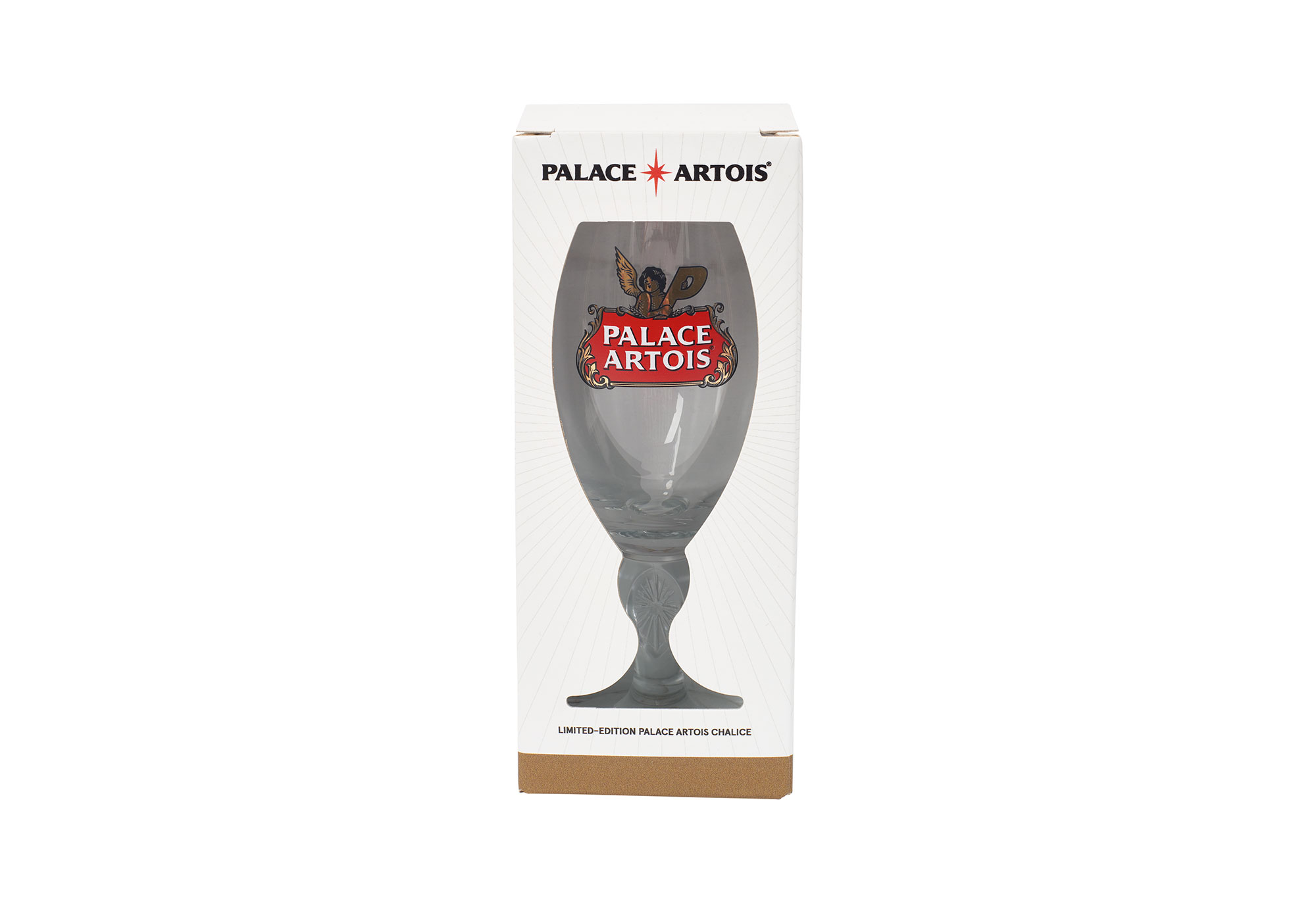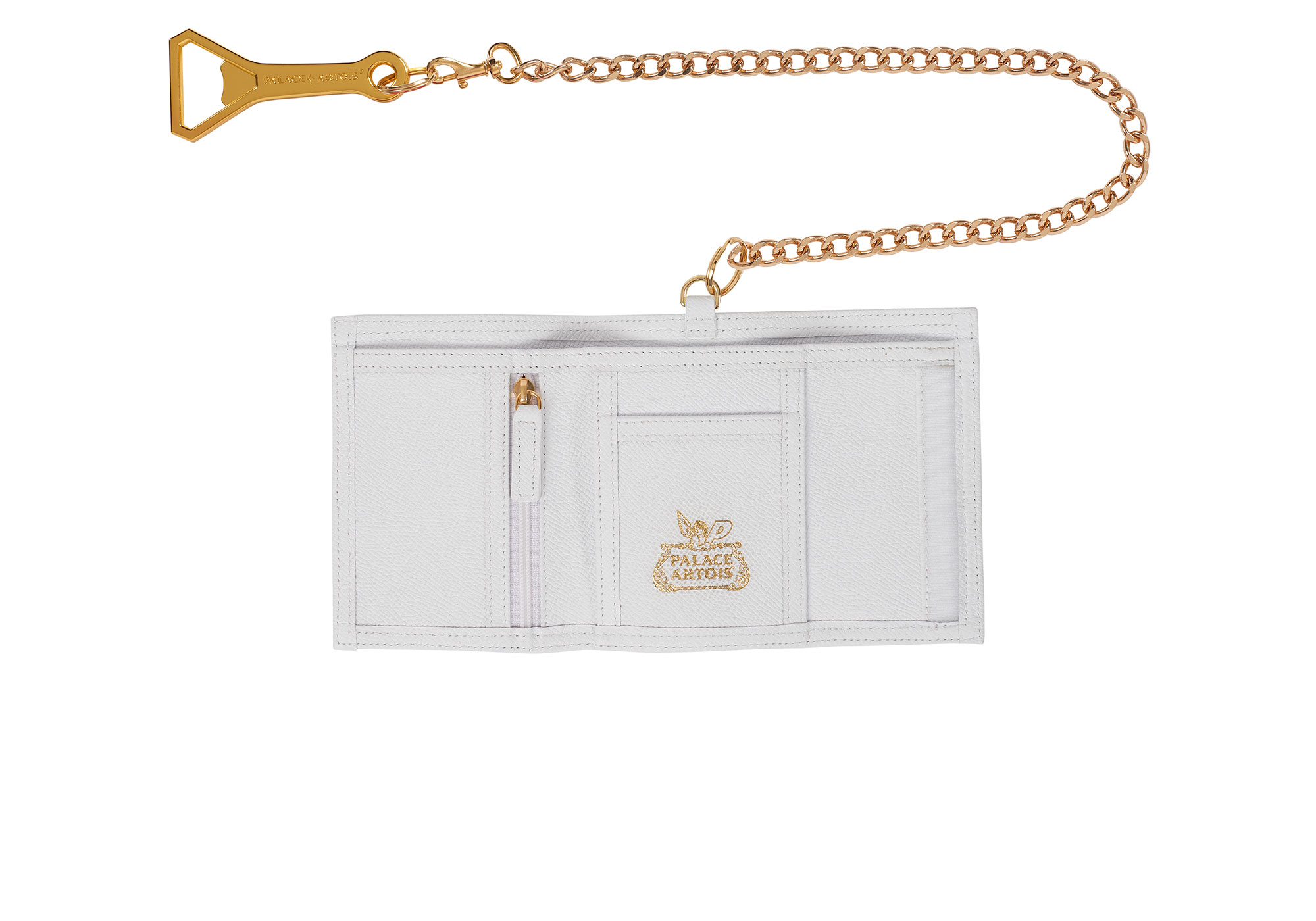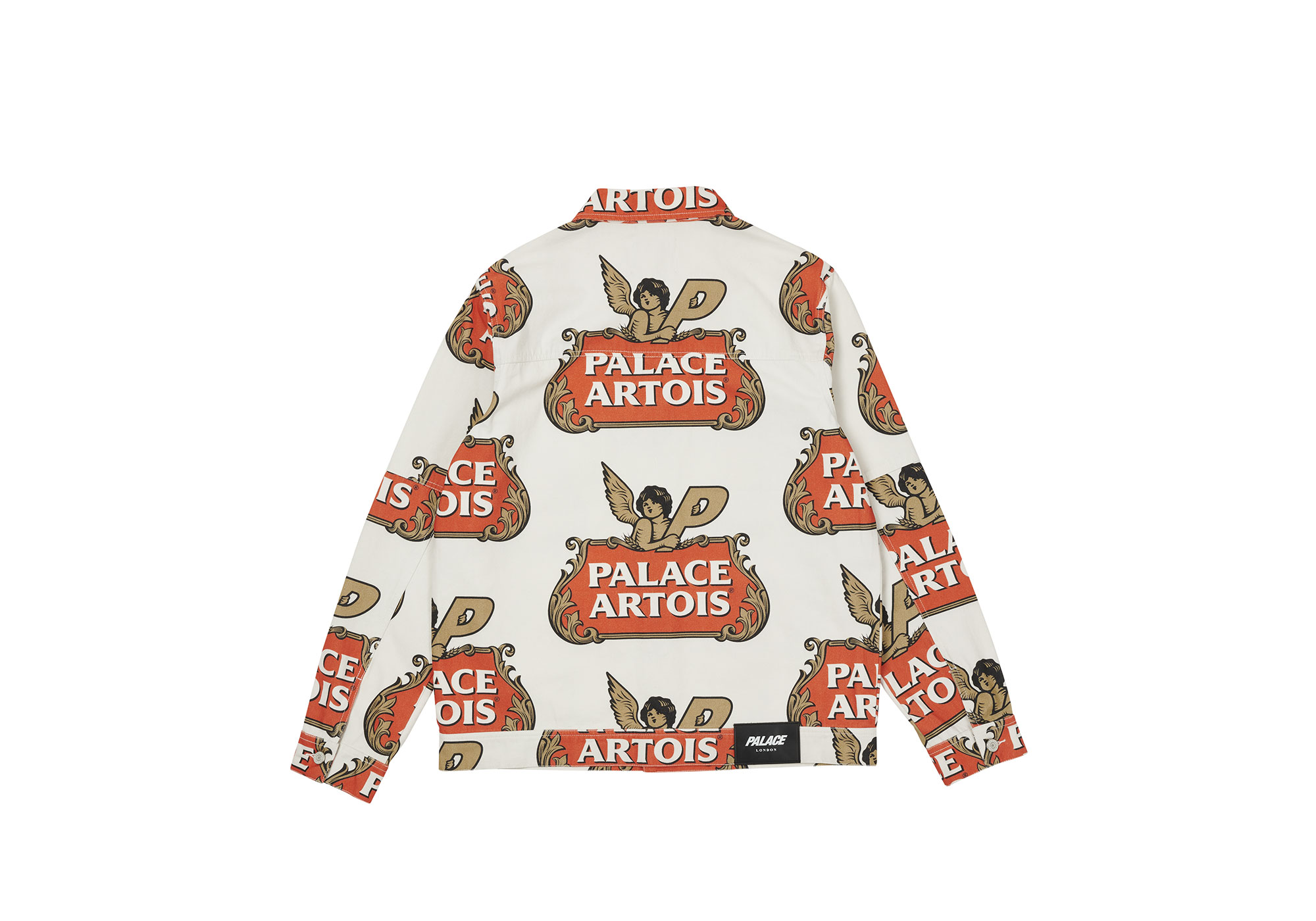 https://vimeo.com/512463005
Tagged: