Rihanna's Savage x Fenty is now officially a billion dollar business
BBHMM.
|
18 February 2021, 11:03am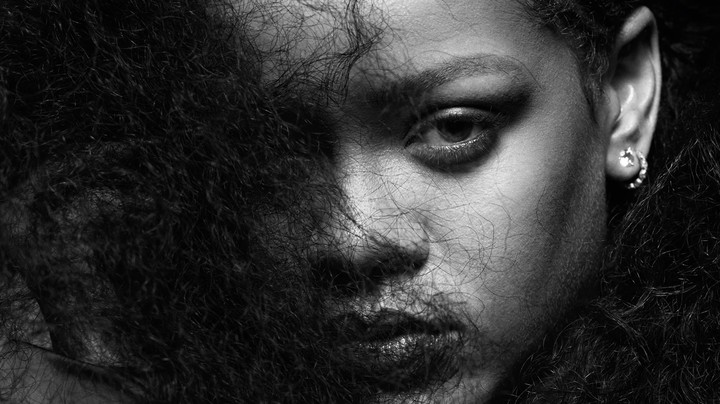 Photography Mario Sorrenti. Styling Alastair McKimm
She may have put the RTW line on hold for now, but that decision clearly hasn't stopped Rihanna's Savage x Fenty venture going from strength to strength. Case in point: the Savage x Fenty lingerie line is now officially a billion dollar business, Forbes reports.
The milestone comes as Savage x Fenty finished another round of funding, raising a cool $115 million from investors, which will allow the company to expand further into retail. According to Forbes, much of that growth will take the form of a new athletic-wear line, perfect for when the gyms are closed and Chloe Ting has a stranglehold on our YouTube algorithms.

Last week, when it was announced that Rihanna would be calling time (for now at least) on Fenty's RTW department, LVMH said in a statement that the decision would mean RiRi was freer to "concentrate on the growth and long-term development of the Fenty ecosystem", which they suggested could take the form of a focus on cosmetics, skincare and lingerie, as well as growth within Savage x Fenty. And while we mourn the loss of Fenty fashion in its previous form, we can at least be excited that that expansion into the ecosystem means more knickers and gym leggings for us to enjoy from a newly minted billion dollar company.
It's important to note though, that Rihanna herself isn't an automatic billionaire because of today's valuation; her personal stake in the company is reported to be around $85 million. And with figures showing that the Savage x Fenty lingerie brand posted revenue growth of more than 200% last year, it seems that the future is Fenty. Some good news for 2021! What a concept!