10 captivating books to read over holiday break
Bored and stuck at home? We're here to help.
|
17 December 2020, 1:00pm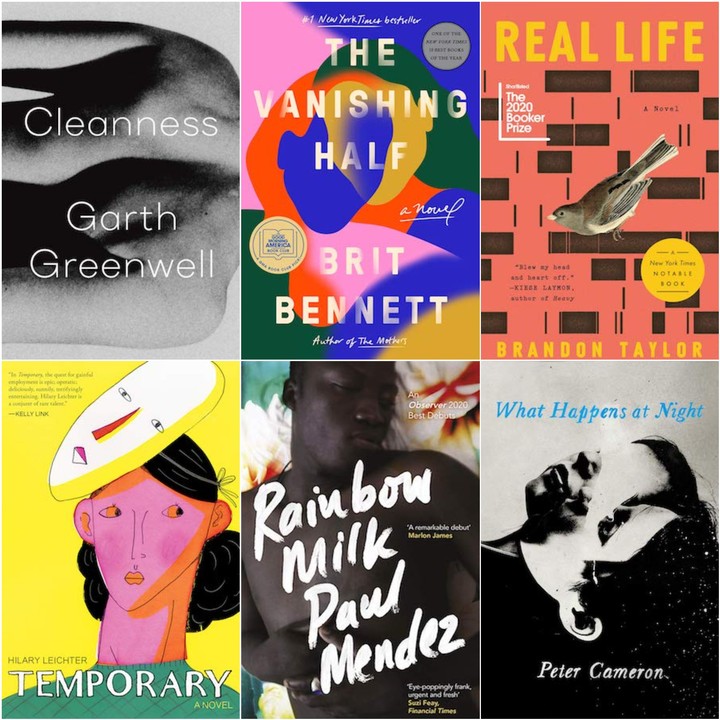 If you were too busy stressing about coronavirus, the US election or life in general to read many books in 2020, you're not alone. Thankfully, even though this year was a tough one for reading, it was still an excellent one for new releases. And, since Covid-19 regulations suggest staying at home for the holidays, there's never been a better time to skip that ugly sweater party and catch up on your TBR pile instead.
From buzzy bestsellers to titles that might have flown under your radar, we've narrowed down ten captivating books that will keep you occupied all holiday break.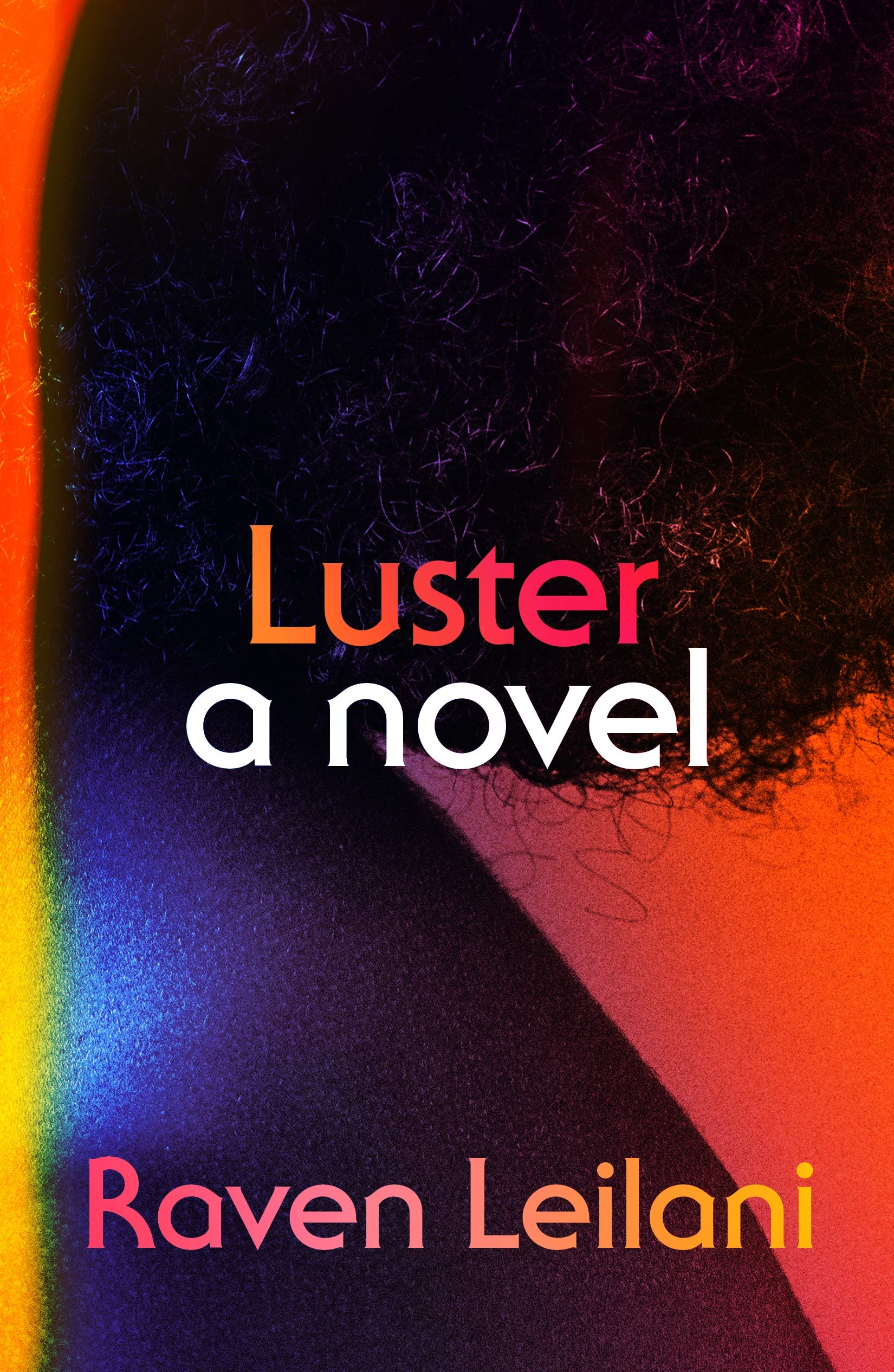 Luster by Raven Leilani
Raven Leilani's masterful debut follows Edie, a Black woman stumbling through her twenties in New York, who gets involved with a white man in an open marriage. She forms an unlikely friendship with his wife and becomes a role model to his adopted daughter, all while dreaming of being an artist and searching for something meaningful to sustain her. Part coming-of-age story, part laugh-out-loud dark comedy, along with an exploration of race and class values in America, this novel is at once multi-faceted and incredibly straightforward in its quest toward the heart of the human condition. Peel back all its layers and one central, relatable question remains: how do we know what we want, and when will we feel ready to take it?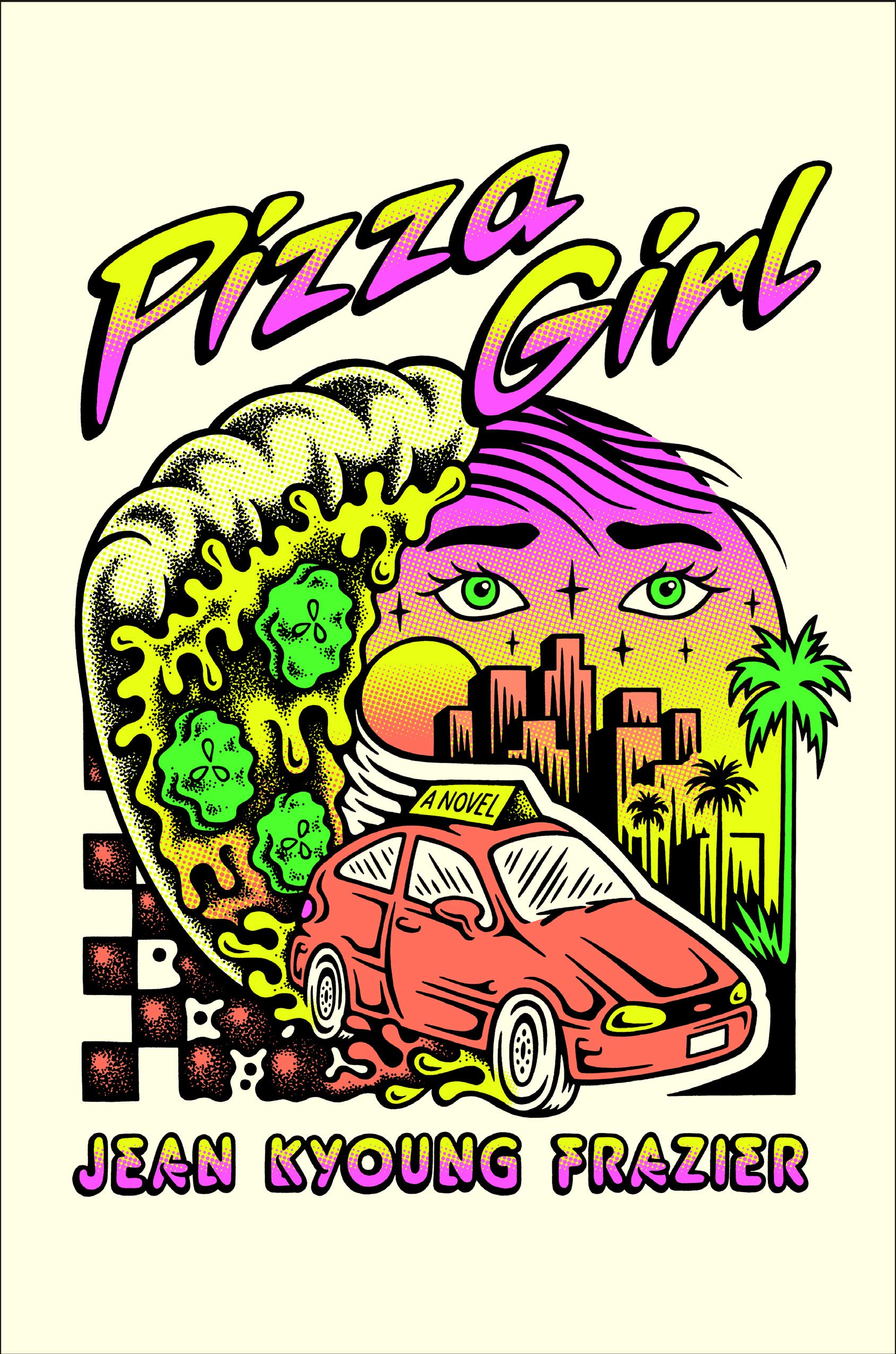 Pizza Girl by Jean Kyoung Frazier
Bold, funny and quick, this story follows an 18-year-old pizza delivery girl, unnamed and adrift in suburban Los Angeles. Pregnant, grieving the loss of her alcoholic father and doing her best to ignore the future altogether, she develops an obsession with one of her customers, a stay-at-home mom named Jenny who orders weekly pickle-covered pizzas for her son. With a propulsive narrative and an endearingly flawed main character, Jean Kyoung Frazier's debut is a unique, satisfying read that, at just under 200 pages, can be devoured in one sitting.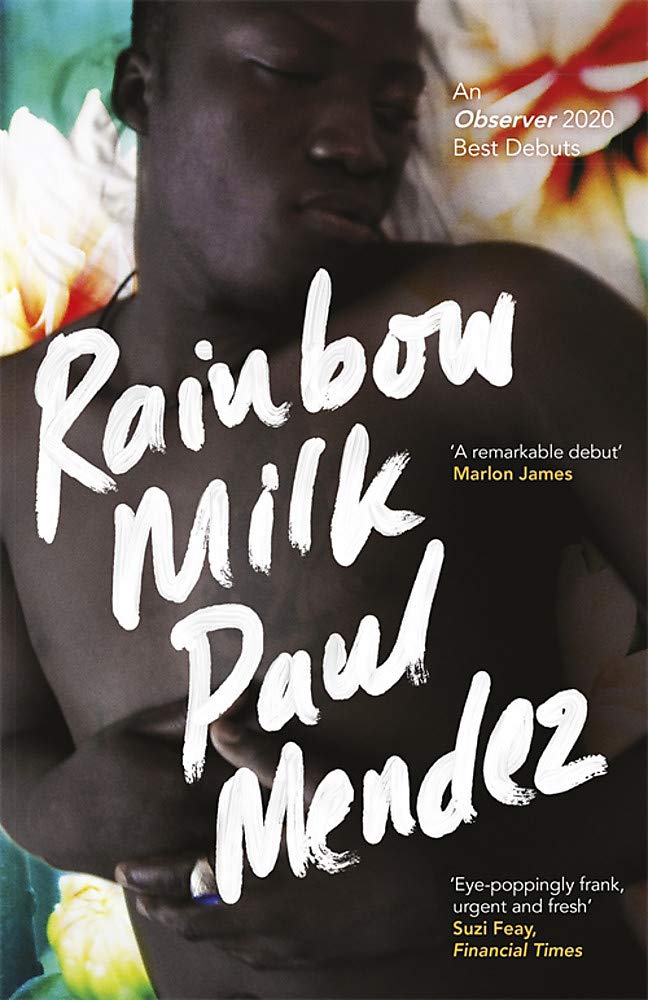 Rainbow Milk by Paul Mendez
Set against a backdrop of religious repression and the legacy of the Windrush generation, Paul Mendez's profound, semi-autobiographical novel sheds light on a largely overlooked part of British history and the Black lives that were born from it. It follows 19-year-old Jesse, a queer Black man coming to terms with his identity in London at the turn of the century. After his family kicks him out of the house, he leaves behind his strict Jehovah's Witness upbringing in search of freedom and self-discovery. That search leads him to sex work, where he learns, for the first time, what love, pleasure and self-acceptance feel like. This story is bold and unabashedly erotic, suggesting that to shy away from the gory details of pleasure and suffering would mean denying what makes us human. As a result, this specific story beats with a universal heart.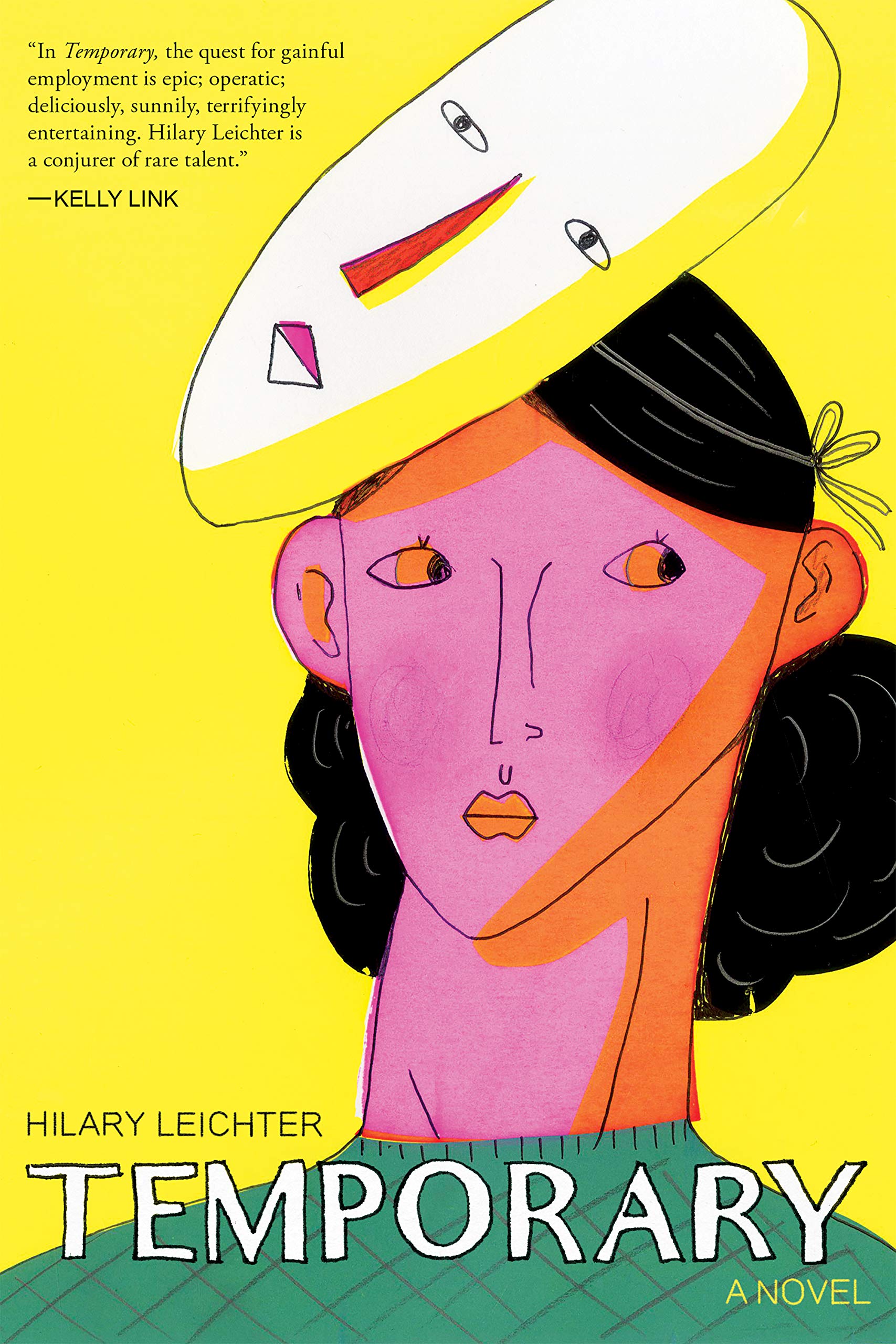 Temporary by Hilary Leichter"There is nothing more personal than doing your job." It's a manifesto our narrator, a young temp worker, picks up on the back of a granola bar wrapper, and one she takes to heart in her quest for gainful employment. As she moves through 23 increasingly strange job placements, from crew member on a pirate ship and filing paperwork for a witch, to filling in for the Chairman of the Board, what she's really searching for is permanence and something to call her own. In this fast-paced, imaginative debut novel from Hilary Leichter, no scenario is too absurd for our narrator to try and make the best of, which feels especially relatable in 2020.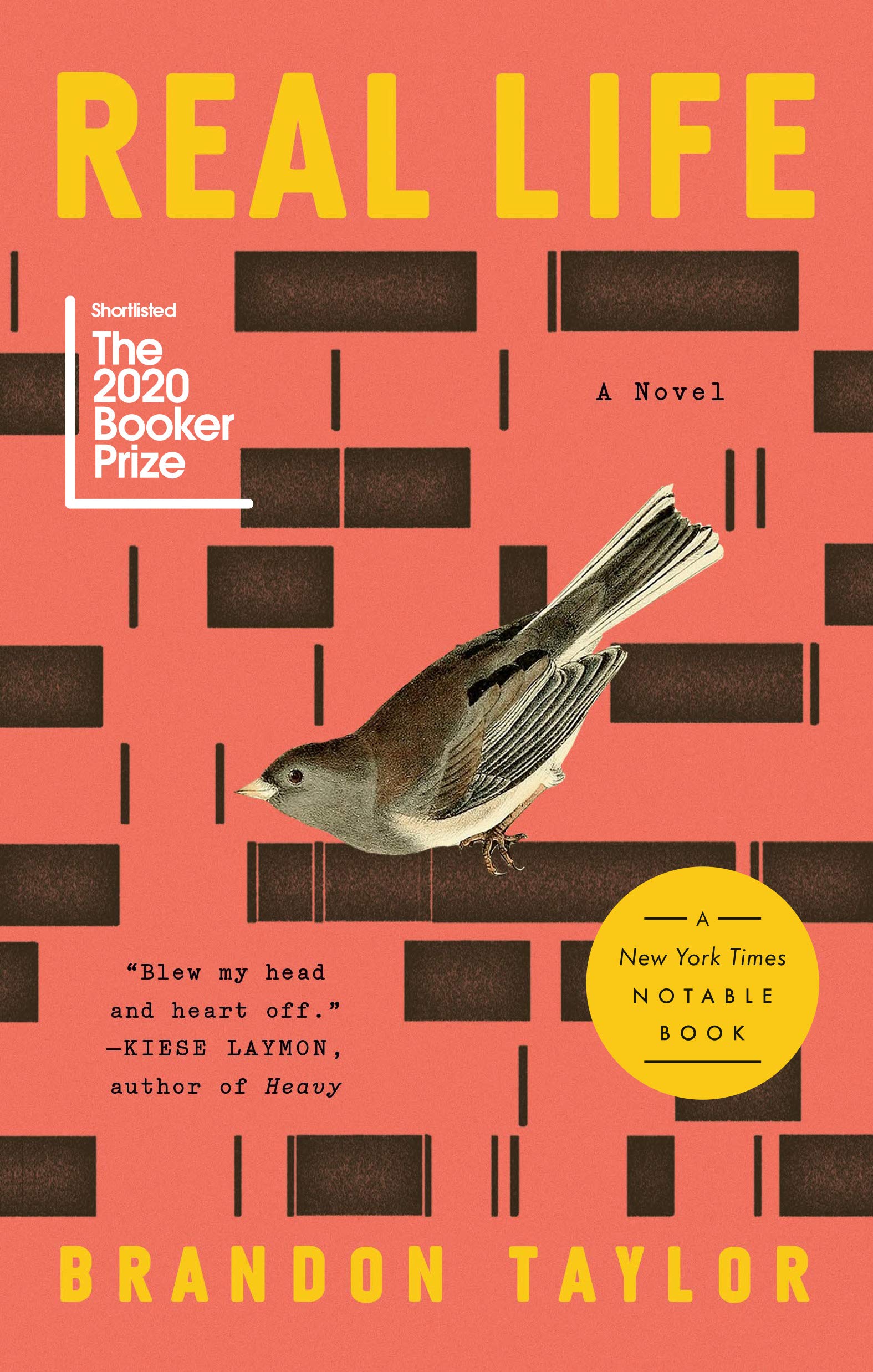 Real Life by Brandon Taylor
Brandon Taylor's debut coming-of-age novel introduces us to Wallace, a queer, Black doctorate student in a predominantly white, Midwestern PhD program. Prone to introversion and holding onto childhood trauma, Wallace prefers to keep himself at a certain distance from his friends. That is, until one late summer weekend before school begins, when a series of encounters with classmates and colleagues forces him to confront his own history and identity in unexpected ways. A profound look at the depths of desire, knowledge and prejudice, this partly autobiographical story is a refreshing take on the traditional campus novel.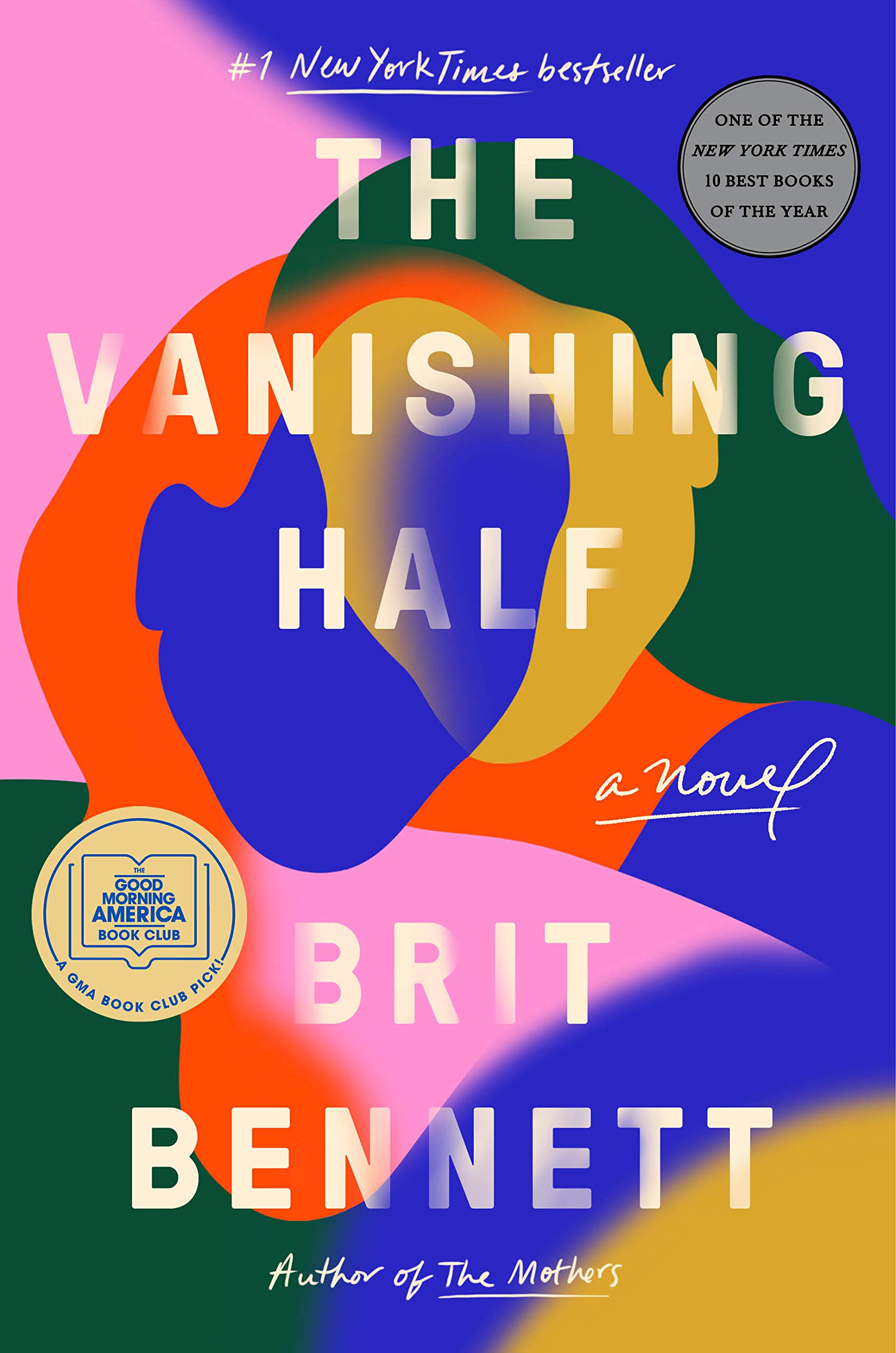 The Vanishing Half by Brit Bennett
Britt Bennett's unforgettable sophomore novel is a multi-generational family saga tackling issues of race, identity and class. It's also a gripping page-turner. Spanning from the 40s to the 90s, the story follows twin sisters Desiree and Stella Vignes as they run away from the small, Southern, Black community where they were raised to seek out vastly different lives. Years later, one sister returns home with her Black daughter, while the other, thousands of miles away with a daughter of her own, secretly passes as white. With a plot that's both historical and timely, you'll keep thinking about this novel long after you've put it down.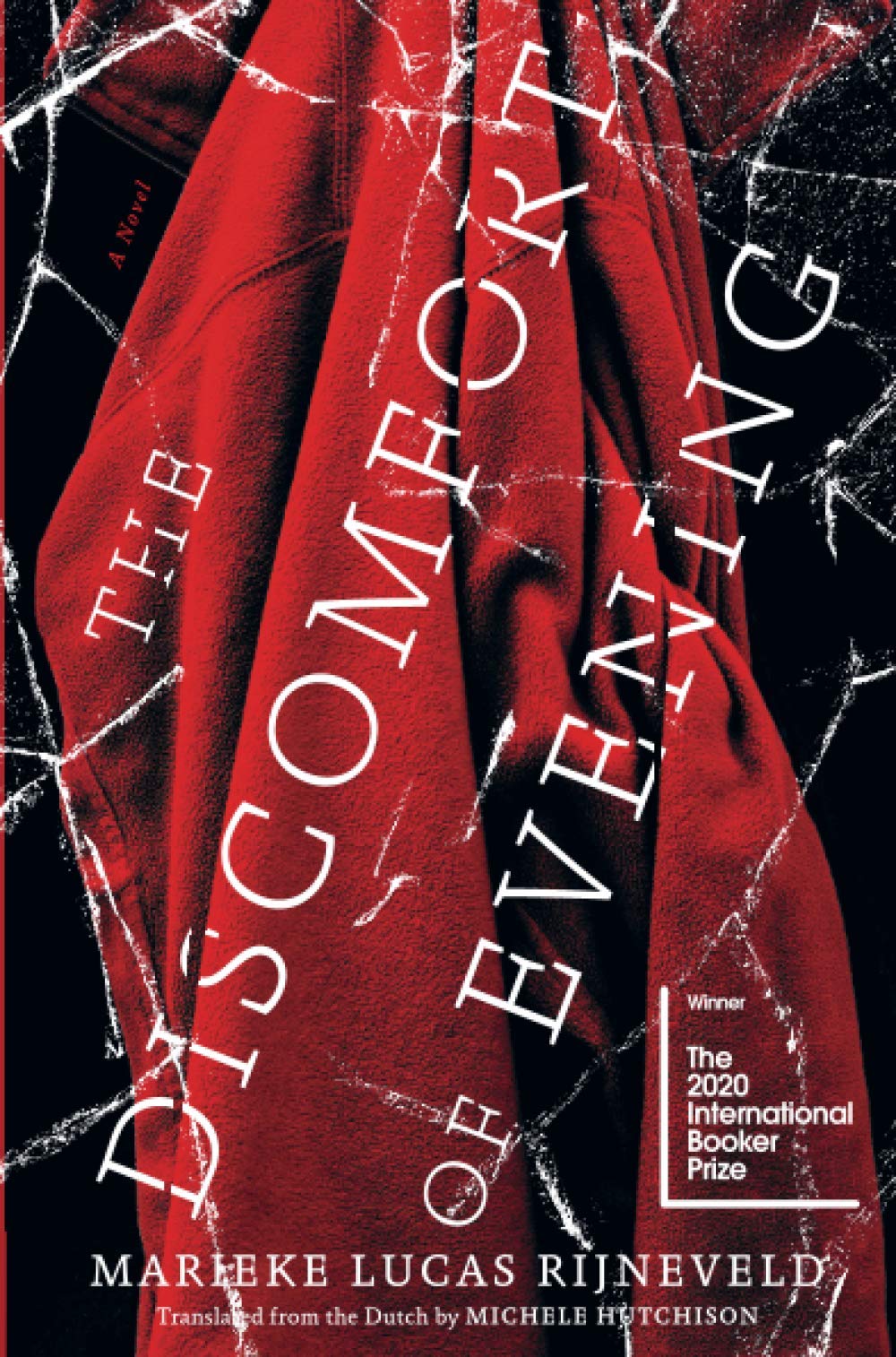 The Discomfort of Evening by Marieke Lucas Rijneveld
This powerful debut from Dutch writer Marieke Lucas Rijneveld revels in the place where beauty meets violence, and it's just as discomforting as it sounds. The story follows 10-year-old Jas, who lives on a dairy farm with her devoutly religious parents and siblings. After the death of her brother, which Jas feels responsible for, her parents turn cold and inattentive, leaving her alone to explore her blooming thoughts about mortality and sexuality. With its raw and unflinching narrative style, the novel is certainly not afraid to go there. Rijneveld's descriptive imagery is vivid, often straddling the line between gorgeous and grotesque, which is what makes it such a unique read. But be warned: this story is not for the squeamish.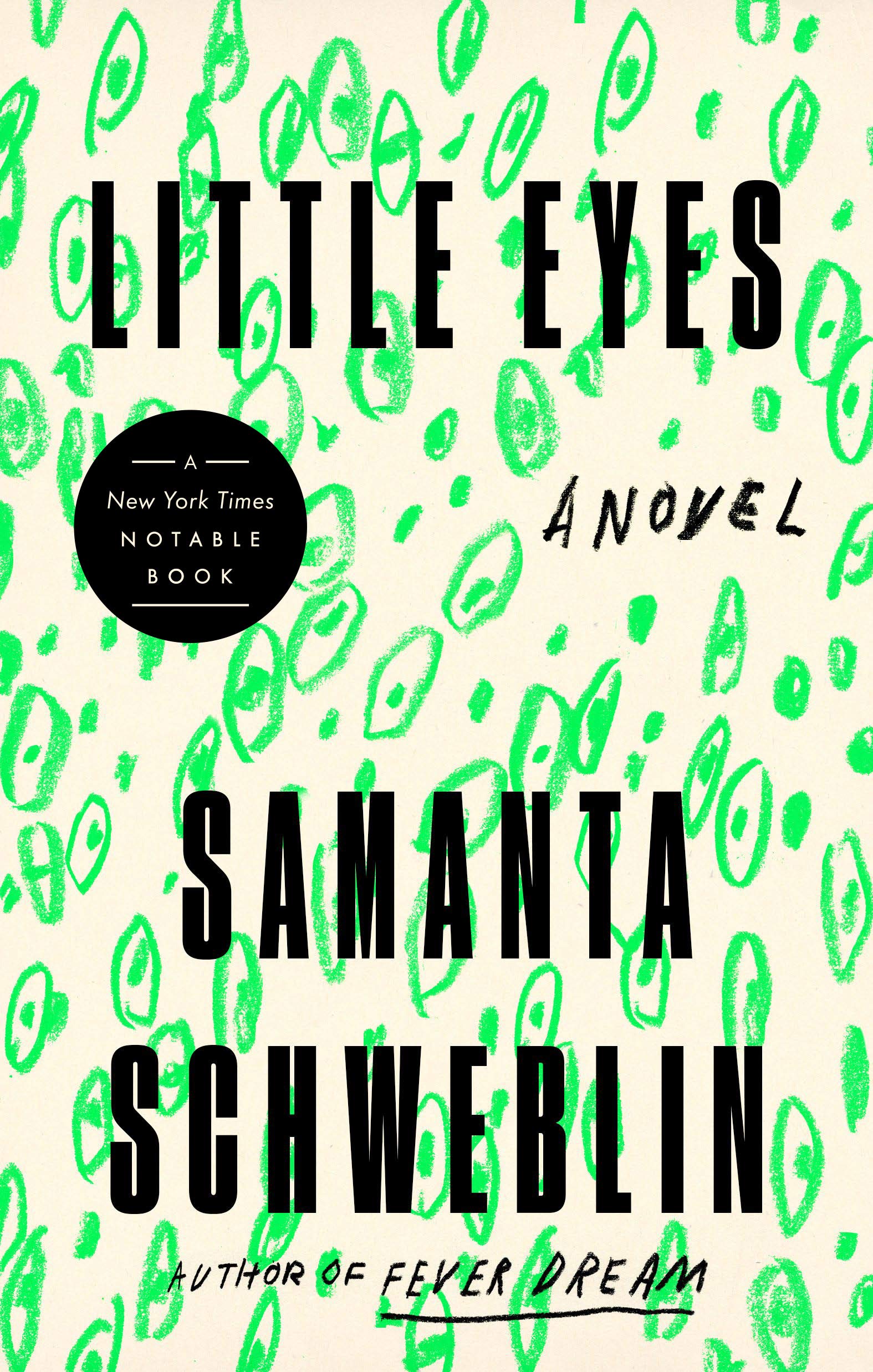 Little Eyes by Samanta Schweblin
In this uniquely horrifying novel from Argentine writer Samanta Schweblin, almost everybody has a kentuki: a small, Furby-like toy with cameras for eyes, a motor and a real person inside, controlling its movements from a screen somewhere far away. There are "keepers," people who buy kentukis from the store and activate them in their homes, and "dwellers," people who anonymously assume the identity of the kentukis, thereby gaining access to the toy's eyes, ears and actions. This simple premise sets the scene for a variety of tales that explore the consequences of technology on privacy and human connection. Nuanced and unsettling, the novel, which is really more like a collection of connected short stories, is not so far off from our own technology-dependent world, and that's the most frightening thing about it.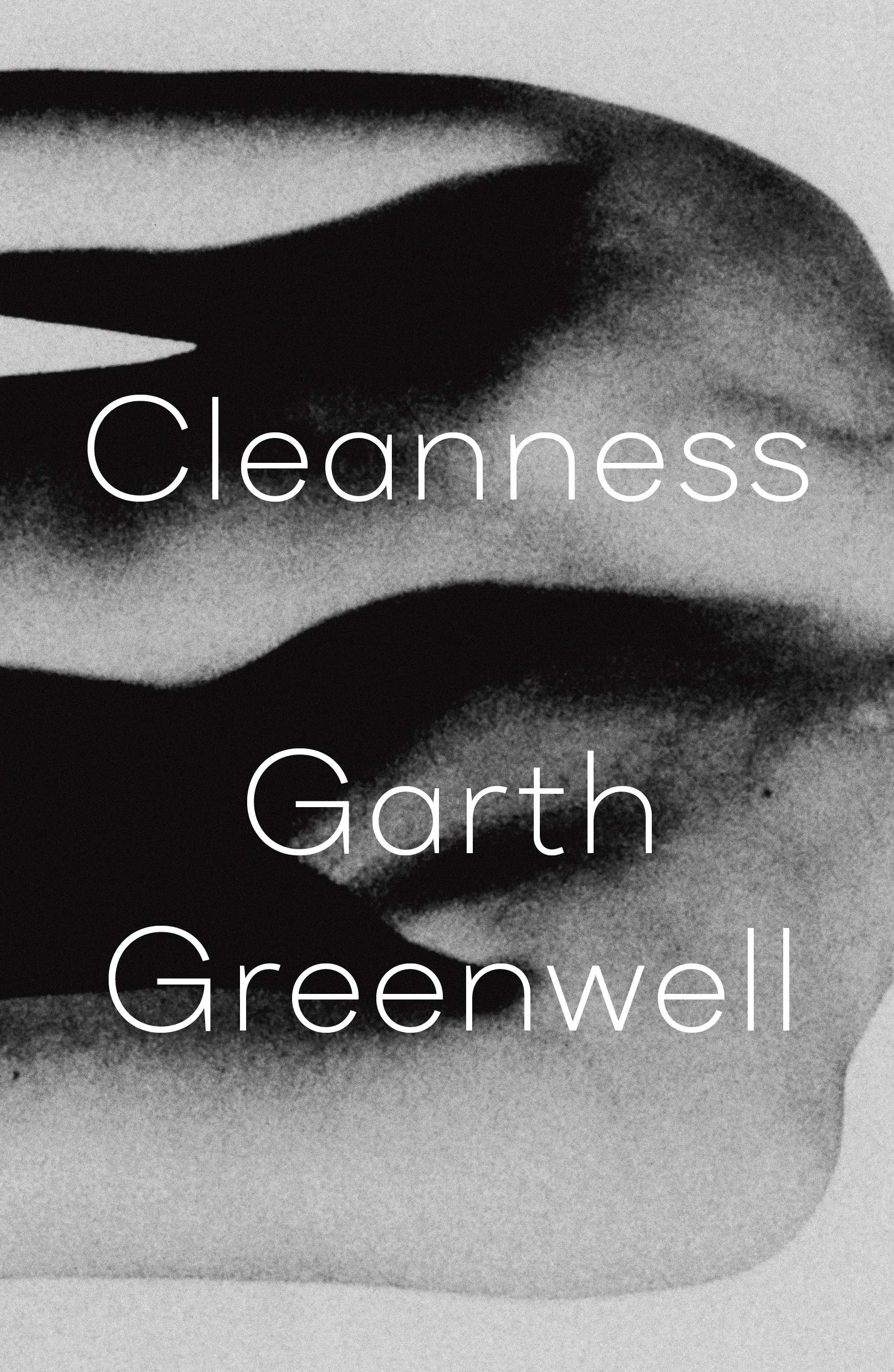 Cleanness by Garth Greenwell
Poignant and innovative, Garth Greenwell expands the world of his first novel, What Belongs to You, through a series of connected stories about sexuality, communication and power. An unnamed queer American man, living and teaching English in Bulgaria, recounts the relationships, hookups and heartbreaks that marked his years there as political upheaval forces him out. A commentary on the confusion of desire and the often delicate balance of masculinity and violence, this gorgeous novel reads like poetry, even in its most brutally honest moments.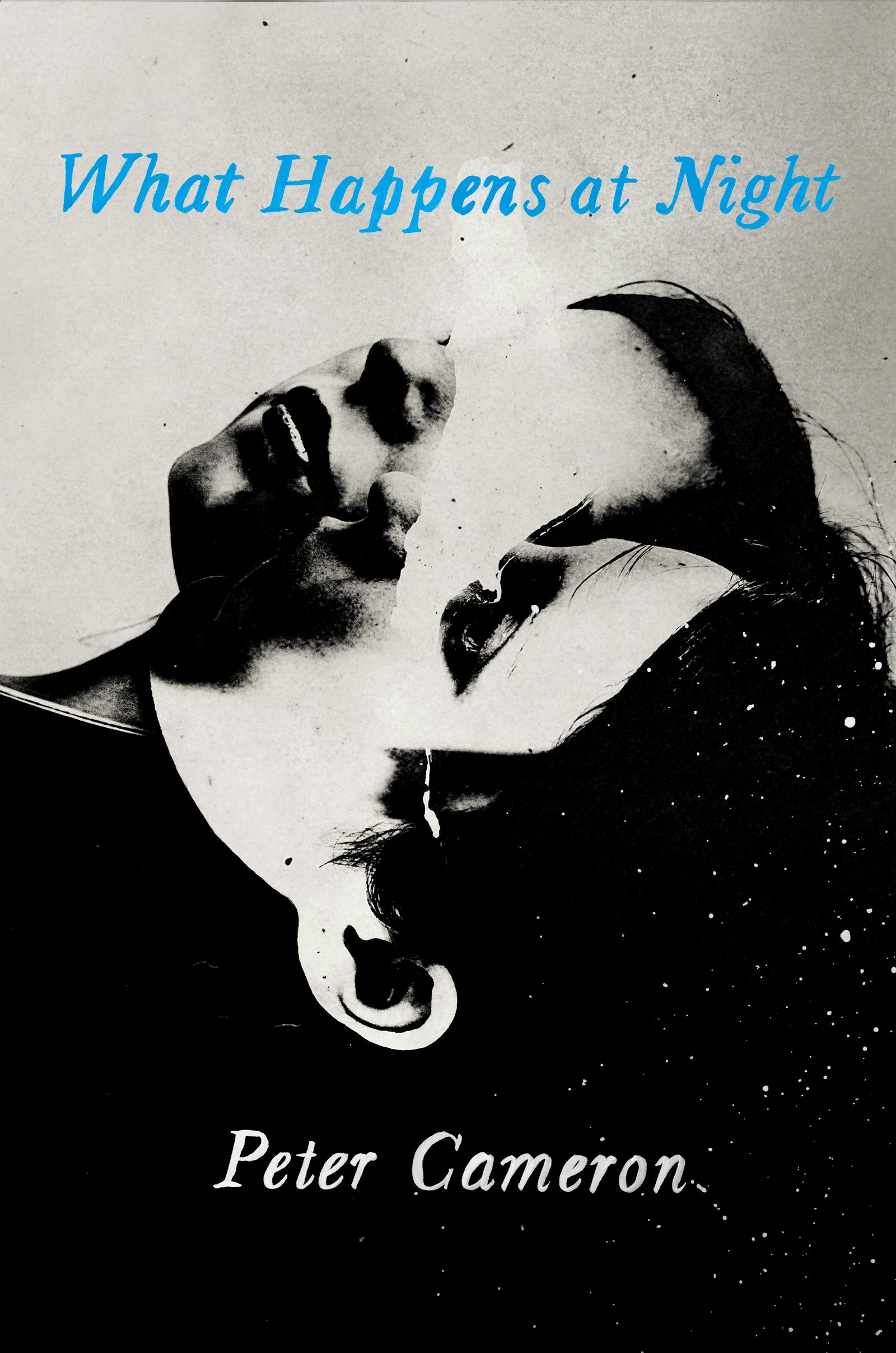 What Happens at Night by Peter Cameron
Patricia Highsmith meets The Shining in this psychological thriller by Peter Cameron. A husband and wife, known only as "the man" and "the woman," travel to a mysterious, snow-cloaked European country to adopt a baby. While there, they check into the eerie Borgarfjaroasysla Grand Imperial Hotel, where nothing is quite as it seems. The novel's creeping pace and moody, dreamlike quality give it a classic noir feel — like watching a Hitchcock film — but even more wondrous and strange.
Tagged: