a new film by survivors, local residents and volunteers about grenfell is in the works
The film is titled On the Ground at Grenfell.
Following the devastating fire at Grenfell Tower in west London in June, survivors, local residents and volunteers have grouped together to make a film to showcase the impact the disaster has had on the local community.
The documentary, titled On the Ground at Grenfell, has been made in collaboration with filmmakers Nendie Pinto-Duschinsky and Adrianne McKenzie and hopes, in Adrianne's words, to show that "the survivors are not statistics; they are humans beings." Another aspect of the film is to showcase the disparity behind the media's coverage of the tragedy and the experiences of survivors and those on the ground.
"I feel like the survivors have been forgotten about," said Adrianne McKenzie, a freelance filmmaker who happened to be making a film in the area the day the fire happened. "People are fighting a lot for the deceased but not as hard for the people who are still here."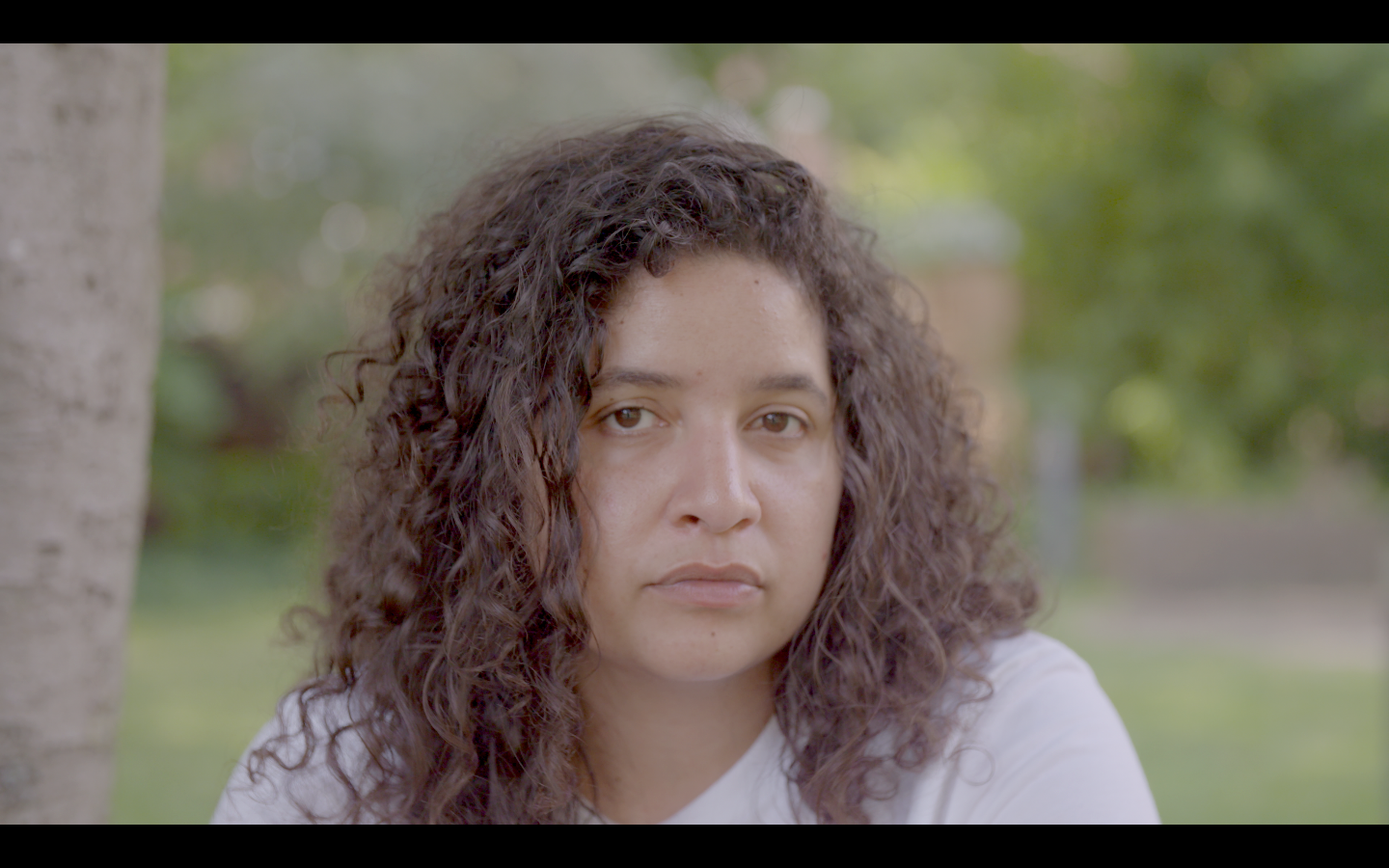 The film will receive its debut outing on Friday, 11 August, during a special fundraising screening at the Frontline Club, which will also feature a Q&A with the filmmakers, hosted by journalist Ed Vuillamy.
Describing the film as "harrowing to make", Nendie Pinto-Duschinsky, who has been helping to bring the film to life, said that On the Ground at Grenfell will help shift how the public views young people. "They were so selfless and tried to save people," she said. "We hope the film will transform the way the community are misunderstood as 'angry and un-relatable', to the truth that they are 'coping with their suffering by trying to help other people'. Their humanity and morality is the clear message."
Tickets for the screening on Friday are now sold out. There will be a film excerpt and Q&A on 14 August at Hackney Picturehouse, with two further screenings scheduled soon at the Portobello Film Festival and at Bertha DocHouse, based at the Curzon Bloomsbury. To watch an excerpt from the film, visit here.