i-DJ: pyur
Last night the Munich producer performed in a Berlin power station. Tonight she'll soundtrack your life with this exclusive mix.
|
30 September 2017, 11:11am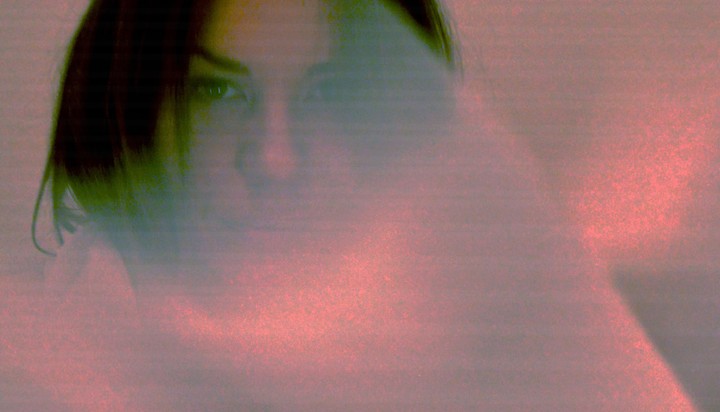 Munich's Sophie Schnell aka PYUR released her impressive debut album last year. With the seven tracks on Epoch Sinus she created a world in we have been known to get lost in. Her own brand of techno gets under your skin, the ambient sounds carry you away, and her self-produced videos complete the package perfectly.
After something to see us through the weekend, we asked her to put together a mix. "The tracks I have chosen represent my recent struggle between the noise of distracting thoughts and chatter in the brain, and a rhythmical pulsation that steadily moves forward in focus and clarity. In the mix I let those two extremes of the mind dance and merge with each other until I felt like I arrived at a place of ease", she explains. If you want to know what arriving at a place of ease sounds like, simply press play.
Tracklist:
松本 一哉(Kazuya Matsumoto) - ひぐらしそのひぐらし(Higurashi sonohigurashi)
Christopher Bissonnette - Uniformity Is Undesirable
Solar Debris - Prometheus 01
Sagittarius A* - Omega Point (Material Object Remix) [No Inch Version]
Rob Mazurek & Emmett Kelly - Android Love Cry
Manuel de Falla - Asturiana (performed by Jose Carreras, 1981)
Ricardo Villalobos & Max Loderbauer – Retikhiy
Norwell & S Olbricht - Perper (M. Buckley Remix)
Richard Crandell - Oregon Rain
Dino Sabatini - Soul Capture
Mode L – 1E
Linkwood – Objekt
Dj Datch & Kryss Hypnowave - Signal from Space
Yuka - Bnrs 2
wk-es - Monolith (Positive Centre Remix)
offthesky - Cumulae Movement
Rob Mazurek & Emmett Kelly - Embryo Genesis
Brian Eno – Silver Morning