anorexia series overshadowed is the antidote we need after to the bone
An on screen depiction of eating disorders finally done right.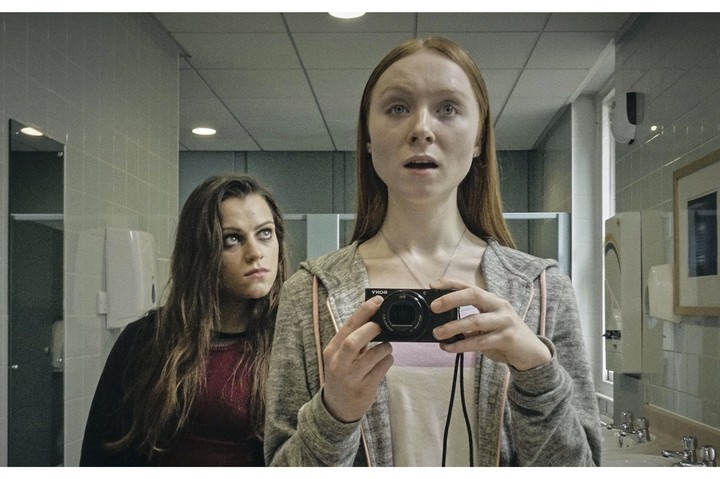 Earlier this year, To The Bone made history as the first TV series dedicated to a depiction of anorexia. Of course there had been films in the past with characters who suffered from eating disorders, like Girl Interrupted's chain smoking ballerina Janet, or shy cheerleader Casey Powell in The Best Little Girl In the World, but To The Bone promised to look at the issue in more depth, with more time and a range of characters. But, as with all 'firsts', it divided people, and many felt it missed the mark, falling into the trap of previous anorexic characters in film by glamorising the disease.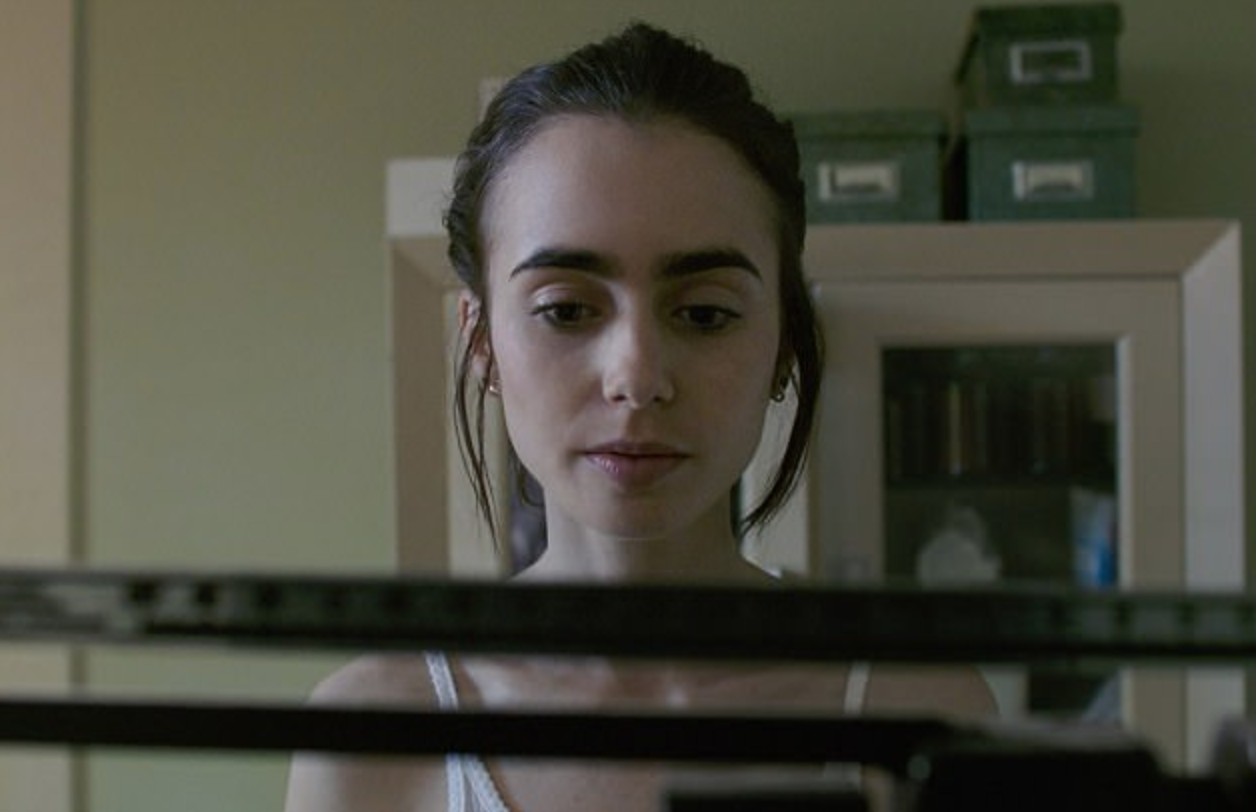 Lily Collins' dropped weight to portray Eli, a "cool anorexic" who rails against therapists, against her worried family, against authority. The series also dedicated a worrying amount of time to showing Eli's methods; her calorie counting, her endless sit ups, her chugging water before weigh-ins looked all too easy to copy, and eating disorder charity BEAT even issued a warning, cautioning that while To The Bone took pains to portray anorexia as a serious mental illness, "there is a strong likelihood that people who have been affected by eating disorders would find the film highly distressing or triggering".
In To The Bone's defence, it didn't have a well-trodden blueprint to work from, and so it was always going to be divisive and controversial. But if, as the first foray into depicting eating disorders on TV, it failed, Overshadowed is the perfect antidote, the next attempt that's worlds away from Netflix's glamorous, rail thin, edgy version of anorexia.
Premiering on BBC3 last week, Overshadowed follows the story of chatty, confident vlogger Imogene, an Irish teenager living in Leeds, who dedicates herself to uploading one video a day to her loyal followers. Over a series of twelve ten minute episodes, we see Imo become a hysterical shell of her former bubbly, vibrant self, plagued by constant anxieties over food and exercise. That's one of the things the show does so well. In To The Bone, we only meet Eli when she's already in the grips of her anorexia, already gaunt and antisocial, so it's easy to get desensitised, to think that that's all she's ever been. Seeing Imo change so drastically, in such a short space of time, is much more haunting.
Although Imo changes mentally, Overshadowed elected not to ask actress Michelle Fox to lose weight for the part. The series doesn't detail her methods of weight loss, doesn't tell you how much she runs or how much she eats or how she hides it from her friends and family as they become more and more worried about her. Michelle explained: "One of the biggest problems I have is when films or TV shows just make the person look thinner but still looking great. It brings a morbid fascination to the idea of eating disorders and that's not what we're aiming for."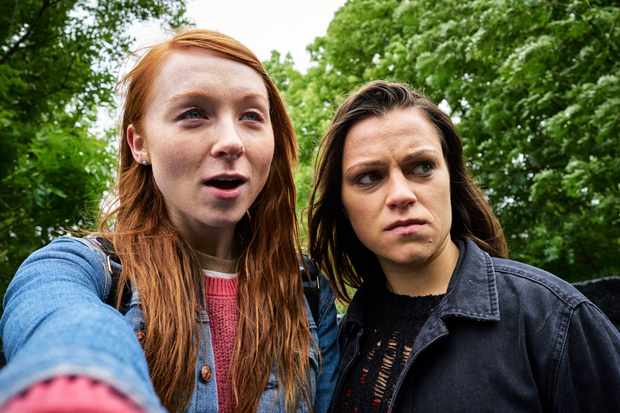 And with none of that to distract the audience, no high-cheekboned unsaturated pics of the actress to become gifs on pro-ana forums, you're forced to focus fully on Imo herself, as a person, as she reveals the full extent of her disease in candid YouTube confessionals. Unsurprisingly, it doesn't seem very glamorous.
Overshadowed is also groundbreaking in its decision to have two separate actresses portray Imogene and her eating disorder, who appears as 'Anna', a friend that's helpful at first but ultimately torments Imo, separating her from the people who love her and forcing her to push her body to dangerous extremes. Anna is played by Eva O'Connor, who also served as a writer on Overshadowed, and wrote the play on which the show was based, about her own experiences living with an eating disorder, and feeling as though she had a constant "demon on her shoulder". "I remember that voice, and that is why I wanted to create a separate character in Overshadowed," she says. "I wanted to differentiate between the sufferer and the condition."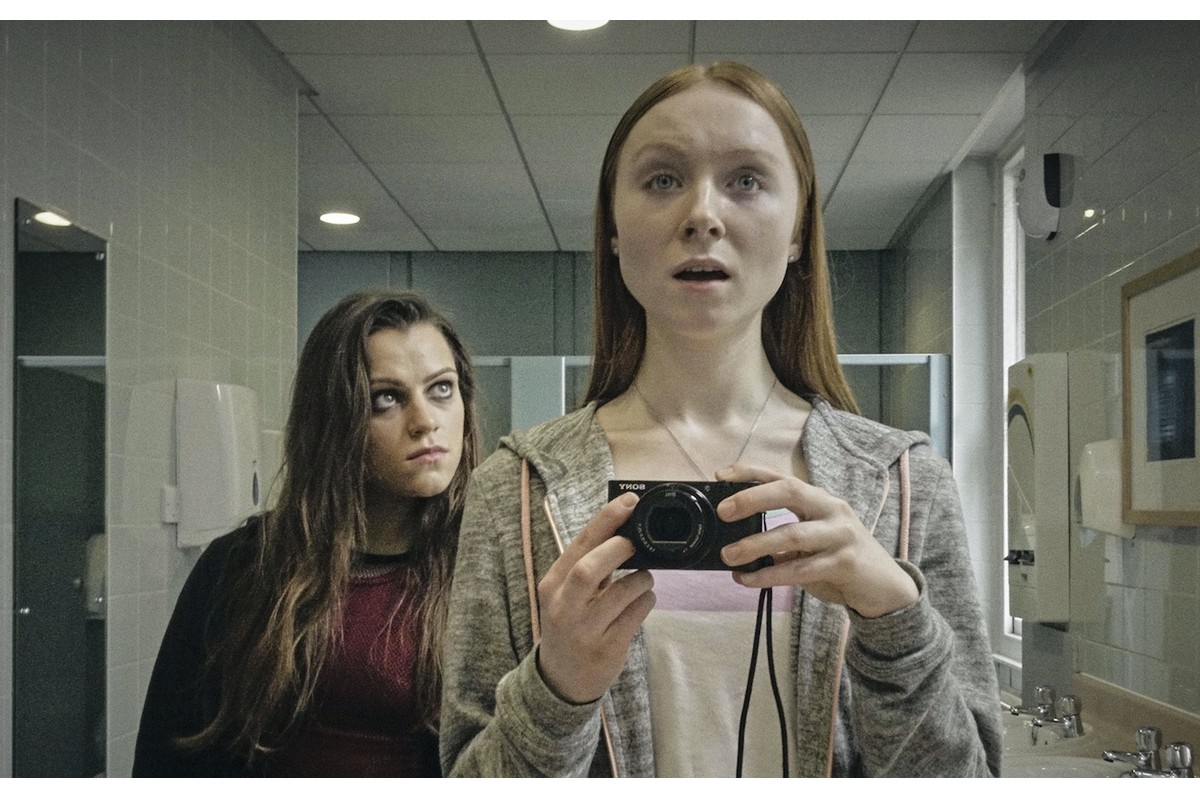 Show producer Kay Mellor -- who also worked on noughties classic Fat Friends, which she sees as a companion to the new series -- says she worked closely with Eva, who warned her of the dangers and helped her in the creating the nuanced, well-researched depiction of anorexia in the show. She said: "We want to say this is something which can be deeply unpleasant, you think you're starting off with control and getting fit. You don't know where it will end. You don't know what monster you're creating. But ultimately something can be done and Eva is herself living proof of that."
Whereas To The Bone gave us a more refined, softer, cooler and more glamorous show on eating disorders, Overshadowed is the polar opposite. It's gritty, addictive -- albeit at times hard to watch, and most importantly, very very real.