Loewe, Balenciaga, Céline. Photography Mitchell Sams
these are the new faces to know for spring/summer 18
Time to get better acquainted with some serious talent.
Loewe, Balenciaga, Céline. Photography Mitchell Sams
This article was originally published by i-D UK.
Remember these faces, you're looking at the future of fashion. New York, London, Milan, and Paris – these ten models smashed spring/summer 18!
Akiima at IMG
"Everything happens for a reason", says Akiima, and ain't that true. Australia-born Akiima first set her feet on the catwalk at LFW walking for J.W.Anderson, going on to exclusively storm the Prada catwalk in Milan, then sashaying on to Paris for the Loewe and Valentino shows. Her favorite things in life? "My friends, family, and the amazing people I meet through work everyday." She's currently boogieing down to " Painkiller" by Sarkodie ft. Runtown.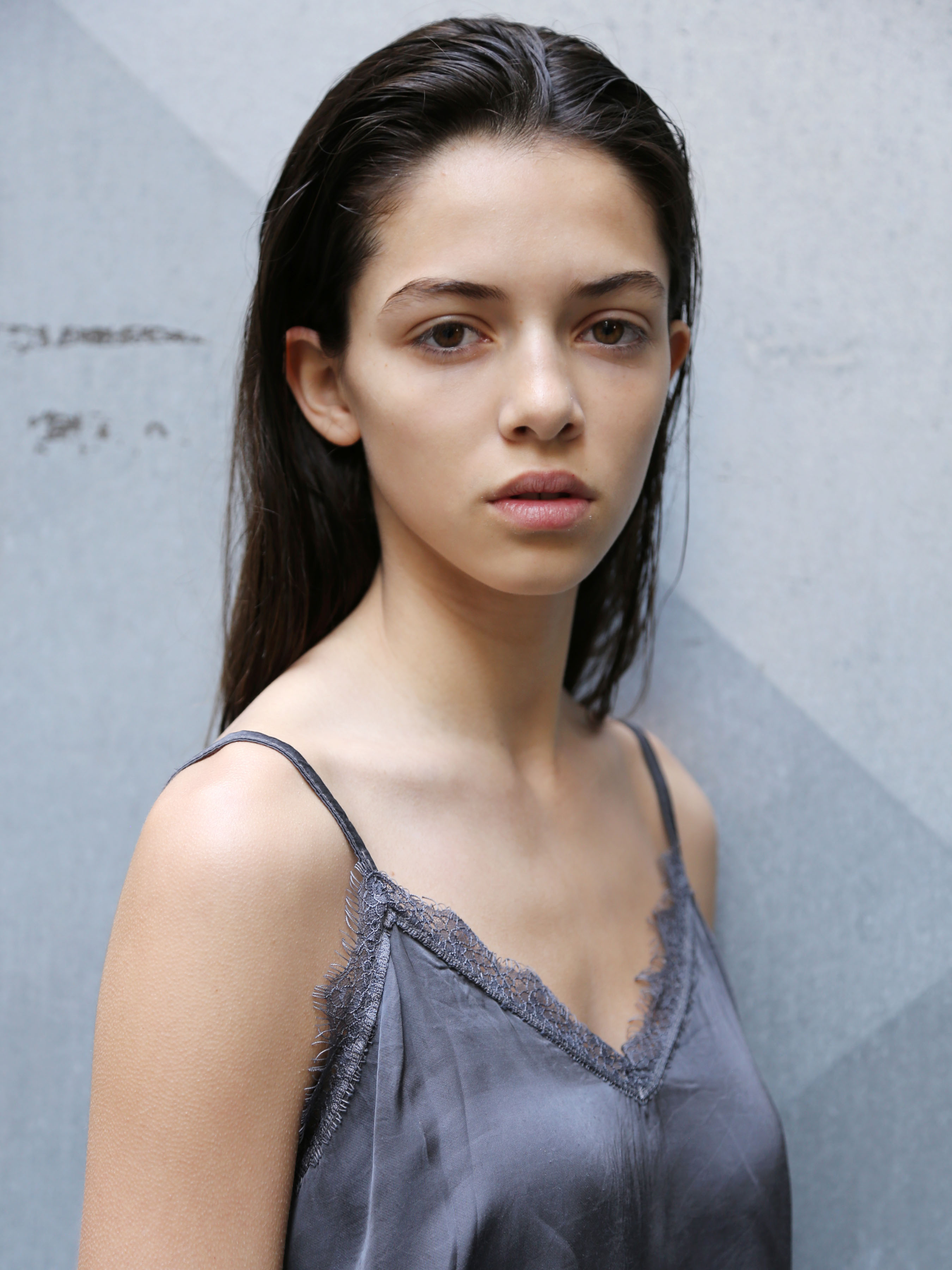 Maria Miguel at Next
Maria Miguel is from Braga, Portugal. Naturally curious and a lover of travel, we asked Maria what inspires her most. "Living in different places, discovering different cultures, and understanding more about the world," she replies. She walked exclusively for Saint Laurent and opened the brand's show, which was a very exciting moment for this young stunner. "It was such a breathtaking collection and mise en scène! It will be impossible to forget." Currently studying business at college, Maria is set to be a worldwide star.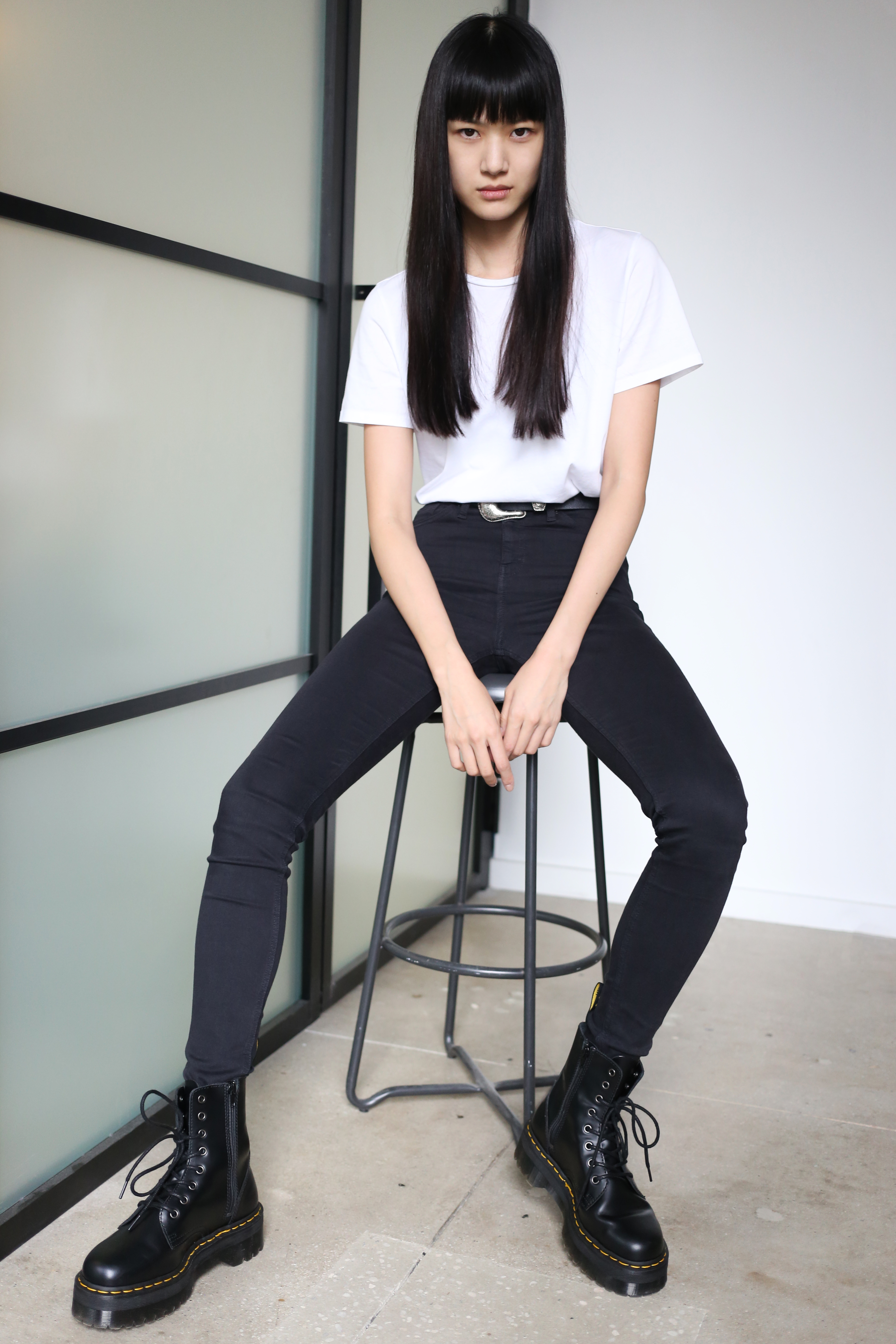 Kiko Arai at Milk Management
In addition to walking Raf Simons's sophomore Calvin Klein show, Kiko has hit the catwalk for Prada, Paco Rabanne, Balmain, Givenchy, and more. Hailing from Japan and now a global citizen traveling the world, Kiko says, "I felt privileged to be so supported by our industry." In addition to modeling, Kiko works alongside her sister and her charity 3HeartsFoundation.org. "I'm very inspired by my sister Hisae. She has spent so many years giving her time and energy to help the children of Southeast Asia. She inspires me to work to help improve the children's quality of life in Cambodia." Her highlight of this season? "The music by Surkin during the Paco Rabanne show was so much fun! I almost started to dance on the catwalk."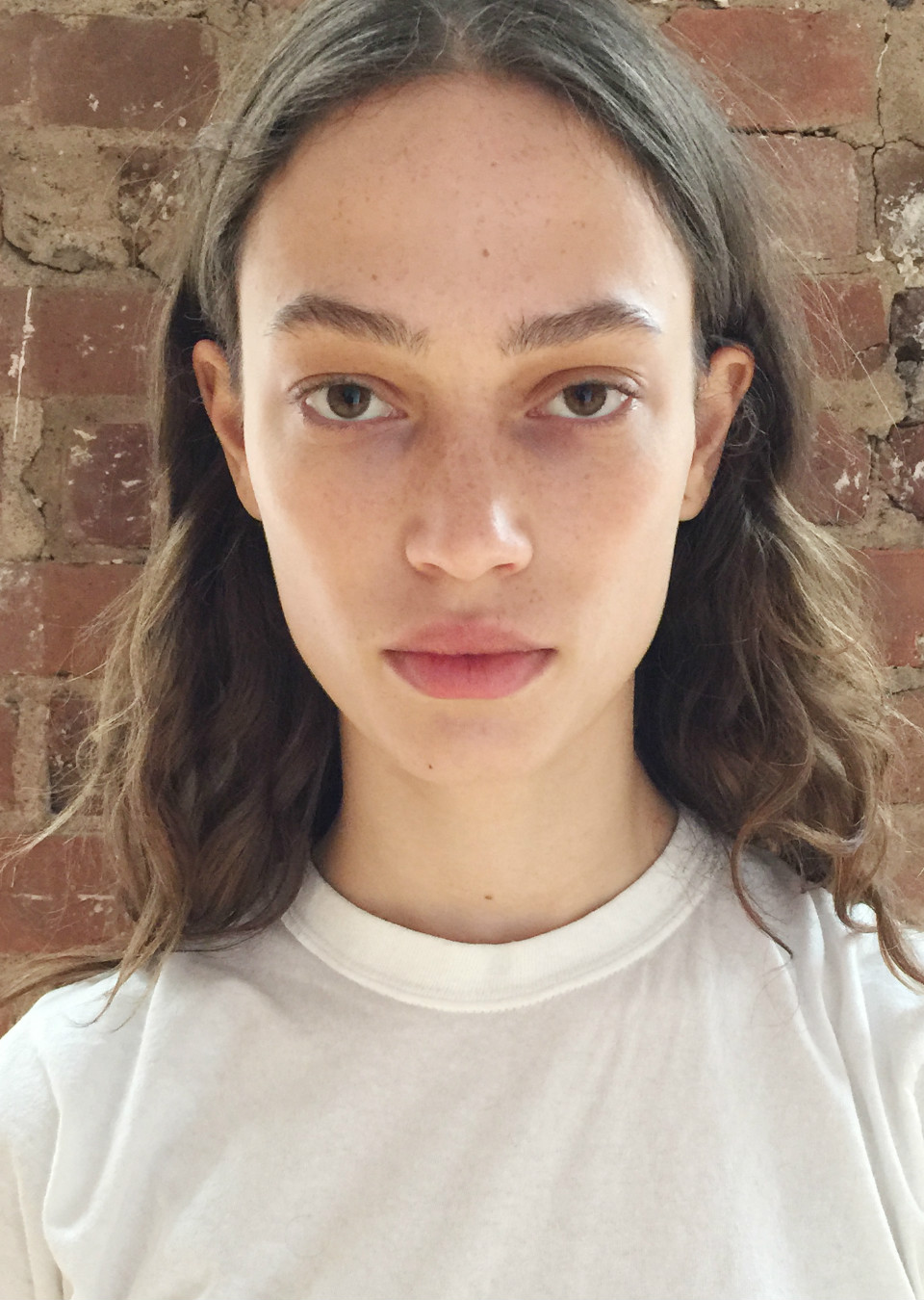 Sophie Koella at The Squad
"Strong, educated, creative, and empowered women" are the people who inspire Sophie. It's no wonder then that this American beauty opened and walked exclusively for Natacha Ramsay-Levi's Chloé show — she's got just the right attitude. Marching to the dance of her own drum, as well as the Bee Gees's "Inside and Out," Sophie is a powerhouse in the making. She lives by the motto her dad gave her: "Be modest, be curious, live simply. Enjoy!" True.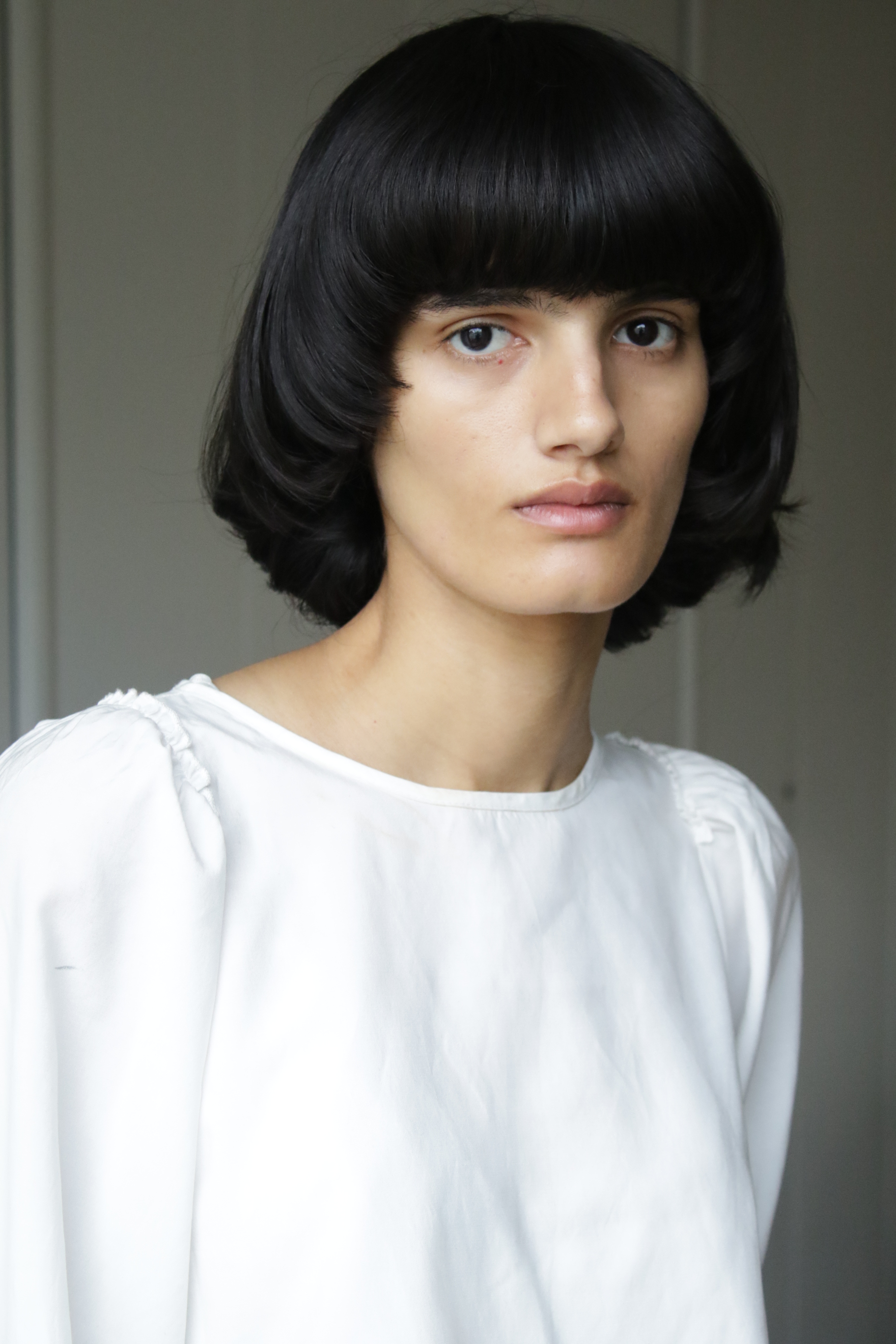 Dipti Sharma at Elite NY
Dipti's approach to life is one of wisdom. "LIFE inspires me and the people who I cross paths with each and every day. I feel there is so much you can learn from each other. There will be different kinds of personalities that you will cross everyday. Remember to be grateful and kind to each one of them because they will teach you something and make you a better person," Dipti says.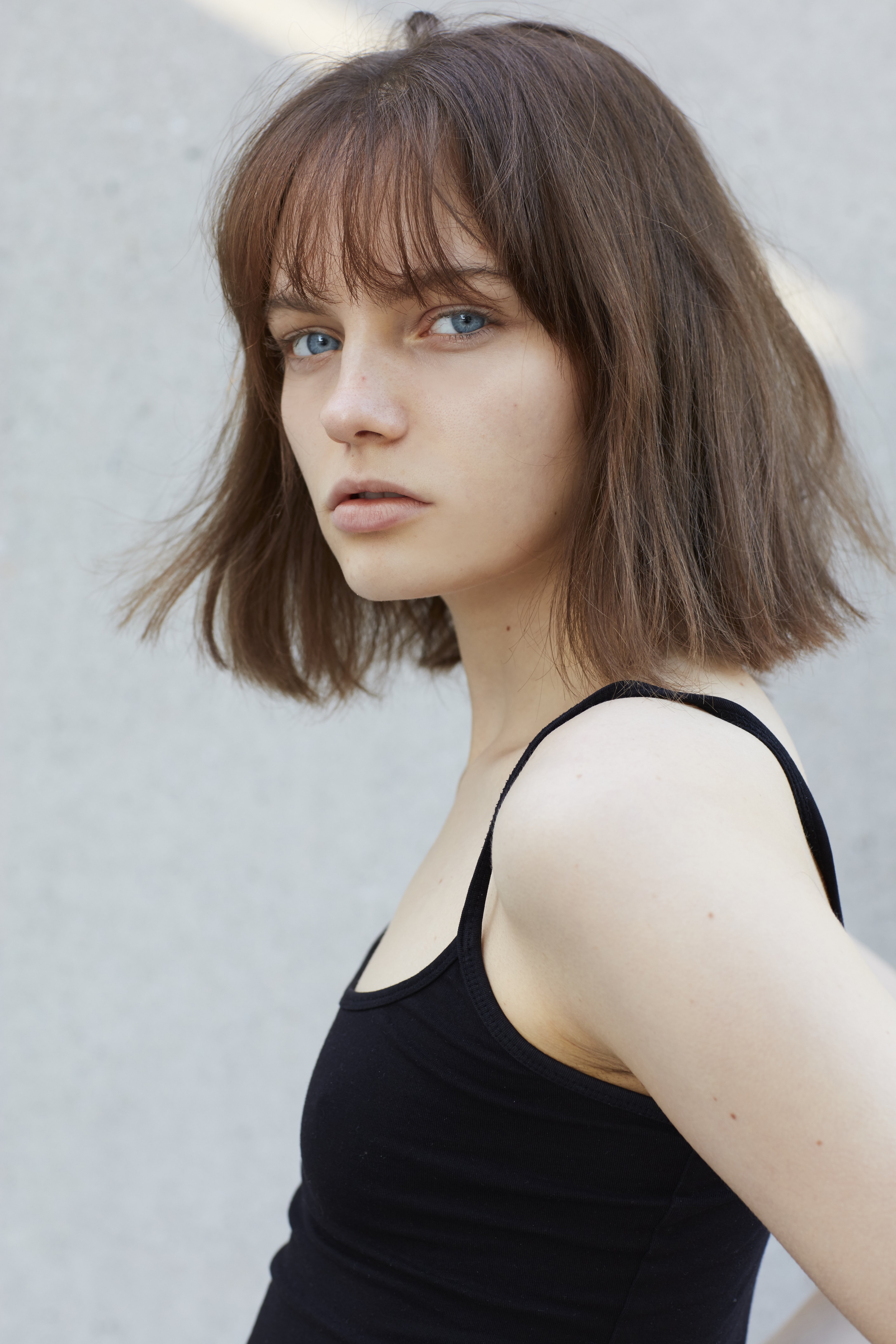 Fran Summers at Storm
"Saint Laurent with the Eiffel Tower as my backdrop was pretty ineffable," says Fran about a pretty major fashion week moment. "Later on I found out Claire Underwood [Robin Wright from House of Cards] was there watching. Thank god I didn't realize before or the nerves would have been too much!" Yorkshire's Fran Summers is a top lass with a great sense of humor. Fran's debut season, however, was no joke — walking Givenchy, Céline, Miu Miu, and Louis Vuitton to name a few. Fran says, "Watching the creative genius behind the shows work was incredible. Understanding how these creatives form these shows and collections and bring them to reality was living proof that you really can do anything when you put your mind to it." How does she relax after all the craziness? "Receiving a text from Yorkshire's most esteemed carpet and flooring expert, director of Carpets Direct in Bishop Auckland (also my dad). It said 'You done? Relax… listen to The Smiths.'"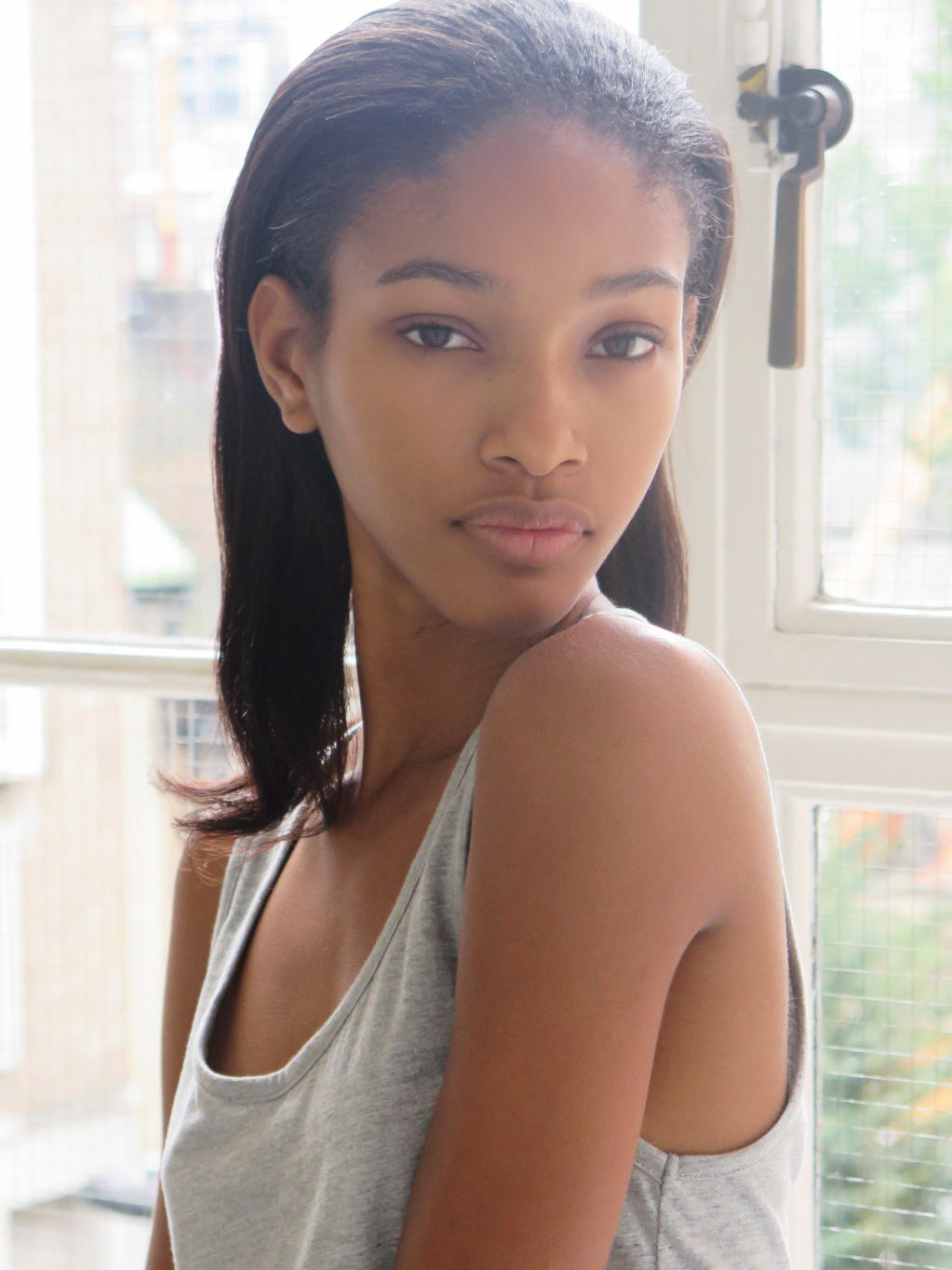 Naomi Chin Wing at IMG
Naomi hails from Trinidad and Tobago, and from there she traveled to the Eiffel Tower! "I have an amazing support network there", she says. "My mother agent (Coco Velvet International) inspired me to pursue my biggest dream and here I am!" Naomi's exclusive debut this season was with Saint Laurent by Anthony Vaccarello (cast by Samuel Ellis and styled by i-D's Fashion Director Alastair McKimm). Her other highlight? "Meeting Naomi Campbell backstage at the Alexander McQueen show!" This Naomi's model story is just beginning, but she's staying grounded. "Always remember the people who helped you on your journey to success."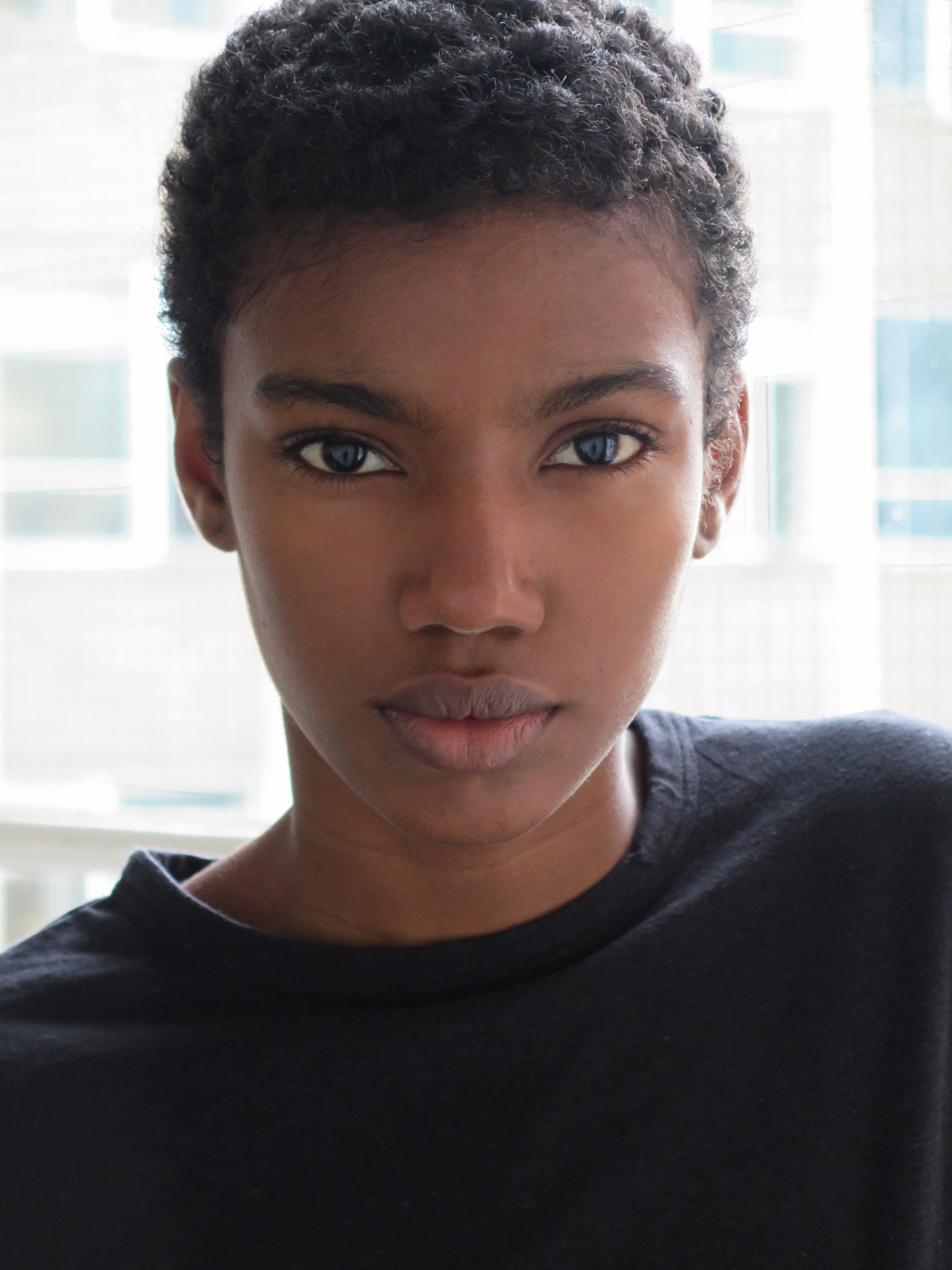 Ana Maria at IMG
Ana made her mark at London's Versus Versace and J.W.Anderson shows, and from there went on to walk the walk at Fendi, Missoni, Givenchy and Hermès. A family loving girl with an amazing support system, Ana Maria is all about camaraderie.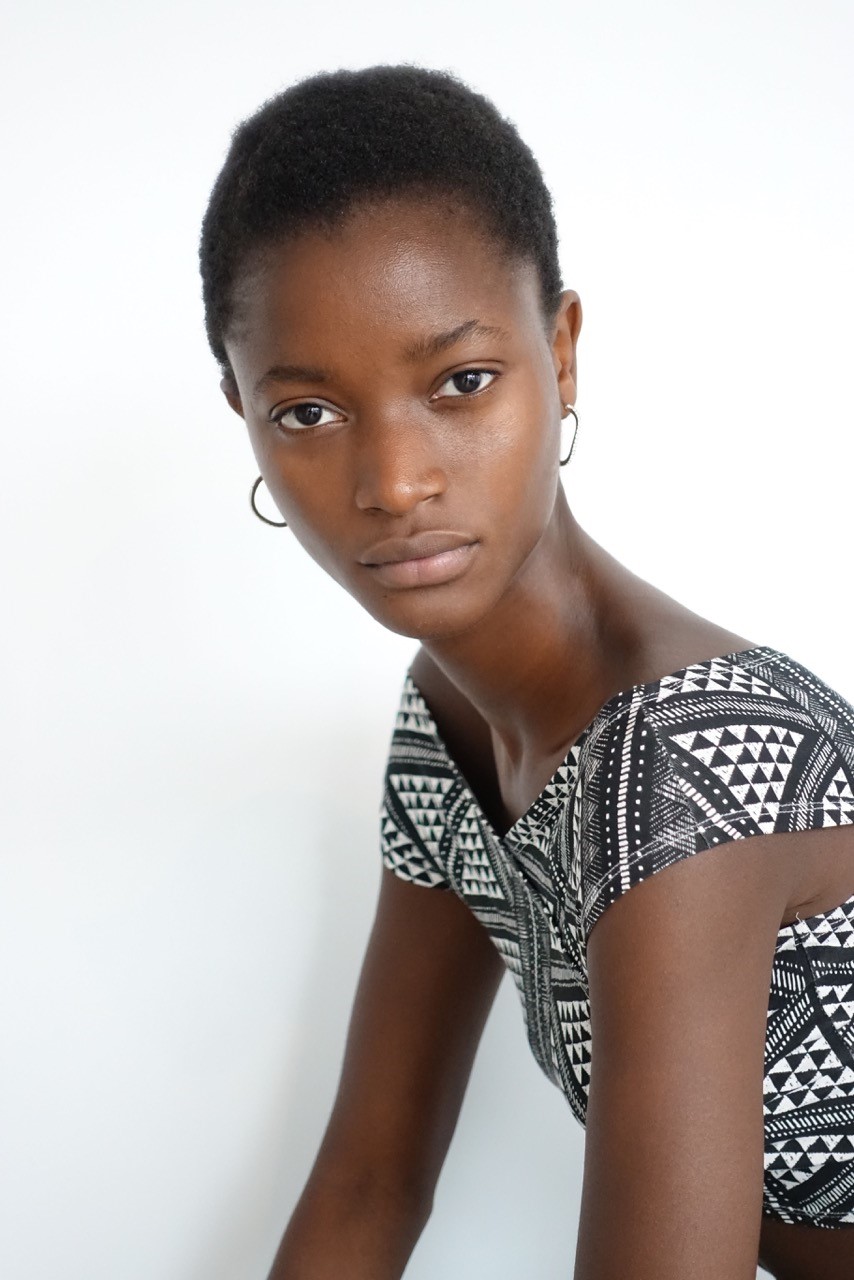 Oumie Jammeh at Next London
Dancing all over the catwalk with one of the fiercest walks, professional dancehall dancer Oumie Jammeh's season has been banging. "Everything was of course fantastic, but there were three moments that really captured me," she says. "First was walking the Versace show. I've always admired Naomi [Campbell] so that was really a dream come true. The Saint Laurent show was just out of this world — the location, my outfit, everything! And,of course, Prada. The energy backstage was exhilarating." Excited for where the profession might take her, Oumie is getting ready to "travel the world and to meet fantastic and inspiring people."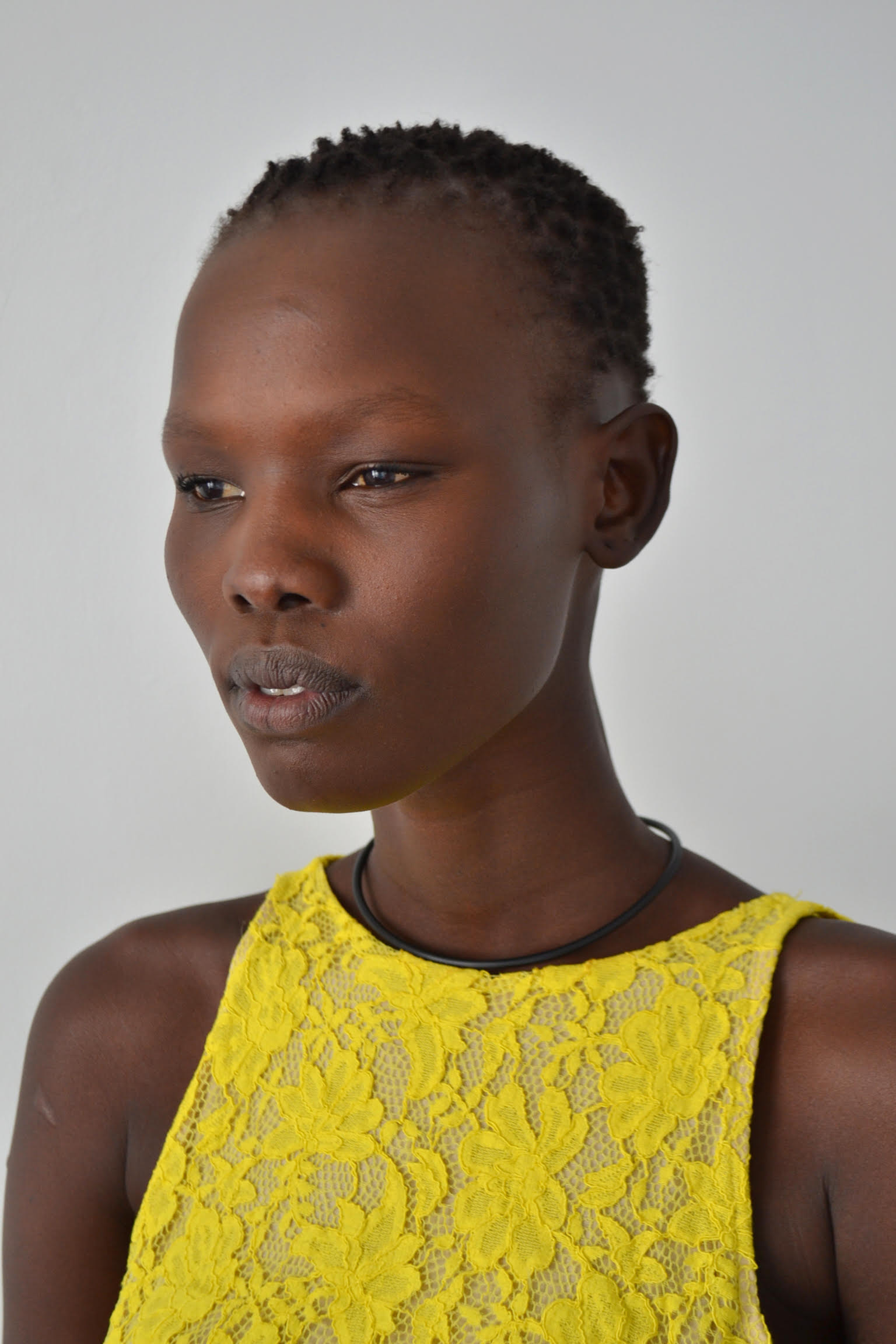 Shanelle at MP Paris
"Be yourself. Just always be Shanelle." YES! Being herself in the best way possible, Shanelle enjoyed owning the catwalks of Marni, Loewe, Alexander McQueen, and her last show, Miu Miu, where she worked it like a "princessa". Always being yourself is magic, ain't nobody else like you! Go Shanelle! We're excited to see this energetic force go forward.