come to the premiere of mykki blanco's new i-D documentary at rich mix
Followed by a live Q&A with Mykki and the filmmakers.
|
28 September 2017, 4:28pm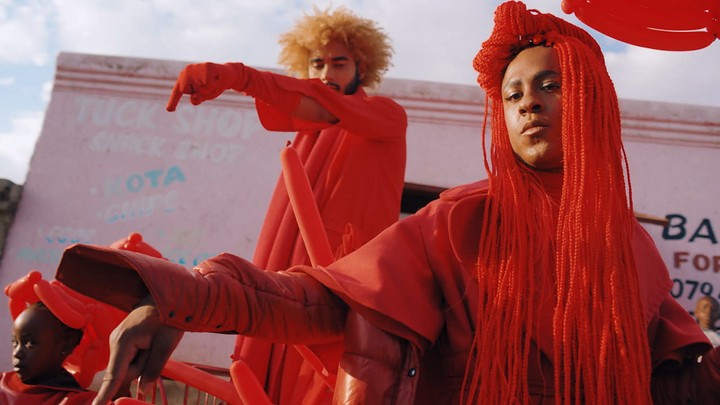 i-D are inviting you to join us for the world premiere of i-D presents: Out of This World, a new documentary hosted by rapper, performance artist, poet and activist Mykki Blanco. Hosted at Rich Mix on Monday 2nd October, the film premiere will be followed by a live Q&A with the filmmakers and Mykki himself.
A powerful exploration of queer culture in South Africa, Out of This World takes Mykki, and the audience, out of their comfort zone and into a scene that, while thriving, is rarely talked about, rarely shown on screen. "I was in Africa for the first time", says Mykki. "I am 31 years old, African American, and there I was… out on the continent in which civilisation as we know it was born, the land that birthed my race, for the very first time."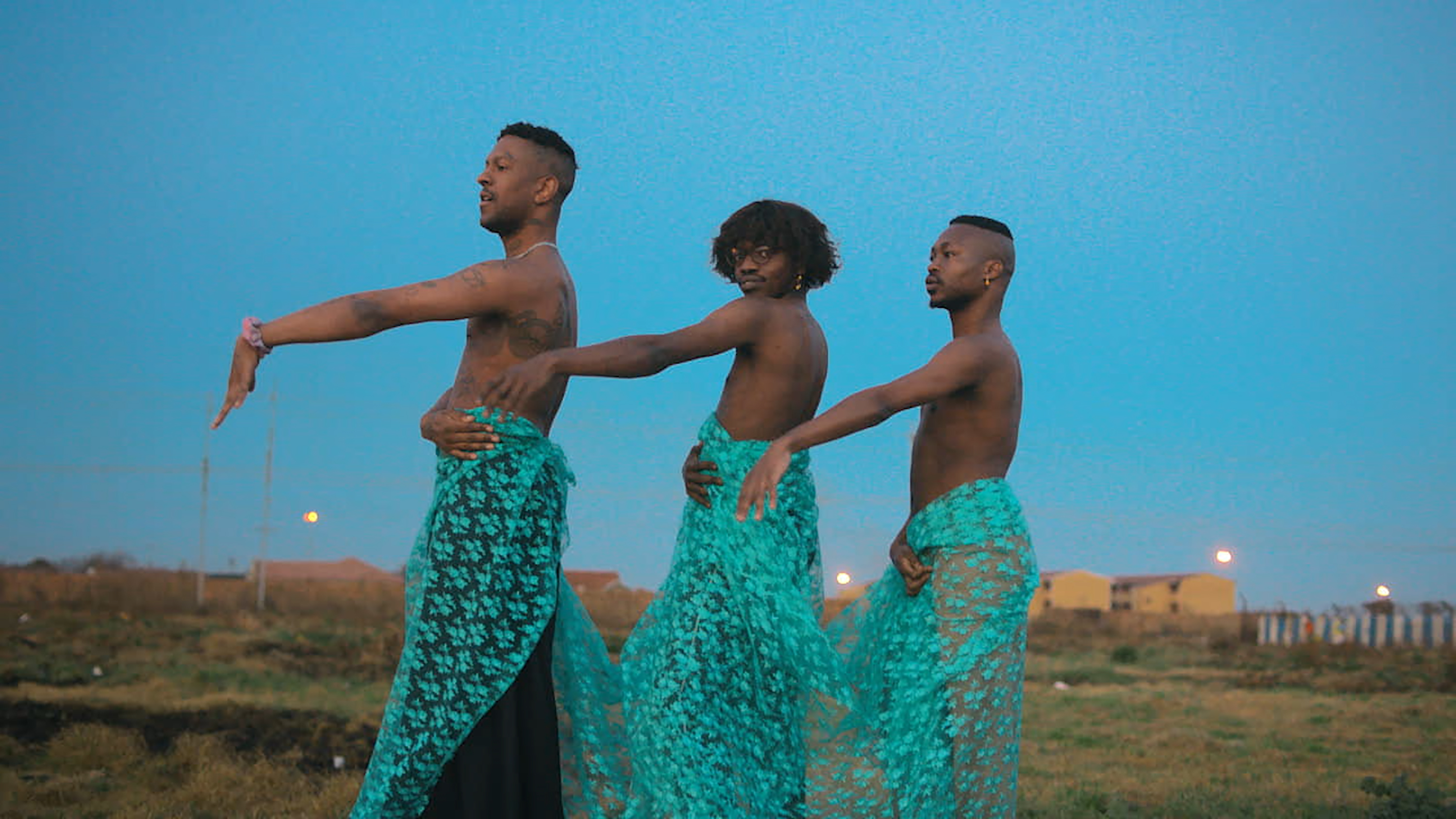 From there Mykki sets out on a journey across the country, exploring queer culture in the creative epicentre of South Africa that is Johannesburg and meeting the artists, designers, models and dancers of the 'Born Free' generation, the young South Africans who are using their platforms to give a voice to issues surrounding the politcs of their seuxality, gender, identity and humanity.
Get your tickets to the premiere here.